Who Am I? my first Hive introductory post.

WHO AM I?
---
My name is Sunmisola Israel Bamidele also known as BAMSUN, i am from the south western region of Nigeria. I was born into family of five, my parent and three children boys only😉. I grew up in ilorin city kwara state to be precise and the gist is always that when you live in this part of the country, cost of living is favourable but trust me that is not entirely true. So business mind as been the background. I am that kind of person that loves to learn and always open to new experiences.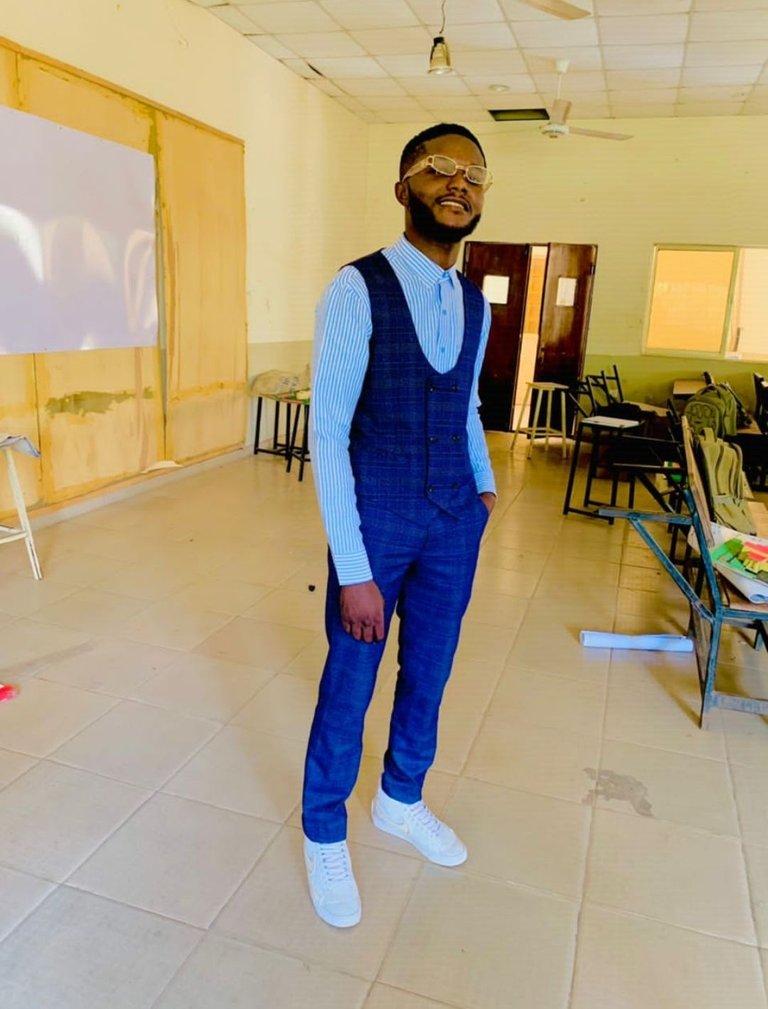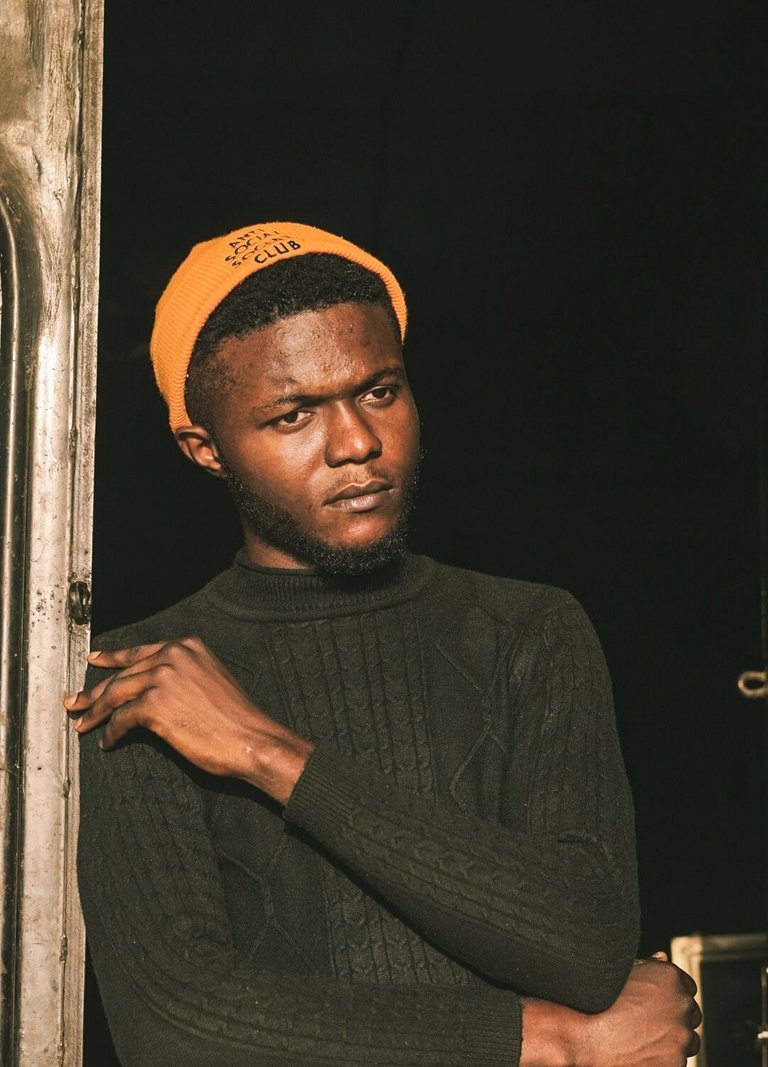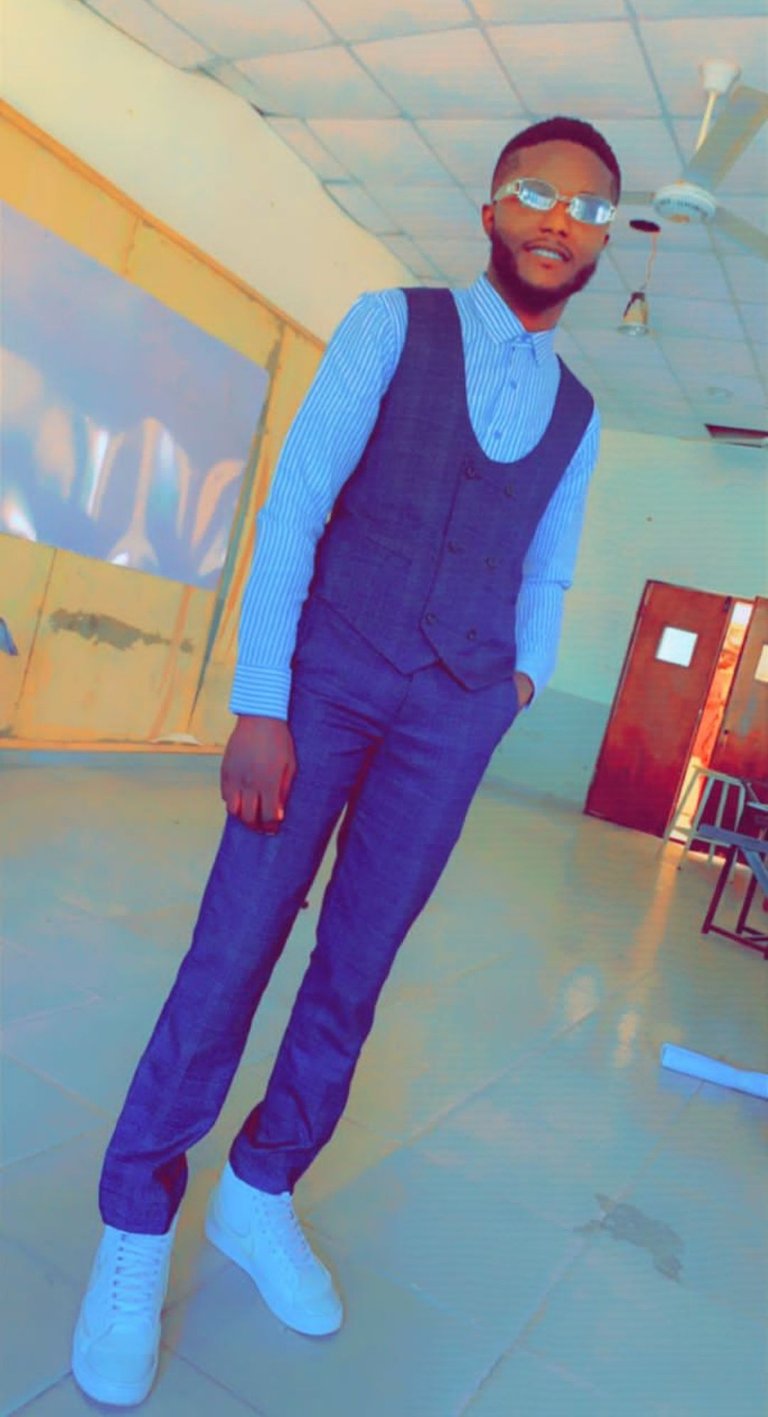 ---
EDUCATIONS
---
I started my education in a school here in Ilorin, kwara state. I attended a single gender secondary school where indiscipline is not tolerated. After my secondary school i am able to learn how to discipline myself in all area of life and my daily dealings generally. I so much value self-discipline and good human relation which i learnt from my mom and my late dad. After my secondary school i had to put in for event planning and management training pending the time i get admission into the college. From there i am able to plan some event for some of my family friends and other different clients.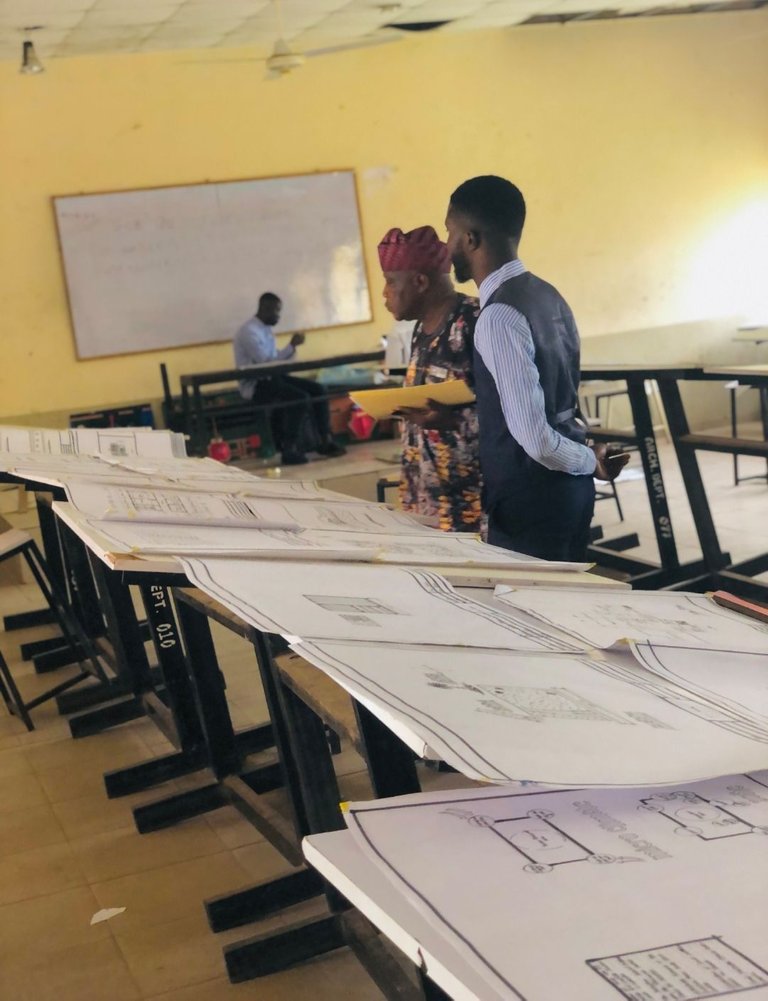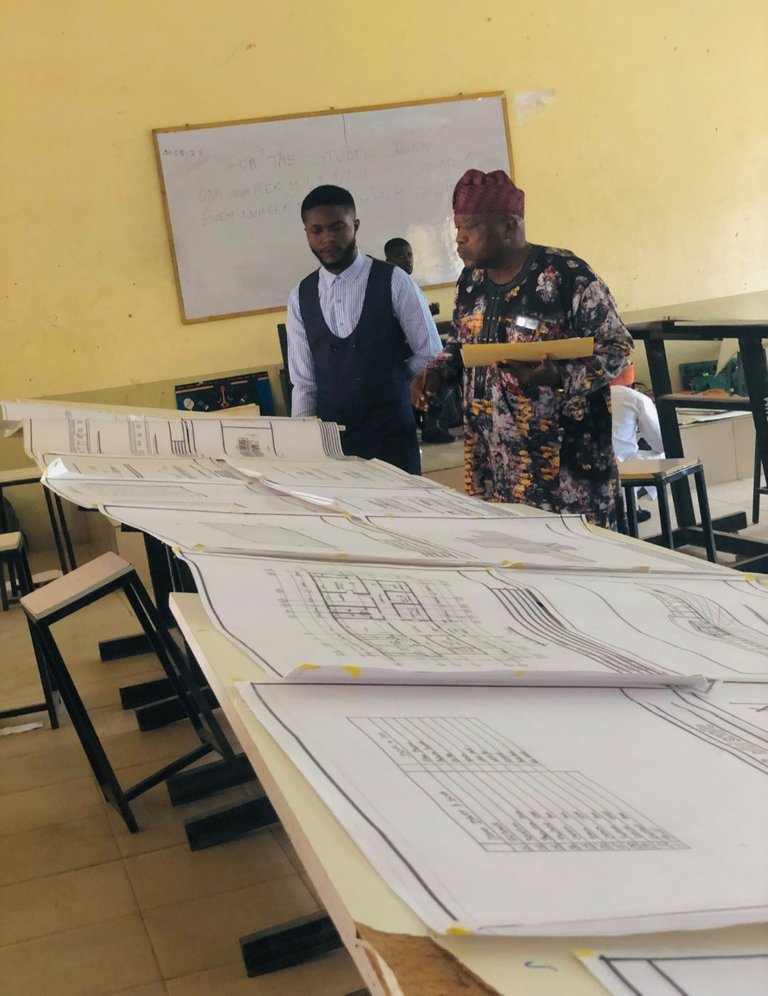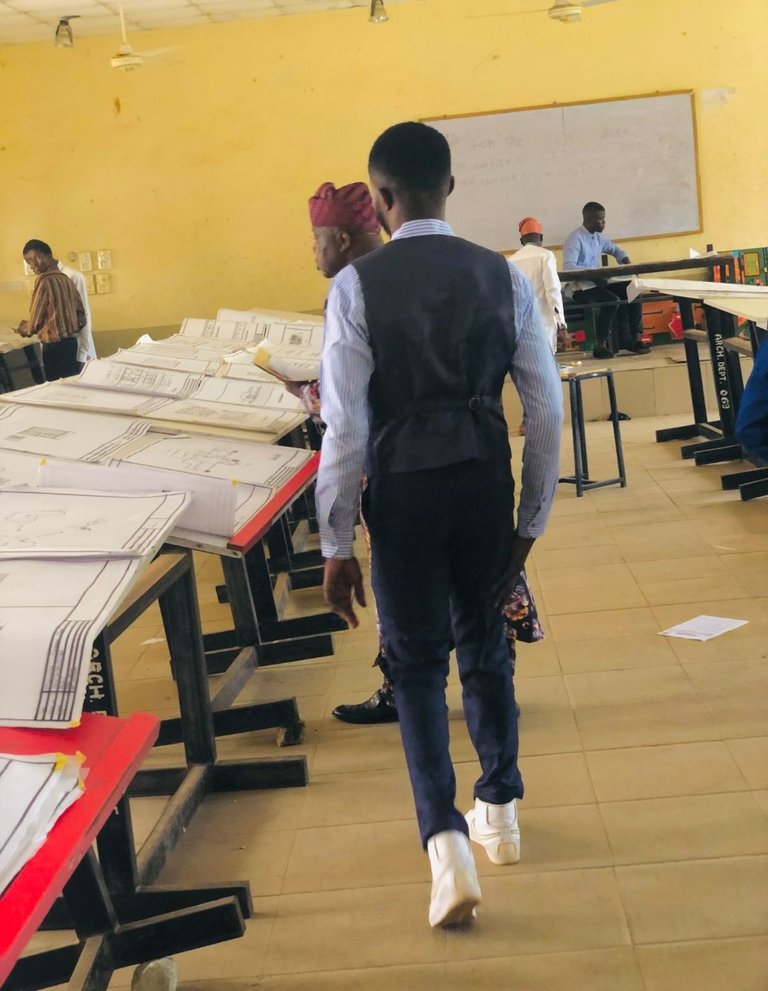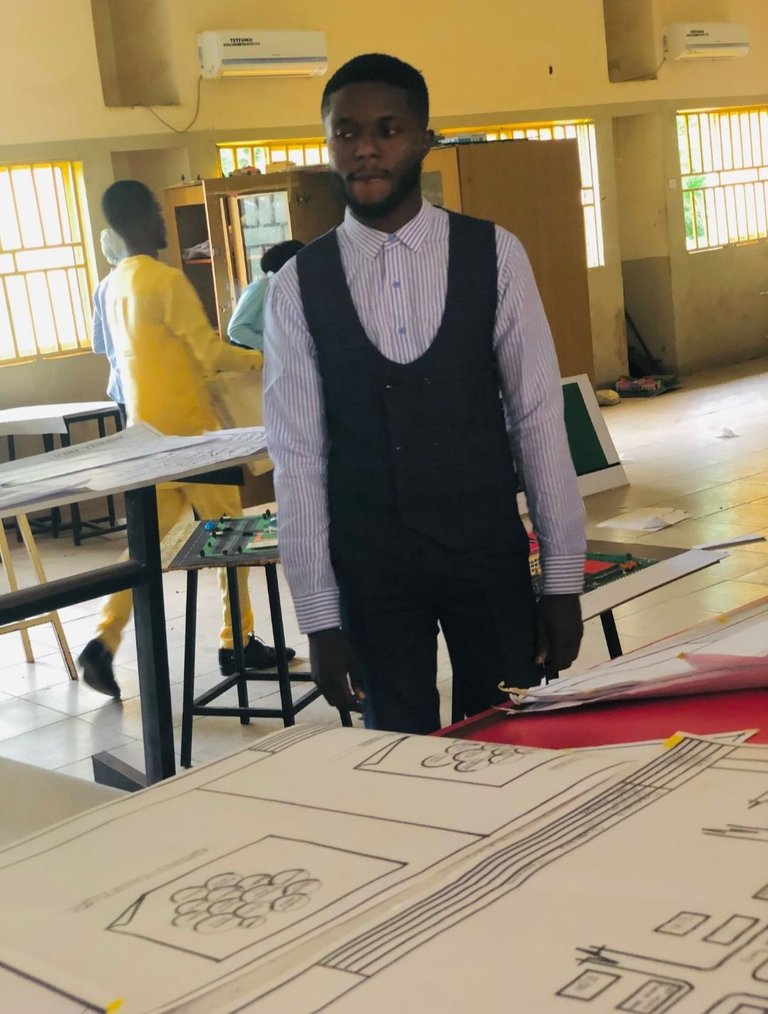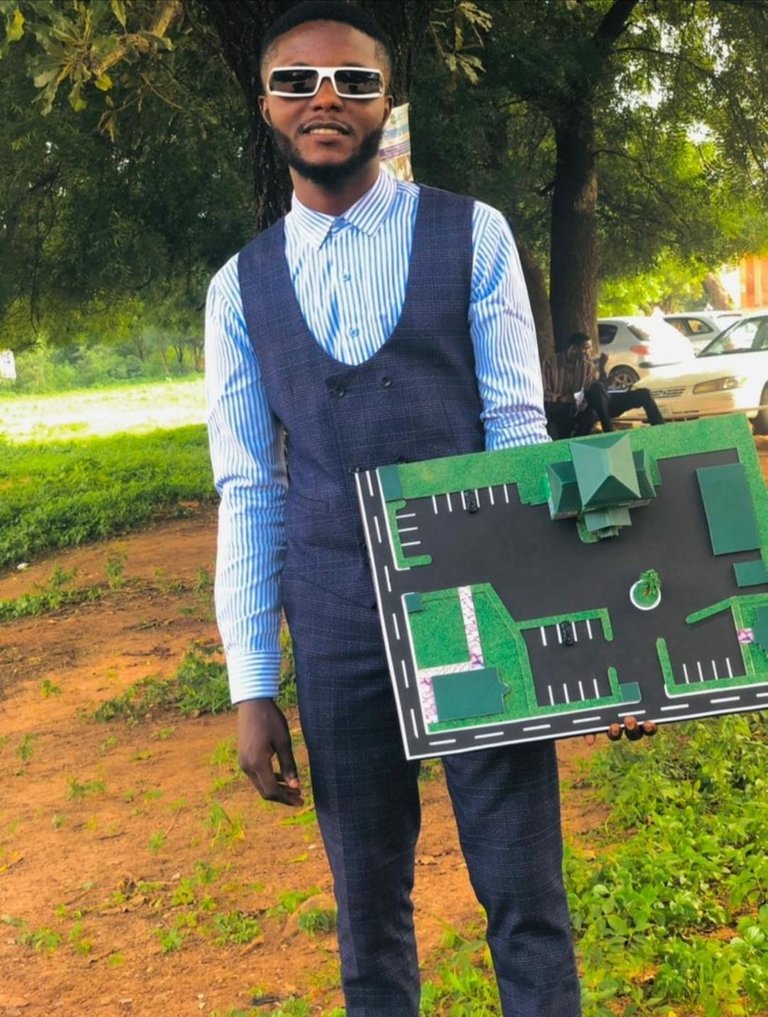 of course Architectural designs is one of my passion. the dream has always been to a successful Architect.
---
I also venture into crypto currency and am into photography as well with the influence of my cousin popularly known as ANJOLAE. Talking about event planning and management, in the south western region of Nigerian people really value celebrations, all kinds like naming of a new born child, wedding anniversaries, birthdays and lot more. After 3months of internship, i got my first job as an event planner and it was challenging to put things together even though i was paid low amount of money as an intern and amateur. I was able to deliver a good job according to the comments made by my client because i already love what i am doing. My sole aim of taking up the training was to while away time pending i get admission.Talking about that i got admission into kwara state polytechnic where i studied Architectural technology for five years, and alongside i was still running my event planning and management as the side hustle in order to make a living during my days in the polytechnic. I met a lot of people during my school days and among them is my mentor who helped me with out with crypto currency trading and forex trading, which also help me earn some fund to support myself at school although i later quit forex trading for now base on the big loss i incurred, but like i stated earlier i am a kind of person that love to learn and also open new to experiences which brought me to this great and beautiful platform hive. Event management and crypto currency trading are two strong source of earning for me during my days i school because the economy condition has not been favourable to upcoming entrepreneurs like me so i had no choice than to be consistent and learn more knowledge in order to add more value for my name and identity.During my days in the polytechnic i was also able to learn a lot about my course and how to put it into practical which also help me earn from the process where i offer architectural design services for people and some other architectural related work. I have been able to overcome the fear to fail the moment i started trying things on my own trying to find solution to some problems that arises around me which made me believe so much in myself and allow me build much confident base on my exposure on new things.
---
SOME OF MY PHOTOGRAPHY EXHIBITION
---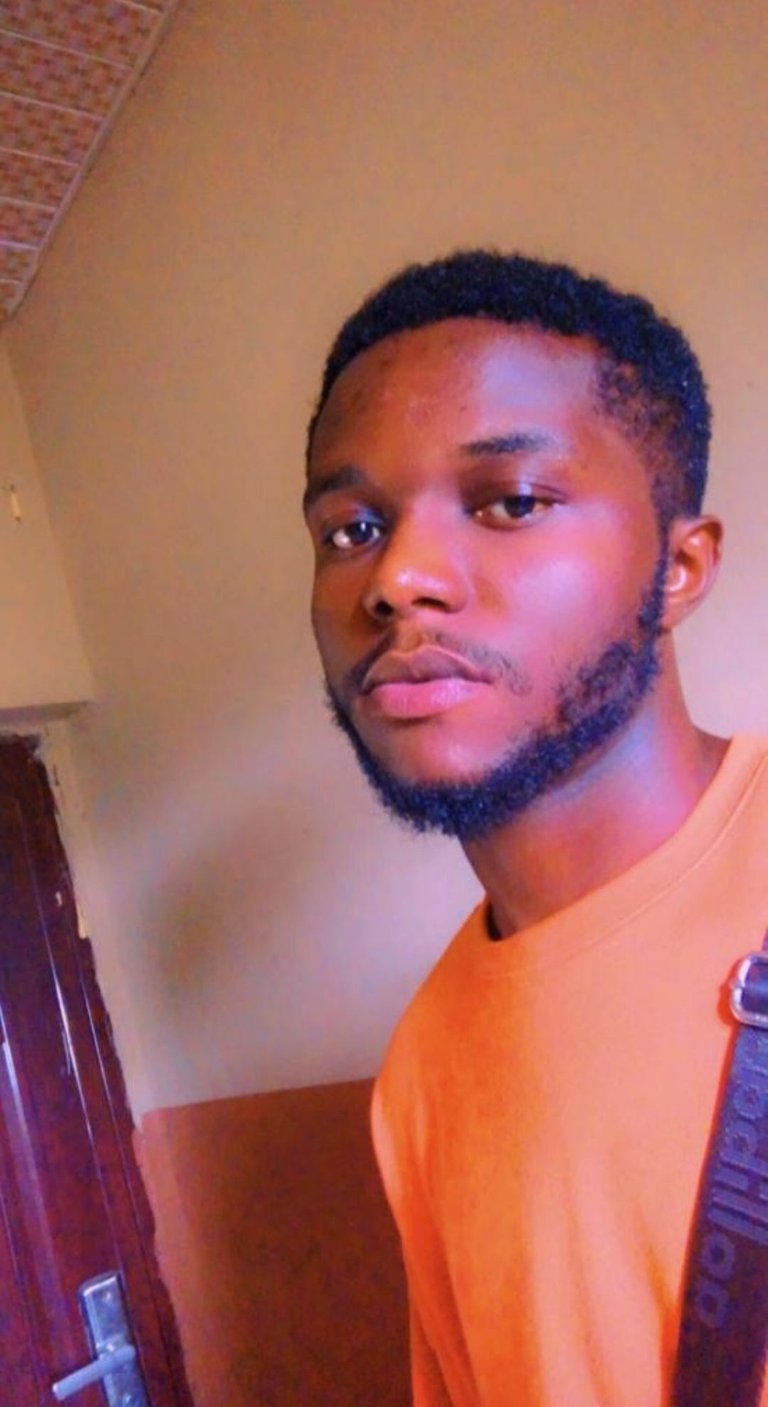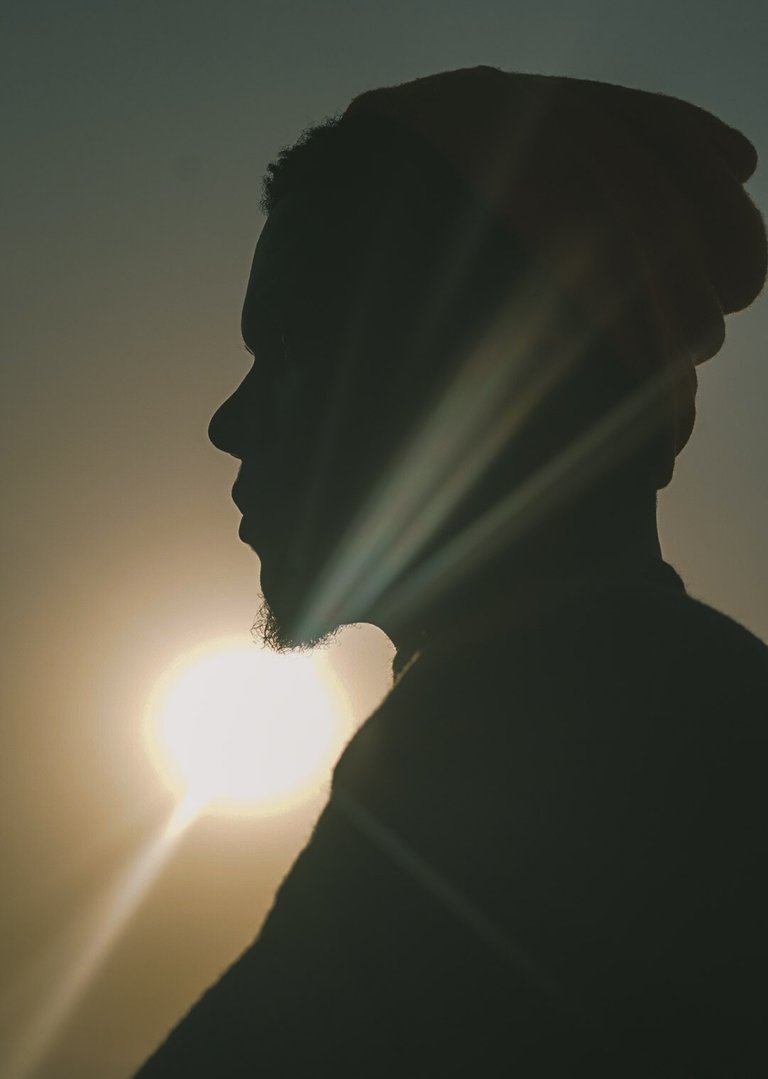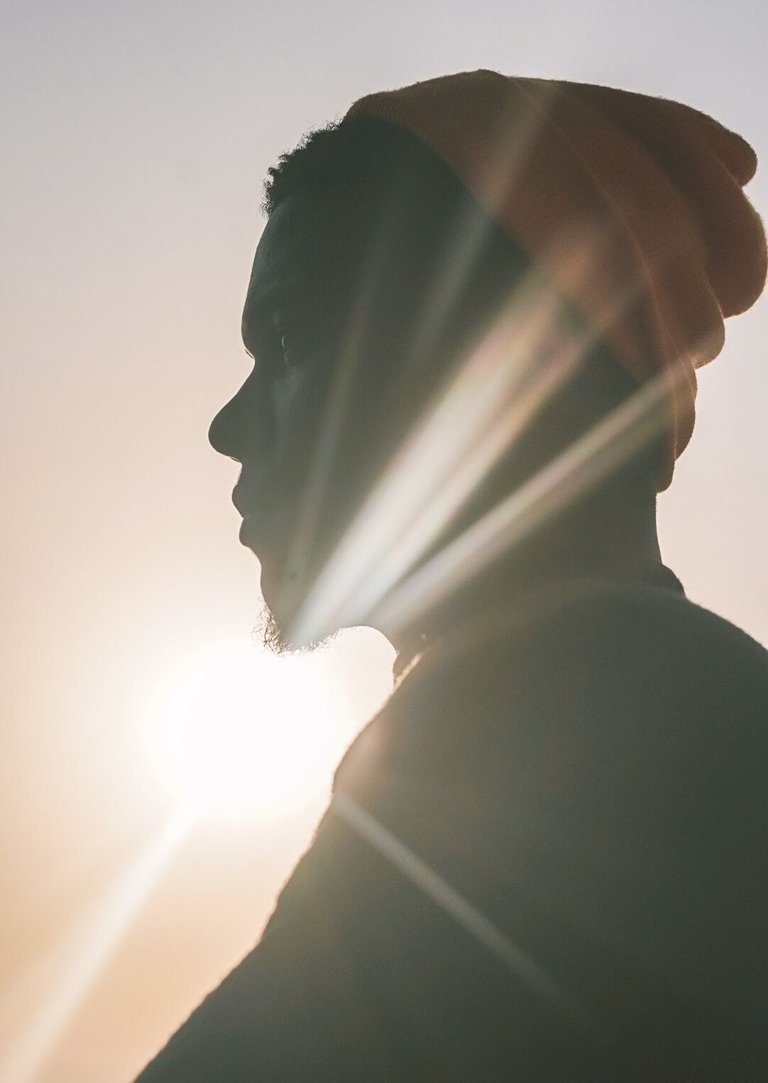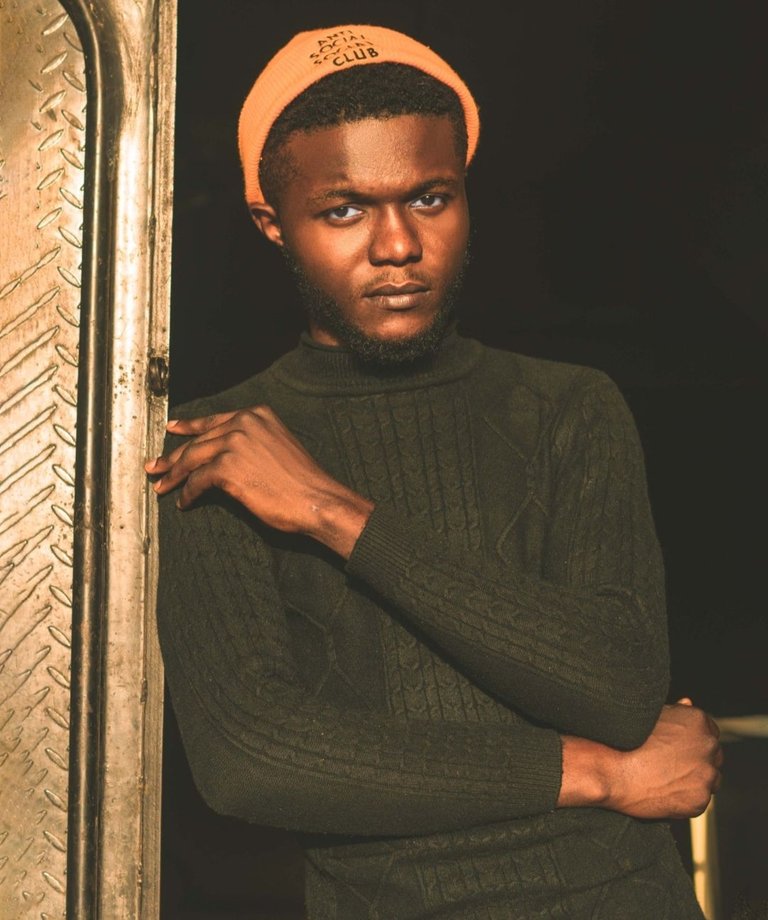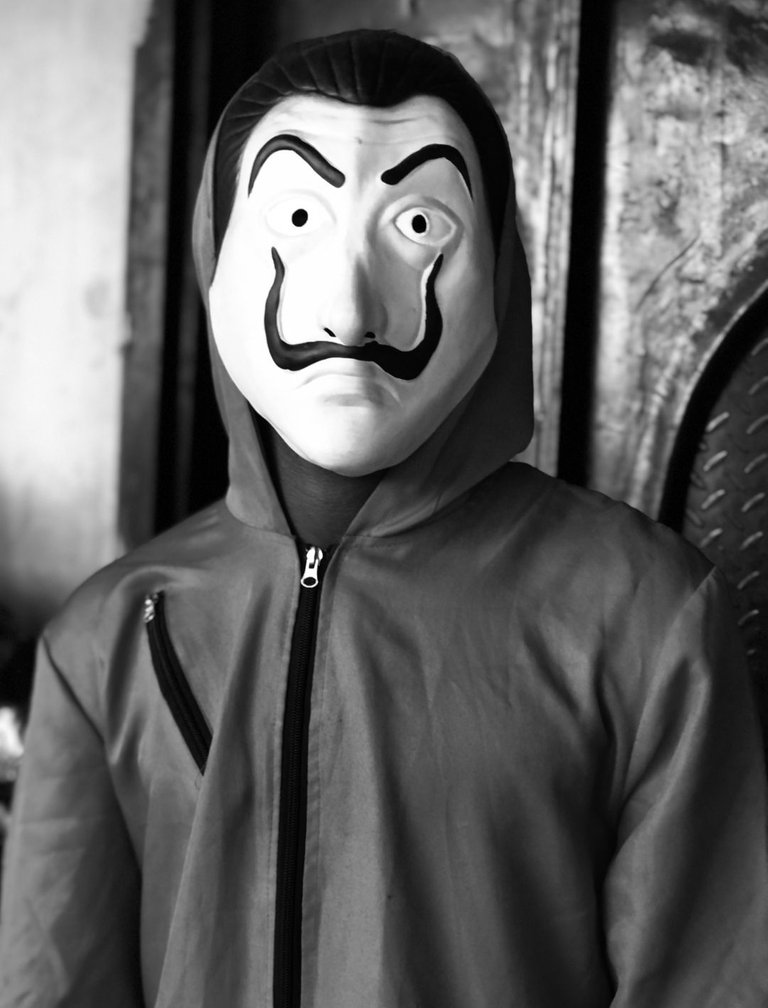 How Do I know HIVE
---
Before joining hive, I felt it is also the random social media platform where we mingle and do the adult thing because have heard about it since 2020 so I was not interested at first when @olaunlimited and @peterale introduced hive to me, but otherwise is the case, so joining after some 2years I don't think I can leave the platform for a day because of the new things I will be learning from new people across the globe. Also I felt the platform can be of no use , until some months ago I got engaged in some post and fell in love with HIVE, and trust me I am here to stay and also give every newbie like me a reason to stay.
so without no further ado, let the journey begins
---
---