Nigeria Is Bleeding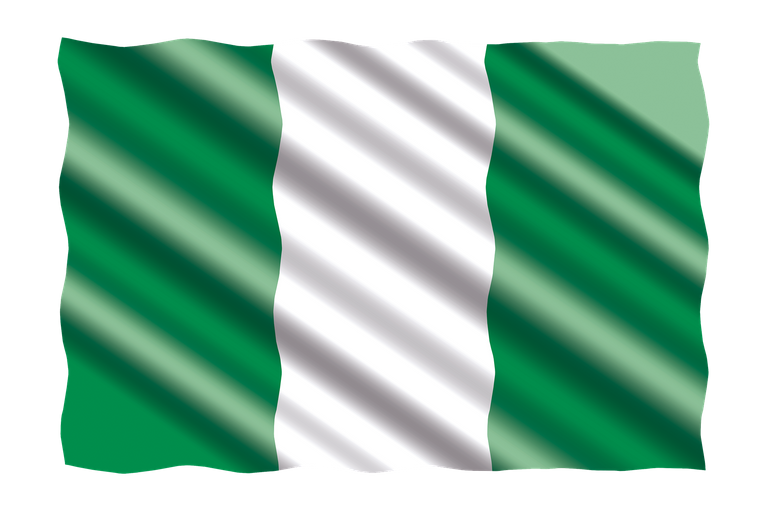 Source
The Federal Minister of Finance, National Planning and Budget Mrs Zainab Ahmed has rise an alarm as she reviewed Nigeria's debt in the first quarter of 2022 was 1.94 trillion naira, which has exceeded the country's revenue by 310 billion naira. This country is heading to a place we are not ready for, it's a total disgrace for the Nigerian government to let this surge in the debt go this far. Honestly, with all the money they claim to borrow I haven't heard or seen a sensible thing they did with the money.
The government gave reasons why the country's revenue dropped such as money laundering, oil theft, insecurity and so on. But to me, this is no problem for the government, it is in their hands to stop all these problems they mention.
She also pointed out that a total of 6.72 trillion naira has been set aside as a full-year budget for the payment of subsidies in 2023 if the country decides to continue with the policy that has been identified as a drain on the Nigerian economy. I am still trying to figure out the so-called subsidy they are paying for, currently, some flights have been cancelled due to the inadequate supply of petroleum to refill the aircraft in the airport.
Nigeria reproduces 1.4 million barrels of oil a day but has failed to refine them instead, the government has heavily been dependent on importing fuel into the country. Since the war between Russia and Ukraine began four months ago, the importation of petroleum has reduced, making the local market vulnerable.
The inflation in the country is not coming down, instead, it's increasing day by day, six days ago bread makers decided to go on 41 days warning strike due to the high cost of baking equipment. The spokesman for the Bakers association Mr Balogun Thomas said that the beakers are incurring a great loss due to the increase in the price of baking equipment and diesel.
The Nigerian economy is bleeding, the cost of living is on the high side, suffering insecurity, and ASSU is still on strike. It is sad the government are not taking the affairs of the country seriously.
So guys that that will be all for today, thanks for stopping by.
---
---