Saving water day and food
Past few days, we had serious water cut, as the municipal found out severe odour from water outlet. Four water supplies dam were stopped, affecting alot of areas and household and food businesses. House activities were affected too as we were trying our best to save water. We, staying in low density apartment, which is a blessing in disguise, our big water tank could survived us all for 3 days, although we were still asked by management to save water. What I cooked for the day?
Pancake
The boys had been asking for pancake and of all days, I felt like doing it that day. No banana, so just usual pancake following recipe by Martha Stewart. See how happy he was.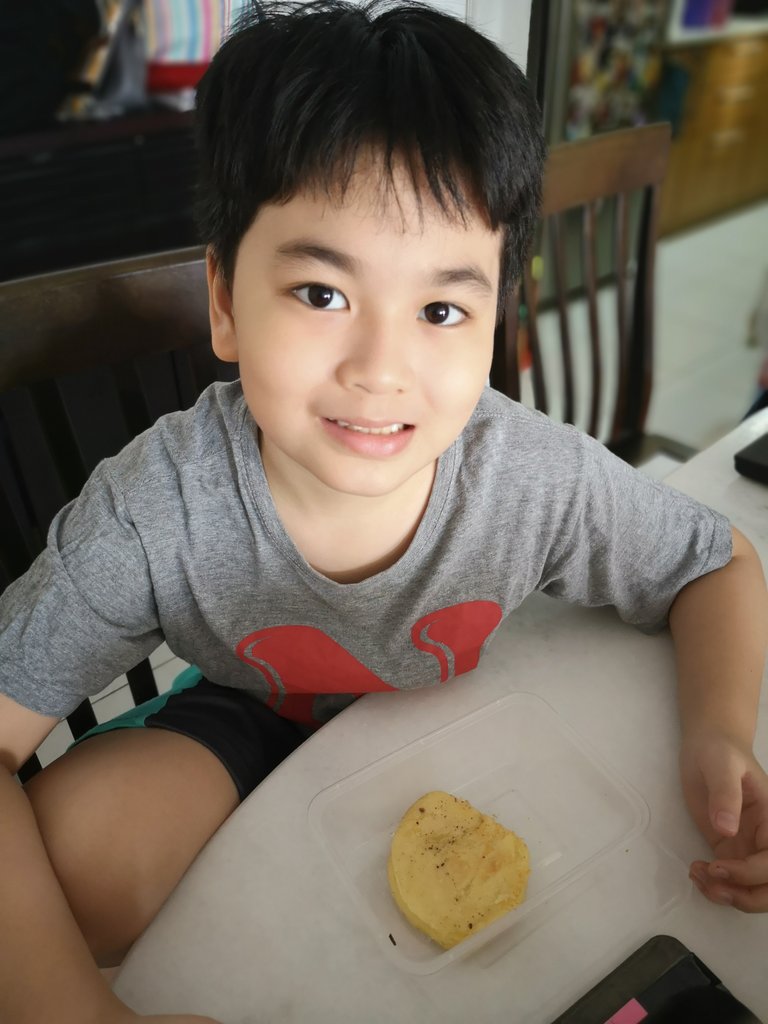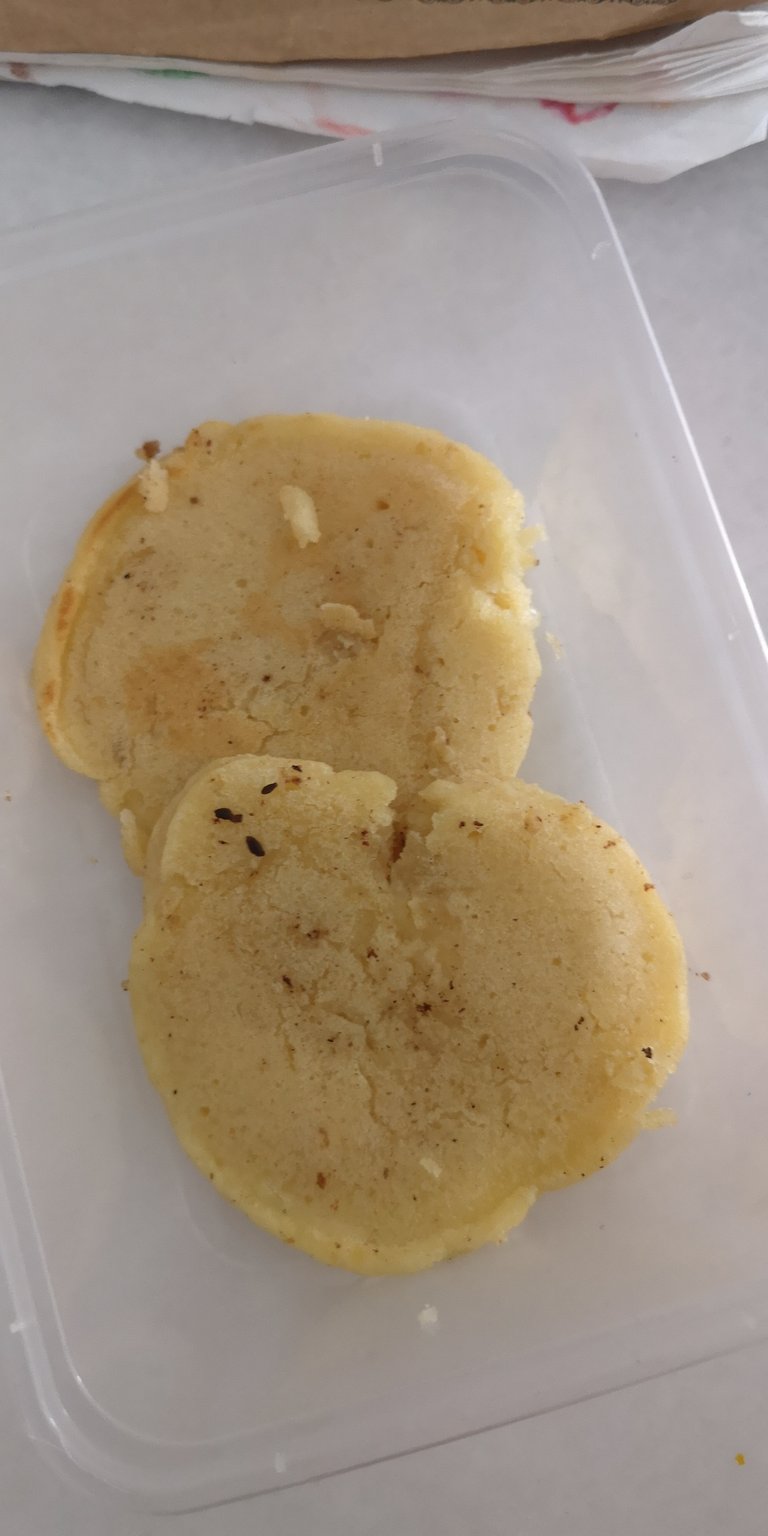 I did some also with chocolate rice and I personally love it so that the sweetness was there with the presence of chocolate and I need not need to have to drizzle honey.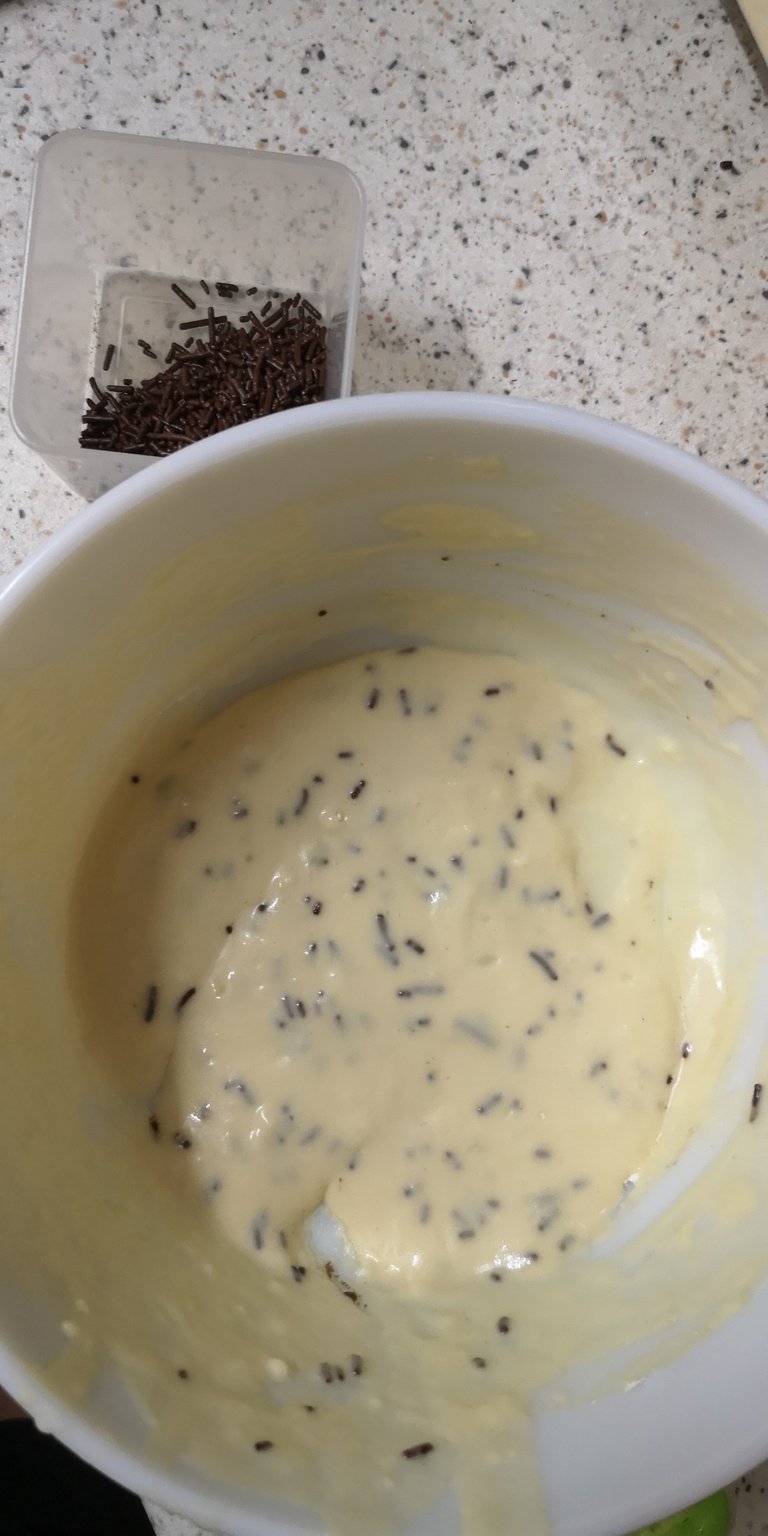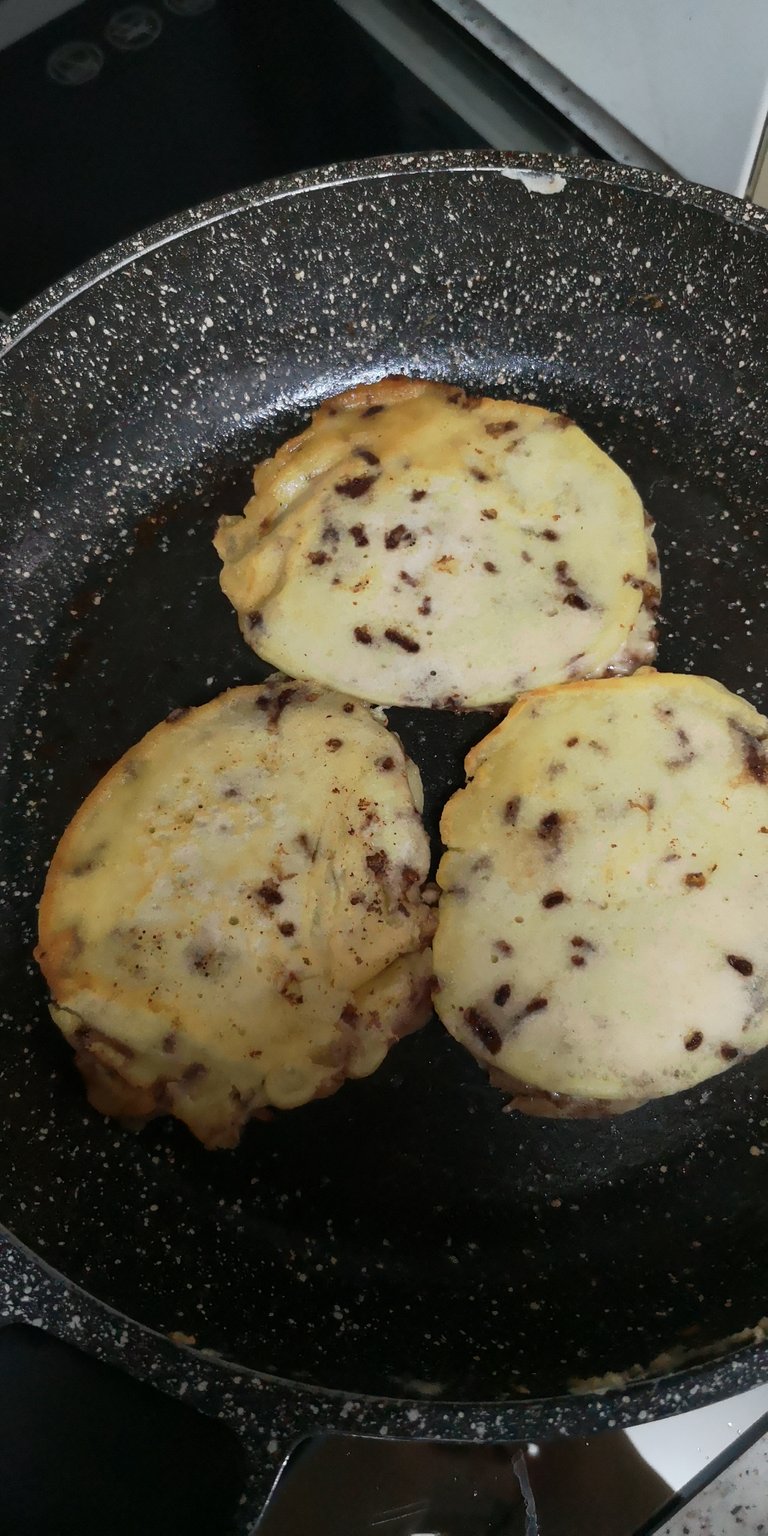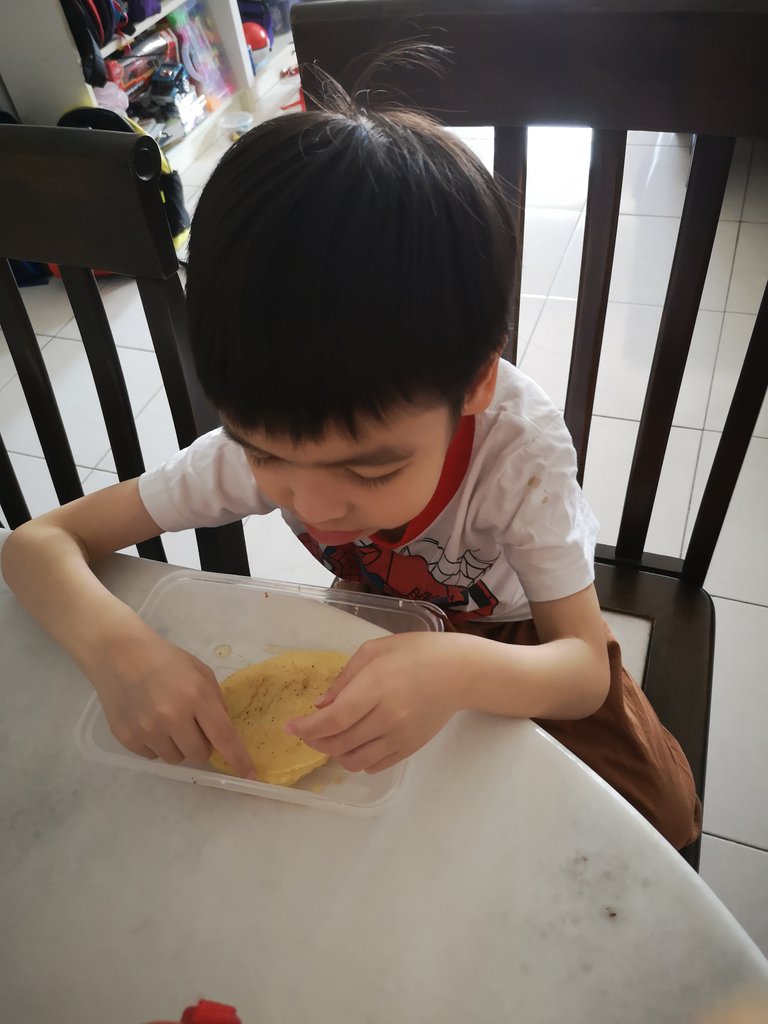 Mine was the biggest size, usually I used up the last portion of batter to make a large one for myself. I tasted first few bites, very yummy and not to sweet, to my liking. BUT, when I went to the kitchen to quickly wash all the stuffs in case water stopped, the boys drizzled honey for me. I forgot to mention to them I want to cut down honey sweet. Lol... Husband was on intermittent fasting so he did not eat breakfast.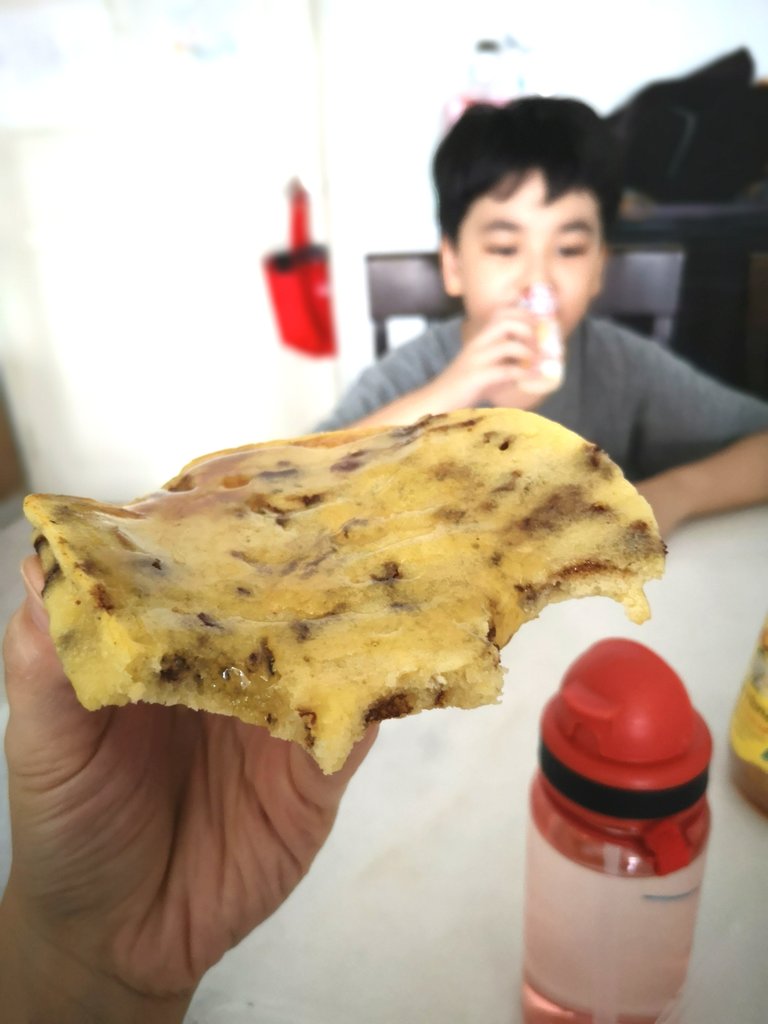 Lunch!
We had leftover beetroot soup, so I just cooked something simple, steamed minced meat and steamed broccolis and carrot with garlic oil. Something easy and not too oily, easy to wash and used up less water. We used disposable containers from the cabinets which I had kept since some time ago. And the young one use this chicken pie foil as his bowl.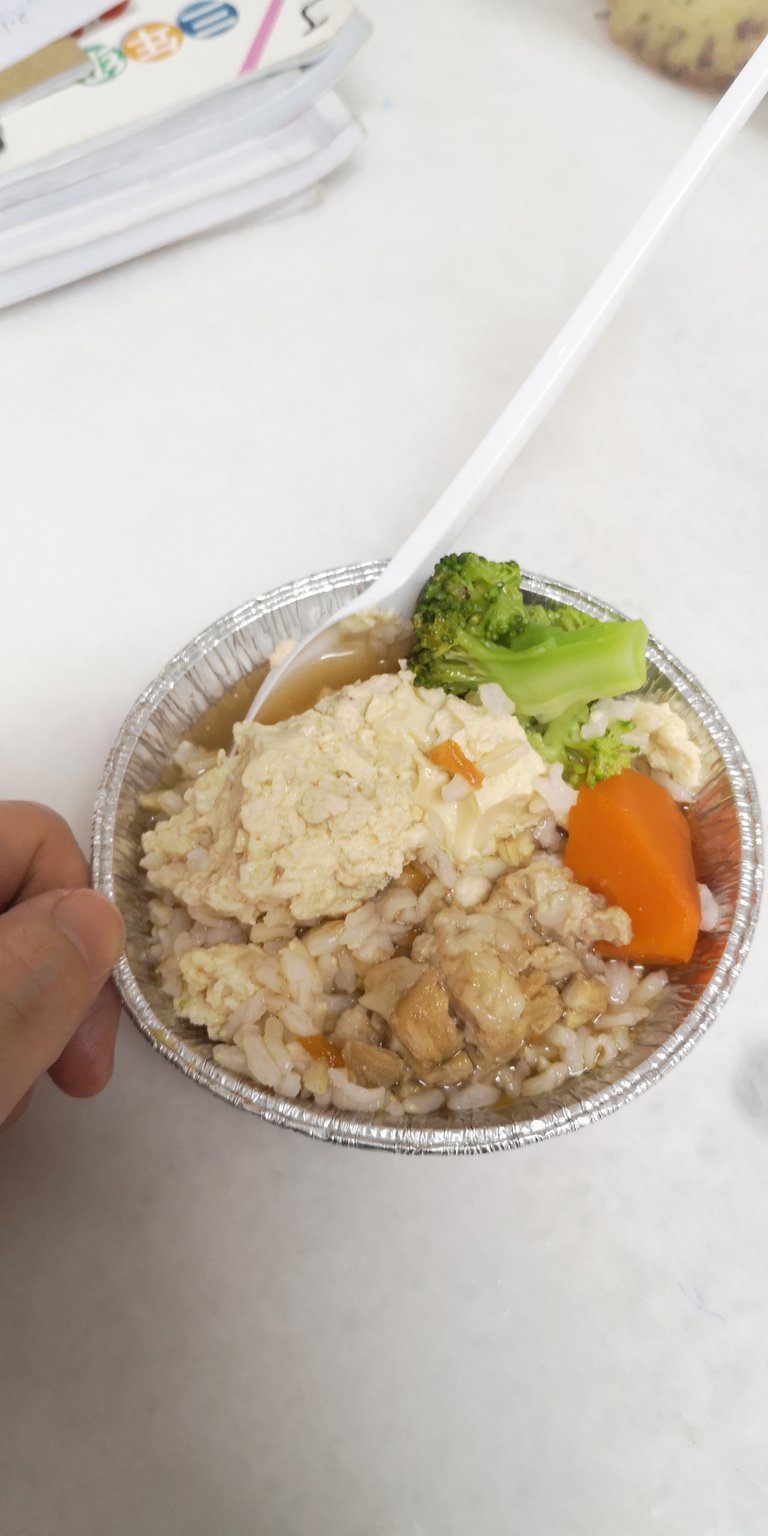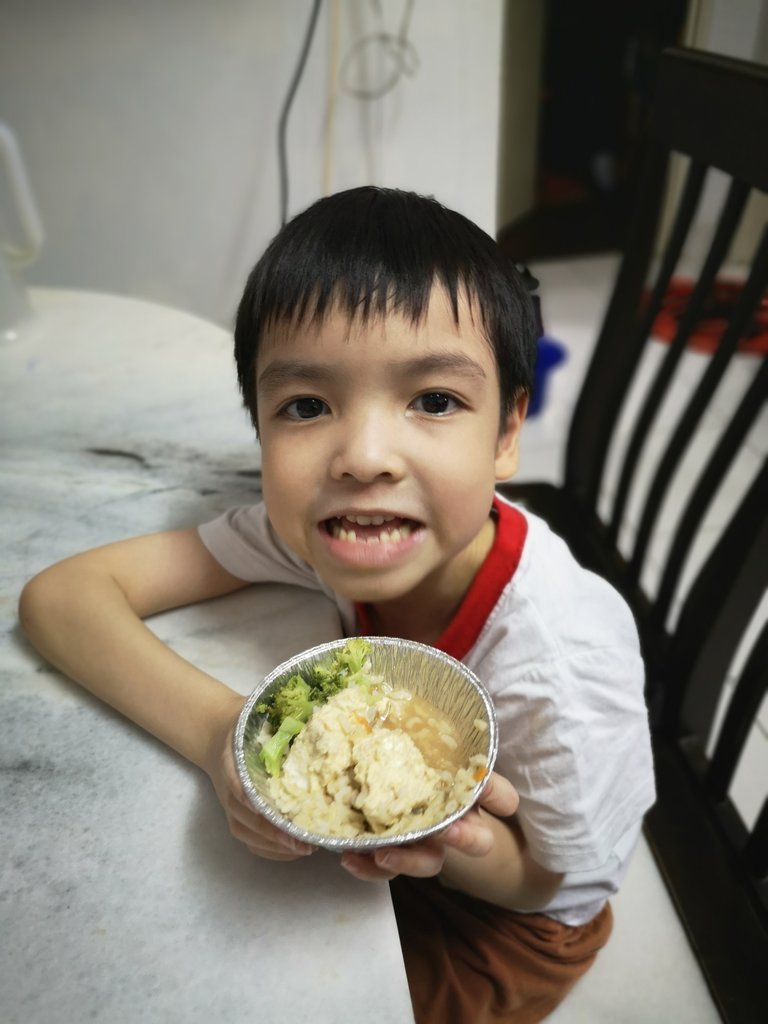 Dinner!
Want to guess what we had?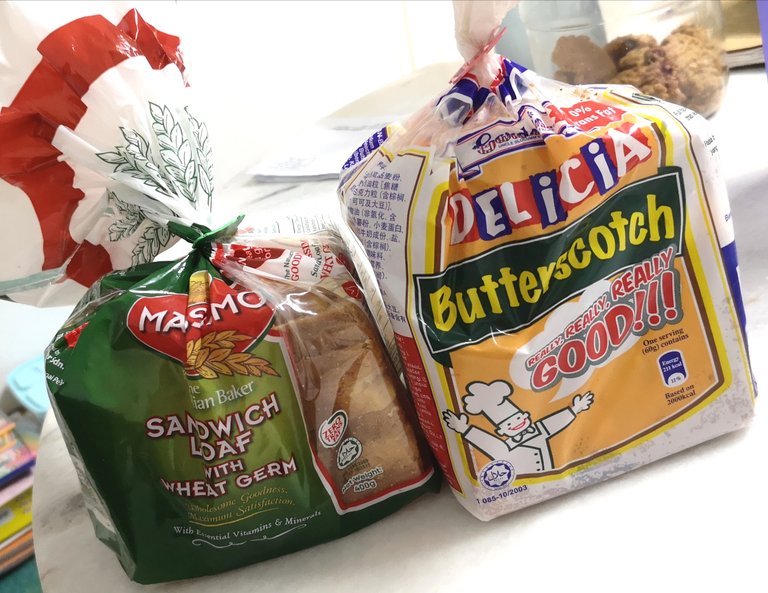 Being in a condition of water shortage or in our case, trying to save water was not easy. You filled up big pot of water everywhere and you used scoop-and-rinsed method. This made the boys gave thanks for water. You see, they always love to 'help mummy wash toilets' aka play water time.
Stay safe, everyone.
❤️Love from me❤️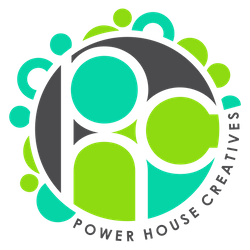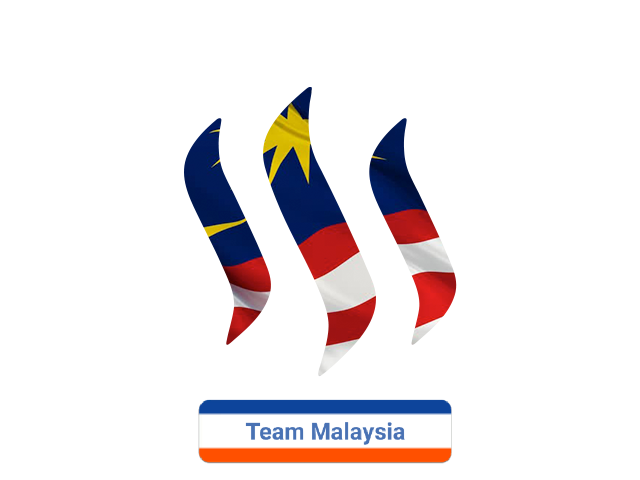 ---
---