Financial mindset and changing money habits - What I have learned from my failures.
How you make key financial decisions every day depends on how much you have finance in your mind. As simple as that. And the interesting this is, that it can have a big impact on your ability to achieve your financial goals.
I have failed miserably several times. When I start to evaluate my actions, I came to realize that I had never built a strong financial mindset. I wanted to achieve but I was never focused, I was not sure what I really want. So I did many random things which were just a waste of time. But it's true they gave me some life lessons.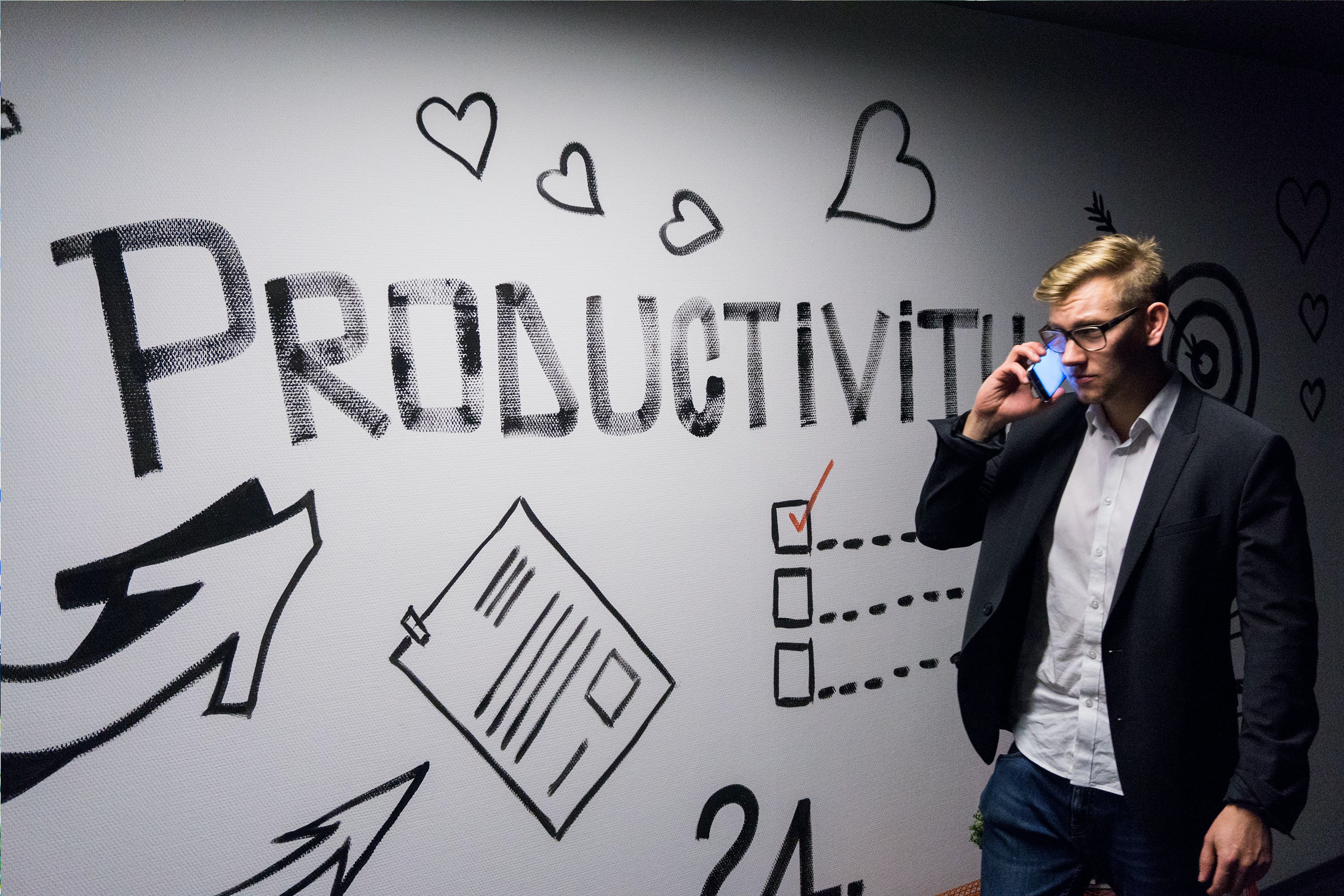 image link
Why I'm saying this?
When I started trading I don't know about many apps and sites, I didn't know how to keep up with all the updates. Gradually I learned a few things. I believe how much I have learned is all because I put my financial goal focus on.
I started with some of my friends but eventually, they get off the market. I have seen many who don't feel it necessary to keep up, and engage with traders and groups. What I noticed in them is the lack of long-term goals. Don't think that I became so successful that you can make an example with me, that would be wrong. But what I'm trying to say is, that having the passion in one to achieve financial goals can at least take you somewhere.
Now the big thing is how can we focus on building a financial mindset?
There are no magic words to do this. It's a process. What I learned from my failure is If you change your mindset about money, you tend to make better choices about how to overcome challenges.
• The first thing is having the goal to be successful financially.
• Second big thing is, that we need to be focused on what we vision. Here in this financial world, everything is so fragile and all the ups and downs of the market will kill you. It's so very necessary to stick with our goals.
• Last but not least, never stop. We are calling it 'goal' but when you will achieve that you will see there are much more things to do ahead. So keep going and do more.
Understanding that this mentally will keep you going bring a big difference. Once you believe that you can make it happen, you will automatically get to see many opportunities around. Pick some, keep rolling, try this or that. Don't fear falling, it's okay sometimes to lose a few things. As long as you are focused on keeping going it will change your money habits, that's a guarantee.
Thanks for visiting my blog.
Posted Using LeoFinance Beta
---
---