Thinking about starting the next Year with some Good Habits - Here's what I planned.
I'm not the 'resolution' guy, that never works for me. To be honest, I have started to work out, do morning walks several times by the push of 'New year resolution' but after a few weeks/months I usually give up. Yeah, just like millions of others.
So I'm not setting any resolution.
But as the year is almost ending and I keep the same lifestyle so feel like I need to change a little bit. I'm going to be 40 in 3 years, that's another reason to think of changing myself.
It's like a feeling of getting to see the better version of myself.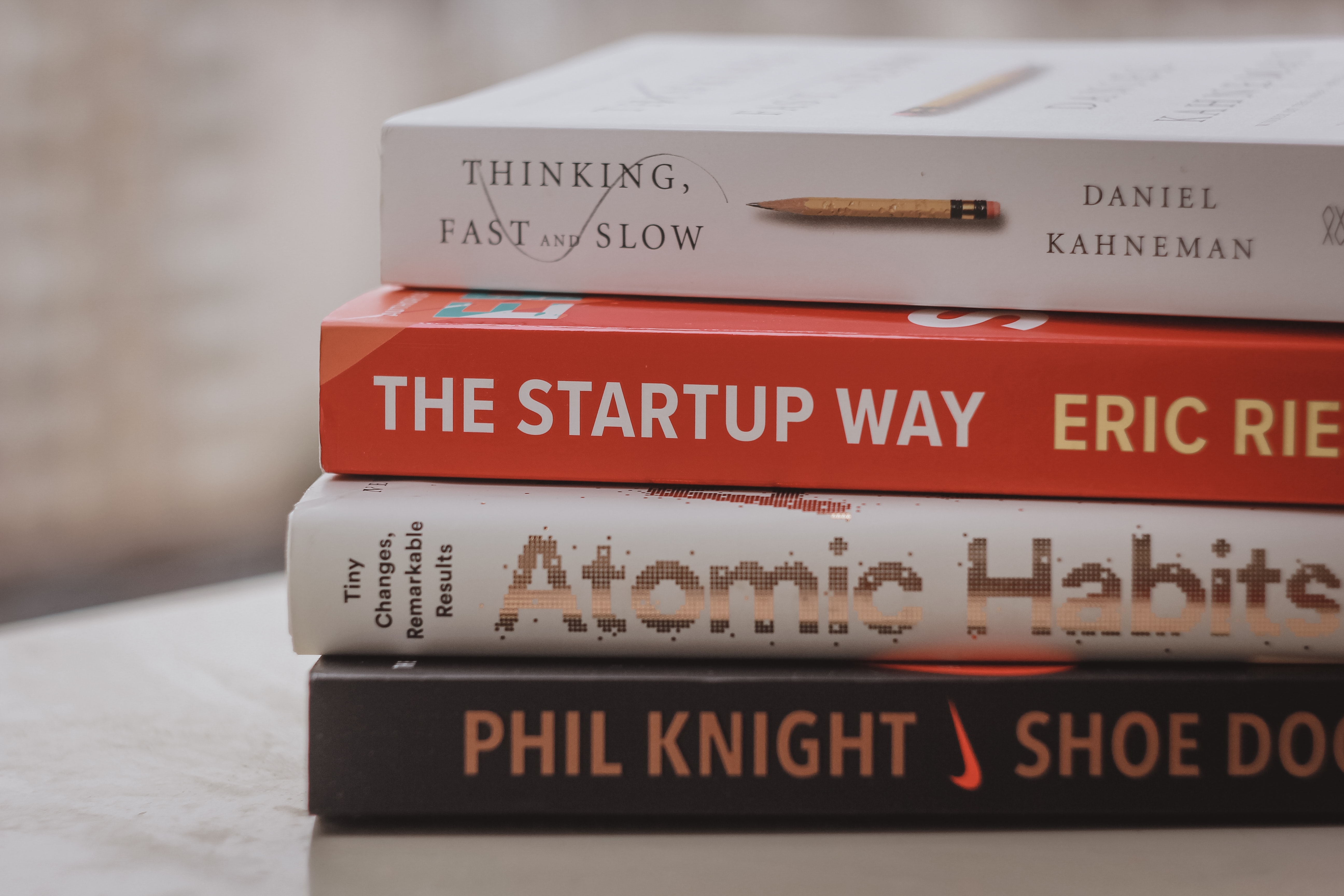 image link
What did I prepare/plan?
It's not very unwise to say that we all know what needs to be changed in ourselves. Yes, I also know about my bad habits, which can make me a better person. But not always feel like taking the action. This time I'm getting a little serious, as I mentioned about age, it's a factor. So-
I'm sober for life but a smoker. I reduced it to two cigarettes a day but know that I need to quit. I'm trying for years to quit it but it's hard for me. This time I will try my best to give up this bad habit.

I live a stressful life, that's another reason why I can't quit smoking. So thinking about reducing my work a little bit. It may affect my financial condition. But I'm looking for other ways to make some earning. And that's the reason you are seeing me more here.

I usually live healthily, do a little workout, eat healthily but overall my lifestyle needs to be improved a little. Like I need to be more focused on mental health, family quality time, and personal growth.
I'm not sure how much I could make it. Because there are so many things in life that don't let me take the right action and I always make excuses. Maybe I will continue making excuses. But this realization about changing is helping me to see things from a different perspective.
I believe, from the next year I can be a little better, can give up some bad habits, and adopt some good to live the life standard I'm dreaming of.
Let's see how much I can make it happen.
Thanks for reading my post.
---
---