A Week from Today... | LarryIsAlive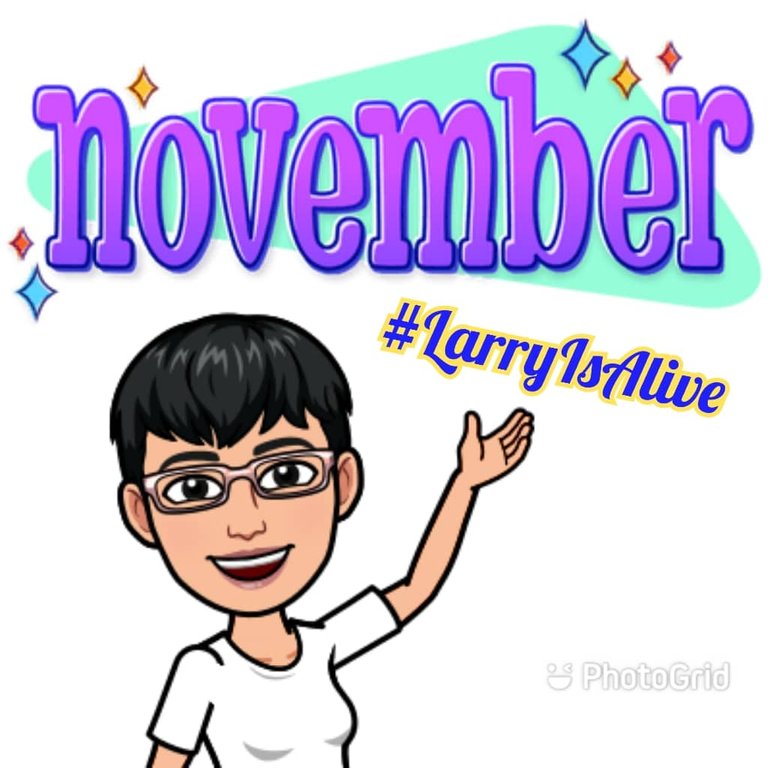 ...will be the last day of November. OMG! We're down to the last month of the year. The anticipation for the holidays is building. It's winter time in a lot of places. (It's still warm where I am.) Hmm, am I looking forward to something this coming December? I honestly don't know. I know that my daughter will be attending her company Christmas party. (It will be the first face to face event since the plandemic.) I will be joining her, so I will need to plan ahead, esp. the feeding and cleaning of the kitties. Stay tuned.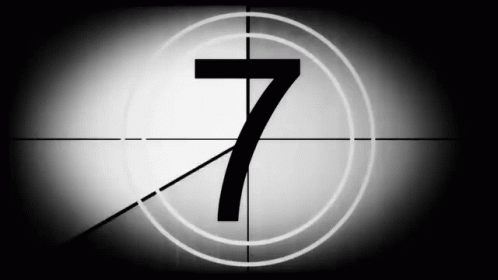 With a week left in November, what are your plans? Me, first priority is health. It's more stressful at work with lots of orders for the holidays. I need more than ever to find balance between work and home duties. Plus, I need to factor in my online activities. It is what it is. The season will soon pass. I can't wait. LOL!
Onwards to my #LarryIsAlive quest...

It's now middle of the week. Daily goal achieved ☑️ I need 35% more to complete the weekly goal. I'm 26% away from the monthly one. Will I make it?


Daily surf and convert is the daily priority for LL. I'm happy to see my cents growing from day to day. LOL! It's really like a faucet. Soon, I know I'll reach the cash out limit.


Since my daughter got home from work later than usual, I got to focus more on my daily surfing on TAB. It's also her turn to cook for the night, so I got to finish this task earlier. Now I have 250K points. Isn't that awesome?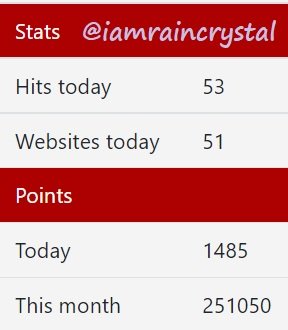 I'm still logging in daily on FAFY for the bonus. Plus, I've got my daily target of 60 reward points here. I think I can set up more ads so I'll check it when I have more time, like Friday.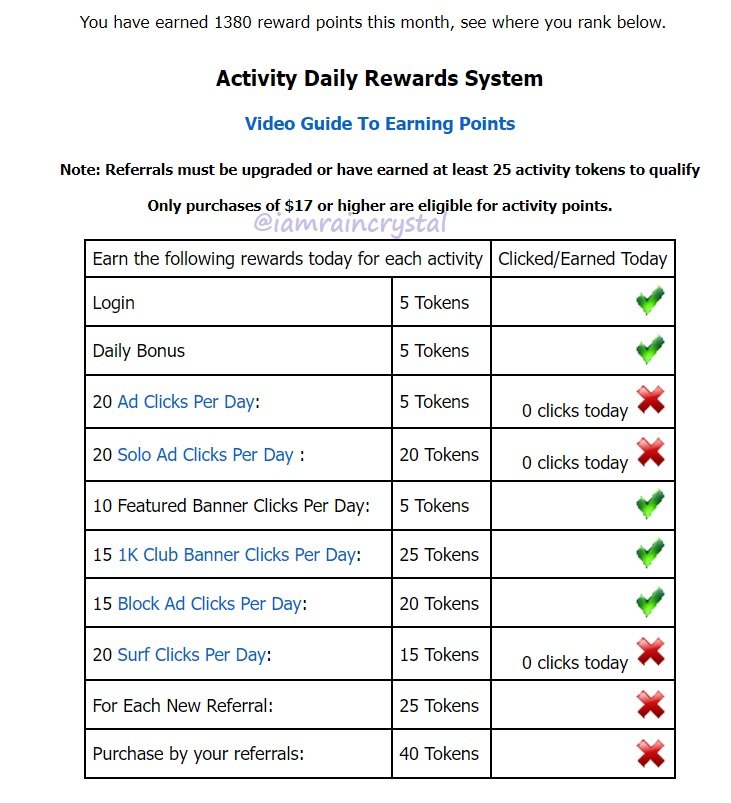 My Wednesday is almost over. I'm just glad it's another day closer to the weekend. I'm trying to take things in stride on a day to day basis. One day at a time...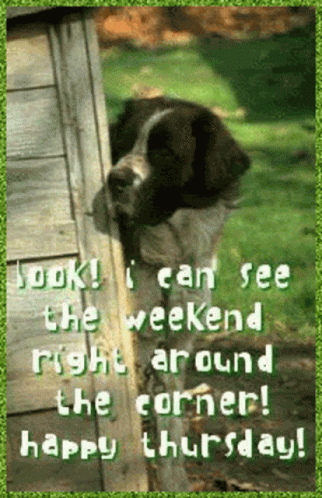 That's greeting you in advance... see you on my next #LarryIsAlive post. Good nighty from Manila. Enjoy a fantastic week! Ciao!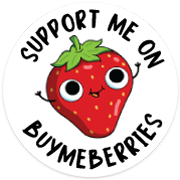 My books are now available: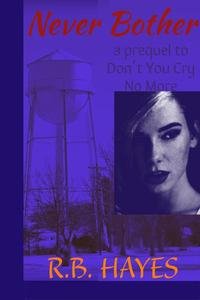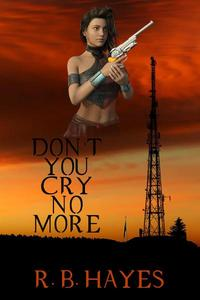 ---
DYCNM Book cover design by @viking-ventures
More credits: Commissioned Cover 1, part 3 - Viking Visual Art Tutorial
NB Book cover design by @ilovewintergem
---


I'm on HIVE 'coz of:
Documenting my life's journey:
I started a series since October 2018...
Follow my channel on LBRY ===> @lifeingeneral
BTC address: 3Nu6g6pRbypgASwgEBJaMyUzWKQnzYEkKY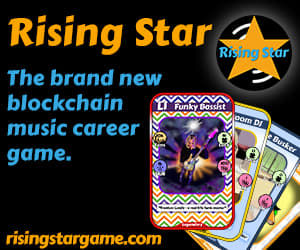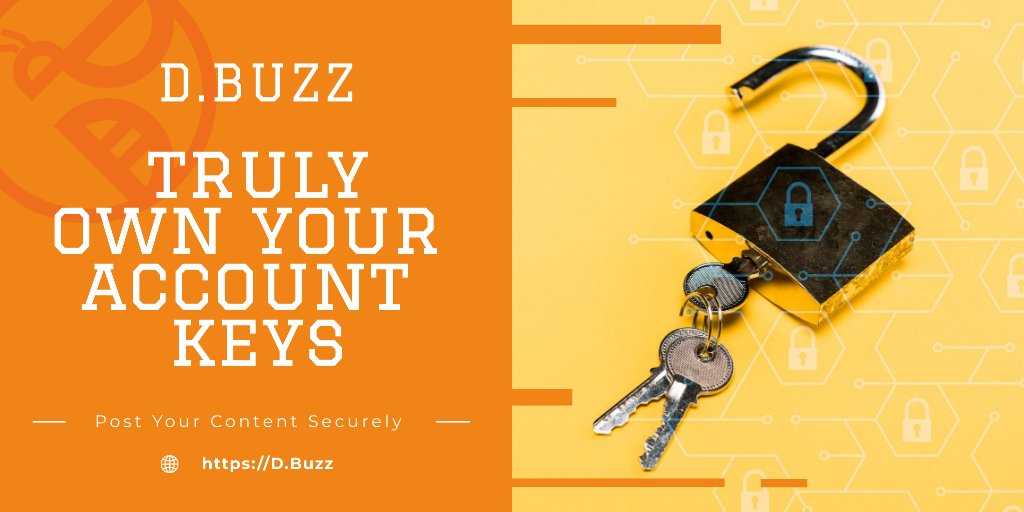 ---
---