Alive Chat Chooseday : ALIVE Burning Contest -- I'm In! || AATYr4 || LarryIsAlive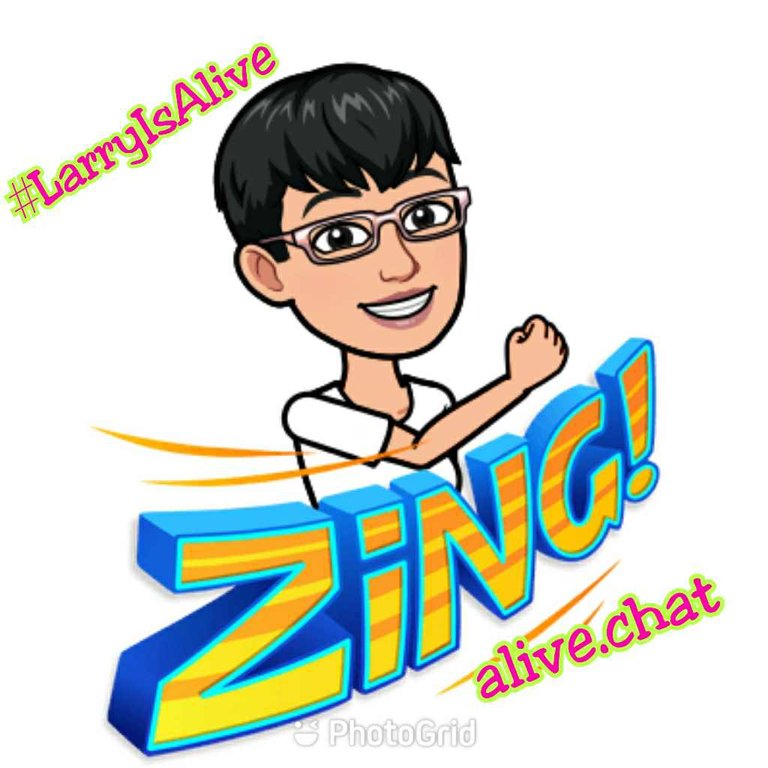 Happy Chooseday! 🎉 Like I always say, choose happy. It all begins in the mind too. If you want to be happy, think happy, BE happy. ✨ Life isn't perfect. We may not have everything we wish to have nor do circumstances give us everything we want. Still, it does not mean we cannot be happy.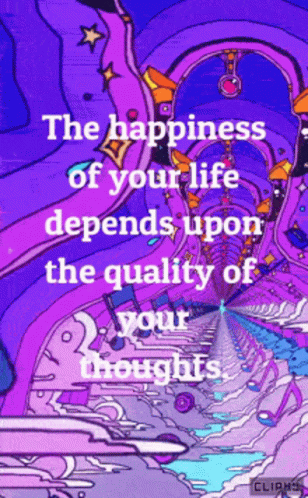 Oh, but I wouldn't mind winning millions in a lottery so my every day will be like Sunday. 😉😂🤣🙃 Until then, I'm not less happy. Although I can still be happier. I'm not sure if I made sense at all. 😄😆😜😝
Alive Chat Chooseday : ALIVE Burning Contest
Time of the week for the ALIVE token burning contest. Last week, I was able to burn a total of 56 ALIVE tokens. How do I do that? Well, for starters, I use the tags #alive and #aliveandthriving on my posts. Then I log into the We Are Alive Tribe interface: wearealiveand.social. I look for the post that I wish to promote then burn the amount of ALIVE tokens I wish to use for promotion. 😉👍 Voila! Easy, right? So easy to join the weekly contest too. I personally believe it's harder to win. 🤣 In my case, I need lotsa 🍀🍀🍀. Tee hee hee! It is what it is. 😛 Good luck to all the participants! 🎉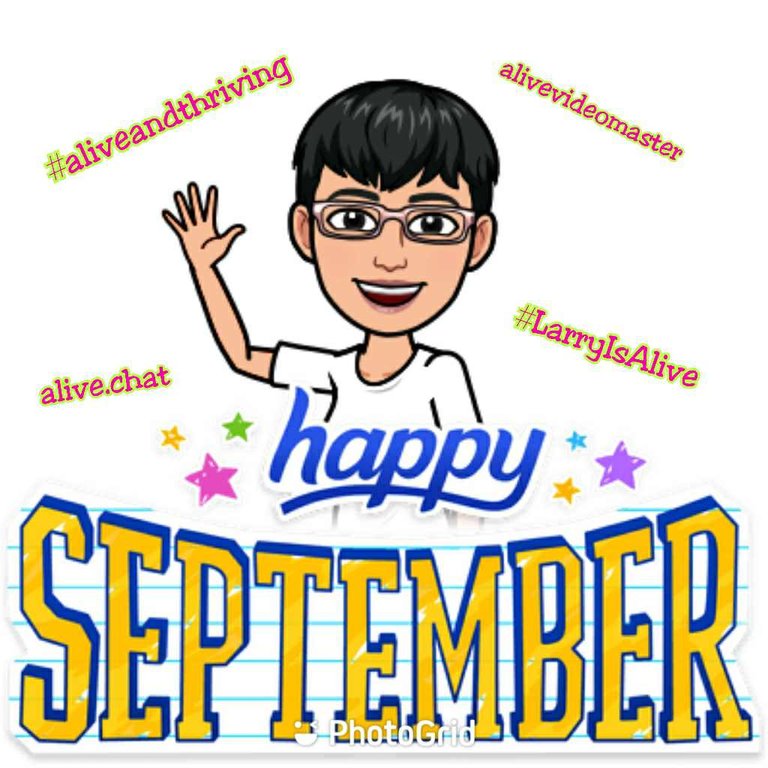 Daily goal achieved ☑️ weekly one at 42%; monthly at almost 58%. I'm on track with the weekly goal. However, I'm still a bit too far from the monthly goal, with only eleven days left in the month. 😮

---
>>> What's new? : Check out CTPX

No win today. It seems I was surfing with the heavy hitters. 😂 boohoo for me! My CTPX run was 51 pages.

---

Daily surf and convert done on LL. Plus, I have enough to convert for tomorrow. I make it a point to have spare, so I can afford to slacken a bit once in a while. 😂


Yipee, done my daily 101 on TAB. Thankful that it's another regular day when multitasking is easier. 😉

I'm treating myself to less activities on FAFY as I've reached my 1K reward points goal for the month. I just need a few more credits to place more ads. Perhaps tomorrow it will be enough.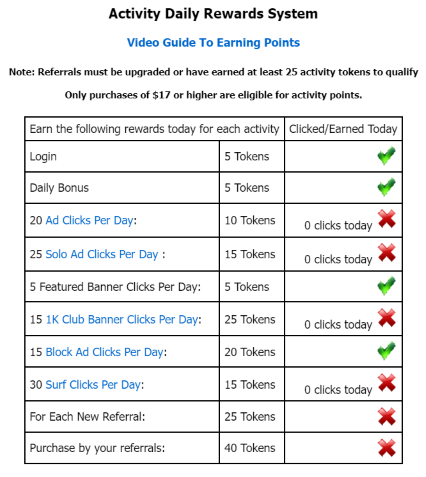 My ten shares on ITB is a WIP (work in progress). That simply means I'm still working on this site at the time of this writing. I hope to reach the maximum of ten shares per day.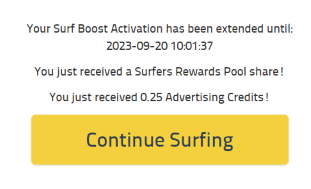 It's almost that time of the week for me... Yay midweek! 🎊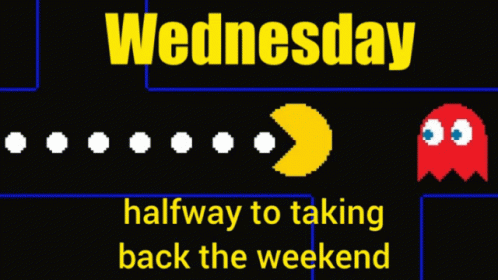 All righty, better wrap up the post and focus on my ten shares of satoshi. Nighty night from Manila. Do enjoy your Chooseday (choose your thoughts wisely). Ta-tah! 👋
---

credits for the new signature : @stdd
---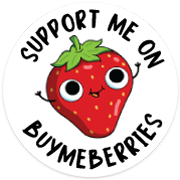 My books are now available: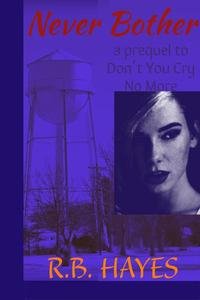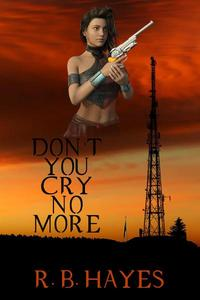 ---
DYCNM Book cover design by @viking-ventures
More credits: Commissioned Cover 1, part 3 - Viking Visual Art Tutorial
NB Book cover design by @ilovewintergem
---

I'm on HIVE 'coz of:
Documenting my life's journey:
Follow my channel on LBRY ===> @lifeingeneral
BTC address: 1A6X3avHQ3FqPyxMBxdJnzHe7iBBvKugHB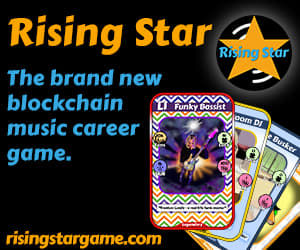 ---
---