Alive Chat Friday : Let's Weekend! || AATYr4 || LarryIsAlive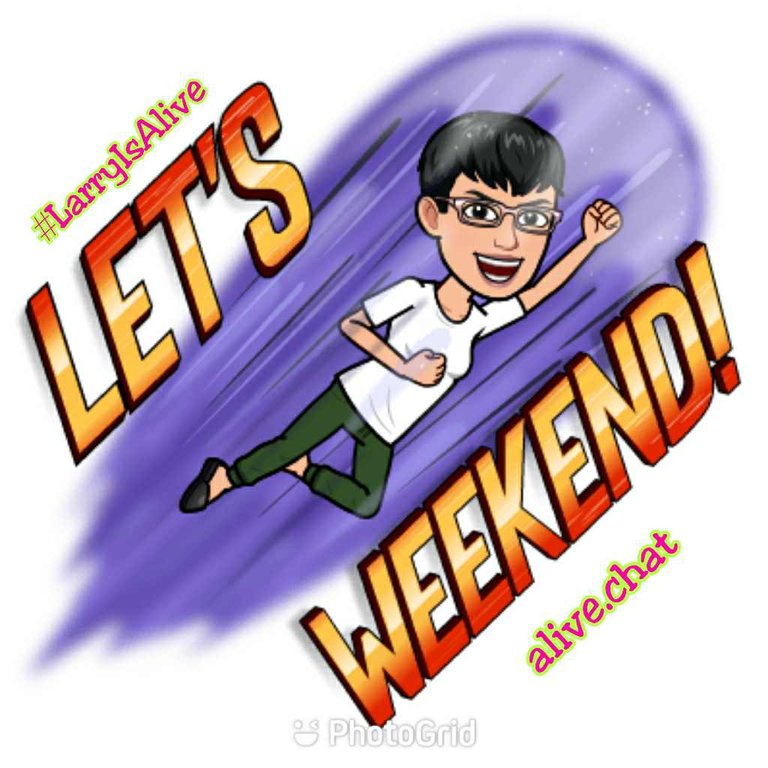 Happy FriYAY! 🎉 A happy weekend to you, if it's your weekend. I still have one more work day, but tonight I do switch to the weekend mode. 😉 I do wish you a super great weekend! ✨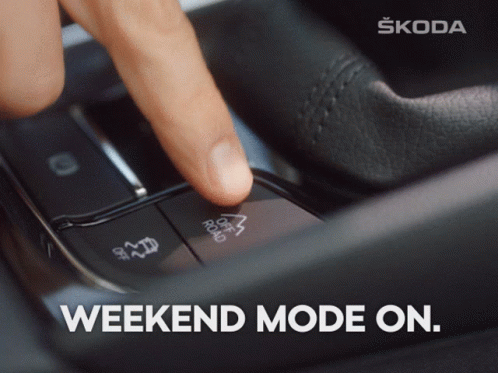 Alive Chat Friday : Share Your Friday
I'm supposed to share about my day. What to share though esp. since I do almost the same thing every day? 😂 One good thing though is that I was able to sleep earlier last night. I read through my post last week and that was my issue. No issue this time around.
My cleaning chore went as usual. Nothing out of the ordinary there. 😆 The rest of the day is the same. Also, I remained more focused today compared to last week. I'm doing entertainment after work though so I could relax a bit.
Friday chicken night for the kitties happened as usual. We decided to have chicken for dinner too, so I had my daughter buy two of them. Since we don't eat that much, that means kitties get more to eat. 🤣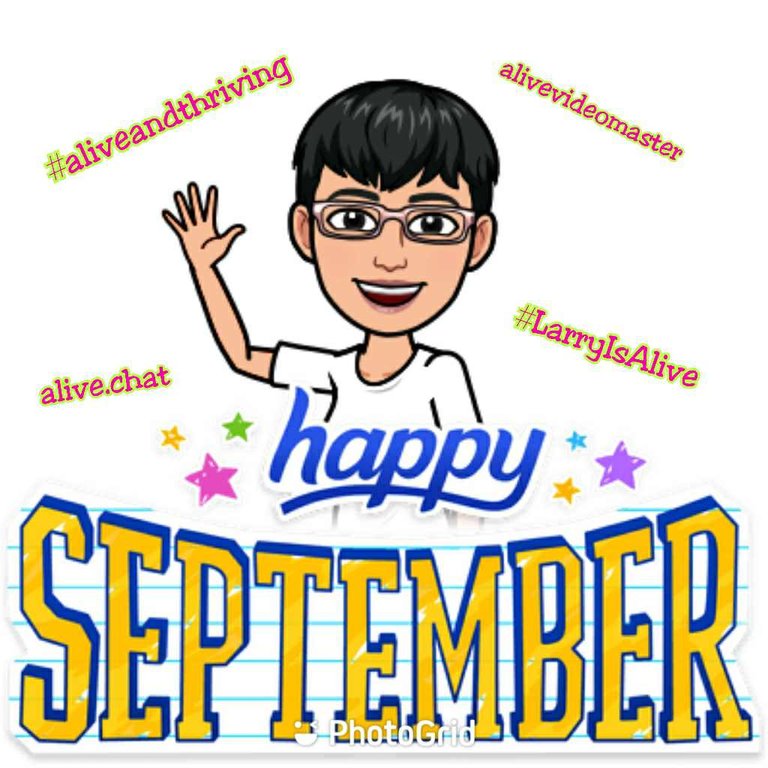 Daily goal achieved ☑️ weekly goal at 92% now -- one more day to complete! monthly goal at almost 68%. Are you counting down with me? Eight days to go... 😮 look I got lucky again 🍀


---
>>> What's new? : Check out CTPX

I did 51 pages on CTPX. No win though. Boohoo.

---

Daily surf and convert done on LL. I don't know why but I went too long on this site today. 🤔 I'm pretty sure I was focused today. Strange.. oh well!


I got to complete my daily 101 earlier. Must be somewhere between TAB & LL when I got delayed. 😂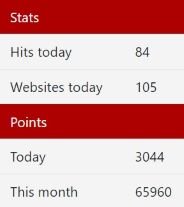 I did one less activity on FAFY. I'll do that till the month resets. Then, I'll do the usual run.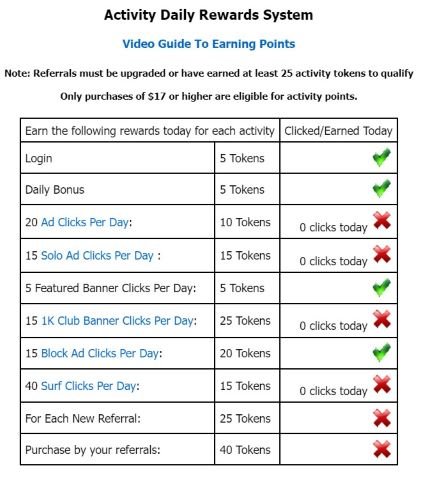 I'm working on completing my ten shares on ITB. I'm focused on waiting to get to payout on this site.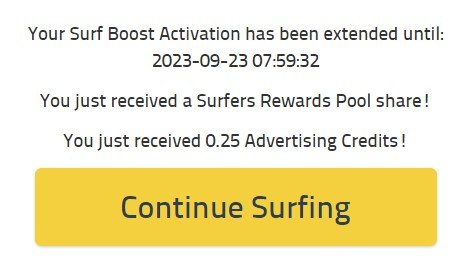 All righty, time to wrap things up so I can go to bed early. Still got work in the morning. Can't wait till the work day is over. Excited that my day off is coming again....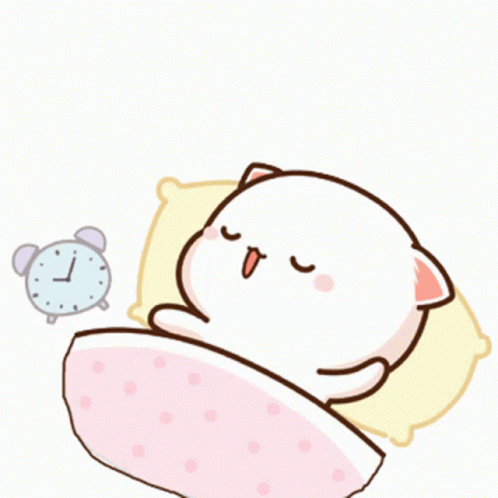 Nighty night from Manila. See you on my next AliveChat meets #LarryIsAlive post. Do enjoy your weekend! Ta-tah! 👋
---

credits for the new signature : @stdd
---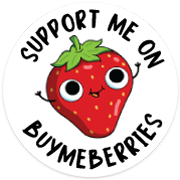 My books are now available: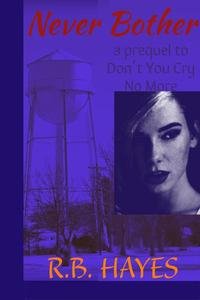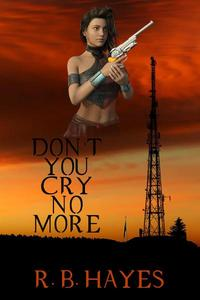 ---
DYCNM Book cover design by @viking-ventures
More credits: Commissioned Cover 1, part 3 - Viking Visual Art Tutorial
NB Book cover design by @ilovewintergem
---

I'm on HIVE 'coz of:
Documenting my life's journey:
Follow my channel on LBRY ===> @lifeingeneral
BTC address: 1A6X3avHQ3FqPyxMBxdJnzHe7iBBvKugHB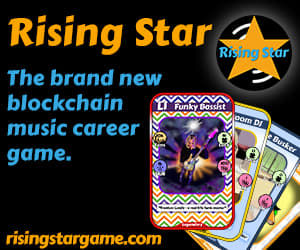 ---
---