Alive Chat Monday : September, Third Week -- What's the Plan? || AATYr4 || LarryIsAlive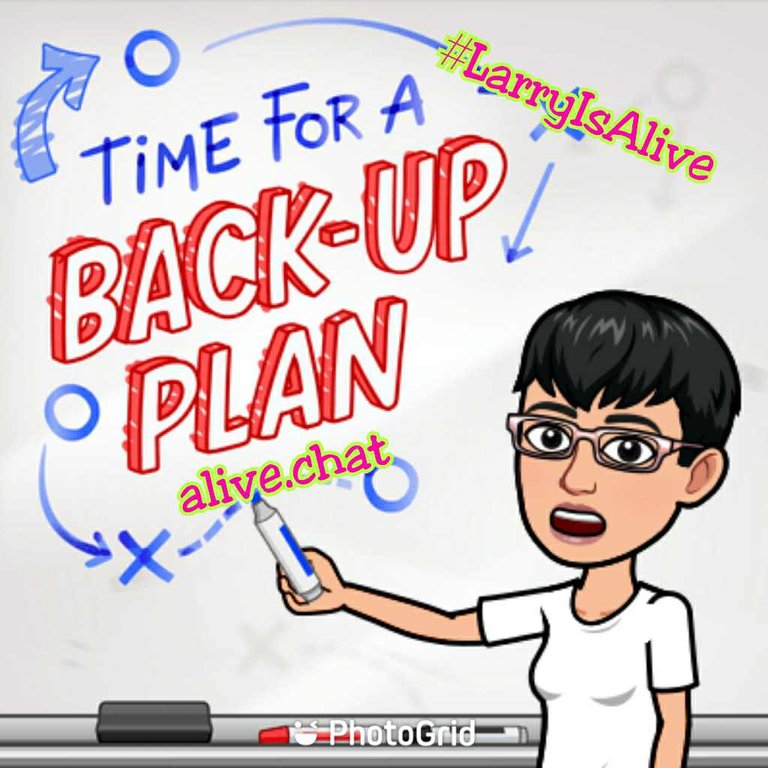 Happy Monday once again! 🎉 Whew! Another day survived.. onwards to the next. It's sometimes good to just take things one day at a time.
When I take a look around the tiny flat, I get to think of lots of things I want to fix and declutter further. However, I get overwhelmed. My solution is to have a list. It helps with the plans I have in mind. One step at a time. That usually calms me down and I get to tick off items one by one. This has been my strategy for almost five years now since I made a serious commitment to declutter around the tiny flat. When I look back at old photos, I feel relieved and glad of how much progress has been made. It is a never ending process, however.
Alive Chat Monday : Plan Out Your New Week - And Follow Your Plan To Success
In line with my desire to keep things simple, I mostly do the same things every day. Let me now update my list of tasks according to sequence (more or less).
early morning exercise (aka cleaning chores)
reply to comments on my posts
#aliveandthriving daily curation
stay !ALIVE, positive, and send out as much !LUV and good vibes as I can
day work (M - Sat) / multitask with #LarryIsAlive quest on the side
#LarryIsAlive daily post
Did you know that I do these daily? Yes, even on Sundays, except when we decide to go out and take a break from routine. I love Sundays though in that I can take my time and can spread out my tasks for the entire day since it's my day off anyway. I just wish I get two days off every week. 😂🤣
Mom time:
feed the kitties (happens 3x per day)
water the plants (2x per day except when it rains)
prep dinner (3x per week)
Tonight is shrimp poppers night. I just finished prepping dinner and now I sit down to complete this post. I've also fed the kitties their dinner. Next meal for them will be around breakfast time after I have cleaned up in the morning. The outdoor kitties are so good at keeping time. Also, don't be surprised why I love rainy days. It's like mother nature helping me water my plants. (She also does a better job.) 😁😉
Me time:
find time for rest and relaxation
daily meditation
reading a chapter or two of a book or watch YT video
find time for some pc games
It surprises me that I can also find time for most of these activities. Multitasking is the key. However, I do feel my energy fall at the end of each work day. I do prefer days when I do not need to multitask at all. 🤓😝
Rinse and repeat
#alivevideomaster post (on hiatus for now. I'll get around to it.)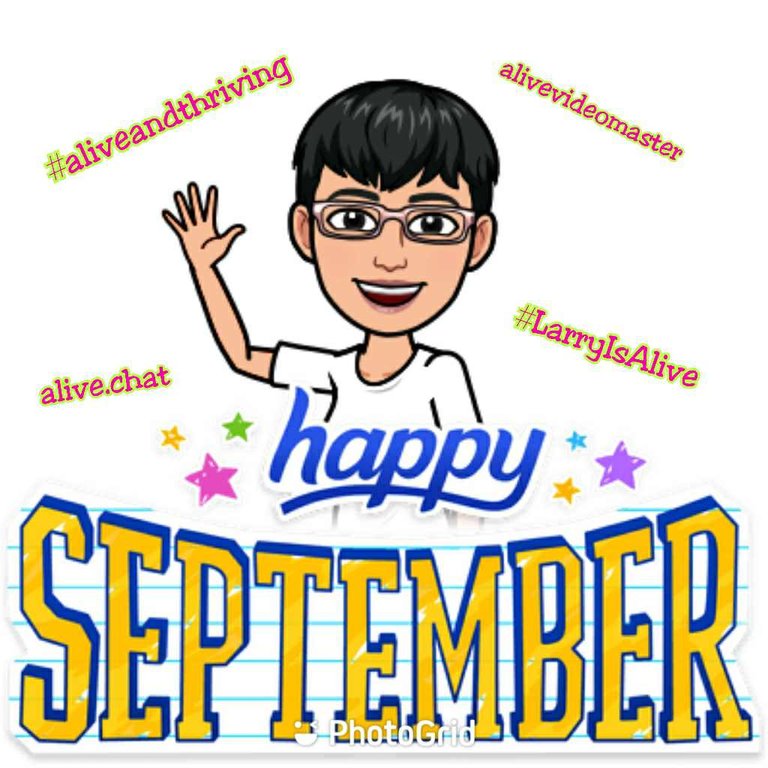 Daily goal achieved ☑️ weekly now at 28%; monthly one at 55% (still a long way to go). I'm waiting to have more credits before I'll send out another mail. For the meantime, I'm glad to be reading my inbox daily.

---
>>> What's new? : Check out CTPX

Finally got caught up on CTPX run today! I did 51 again. Lo and behold I found myself winning in the raffle right after I have finished my run. Right timing is key. 🍀🍀


---

Daily surf and convert done on LL. I have enough for tomorrow too. Glad to be able to catch up today. I did have to adjust most of my surf yesterday as my daughter and I took a break and watched a movie at the cinema. 😉 If you like mystery suspense, do check out A Haunting in Venice.


Yipee I did my daily 101 on TAB today. Glad I could complete it today. I'm thinking of varying my surf depends on my time (and energy) available. 😂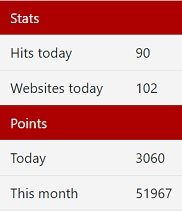 I've reached my 1K reward points goal for the month on FAFY. I will be cutting down a bit on activities here till the next reset. I'd love the extra time too.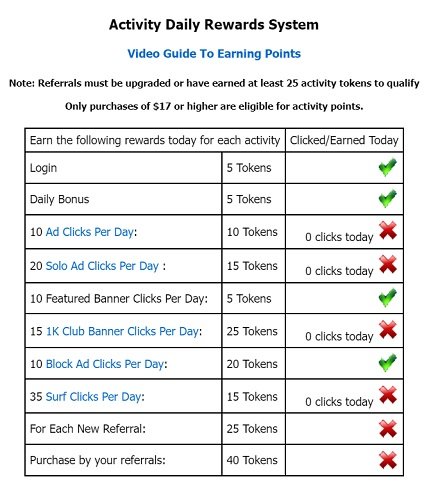 Got to complete my ten shares today on ITB. Yay! Must admit I did less than that the past two days. I was feeling sleepy already so I cut my daily surf. 🤣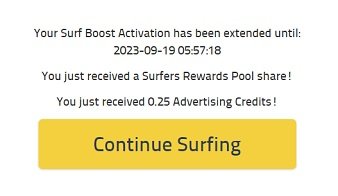 My Monday's almost over. It's now another day closer to the weekend. 😊 I'd love to make each day count, but I find myself counting days instead. 🙃 oh well...
See you on my next AliveChat meets #LarryIsAlive post. Nighty night from Manila. Do enjoy your day! May your week be simply fantastic. Ta-tah! 👋
---

credits for the new signature : @stdd
---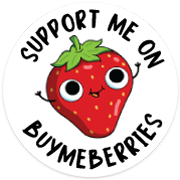 My books are now available: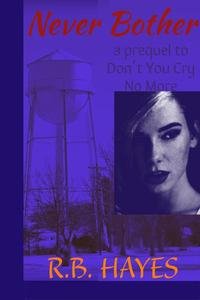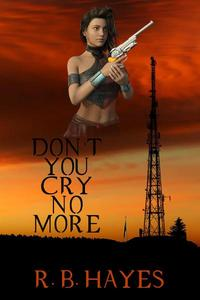 ---
DYCNM Book cover design by @viking-ventures
More credits: Commissioned Cover 1, part 3 - Viking Visual Art Tutorial
NB Book cover design by @ilovewintergem
---

I'm on HIVE 'coz of:
Documenting my life's journey:
Follow my channel on LBRY ===> @lifeingeneral
BTC address: 1A6X3avHQ3FqPyxMBxdJnzHe7iBBvKugHB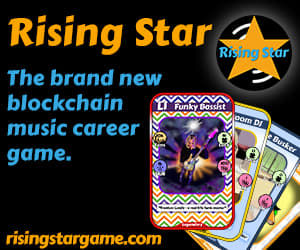 ---
---