Alive Chat Saturday : ALIVE Community Is Awesome || AATYr4 || LarryIsAlive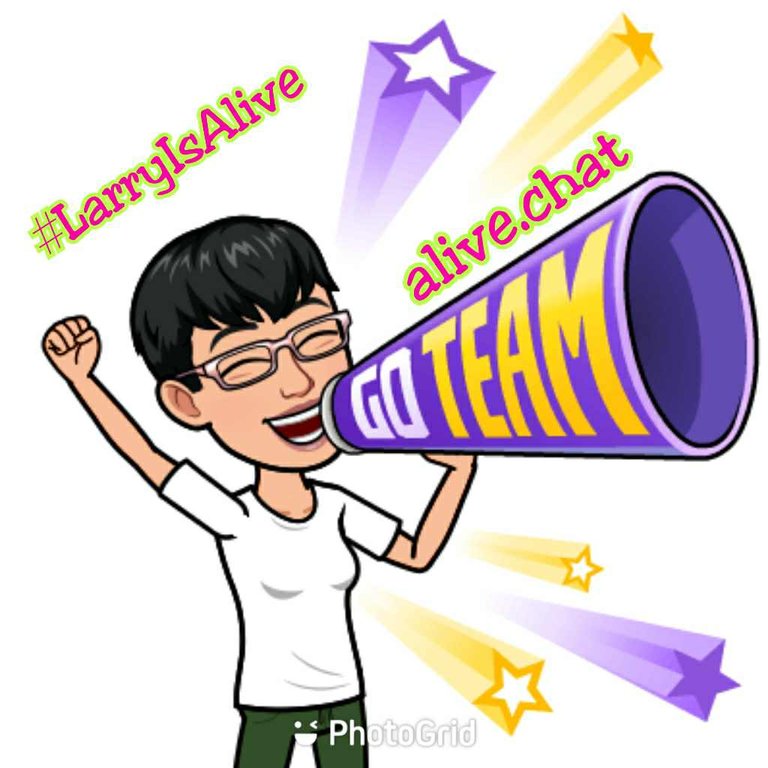 My day off began after work today! 🎉
My daughter has a get together dinner with her high school classmates to celebrate the mid autumn festival. I'm not sure if they will be playing the dice game. 🎲 I used to enjoy those seasonal games. It's fun to win prizes too. 😁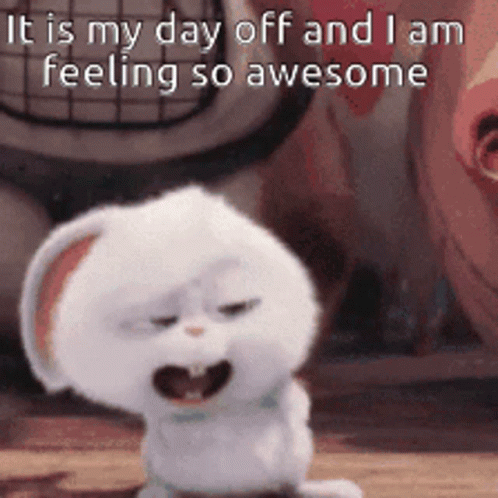 Well, I'm home alone (not really as I have the kitties all around 😂). I'm working on this post and also watching something on YT on the side. Talk about multitasking, huh? 🤣
Alive Chat Saturday : Share Your Engagements
My engagements for today: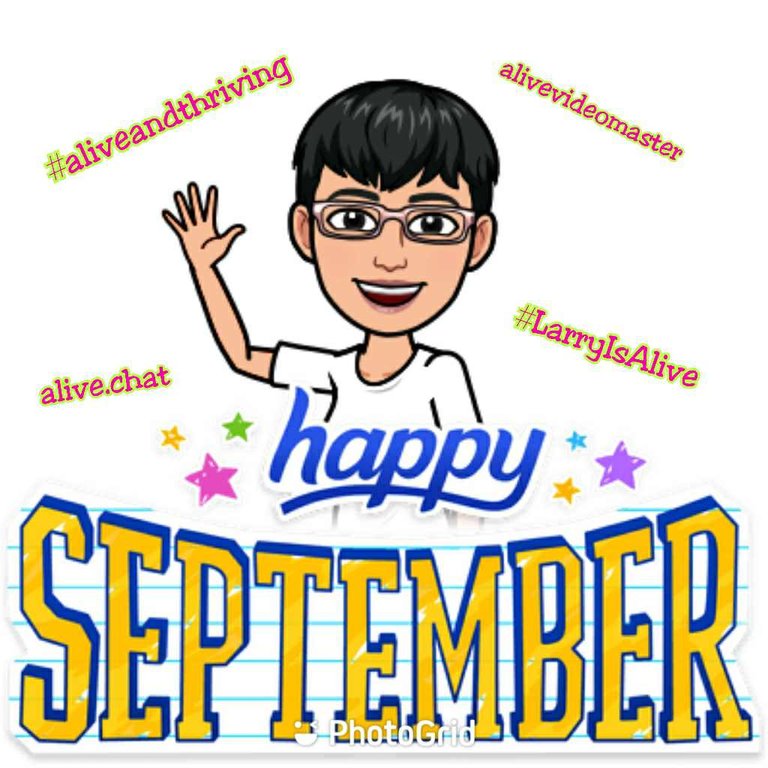 Daily and weekly goals achieved ☑️ monthly goal at almost 71%. Hmm, a week left in the month.. will I even get close to at least 90%? I want to send out a mail for my latest freewrite but I also want to save up for more credits. 🤣

---
>>> What's new? : Check out CTPX

Look I got lucky 🍀 Found out I won as soon as I completed my run today.. 51 pages on CTPX.


---

Daily surf and convert done on LL. I was able to add a bit more for credits tomorrow. 😉 I think I'm almost at payout time again. Yay! 🙌


Daily 101 done on TAB. It helps that it's the first site I work on daily. That's when I have more time to complete it. 🤣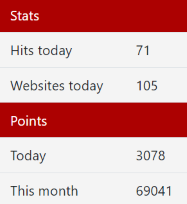 Since I've reached my 1K reward points goal for the month, I'm doing less activities on FAFY for now. I'll get back to usual in the new month. 😉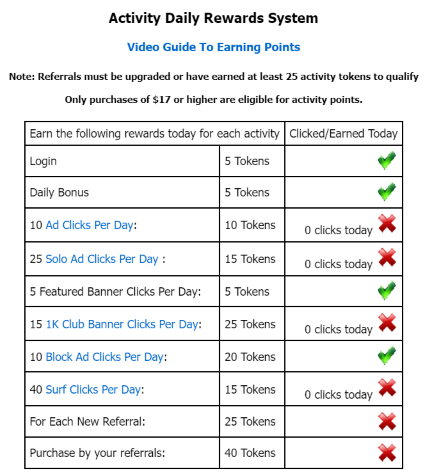 Ten shares completed on ITB. I do wonder how long it will take me to reach payout on here. 😂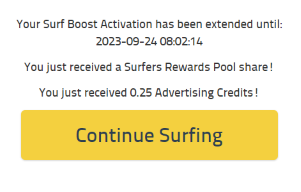 Time to wind down now and enjoy the night. 😆 I'm thankful for the heavy rain earlier in the day, so tonight I can forego turning on the cooling system. Plus, I'm waiting for my daughter to come home.
Nighty night from Manila. See you on my next AliveChat meets #LarryIsAlive post. Hope you'll enjoy your weekend. Ta-tah! 👋
---

credits for the new signature : @stdd
---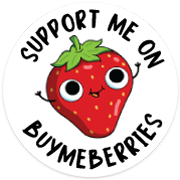 My books are now available: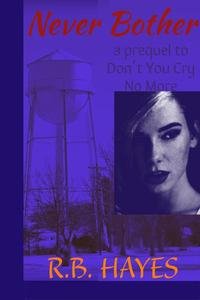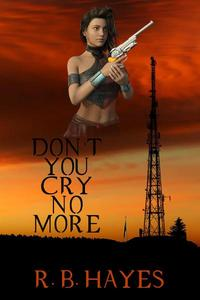 ---
DYCNM Book cover design by @viking-ventures
More credits: Commissioned Cover 1, part 3 - Viking Visual Art Tutorial
NB Book cover design by @ilovewintergem
---

I'm on HIVE 'coz of:
Documenting my life's journey:
Follow my channel on LBRY ===> @lifeingeneral
BTC address: 1A6X3avHQ3FqPyxMBxdJnzHe7iBBvKugHB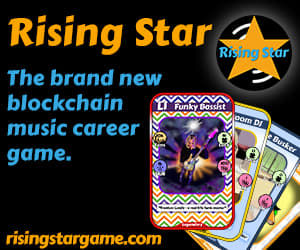 ---
---