Alive Chat Sunday : Are You Tracking Your Hive Goals on this Last Week in September? || AATYr4 || LarryIsAlive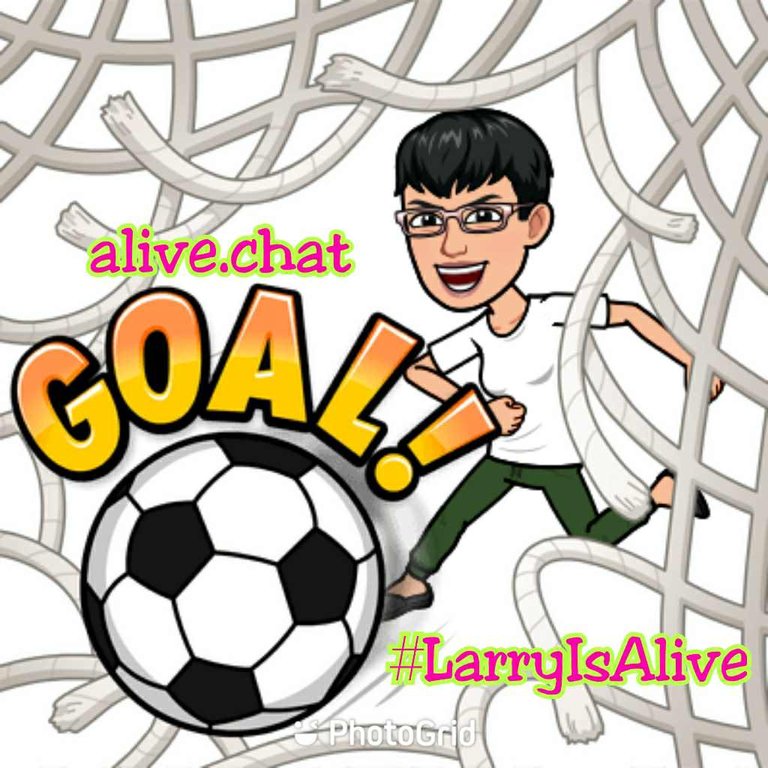 Happy Sunday to you all! 🎉 I had a productive one, although I did start a bit later with my online activities due to some repairs happening today on the home front. Yup, finally the sinkhole is gone! I'm referring to the old sink we had that had holes, so I scheduled a repair and had it replaced with a newer stainless steel sink. The tiles around the sink counter also needed to be replaced as some parts of the sink counter have crumbled already. Alas, I'll share a photo when the sink and its counter are all clear. 🤣 I stacked some pots and pans waiting to be washed there so not a good sight to see for now. 😂 I'm a bit tired from the day's activities that also included some cleaning as it did got dusty with the maintenance work earlier. Thankfully, my cleaning person is dependable, but one person can only do so much. Oh well...
Alive Chat Sunday : Share Your Hive Goals
Here are the updated figures for the week:
Hive Power: 12,459.909 --> 12,483.273
HBD Savings: 140.081 --> same
Alive Power: 336.773 (liquid) ; staked 52K --> 176.409 (liquid) ; staked 52.1K
ALIVEM: 19.512 --> 19.603
AWESOME: 12.658 --> 12.682
LEN:LENM = 22.271 shares --> 22.795
ALIVE:ALIVEM = 278.836 shares --> 289.426
My liquid ALIVE tokens was in the 600s so I decided to swap some for ALIVEM and add a bit to the diesel pool. At this time I can only do that once a week. I have yet to check on my other H-E tokens. 😉 I must admit I don't track them that much, unlike others who do so well that they get to sell for profits all the time. 😝
With the Hivefest 2023 happening this weekend till Chooseday, will that have an impact on the positive increase in the value of $Hive? I'm waiting as well. I'm a bit too busy and focused on RL goals and issues to monitor the happenings of the Hivefest. I'll try to catch up on the topics discussed.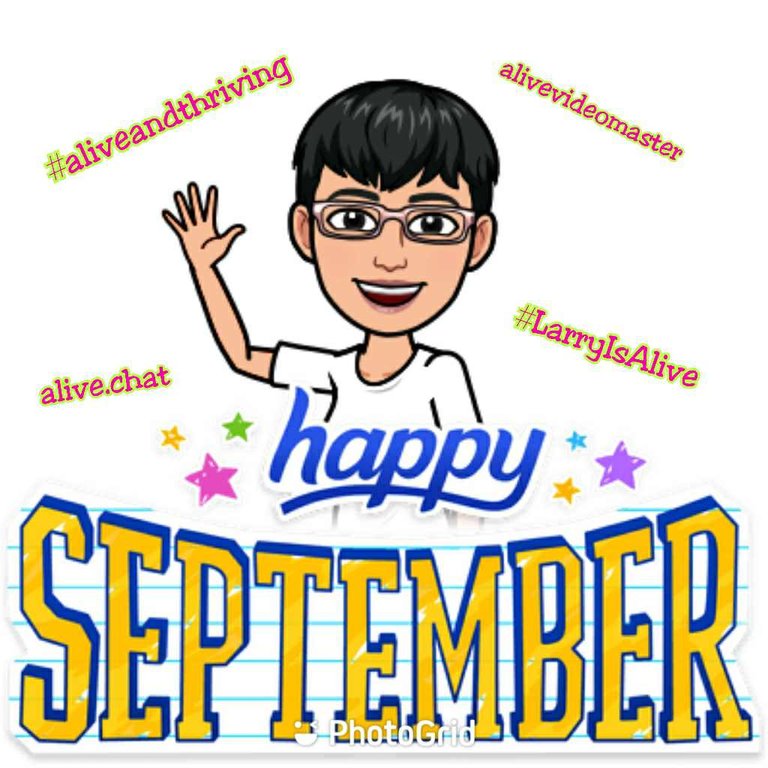 So the weekly goal has reset. Still I've achieved the daily goal. ☑️ 73% for the monthly goal with only six days left in the month. That's still a bit too far. I did get a bit 🍀 with my CTP tokens win. However, I didn't get to claim some LN tokens today. 🤔


---
>>> What's new? : Check out CTPX

Done my 51 pages surf on CTPX. Too many heavy hitters today to even get 🍀 to win some CTP tokens. 😒

---

Daily surf and convert completed on LL. It did take me awhile as I kept getting interrupted with tasks here and there. 🤣 for all that it's worth, I'm actually still early in completing most of my #LIA tasks despite it being a cleanup and maintenance day.


Daily 101 on TAB was done. It helps to have this as the first task of any day.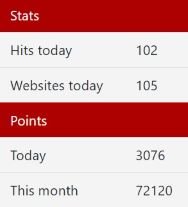 Now that I have over 1.2K reward points on FAFY, I've cut down a bit on activities. I plan to resume once the month has reset.

ITB is still WIP (work in progress) for now. I'm aiming for ten shares daily, but some days I need to finish with much less esp. when I'm too sleepy already. Will today be one of those days? 🤣
The night is getting older, and I'm getting sleepier. 😴 I will bid you adieu for now. See you on my next AliveChat meets #LarryIsAlive post. I hope your Sunday turns out to be productive too, even if that means catching up on sleep and rest. 😉 Nighty night from Manila. Ta-tah! 👋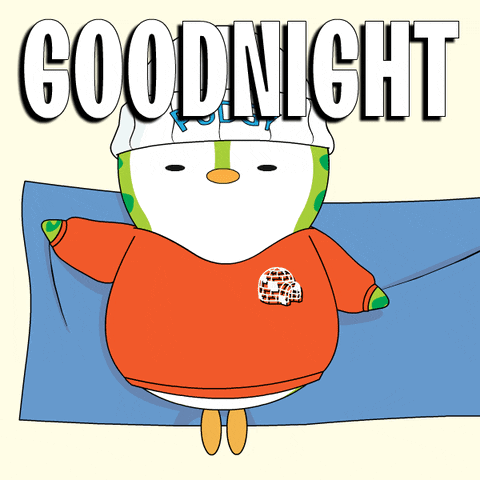 ---

credits for the new signature : @stdd
---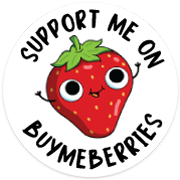 My books are now available: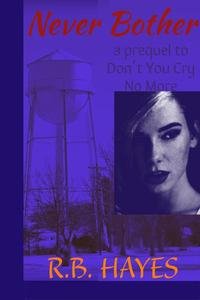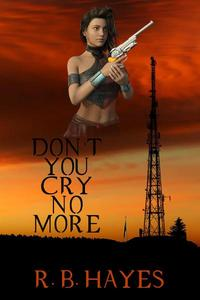 ---
DYCNM Book cover design by @viking-ventures
More credits: Commissioned Cover 1, part 3 - Viking Visual Art Tutorial
NB Book cover design by @ilovewintergem
---

I'm on HIVE 'coz of:
Documenting my life's journey:
Follow my channel on LBRY ===> @lifeingeneral
BTC address: 1A6X3avHQ3FqPyxMBxdJnzHe7iBBvKugHB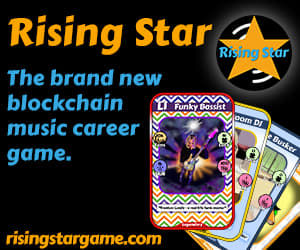 ---
---