Counting Down the Days... | LarryIsAlive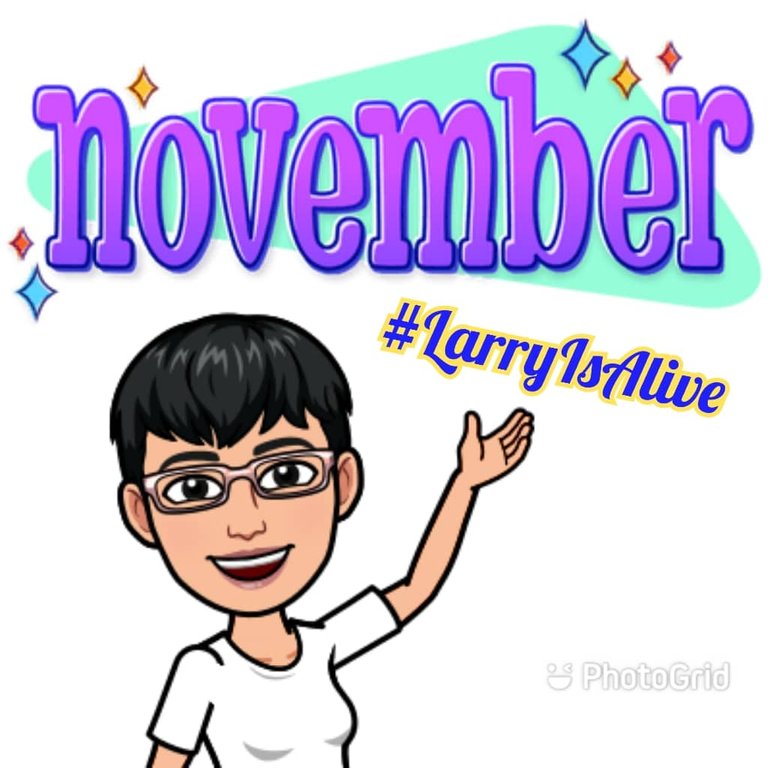 It's that season of the year when I do start counting down the days. Nope, I'm not counting down to Christmas, as is usual for most folks; rather, I'm counting down to the New Year. Unlike in the past when I'm full of hope, I'm planning to simply take things in stride. Like this year when I decided to toss expectations out the window, I will probably be drafting more open and flexible plans. I still have a few home improvement projects left, but I will probably take my time in accomplishing them. I do have to take into consideration the rising cost of everything these days.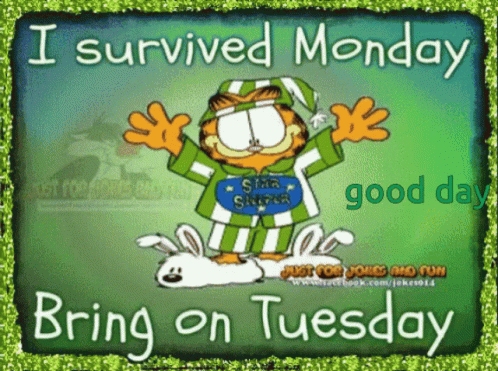 Can't believe the month is ending in two days. Then, we just have a month left in 2022. Guess we just need to make the most of it all. I'm more reflective than usual when the year is ending.
Onwards to my #LarryIsAlive quest...

Daily goal achieved ☑️ That's all you need to join the challenge. I do push the limit a bit more by including the weekly goal too, now at 35%. I have until Saturday to complete it. I'm at 89% for the monthly goal. Wow, so close yet still so far. LOL!


Daily surf and convert done on LL. It's my priority site daily. Recently, I just cashed out from the site, so I can say it's legit.


I'm done for my daily TAB surfing today. I cut it a little less as I have exceeded last month's stat. LOL! Plus, I'm already feeling a bit tired. I can catch up tomorrow.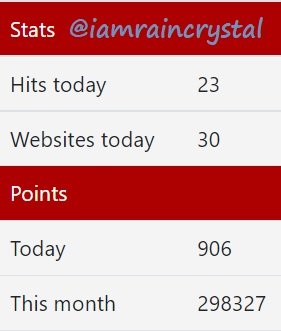 Waiting for the goals to reset on FAFY. I'm still doing 60 reward points per day. It has become a habit.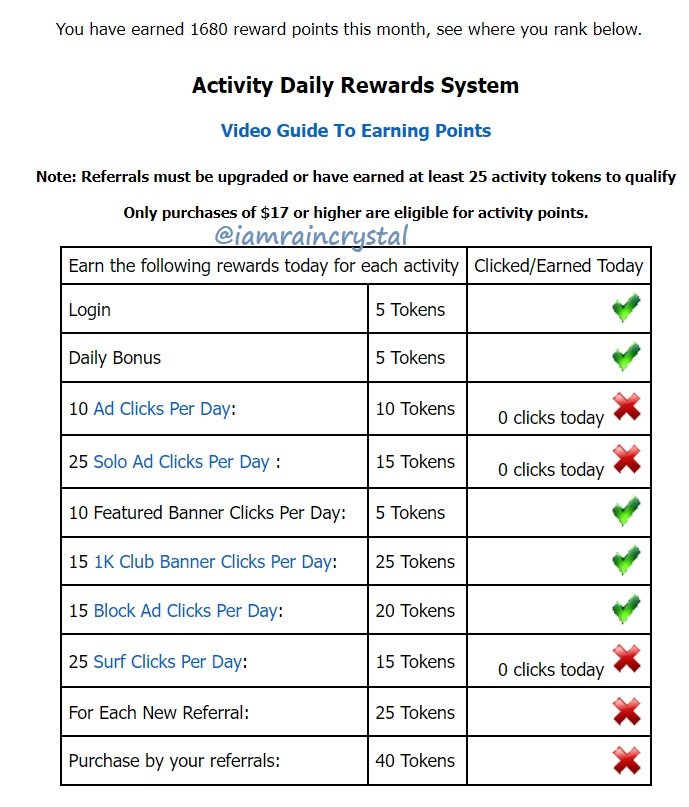 Alas, my Monday is almost at an end. I should also be winding down my activities. In fact, as of late, I have been getting a lot of rest from social media sites. I moved my mainstream media apps to an old phone, so I need not look at it every so often anymore.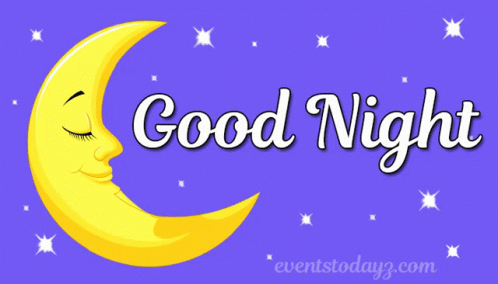 I should finish up a couple more tasks before calling it a day. See you on my next #LarryIsAlive post. Good night from Manila. Ta-tah!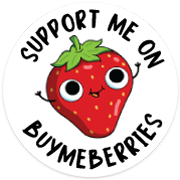 My books are now available: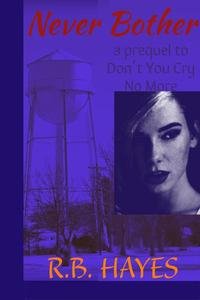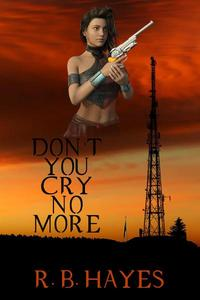 ---
DYCNM Book cover design by @viking-ventures
More credits: Commissioned Cover 1, part 3 - Viking Visual Art Tutorial
NB Book cover design by @ilovewintergem
---


I'm on HIVE 'coz of:
Documenting my life's journey:
I started a series since October 2018...
Follow my channel on LBRY ===> @lifeingeneral
BTC address: 3Nu6g6pRbypgASwgEBJaMyUzWKQnzYEkKY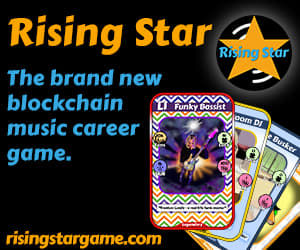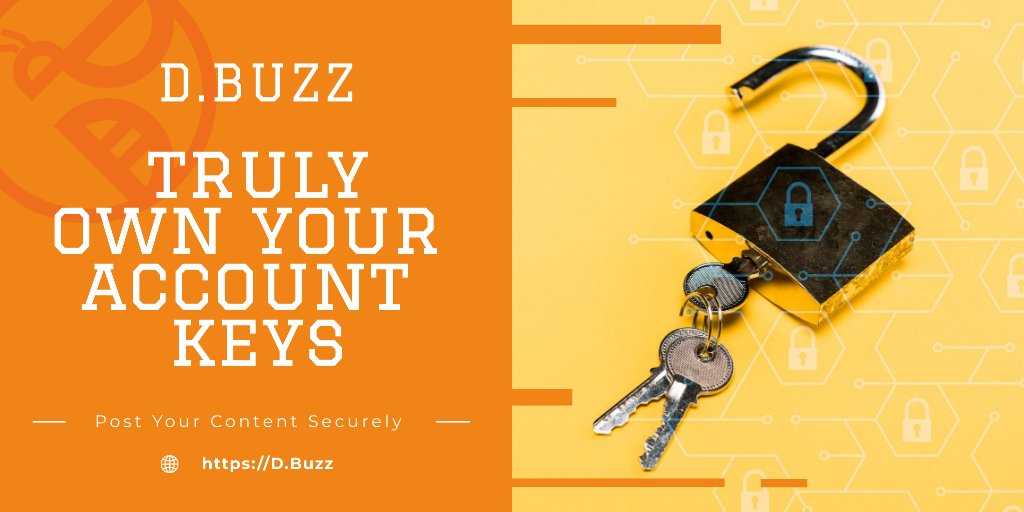 ---
---