Good Vibes Friday | LarryIsAlive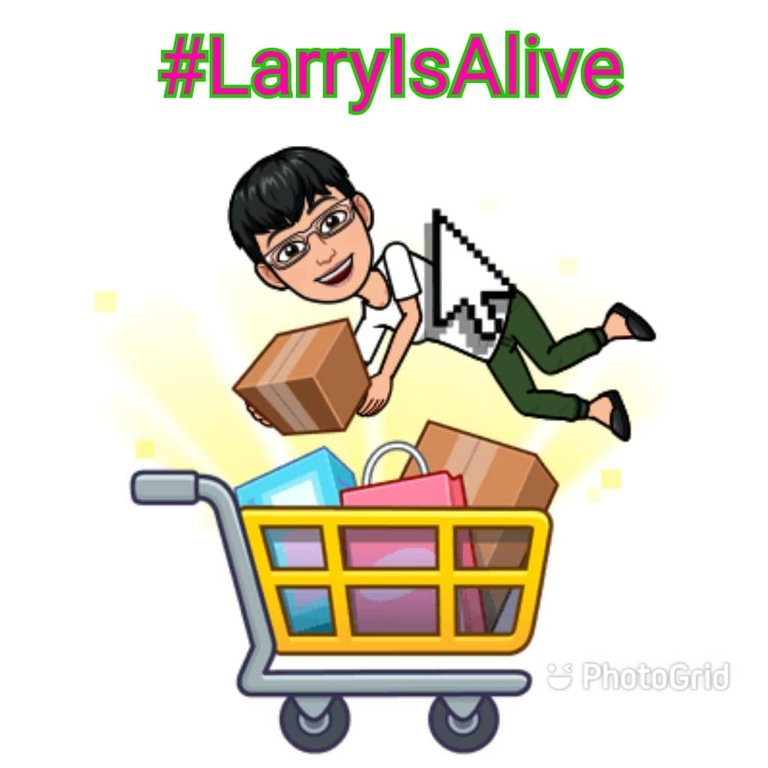 It's the last day of the month of September. Oh boy! Here comes the Halloween month. LOL! For some, it's Octoberfest month! Lotsa beer.. woohoo! Whatever it means to you, it still brings us one month closer to the end of 2022.
Today was a very busy day! I received a total of five deliveries from different sources -- the drinking water I ordered yesterday that only got delivered today, the LPG I needed to order as I replaced the empty one from last Monday, the wet market groceries ordered by my daughter, the online shopping items I ordered, plus the dry goods groceries that arrived in the afternoon. In effect, it's my own market Friday. LOL!
Where Bon fits, Bon sits (or in this case, sleeps). LOL! To date, he's still our biggest kitty. He turned two last August, and I even shared some photos of the cake my daughter bought for us to celebrate. The cake was for humans though, and the cats got fried chicken as treats. They love eating chicken. LOL!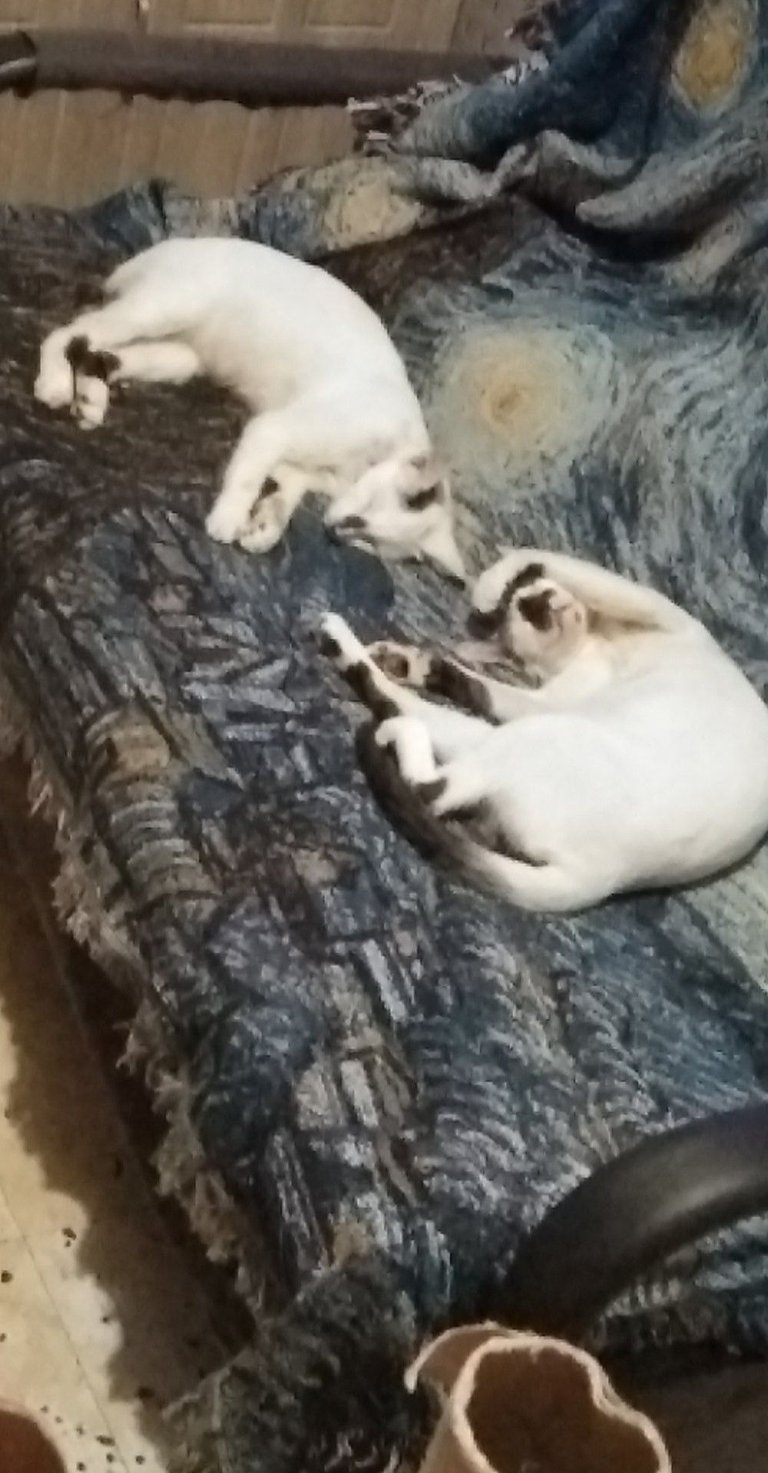 Sofa sissies. That's what I'd call Le and Xin. I bought the sofa as my daughter wanted a place to lounge for our weekend movie night. Lately the cats seem to have discovered it as a comfy place to sleep. LOL! Now she has to compete with the kitties in using the sofa.
Onwards to my #LarryIsAlive quest...

I have completed both the daily and weekly goals. However, I seem to have run out of mails to read. That's the best I achieved on this last day of the month. LOL! #socloseyetsofar


I still have a few more days to go to reach my 1K goal on LL. For the meantime, 50+ credits per day is still my norm. #justkeepgoing



Daily surf on TAB has been achieved as well. I'm pushing towards finishing early these days that I set some cut off time for my other online activities. One is that I moved discord from my mobile to my desktop pc. That way, I need not check on my mobile when the desktop is off. LOL!

I took this screenshot earlier when I have not yet finished my daily surf. I guess the achieved final hits will be bigger. Then, it will reset by tomorrow. LOL!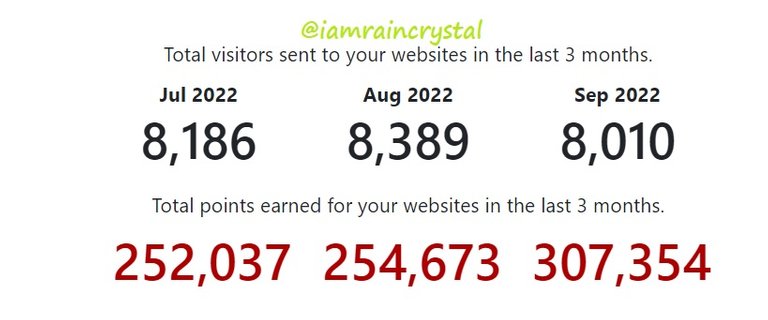 I found the three prized pages today. Yay! I'm ready for a new month on FAFY as I have reached 1.8K reward points. I've been aiming for 1K only.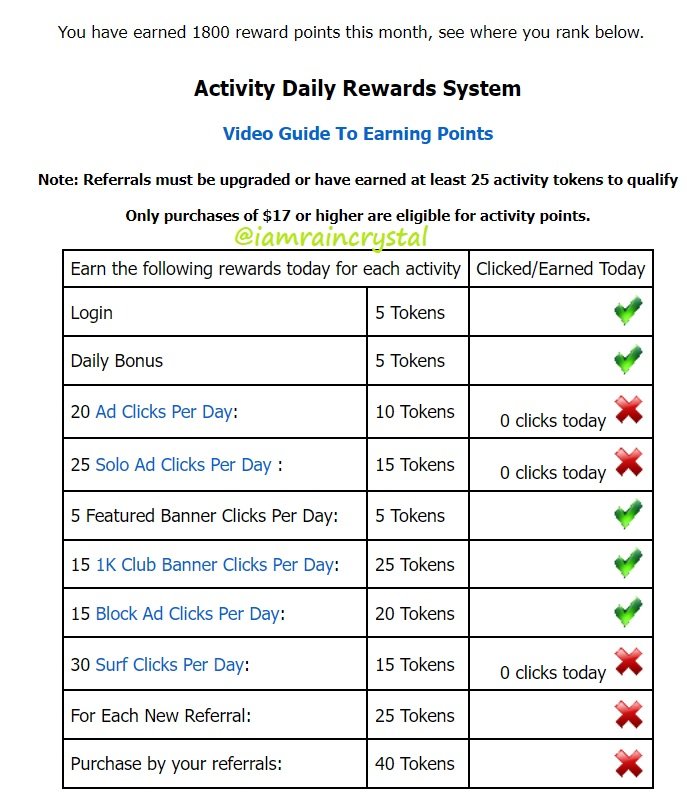 Still no positive news on ITB. I sure hope I can still access it down the line. Yipee, it's finally FriYAY! One more work day and I can have my brief weekend. This weekend, my daughter will be away for a couple of days, so we'll be spending the weekend apart. Yeah, she left me some series to watch to pass Saturday night. It's now plugged in the TV. I just need to do some clicks tomorrow when I'm ready. It will be pretty quiet, just me and the cats.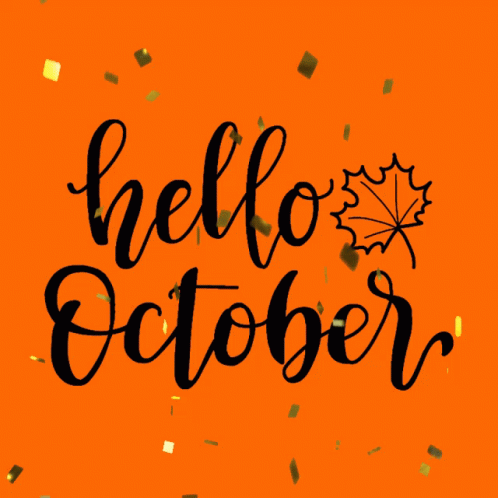 We do not have autumn, but it's my fave season. LOL! Anyway, we'll be welcoming a new month in less than twenty minutes. Oh boy! Guess I'll see you in October! LOL! Till then... good night from Manila!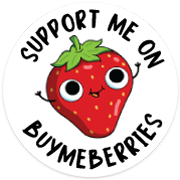 My books are now available: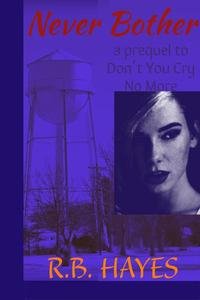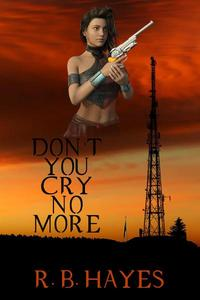 ---
DYCNM Book cover design by @viking-ventures
More credits: Commissioned Cover 1, part 3 - Viking Visual Art Tutorial
NB Book cover design by @ilovewintergem
---


I'm on HIVE 'coz of:
Documenting my life's journey:
I started a series since October 2018...
Follow my channel on LBRY ===> @lifeingeneral
BTC address: 3Nu6g6pRbypgASwgEBJaMyUzWKQnzYEkKY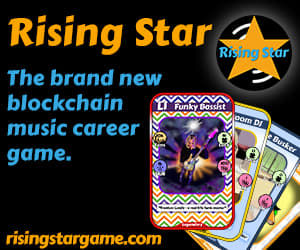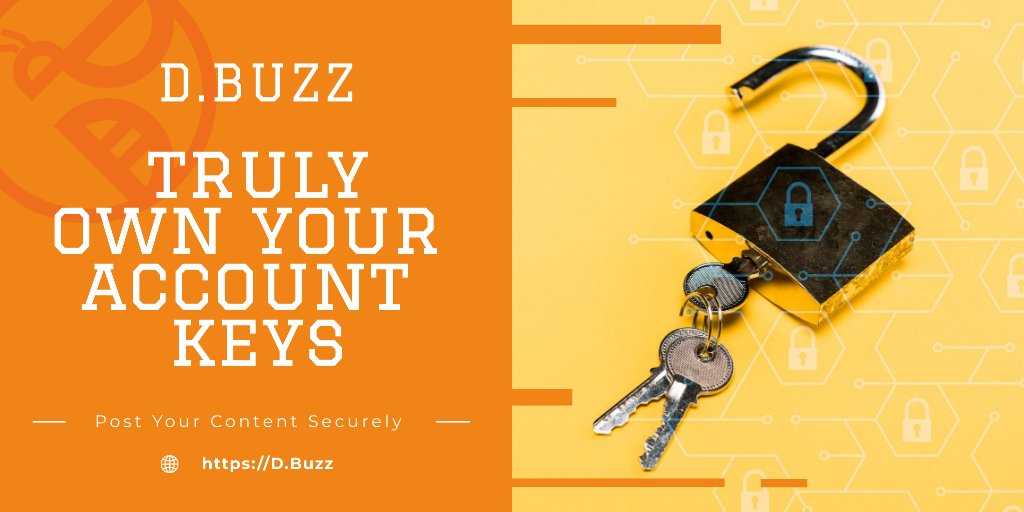 ---
---