Mindful Monday : Tackle One Task At A Time | IAAC Year 2
I must admit that a lot has changed over the past two years. I used to rush from one task to another. I was even once tagged as an energizer bunny that just kept on going. True enough I pushed myself to the limit most times, until we lost Mom. I no longer have the extra energy to keep pushing. I'm finally learning to slow down, something Mom had been telling me. Plus, I'm also not as strong esp when osteoarthritis set in. Ugh! Luckily, I have quite a high tolerance for pain. Still, I need to tackle one task at a time and factor in rest in between tasks. If I don't, I won't last long and finish my daily chores. Then, I'd be more frustrated 'coz I wouldn't feel productive. 😂🤣 most times I just try to laugh it off. I prefer that to crying out in frustration. I try to take it one day at a time.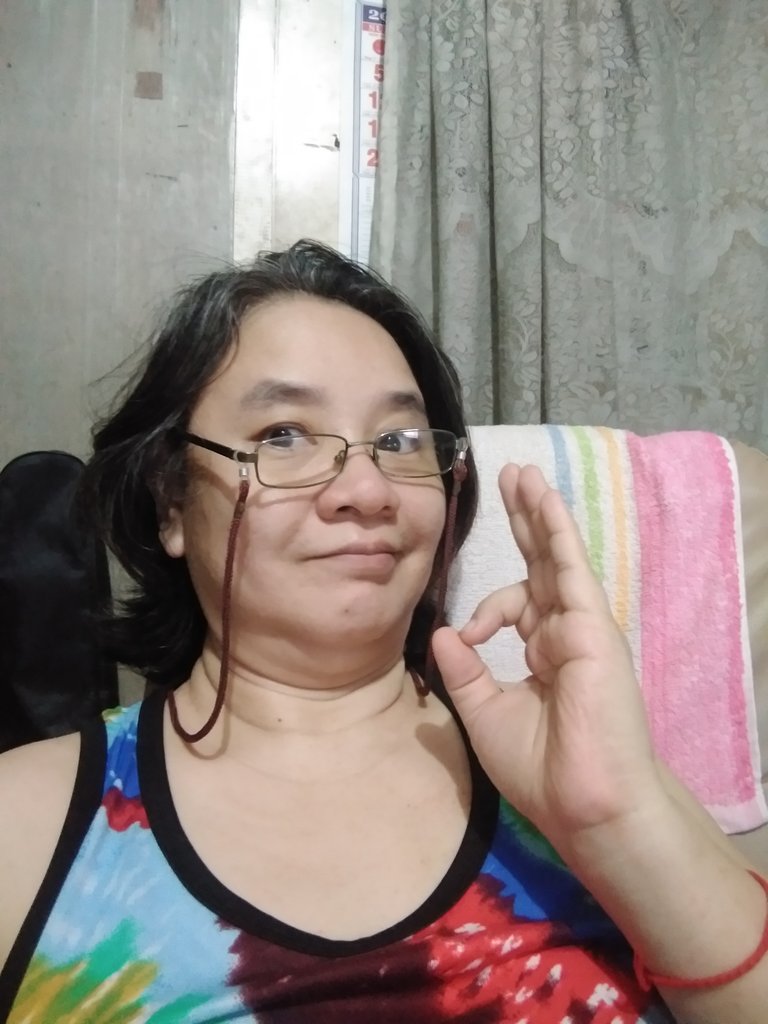 I've been waiting to book a collection by Humble Sustainability, an organization that helps declutter homes and offices. It aims to collect items that folks no longer use. These items are then reused, recycled or upcycled. I am so glad that I learned about them. We have been packing Mom's stuff as well as stuff we no longer need or use. I received notice that I could be booked for October 30th pickup schedule. I'm awaiting confirmation as of the moment. But I need to rush packing more items to give away. I welcome the chance to have more free space in the flat.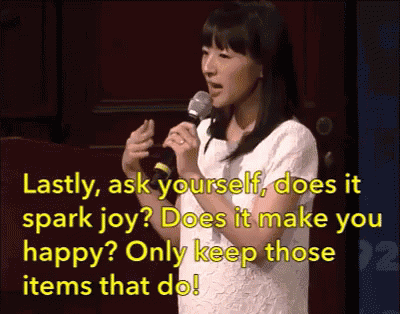 image source: giphy.com
It's another rainy Monday as a tropical depression entered the country. I'm glad to be working from home. Plus, my plants are happy whenever it rains. It also saves me gardening time and I could prep dinner earlier. Can you guess what's for dinner? 🤓🤓 if you guessed fish fillet, you are correct!
It's getting late. I need to turn in now, as there's day work in the morning. Here's a feel good cat photo.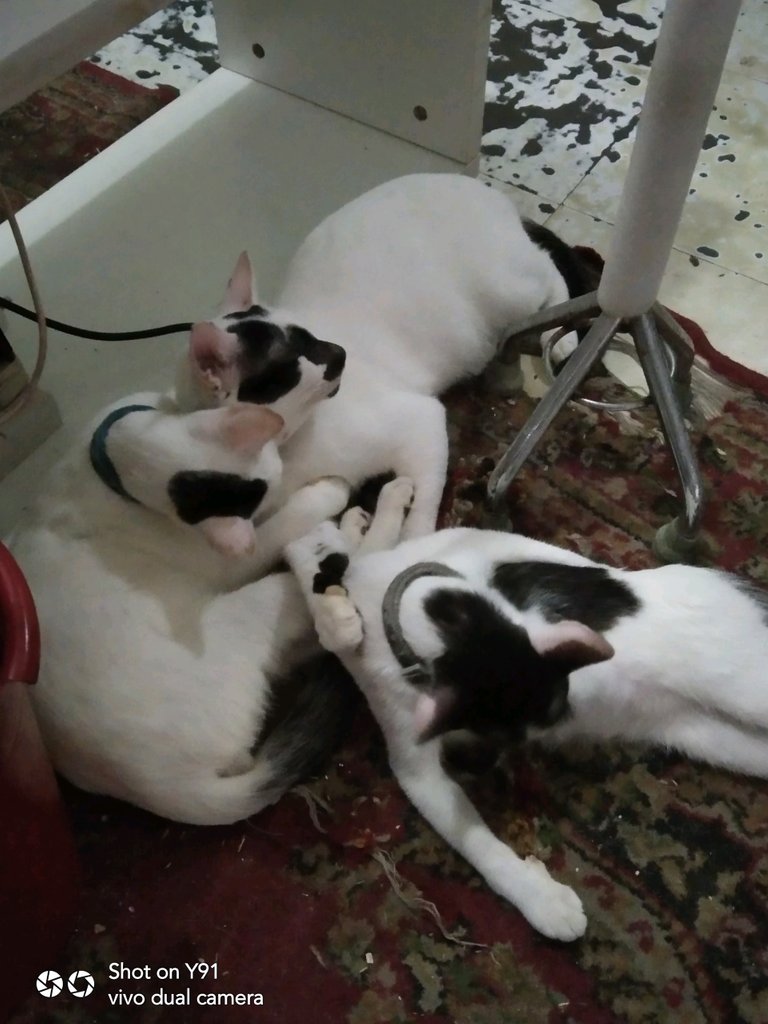 I spy three kitties lounging near my work desk : Bon, Kuai, Nian. 😸😸 that's the cane I use these days when I walk around. It helps me walk faster. You know what's ironic? I bought that for Mom, but she didn't like using it. Turned out I'm the one using it now. 😂🤣 joke's on me after all. #suchislife oh well...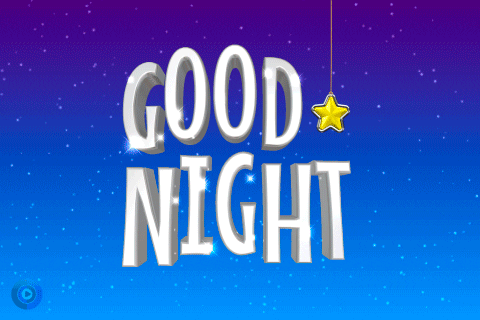 This challenge is inspired by @flaxz. Thank you to CTP tribe and the HIVE community.
Four points to join the #IAmAliveChallenge :
Tell the world that you are alive in a video, photo, and publish on Hive and We Are Alive.

Use tags #iamalivechallenge and #alive

Share your post on Twitter and other social media.

Celebrate your victory every day.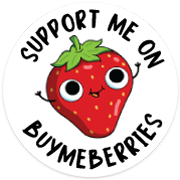 My books are now available: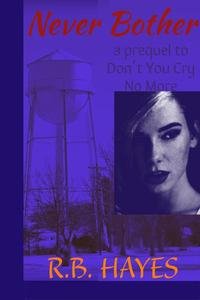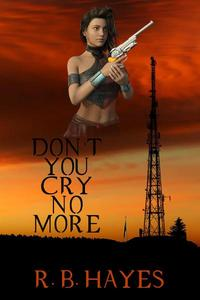 ---
DYCNM Book cover design by @viking-ventures
More credits: Commissioned Cover 1, part 3 - Viking Visual Art Tutorial
NB Book cover design by @ilovewintergem
---


I'm on HIVE 'coz of:
Documenting my life's journey:
I started a series since October 2018...
Follow my channel on LBRY ===> @lifeingeneral
BTC address: 3Nu6g6pRbypgASwgEBJaMyUzWKQnzYEkKY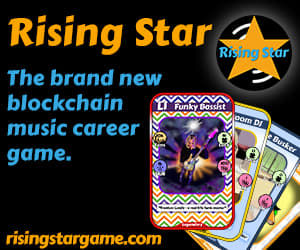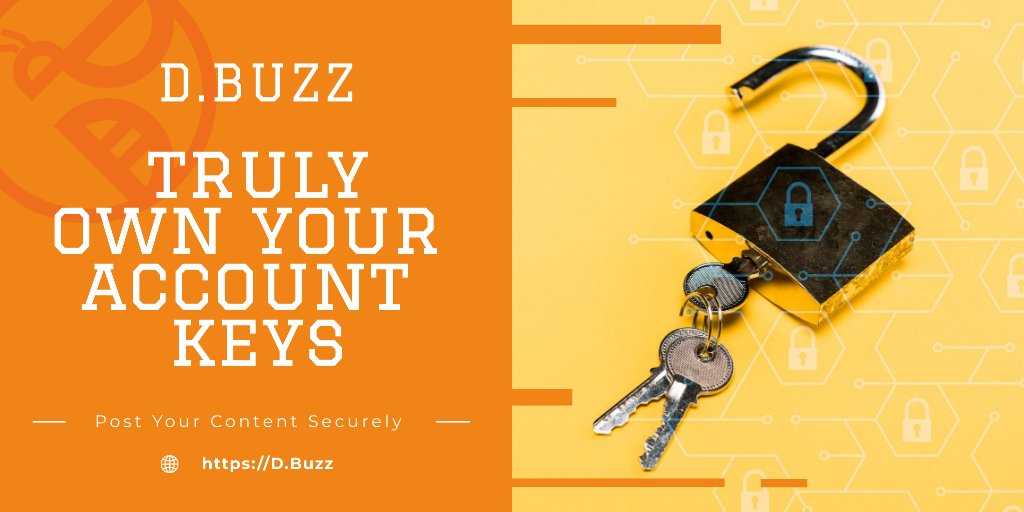 Posted using Dapplr
---
---