Last Three Days.. Gift Wrapping Day... | LarryIsAlive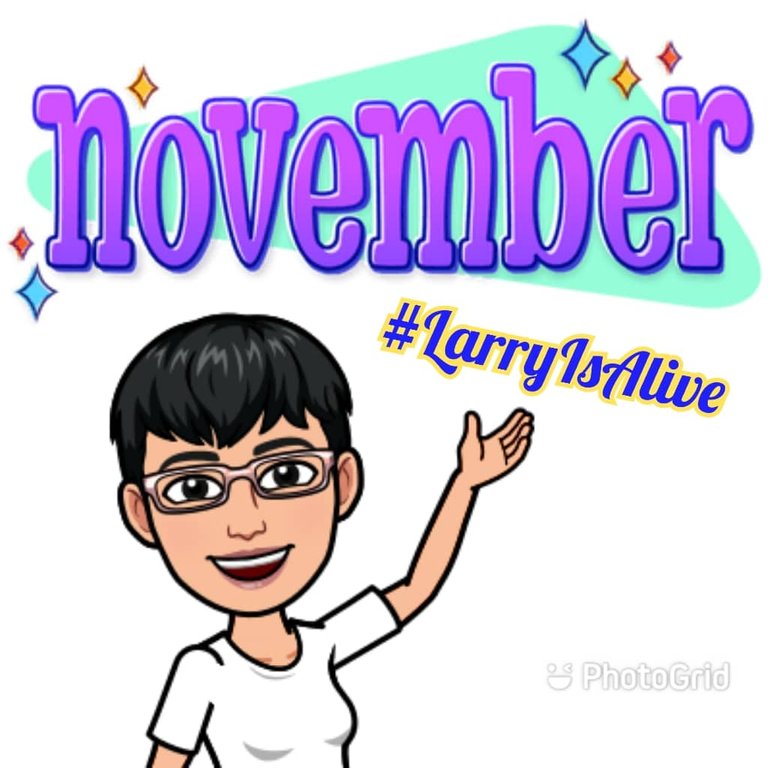 It's finally the last Sunday of the month. Time to do some gift wrapping, as it's December come next Sunday. It will be a good time to start giving away Christmas gifts. LOL!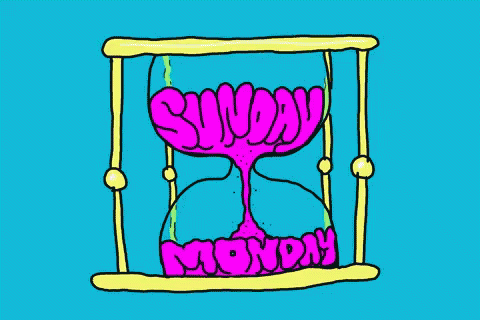 Oh boy, my weekend is coming to an end fast. Will it be another busy week? Stay tuned. Most folks are waiting for holiday bonuses to be able to go shopping. In our case, we have already trimmed down on purchases, focusing mainly on basic necessities. That gives me enough time to look into my refurbish projects for the small flat. It's not too practical to be spending a lot these days due to higher inflation. Let's see what 2023 will bring. I will probably draft some open plans and just play it by ear on whether to spend or not for home improvements. LOL!
Onwards to my #LarryIsAlive quest...

A new week is here once more. Daily goal achieved ☑️ I have until Saturday to work on the weekly one. I'm at 85% of my monthly goal. Let's see if I get to complete it. LN staked currently at around 7K; CTP staked on LN at around 3.6K. Yup, slowly but surely growing.


I'm still pleased with my LL cash out withdrawal. However, I'm already working on saving up once more.


I have yet to complete my TAB surfing for today. I'll work more on it after posting this. My target is to reach last month's stat.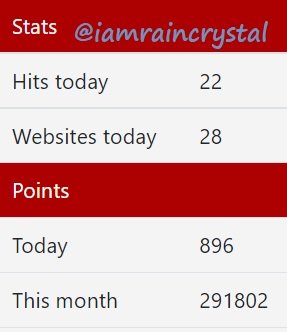 I'm just waiting for the reset on FAFY, while also accomplishing the daily login activities.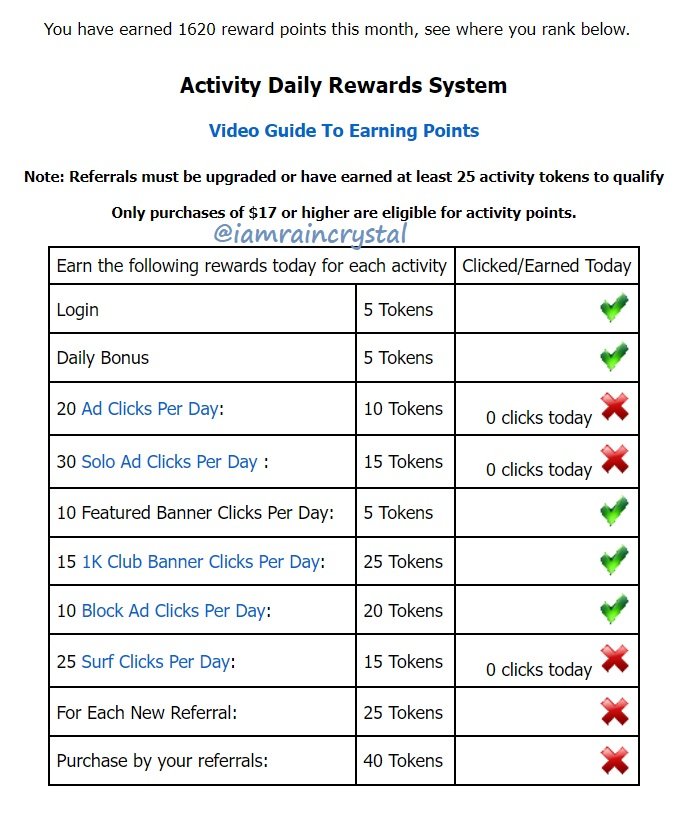 I will just enjoy the rest of my night. It's gonna be a long week again. LOL! I will always have the weekend to look forward to then. I hope you enjoyed your weekend as well.
Good night from Manila. See you on my next #LarryIsAlive post. Ciao!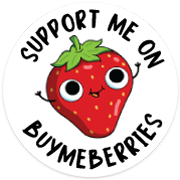 My books are now available: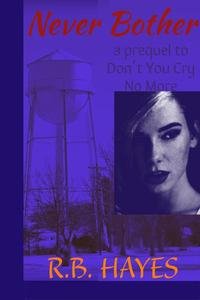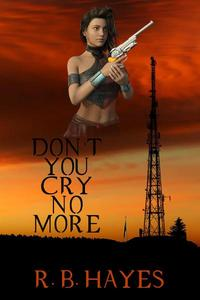 ---
DYCNM Book cover design by @viking-ventures
More credits: Commissioned Cover 1, part 3 - Viking Visual Art Tutorial
NB Book cover design by @ilovewintergem
---


I'm on HIVE 'coz of:
Documenting my life's journey:
I started a series since October 2018...
Follow my channel on LBRY ===> @lifeingeneral
BTC address: 3Nu6g6pRbypgASwgEBJaMyUzWKQnzYEkKY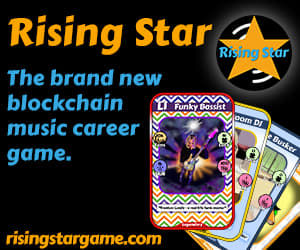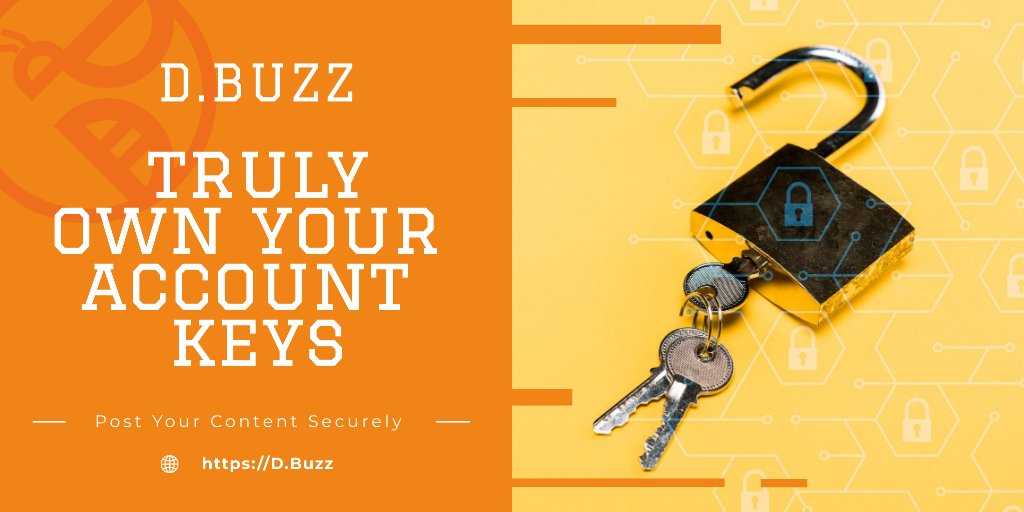 ---
---