Productive and Satisfying Sunday | LarryIsAlive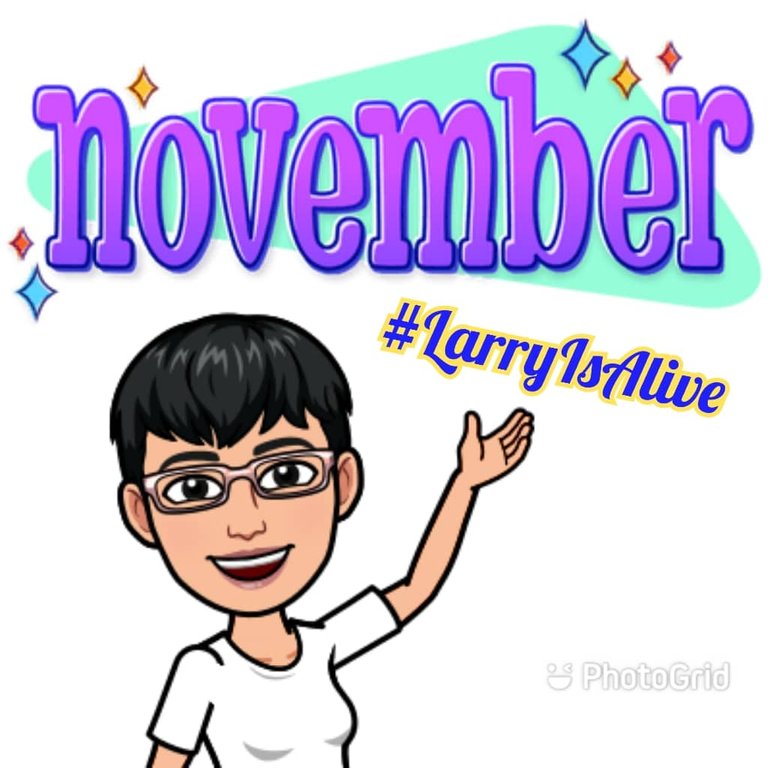 Glad it's my day off as I did have such a late night (early morning). The downside is it's also clean up Sunday -- once a month task that's quite inevitable. My mind rests better when I have the clean up at least once a month. LOL! This is the more thorough clean up with a clean up person. It's important for me, so I make time for it.
An added bonus today was that my cleaning person recommended someone who could help with fixing and rearranging the container garden. I will need to take that updated photo of my container garden. It sure looks so much brighter and neater. I might even record a video. Let's see.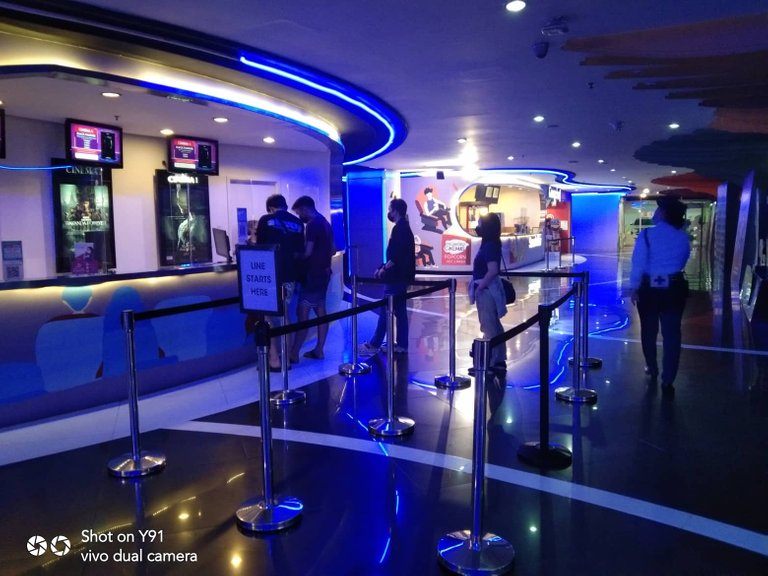 This is a photo from the theater floor last night. My daughter was lining up to buy our tickets in advance. From here, we went to have dinner. She ran to the bread shop and supermarket for some last minute purchases as we waited for our food orders. We really missed cinema nights with Mom. These days we're choosy with films we wanted to watch on the big screen. We figured Black Panther : Wakanda Forever would be worth it, and we were glad we saw it in the theater.
Onwards to my #LarryIsAlive quest...

It's a brand new week on LN. Daily goal achieved ☑️ another new goal for me is to complete this week's goal. The monthly goal can still wait, slowly but surely.


I've completed my daily run on LL. It's satisfying for me to be able to do this on a daily basis too.

Here's a 17-day run up of converting at least 50 credits every day. It does seem I get a little more cents than waiting to convert a bigger number of credits. Experiment settled. Daily it is.

I manage to complete at least the basic on TAB. I have yet to complete my max surf daily but I take my time.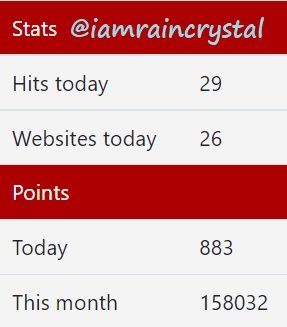 I'm now at 78% of my 1K reward points goal. It's pretty easy to reach when I get 60 points per day. The 30-day login bonus has reset, so I start another month of hitting this secondary goal on FAFY.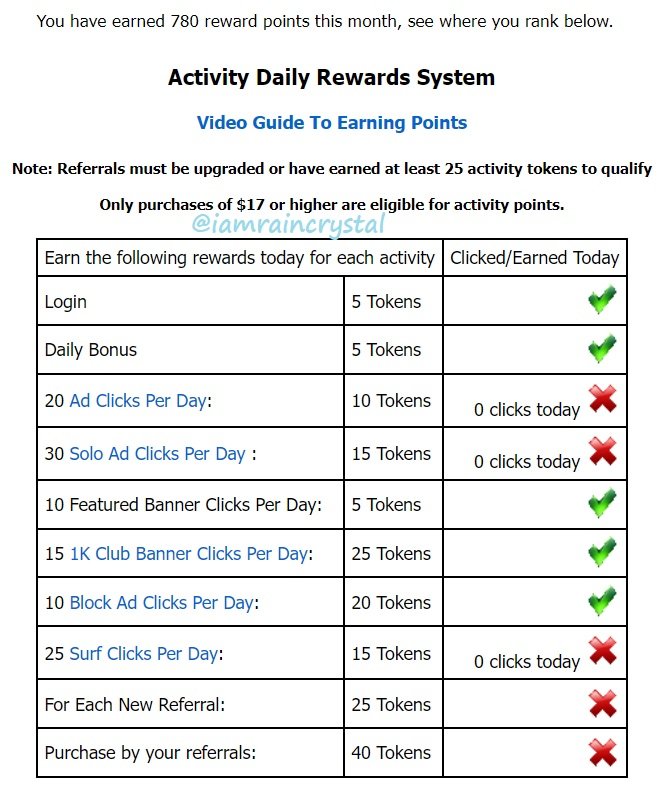 I did have such a satisfying and productive Sunday. I'm totally pleased with that, but I do feel like I need more sleep. I will have to factor that in for next weekend. Hey, it's going to be just another work week. I have something to look forward to once more.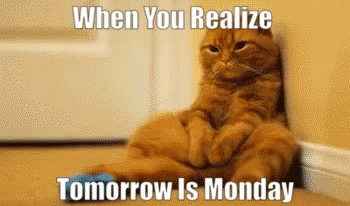 That's it for me tonight. It's now almost midnight here. Good night from Manila. See you on my next #LarryIsAlive post. Ta-tah!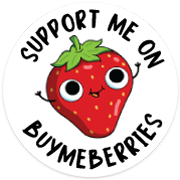 My books are now available: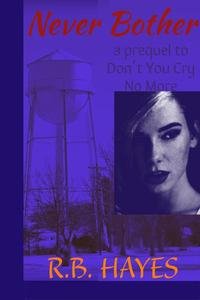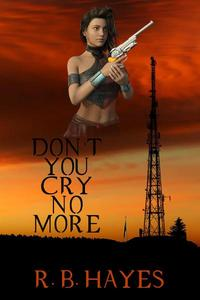 ---
DYCNM Book cover design by @viking-ventures
More credits: Commissioned Cover 1, part 3 - Viking Visual Art Tutorial
NB Book cover design by @ilovewintergem
---


I'm on HIVE 'coz of:
Documenting my life's journey:
I started a series since October 2018...
Follow my channel on LBRY ===> @lifeingeneral
BTC address: 3Nu6g6pRbypgASwgEBJaMyUzWKQnzYEkKY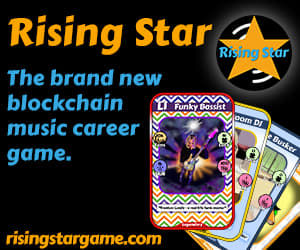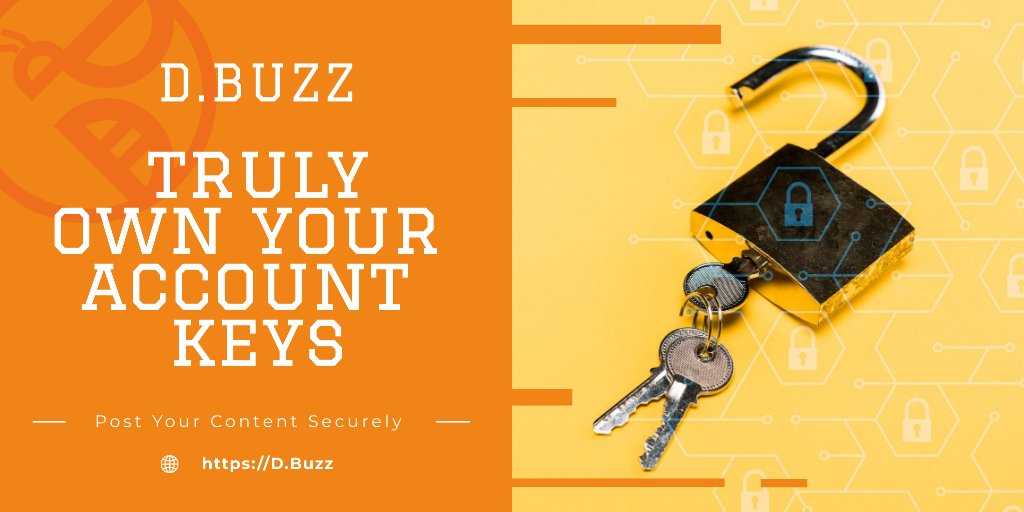 ---
---