Be Prepared for Any Weather | Alive Video Masters Series

---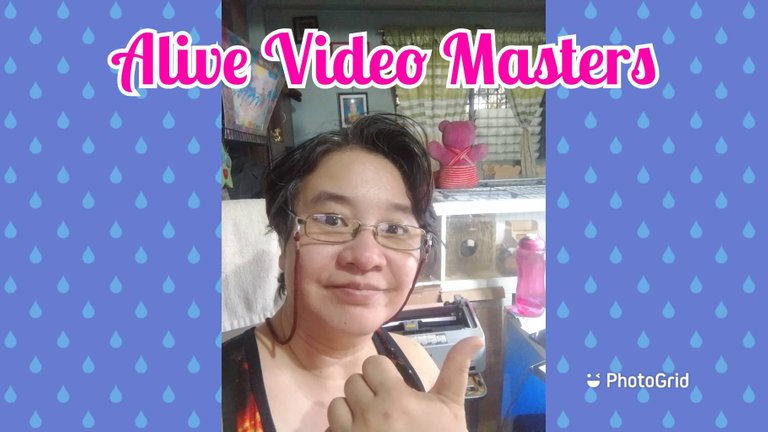 Hello and welcome to Team Alive. You can also join us on wearealiveand.social. I'm continuing on this Alive Video Masters series to assist new and upcoming members taking part in the #iamalivechallenge and #aliveandthriving. Shoutout to @flaxz, founder and organizer of @wearealive tribe on Hive.
It's the day after the typhoon supposedly made a landfall, but we woke up to a slightly bright day. However, in the afternoon, the weather took a turn for the worse. There's intermittent rains throughout. In fact, as I'm writing this, it started raining really hard once again. Oh boy! My daughter will be on her way home from work. Uh-oh! She might come home to a bad mood. Yaiks!
Well, I guess we need to be prepared for any weather, not just in the literal sense. I'm also referring to challenges in life or unforeseen circumstances that may pop up suddenly. My late dad had the best advice: "Expect the best, but prepare for the worst." I try to embody that in my daily life. I also try my best not to be reactive, but I'm only human and can sometimes get really pissed off. LOL!
It's the last week in September. I hope you'll prepare for the last quarter of the year. I'll see you in October for my next edition. That's next week!
For further questions, join us on discord.


---
▶️ 3Speak
---
---