Ready for a New Week? | LarryIsAlive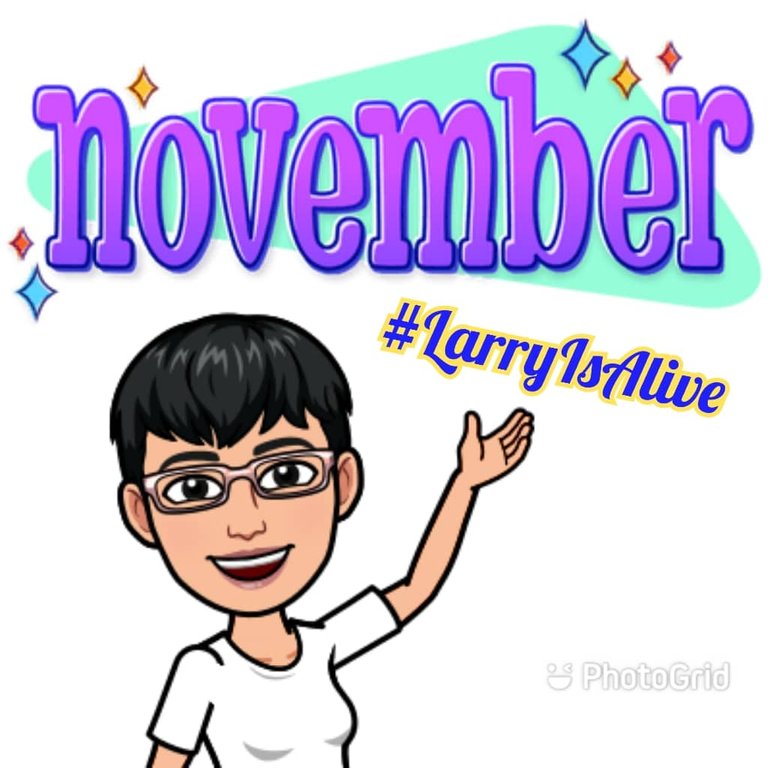 Oh wow! It's another Sunday. Guess what? We have ten days left in November. Oh boy! More and more folks are surely excited for the holidays again. 🤔🤔 Except for the possibility of monetary gains, I just want the season to end. I wanted to do gift wrapping today. Then, I remembered that it's still November next Sunday so I guess I could forego. LOL! I'm simply too excited to get rid of the holidays, huh? 😝😜
Har-har! How I wish indeed. However, I know that Monday will still come. It's best to just face it, as it too will soon pass. The best thing about Mondays is I start counting down to another Friday. 😂🤣 now that's a better way of looking at it, right?
Onwards to my #LarryIsAlive quest...

Daily goal achieved ☑️ weekly goal has reset for a new week. I'm on to complete it together with my daily goal. Monthly goal moves forward at 61%. Will I complete it too? Let's see... LN tokens at 6.9K; CTP tokens staked on LN site at 3.5K. Slowly but surely they grow.


I started later than usual this Sunday, but I have completed the surf and convert on LL now. I'm glad for this small goal that I get to accomplish daily. It helps motivate me each day.


I'm still working on completing my daily surf on TAB. Reaching more than 200K points is not so bad, I guess.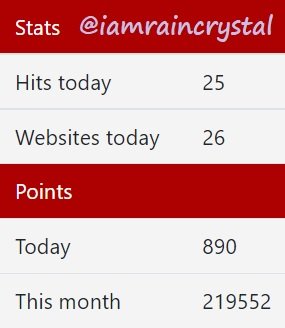 FAFY tasks completed today. Got lucky and found all the 4 prized pages on the block ad clicks today too. 🎉🎉 I just focus on logging in daily on FAFY.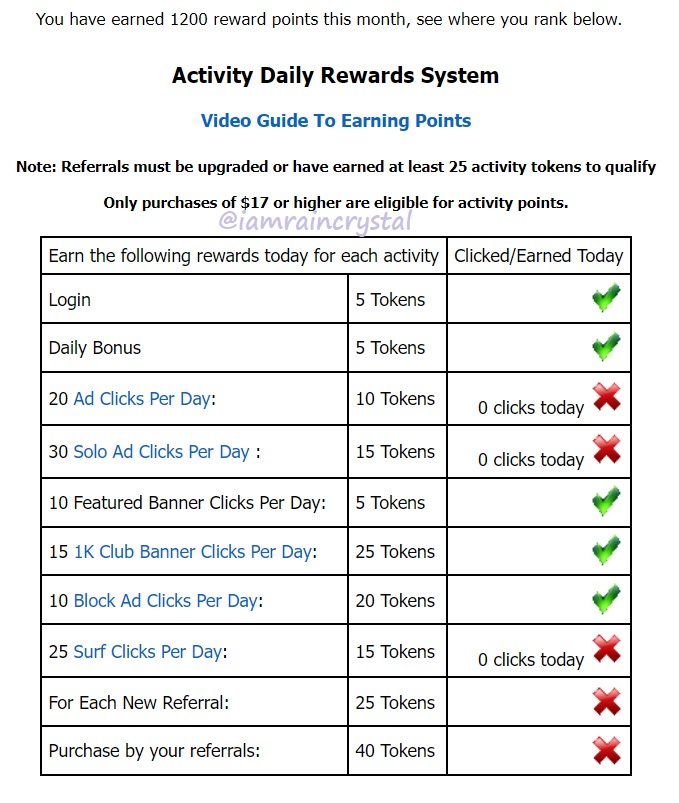 It's the saddest night of the week now. I just want to extend my day off a bit more. LOL! If only I have the power to pause the passing of time...
Let's do the best we can.. each and every day! Have a fantastic week ahead! See you on my next #LarryIsAlive post. Good night from Manila. I better get a move on some of my tasks waiting to be accomplished. Till next time... ta-tah!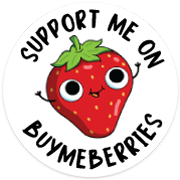 My books are now available: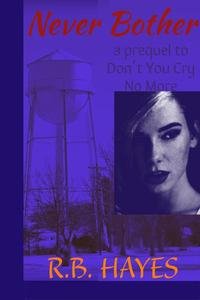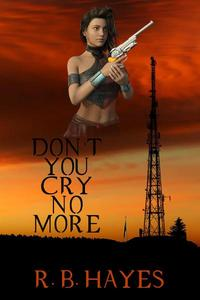 ---
DYCNM Book cover design by @viking-ventures
More credits: Commissioned Cover 1, part 3 - Viking Visual Art Tutorial
NB Book cover design by @ilovewintergem
---


I'm on HIVE 'coz of:
Documenting my life's journey:
I started a series since October 2018...
Follow my channel on LBRY ===> @lifeingeneral
BTC address: 3Nu6g6pRbypgASwgEBJaMyUzWKQnzYEkKY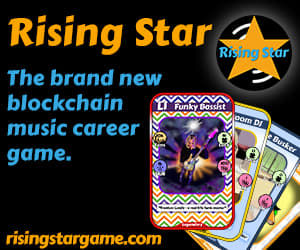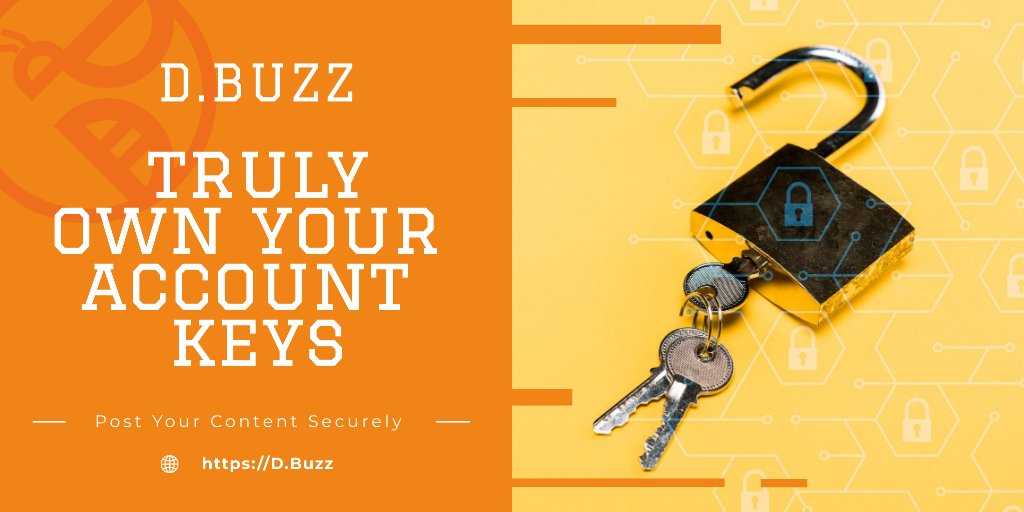 ---
---