Remember to Be Thankful | LarryIsAlive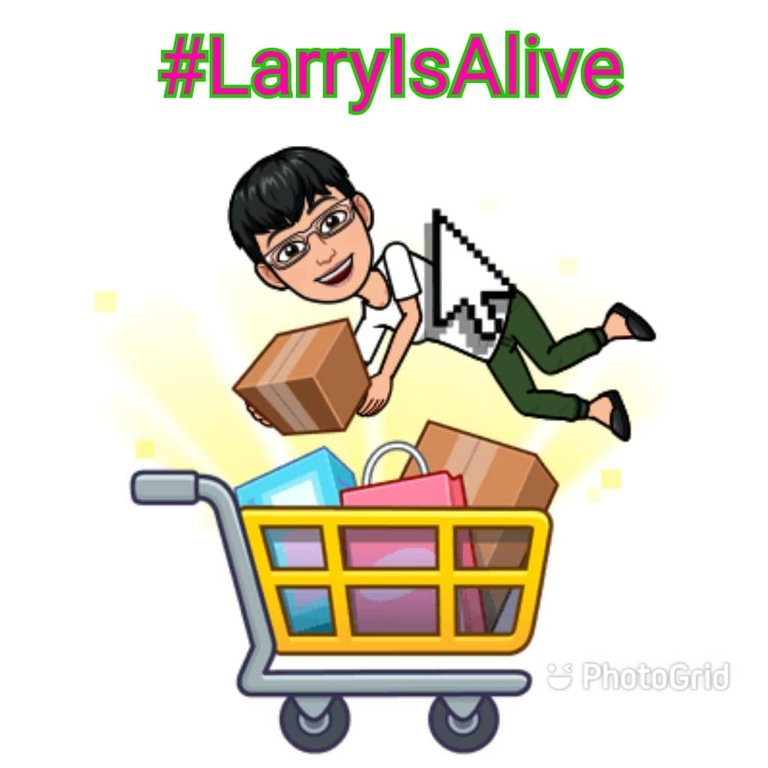 It's that time of the week when I remind myself that no matter what happens, I still have a lot to be thankful for. I do believe that happiness stems from a grateful heart. Sometimes, we just need to let go of our own expectations. In the process, we let go of disappointments. Just take things as they come. It's the best that I can do these days. If I'd be honest, I have begun to look at life a bit bleaker since we lost Mom. Most days, I just keep that thought at bay. #survivalinstincts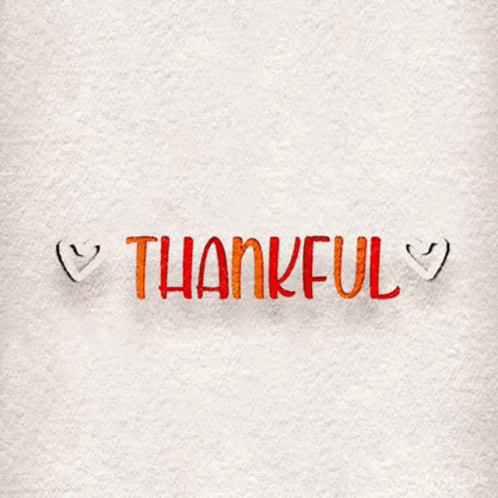 'Nuff sentimental thoughts for now. I'll focus on #LarryIsAlive first. I'm done with all four sites today, so here's the summary.

Daily goal achieved; weekly goal up at 68% -- I have two days to complete this one; monthly goal is really behind since I only have one more day. I will have to see if I could hit it. If not, there's always next month. LOL! #lowmotivation


Provided that my target is 1K credits, in around twenty days I should be able to reach it (at 50 credits per day). I'm halfway through it. I just need to keep going. #surfconvertrinserepeat


Wow the login bonus plus the double points credit really drove up my stat. The downside is it will be too high to beat next month. LOL! Well, I do my best. #carryon


60 credit points per day all add up to 1.8K points. That's what I set out as goal on FAFY. On top of that, there's the prizes from bonus pages on the block ad clicks -- if you find them, that is. LOL! Today, I found all three. Yay! A big plus bonus if you have logged in for 30 consecutive days and claimed the daily bonus.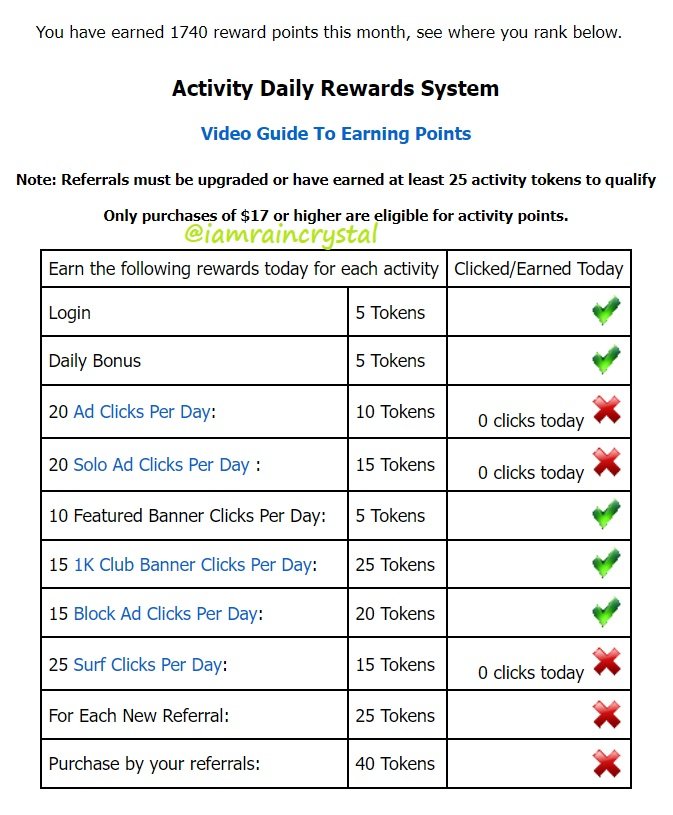 Today is Friday eve too! We'll be welcoming Friday in around five hours from now. Yup, finishing this early is another thing that I want to be thankful for.
See you on my next #LarryIsAlive quest post. Tomorrow will also be the last day of September. Till then...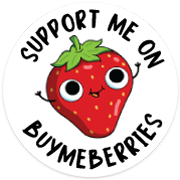 My books are now available: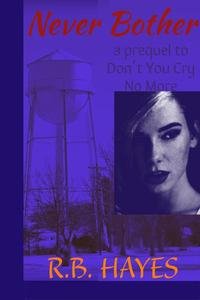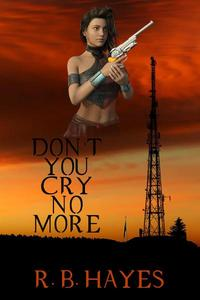 ---
DYCNM Book cover design by @viking-ventures
More credits: Commissioned Cover 1, part 3 - Viking Visual Art Tutorial
NB Book cover design by @ilovewintergem
---


I'm on HIVE 'coz of:
Documenting my life's journey:
I started a series since October 2018...
Follow my channel on LBRY ===> @lifeingeneral
BTC address: 3Nu6g6pRbypgASwgEBJaMyUzWKQnzYEkKY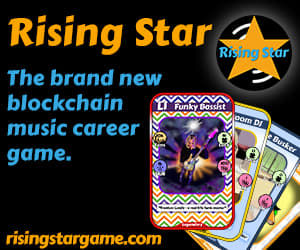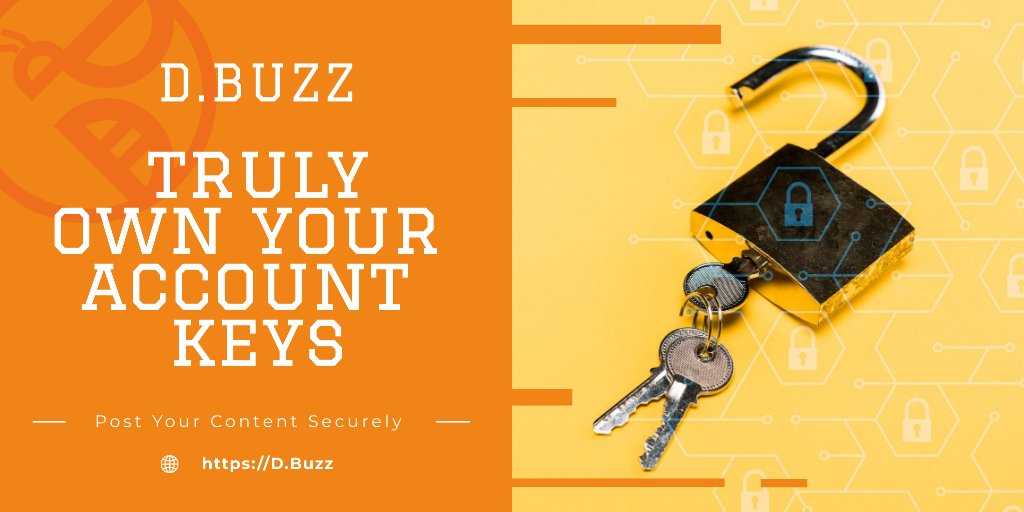 ---
---