Reviving Alive Video Masters | AliveandThriving Yr3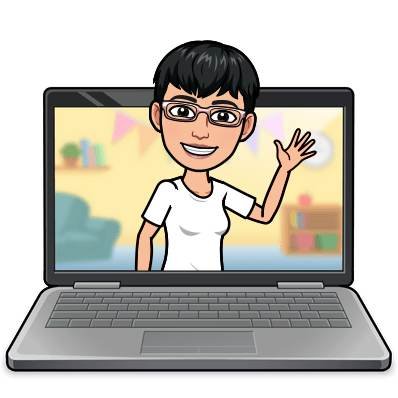 Hello and welcome to Team Alive. You can also join us on wearealiveand.social. I'm continuing on this Alive Video Masters series to assist new and upcoming members taking part in the #iamalivechallenge and #aliveandthriving. Shoutout to @flaxz, founder and organizer of @wearealive tribe on Hive.
I've been shifting most of my online work and activities from mobile to the desktop. This helps me set time for offline tasks too. Plus, I actually enjoy not looking at my mobile phone every so often anymore. LOL! I'm also detoxing from mainstream social media. I've moved my main apps on Mom's old phone, so I just check them when I need to. I've realized that this has helped me save time for more important stuff. I'm still working on time management so that I include rest and relaxation too.
This is in response to @flaxz's post, #AliveAndThriving: Get Your Video Promoted When Posting To The We Are Alive Tribe Community. Thank you so much for the tag. We would like to encourage more video posts on We Are Alive tribe too. Do share with us your stories. We'd love to hear from you.
For further questions, join us on discord.


---
---