So What If It's Monday? | LarryIsAlive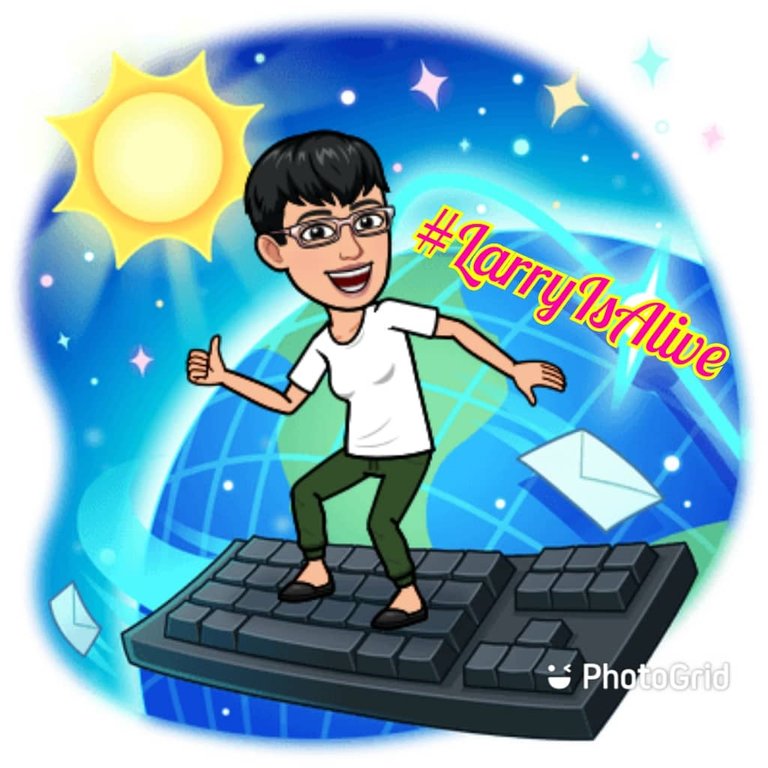 I woke up this morning with my daughter still away. It was rather a cloudy and gloomy morning too. Well, I decided to adopt a 'so what if it's Monday' attitude and just went about my day. It became a rainy morning too. (I love the rain!) Guess that was my sign that it was going to be an okay day.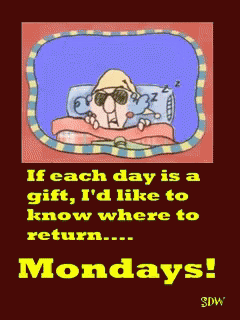 LOL! I love the Maxine character. Her sarcasm and wit make me smile and sometimes laugh too. Funny, how Mom was such a tame character compared to Maxine. Hmm, perhaps I envision myself to be as sarcastic when I reach Maxine's age (if I do get that old).
My daughter came home after lunch. I guess she had a refreshing weekend. It was also a welcome change for me too, my own "me" time with the cats. LOL! She bought me some stickers for my journal and postcards as well as some anime postcards. I love how supportive she is of my hobby.

Now back to my #LarryIsAlive quest, daily goal is done. Weekly and monthly goals move up as well. I'm focusing more on the daily from here on, but the addition of achieving the other two goals will be a bonus.


At 75% of my 1K goal, I just need to be consistent on LL. I just learned as well that the server resets on the same time as mine. LOL! I think I didn't finish the 50 credits yesterday. I will need to work on this site first.

I'm done on TAB for the day. I think I find surfing on TAB easier as it's like a regular traffic exchange site. I'm a bit annoyed at the popping page on LL.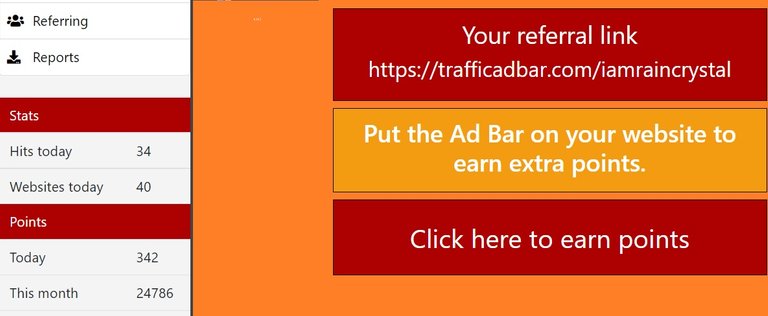 I now have 180 points on FAFY. Still along way to go to reach 1K. I'll get there soon enough. I really like this site as it's the easiest to complete. LOL!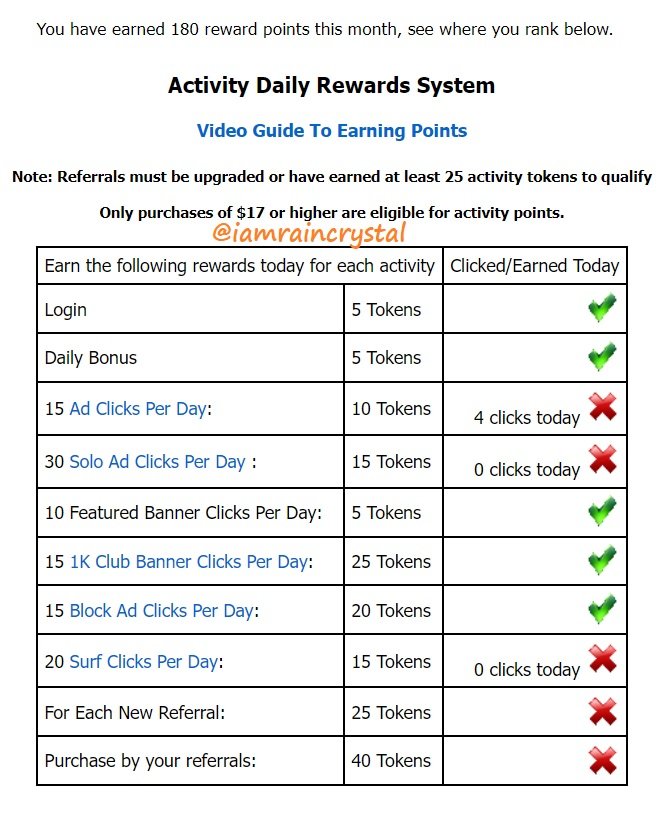 In less than two hours, we will be welcoming Chooseday. How time flies indeed! I can't wait till it's the weekend once more.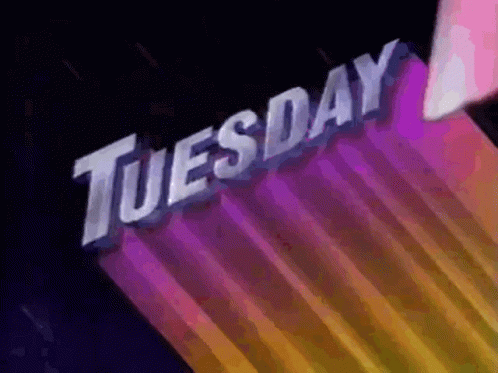 That's it for today. See you on my next #LarryIsAlive quest post. Till then... good night from Manila.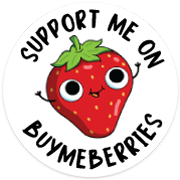 My books are now available: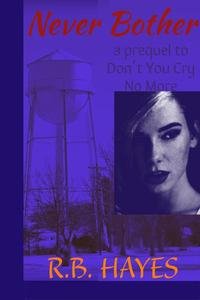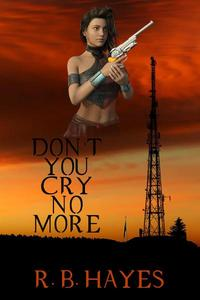 ---
DYCNM Book cover design by @viking-ventures
More credits: Commissioned Cover 1, part 3 - Viking Visual Art Tutorial
NB Book cover design by @ilovewintergem
---


I'm on HIVE 'coz of:
Documenting my life's journey:
I started a series since October 2018...
Follow my channel on LBRY ===> @lifeingeneral
BTC address: 3Nu6g6pRbypgASwgEBJaMyUzWKQnzYEkKY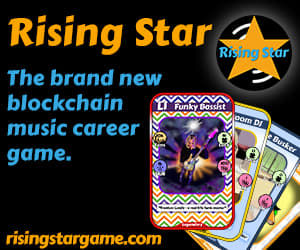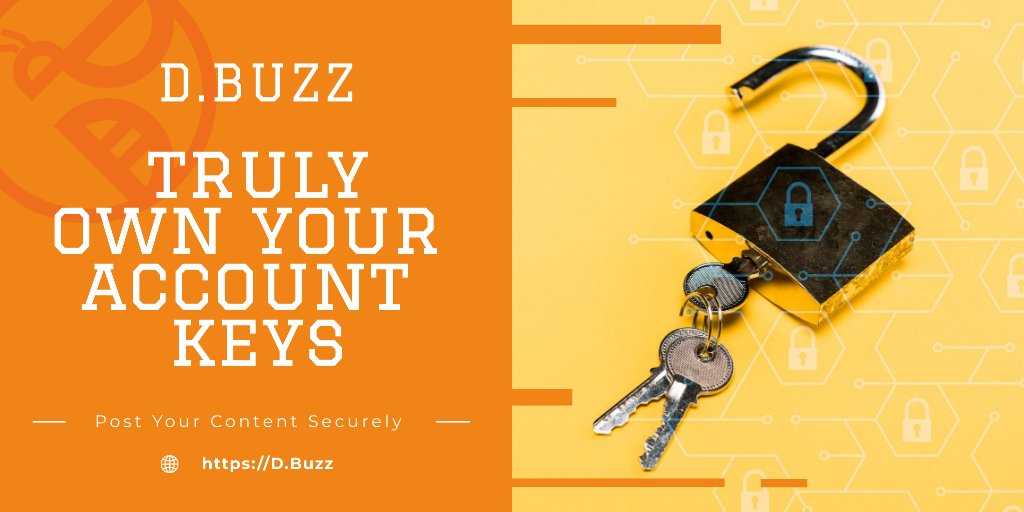 ---
---