Thankful We Made It to December | LarryIsAlive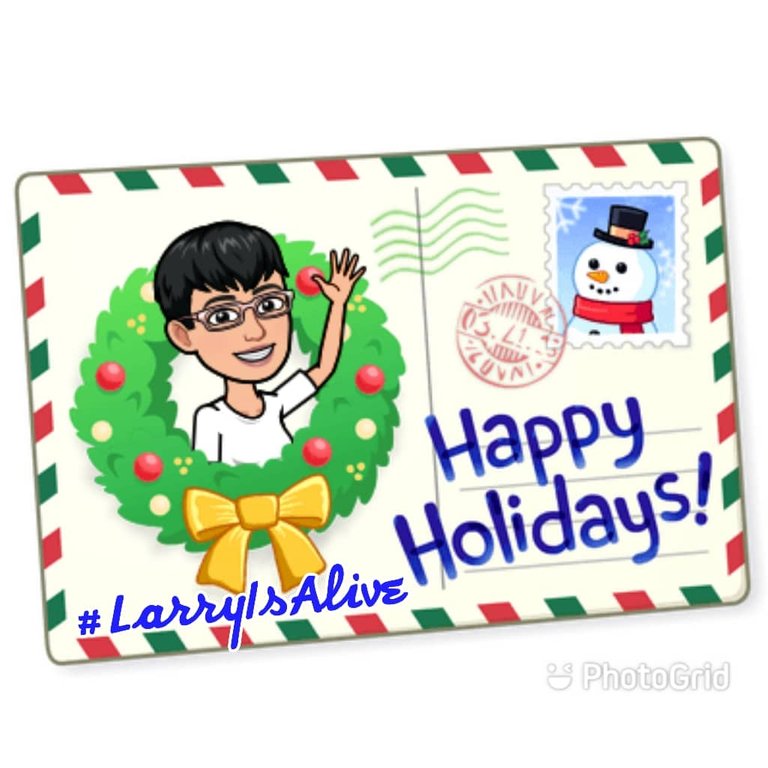 Hello, December! We're here, and that's enough reason to be thankful. This is it! It's the last month of the year. 2022 will end in around 30 days. Oh wow! Where did the year go, huh? It's Thursday. Be thankful that we have made it this far. Where to go from here is a topic for another time. LOL! 😂🤣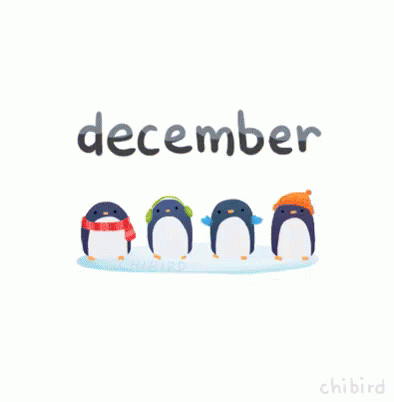 I'm the grinch, but I decided to use a more festive cover photo. I'm more than happy to wish everyone happy holidays in advance. My greeting goes for the whole month too. It's the least I could do to contribute to the spread of good vibes and positivity to all.
As it's a new month, a lot of my goals have reset. Onwards to my #LarryIsAlive quest...

Daily and weekly goals achieved ☑️ The good news is I did complete the monthly goal from last month. LOL! That was done at the last minute too (before the reset). So, here's the journey to another month.


Daily surf and convert has been done on LL. I'm on this saving up journey here once more. It's in line with the reset of most of my goals for the month.


I took this screenshot earlier on, before I completed the daily surf on TAB. Look at that 888 total. It reminds me of how some superstitious folks believe in the magic of the number 8. They believe it brings luck.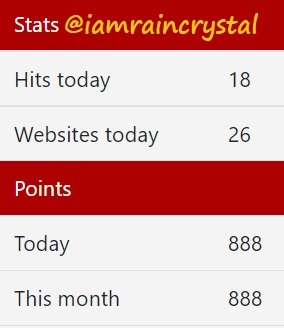 Once again, I'm on a journey to reach 1K reward points on FAFY before the month is over. Before that, I'm working on completing the 30-day login bonus. Yeah, it's another exciting month. LOL!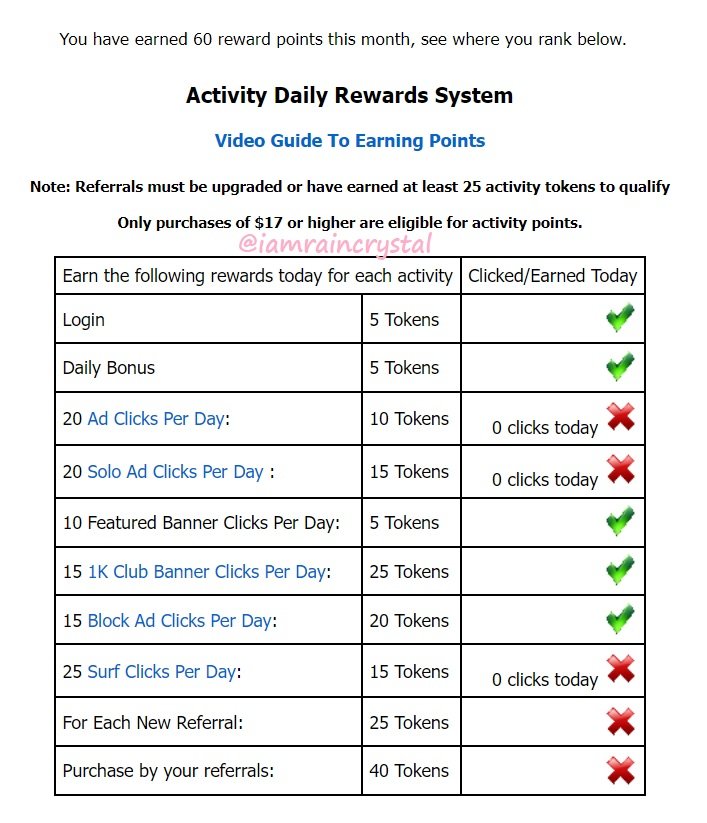 I have another reason to be thankful. I just got my new suki daybook 2023. That's what my new journal is called.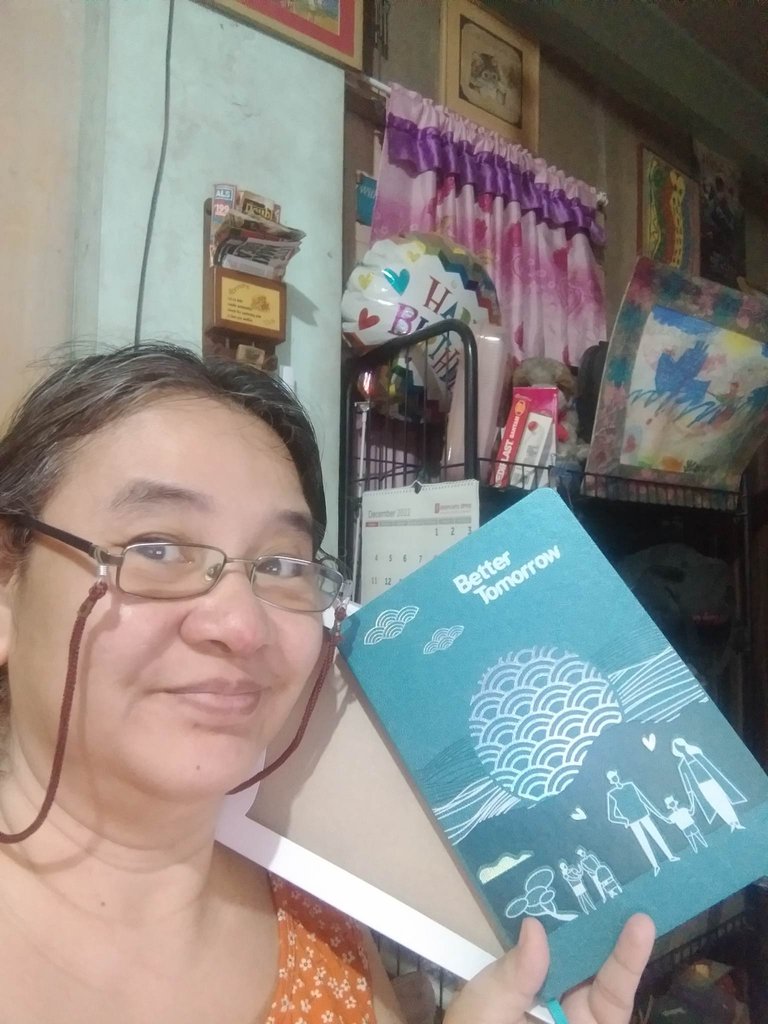 My daughter got it from the local pharmacy when she went to purchase some vitamins for me. I'm thankful it's now available. We claim it for free based on the reward points from purchases. LOL! (Yes, that's why I like reward points.)
Time to wrap up for tonight. See you on my next #LarryIsAlive post. Good night from Manila. Ta-tah!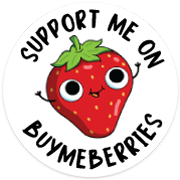 My books are now available: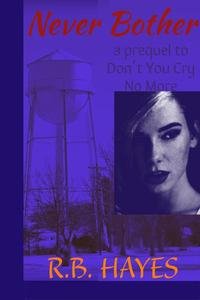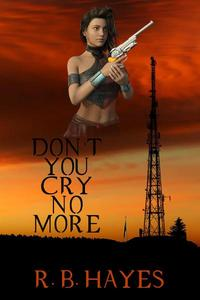 ---
DYCNM Book cover design by @viking-ventures
More credits: Commissioned Cover 1, part 3 - Viking Visual Art Tutorial
NB Book cover design by @ilovewintergem
---


I'm on HIVE 'coz of:
Documenting my life's journey:
I started a series since October 2018...
Follow my channel on LBRY ===> @lifeingeneral
BTC address: 3Nu6g6pRbypgASwgEBJaMyUzWKQnzYEkKY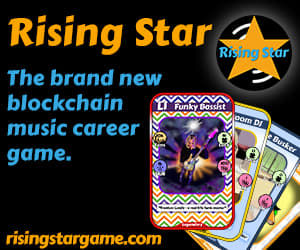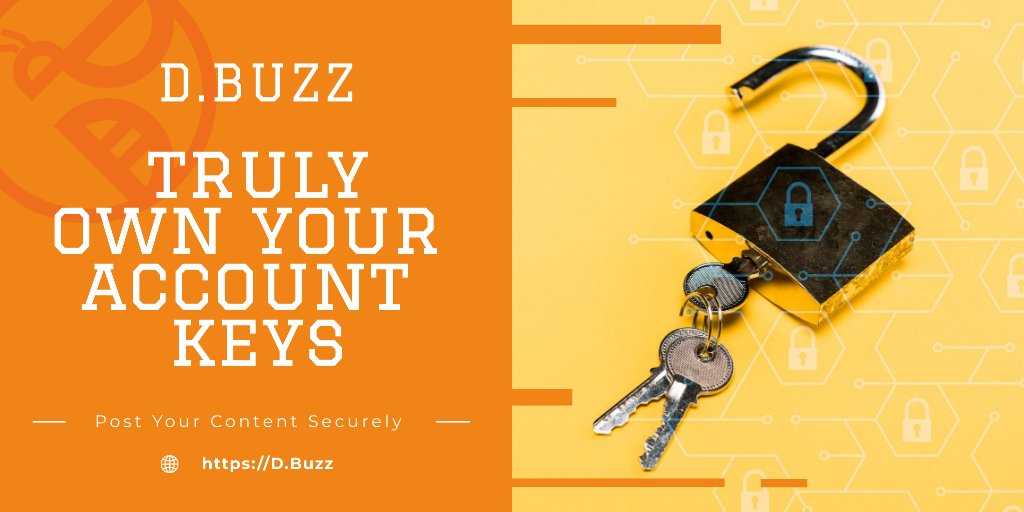 ---
---