Weekend Mode On | LarryIsAlive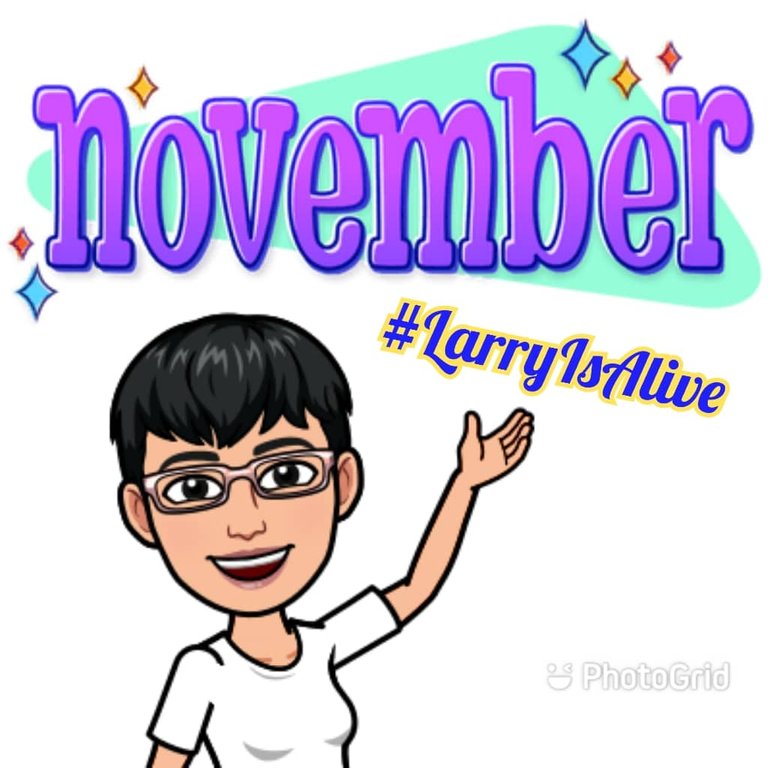 🎶Thank God it's Friday 🎶 I am somehow singing that melody in my head. It's my almost weekend, but it seems I have switched to weekend mode now. LOL! Yeah, I'm writing this pretty slow, as my brain seems to have switched to energy saving mode too. It's buffering a bit. 😂🤣 sometimes I wish I have a mechanical robot I could power on to replace me in doing more chores. Times like this, I would just like to sit back and stare at the ceiling. 😴😴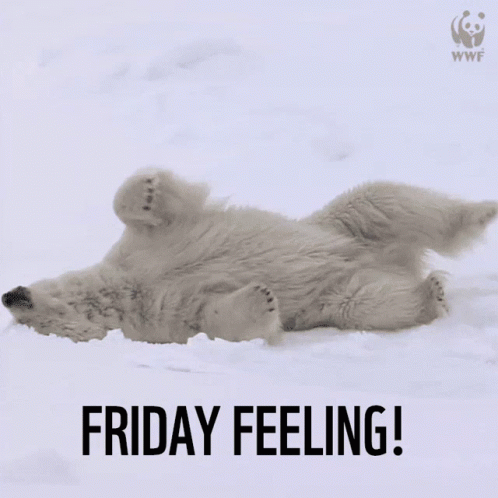 November ends in five days. What now, December? 🙄🙄 I honestly have no idea, no expectations. Face each day. Let it come and let it go. Sounds like a plan. 🙃🙃 2022 will soon pass...
Onwards to my #LarryIsAlive quest...

Daily goal achieved ☑️ I'm 10% away from completing my weekly goal. I'll finish it tomorrow. I'm on energy saving mode right now. Hopefully, I'll make the monthly goal too.


Daily surf and convert completed pretty early today. I've also reached the cash out limit. I hope to receive it soon. Then, it's time to save up again.


I've pretty much done my quest early on but felt a bit slow in writing up my post. Yeah, the weekend got to me first. LOL!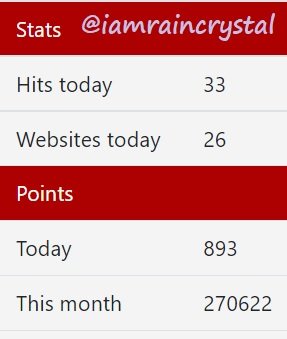 Yipee, 1.5K reward points now. Still pushing forward to complete the daily login.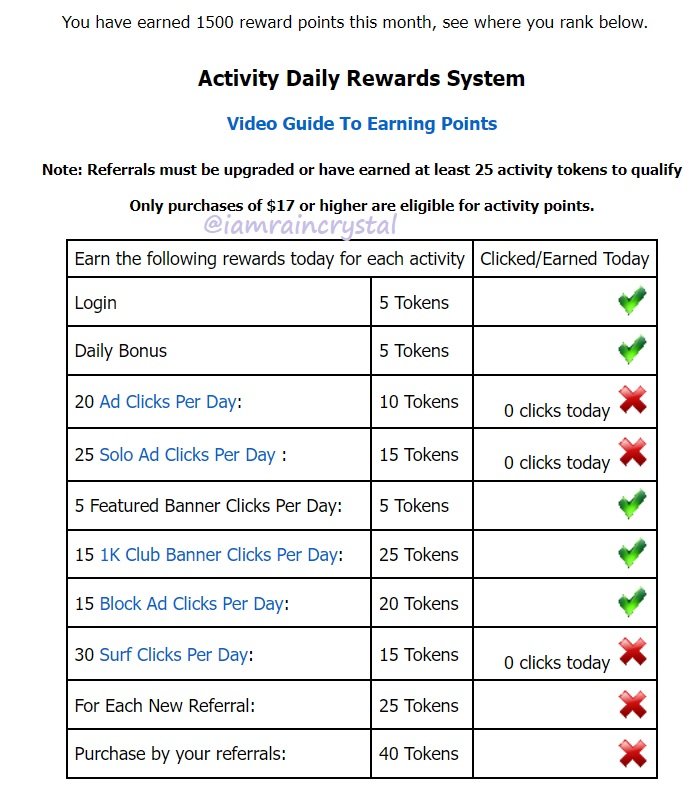 Time to wrap up this post. See you on my next #LarryIsAlive post. Good night from Manila.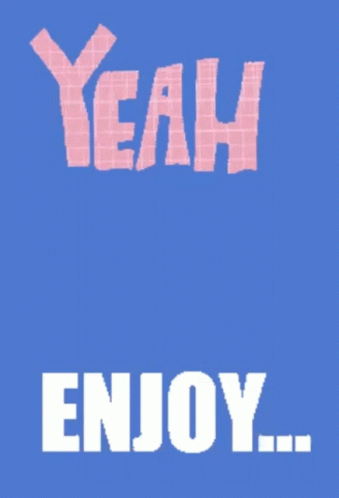 Enjoy your break! Get plenty of rest and sleep. Till then.. ta-tah!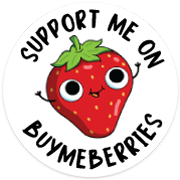 My books are now available: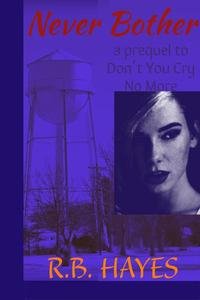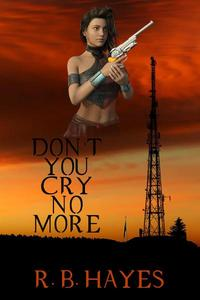 ---
DYCNM Book cover design by @viking-ventures
More credits: Commissioned Cover 1, part 3 - Viking Visual Art Tutorial
NB Book cover design by @ilovewintergem
---


I'm on HIVE 'coz of:
Documenting my life's journey:
I started a series since October 2018...
Follow my channel on LBRY ===> @lifeingeneral
BTC address: 3Nu6g6pRbypgASwgEBJaMyUzWKQnzYEkKY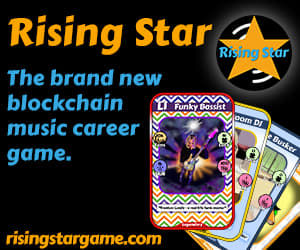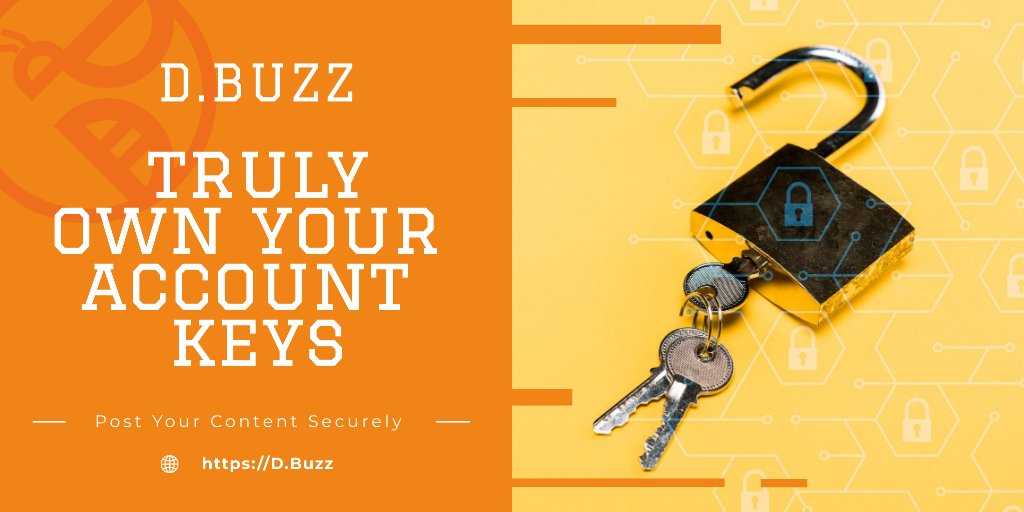 ---
---