CHARLOTTE: Cafetería moderna.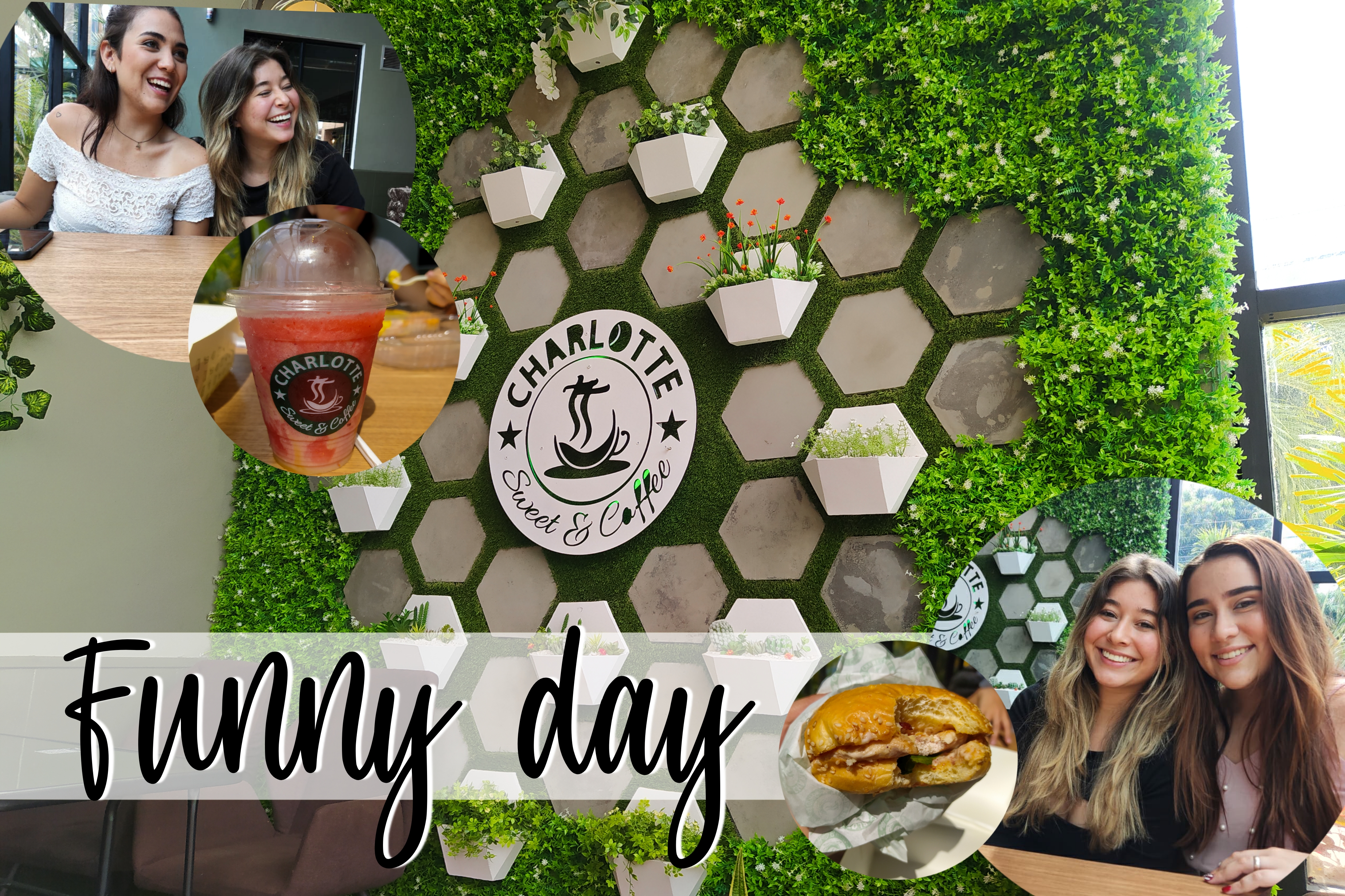 ---
¡Saludos a mi querida comunidad!
Greetings to my dear community!
Adoro salir. Amo salir. Me encanta salir. Un montón de sinónimos que puede pasar por nuestra cabeza, salir con tus amigos es agradable porque el tiempo se siente leve y pacífico, no es de extrañar que a veces salir duele porque vas a gastar el dinero que has trabajado con esfuerzo, pero mientras que no pienses en ese pequeño detalle, es mejor que siga la diversión. Hoy decidí salir con mis amigas a un nuevo lugar que se llama
Charlotte
. Es un sitio super lindo, me gustó la forma en como construyeron el pequeño espacio, pensé que al entrar eso sería apretado pero cuando entré, superó mis expectativas.
Translation:

I love to go out. I love going out. I love going out. A lot of synonyms that can go through our head, going out with your friends is pleasant because the time feels light and peaceful, it is not surprising that sometimes going out hurts because you are going to spend the money that you have worked hard, but while don't think about that little detail, you better keep the fun going. Today I decided to go out with my friends to a new place called Charlotte . It is a super nice place, I liked the way they built the little space, I thought that going in that would be tight but when I entered, it exceeded my expectations.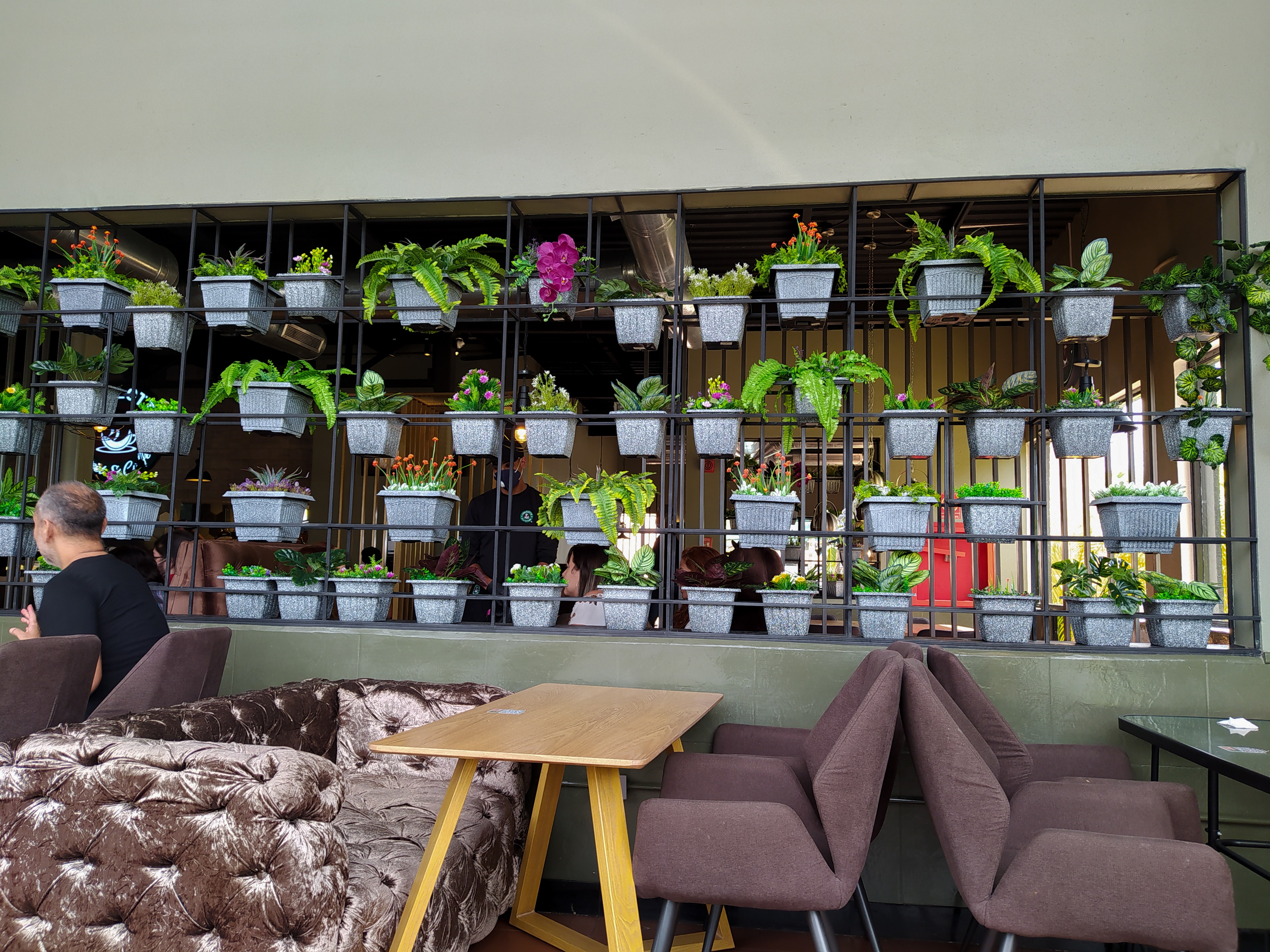 Observé el menú y me parecieron precios medio razonables, aunque siendo sincera, es muy caro para lo que sirven. Siento que es la presentación, la atención y el buen servicio que lo hace algo caro, las hamburguesas estaban mínimo a $4.5 y el más caro en $6.80. A pesar de que la atención es muy buena, le falta más cantidad a los platos, muy poca comida y la siento muy básica, pedí una hamburguesa cesar con un jugo de fresa, lo que si siento es que las envolturas y los envases son geniales.
Translation:

I looked at the menu and found the prices to be reasonable, although to be honest, it is very expensive for what they serve. I feel that it is the presentation, the attention and the good service that makes it somewhat expensive, the burgers were at least $ 4.5 and the most expensive at $ 6.80. Although the service is very good, the dishes lack more quantity, very little food and it feels very basic, I ordered a Cesar burger with strawberry juice, what I do feel is that the wraps and packaging are great.
Luego, empezamos a tomarnos fotos para recuerdos. A mí me encanta tomarme fotos con mi amiga porque eso genera un poquito de interés en las salidas grupales, y también porque me gusta tener en mi galería fotos de mis amigas al momento de querer publicar algún momento en mis redes sociales como WhatsApp o Instagram, casi nunca estoy en Maracay por temas de estudio, siempre me encuentro es en Mérida y a veces las extraño mucho y me pongo a ver las fotos de nuestras antiguas salidas.
Translation:

Then we started taking photos for memories. I love taking photos with my friend because that generates a little interest in group outings, and also because I like to have photos of my friends in my gallery when I want to post some time on my social networks like WhatsApp or Instagram, I am almost never in Maracay for study subjects, I always find myself in Mérida and sometimes I miss them a lot and I start to see the photos of our old outings.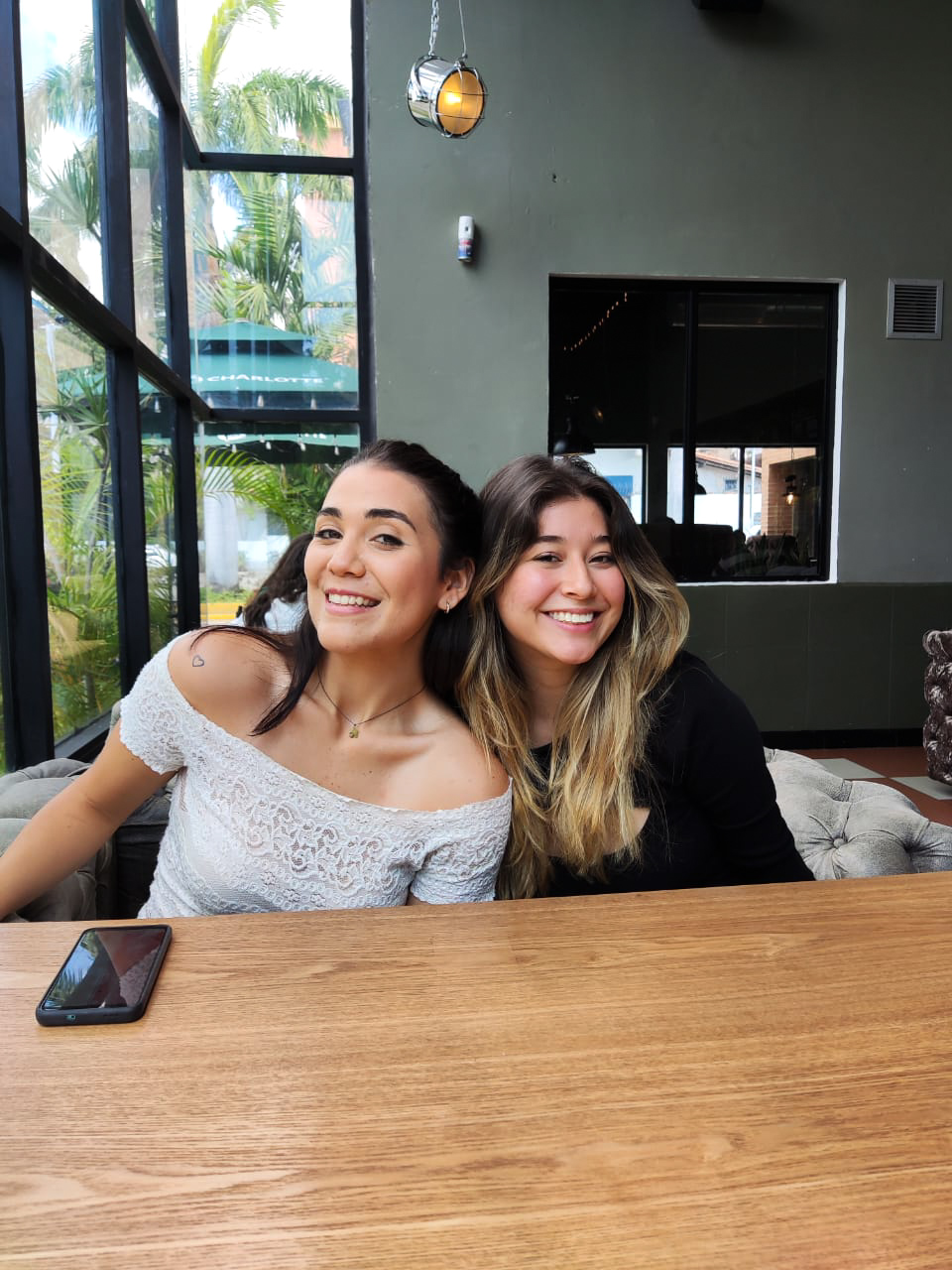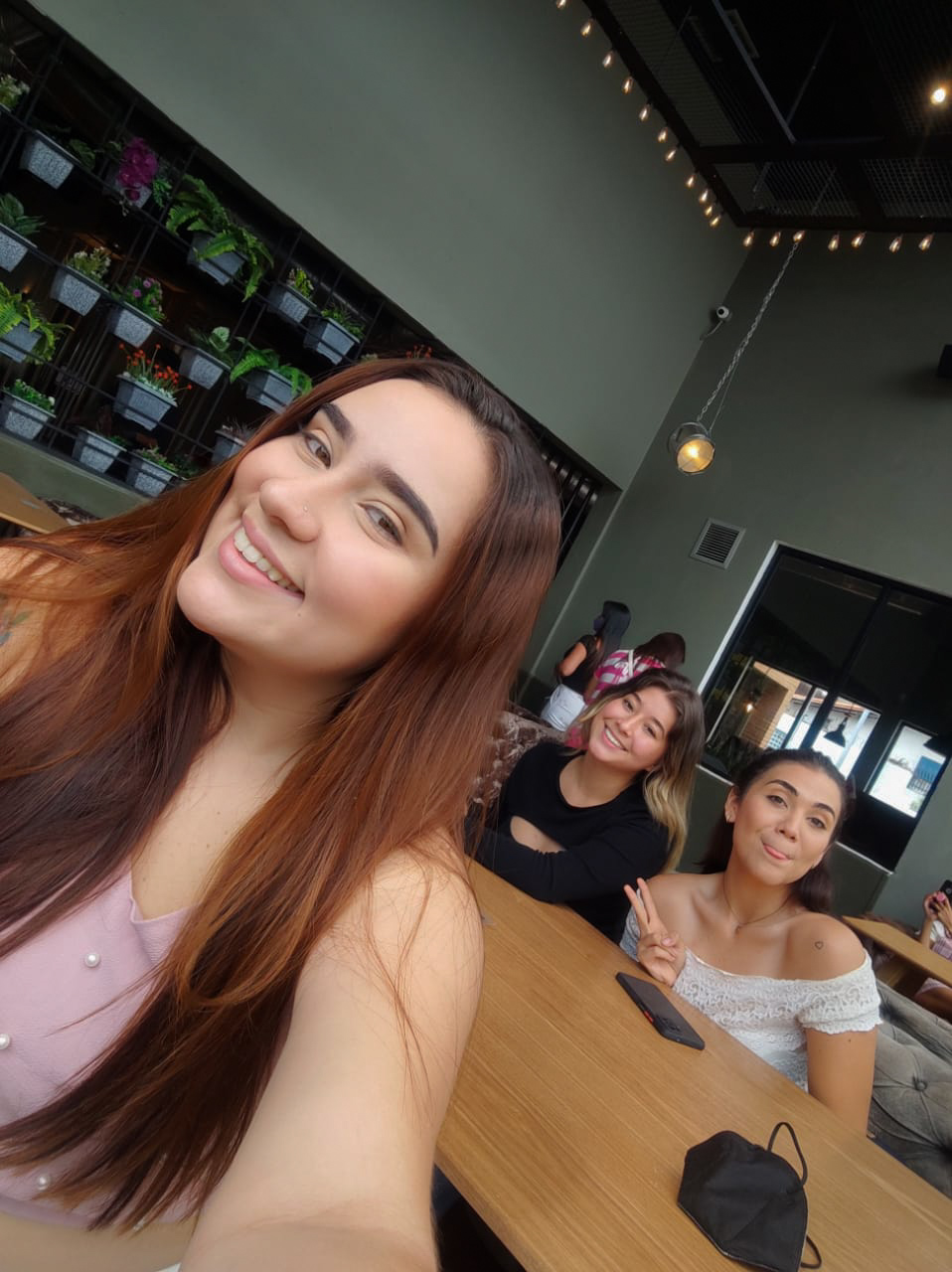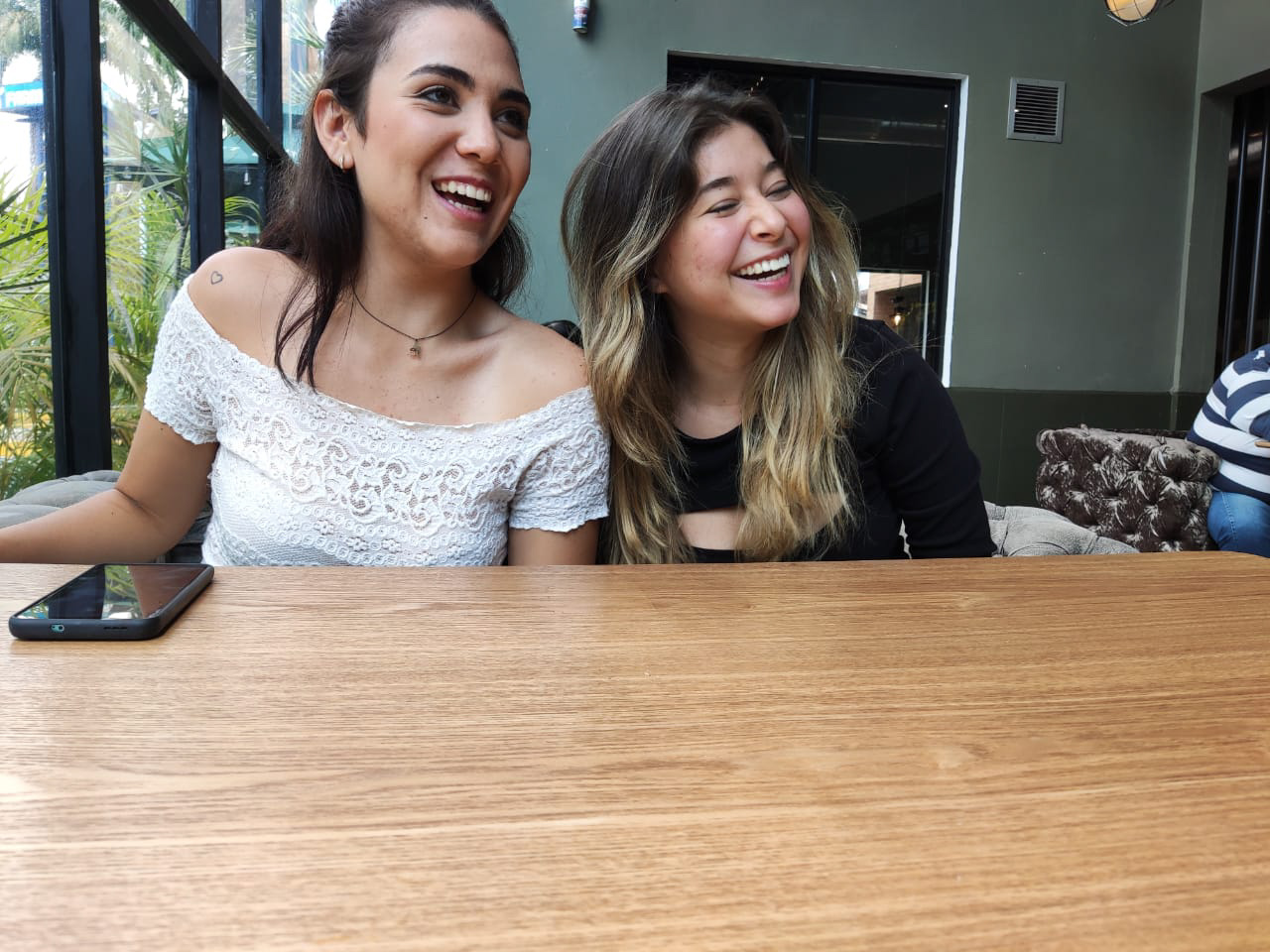 ---
Cámara: Xiaomi Redmi Note 8.
Traductor: Traductor Google.
---
---