Tham Ma Slope
Hello, my dear friends.
It's me again Son here today I will tell you about the journey to the Northwest of me and my friends. And today's location is Tham Ma Slope, Ha Giang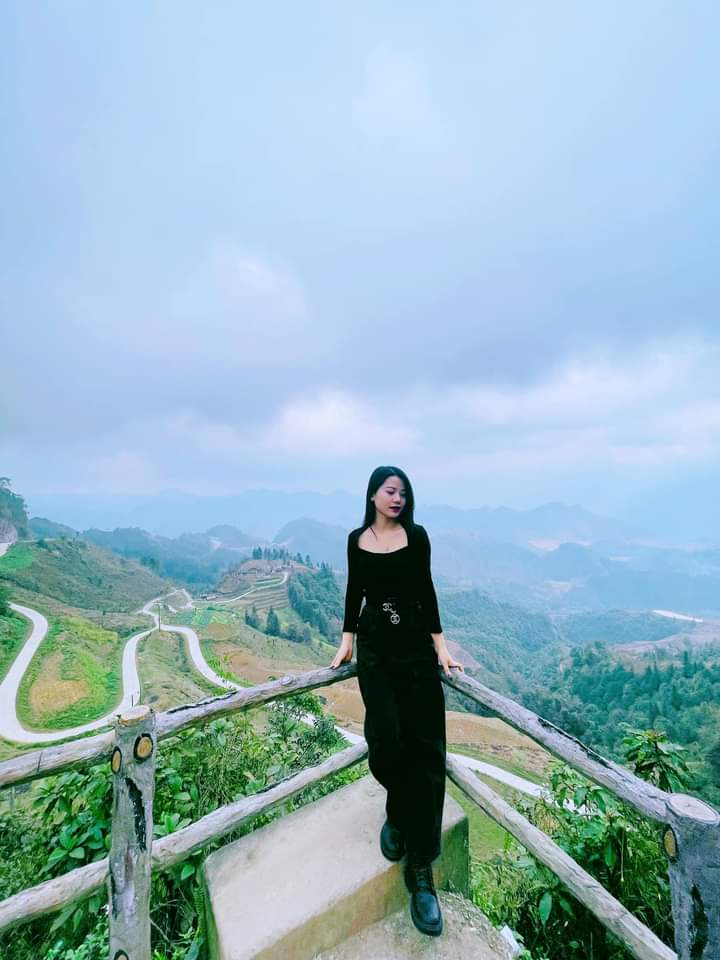 Ha Giang is a leading province of our country Vietnam, the roads here are winding, challenging, and very interesting.
What are the famous tourist attractions in Ha Giang?
Tham Ma slope - famous and majestic road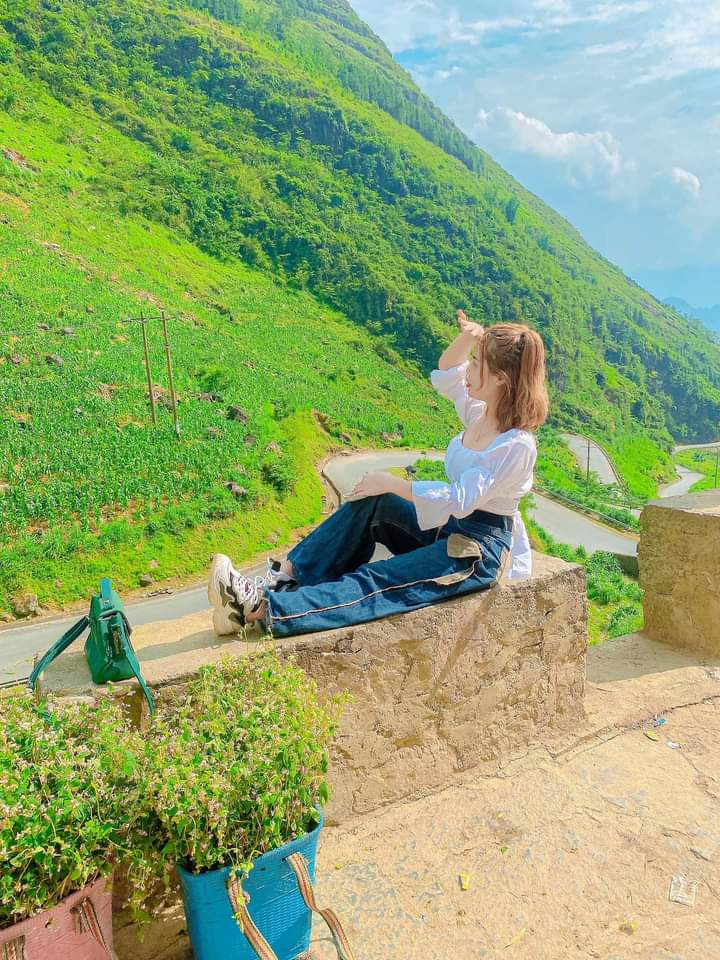 This is the route that everyone wishes to go once in the journey to discover the Northwest, and we are lucky to have conquered this slope. Tham Ma slope is a pass road with winding roads like a giant snake located on Highway 4C running from here to Meo Vac. This slope has 9 famous bends, but those who are adventurous and like thrills cannot ignore this place, admiring the beautiful scenery here, the majesty of nature. And this slope is often understood literally as the slope used to test the strength of good horses. The ancients said that the horses that climb to the top of the slope will be kept by the people here, and if they cannot reach the slope, they will be sold at the fair. And that was when our forefathers, and now we are brought out to test the riders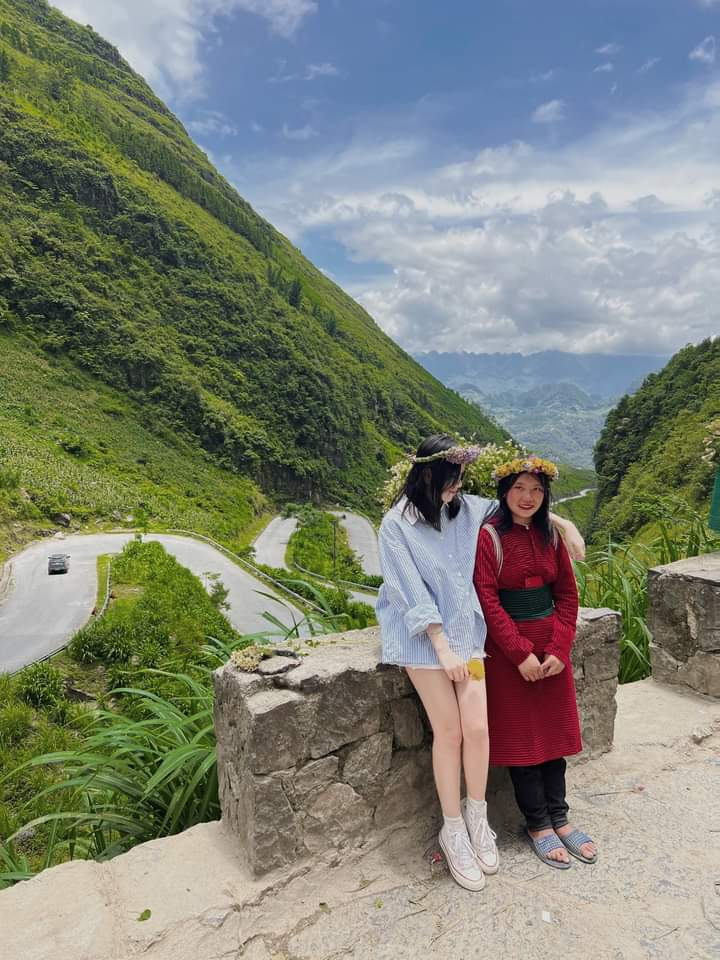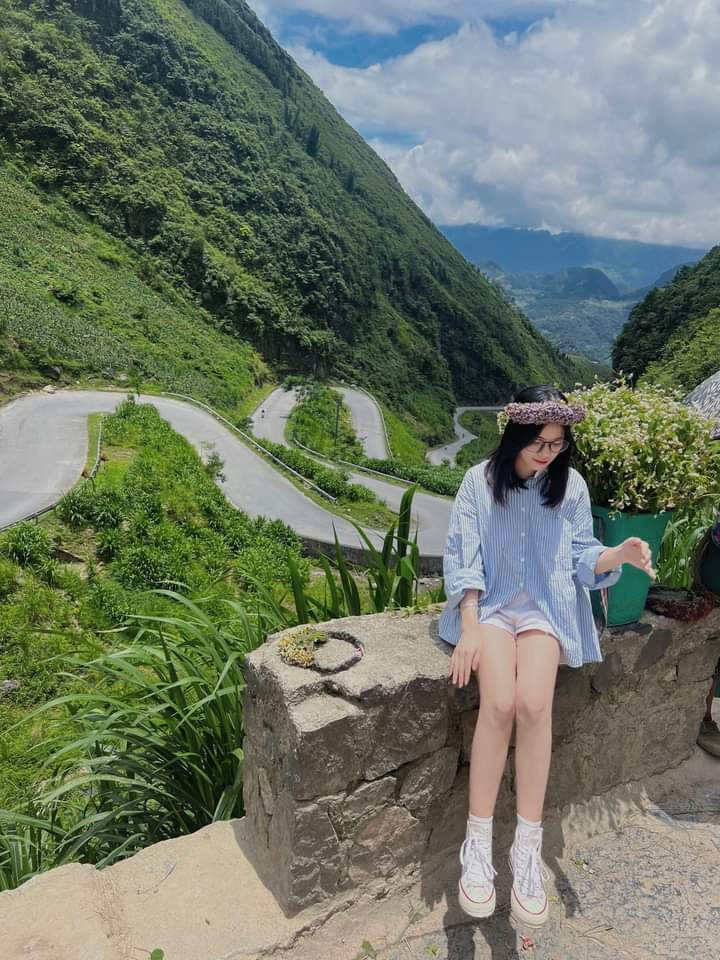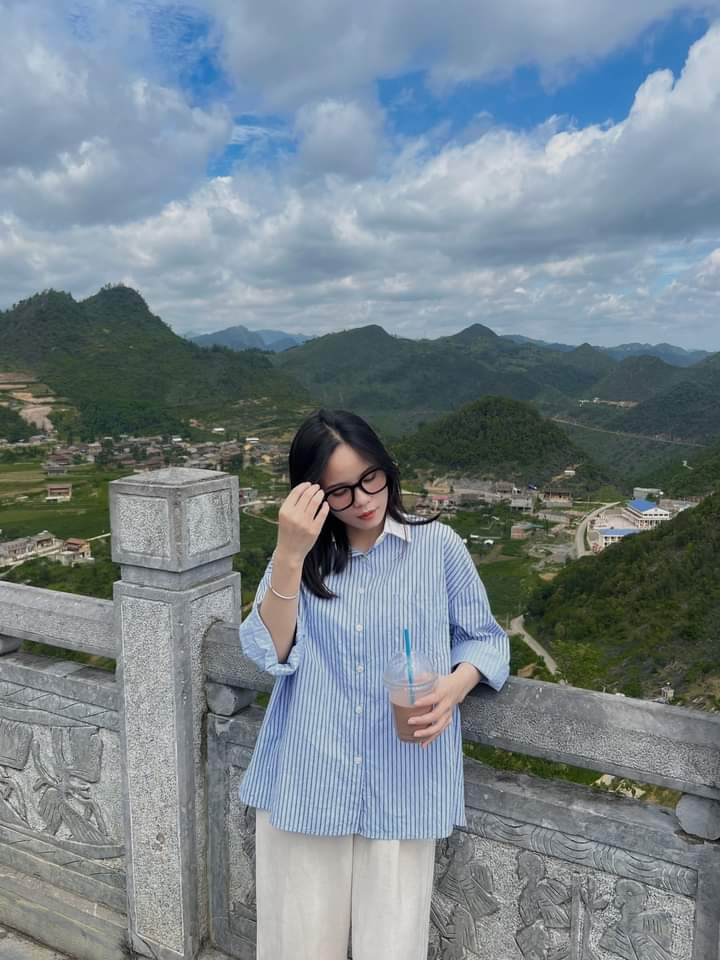 The beauty of Tham Ma slope is a highlight, creating a beautiful picture of this leading land of the country. The natural scenery here is so beautiful, when we conquered this slope, we were surprised at the height of the rocky plateau of Ha Giang.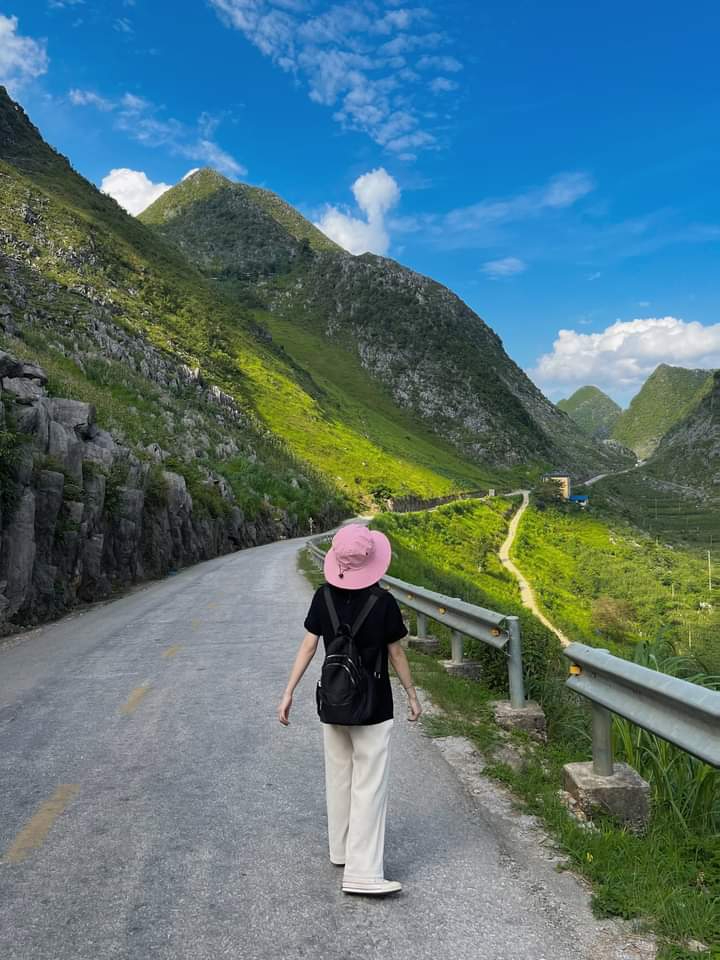 On one side is an invisible abyss, not only that but also a towering mountain range that looks like it is about to fall. But the terrain is difficult but human hands here still cultivate, that's why we can see the fields of the indigenous people here.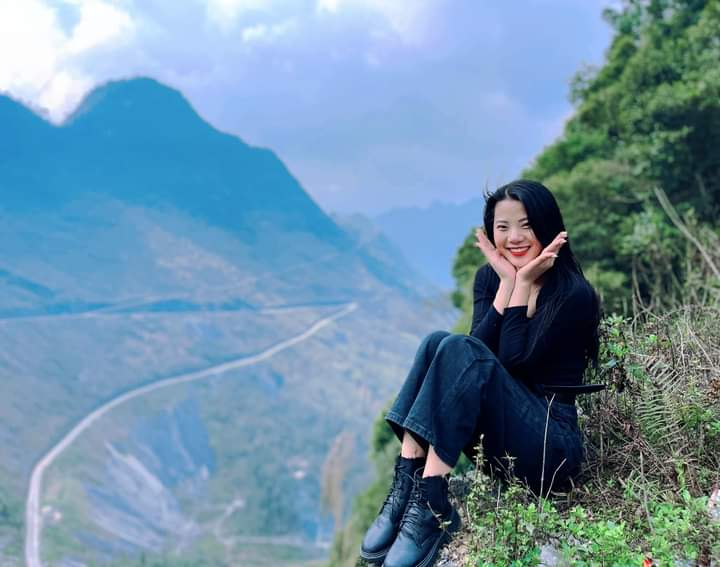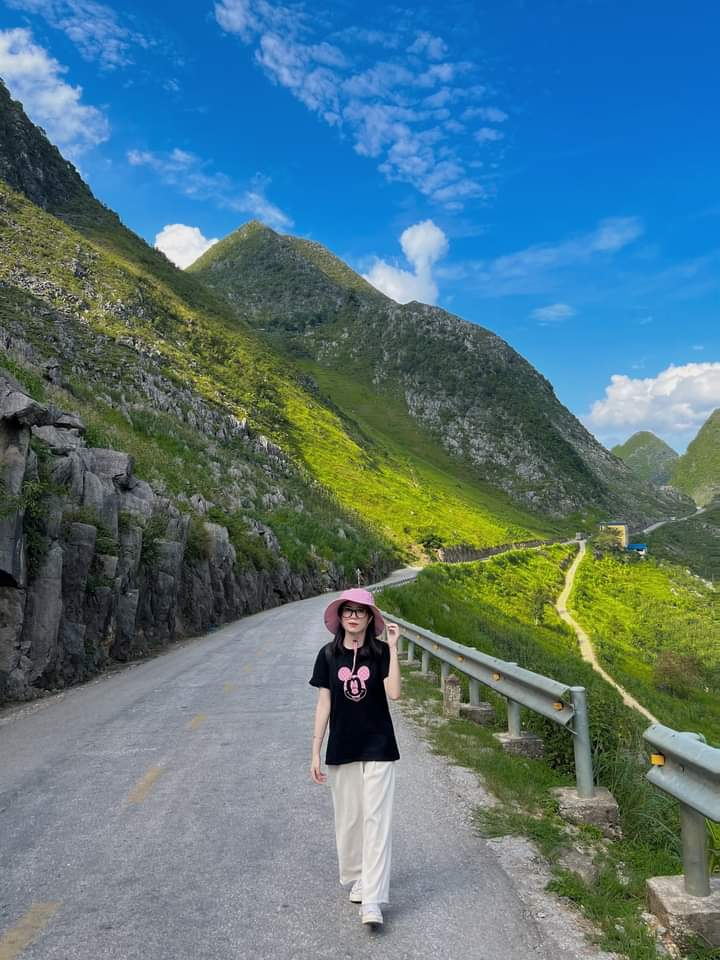 After we conquered the slope, looking back on the distance we had traveled, it was truly reckless. Looking around, the vast and wide, soft winding roads create the majesty and attractiveness of Tham Ma Ha Giang slope, looking at the slope we think of the intense vitality of the people here.
Indigenous people here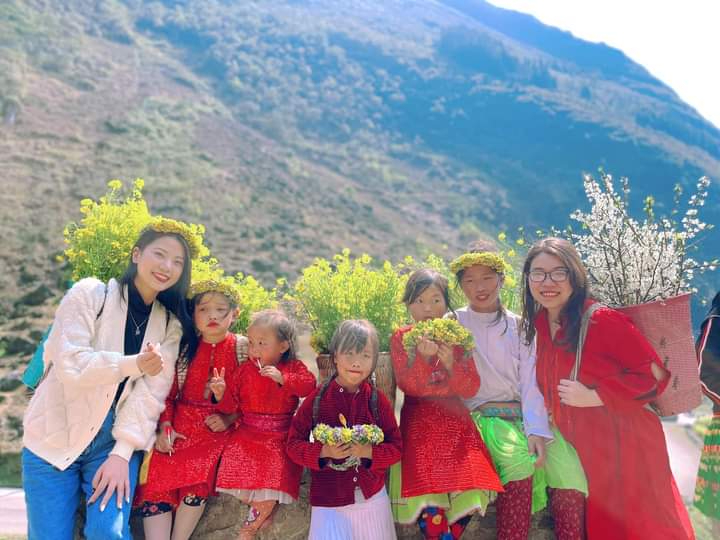 And far from the ostentatious and ostentatious beauty of the city, but the inherent beauty like the wild and rustic beauty, this is the beauty bestowed by nature. Thank you for following my posts
---
---