Welcome to 1664 BLANC Cafe, Ho Chi Minh City.
Hi guys, I'm back.
What do you usually do when you feel uncomfortable inside? Or how do you choose your workspace?
Hehe, I like to go out for a walk instead of sitting in the four corners of the house. and I will choose a coffee shop to work instead of sitting at home to work, Changing the workspace will also make me more interested in work. And so today I have a beautiful place to introduce to you. Today I will take you to a beautiful cafe in the middle of this crowded, bustling city.
Welcome to 1664 BLANC Cafe, Ho Chi Minh City.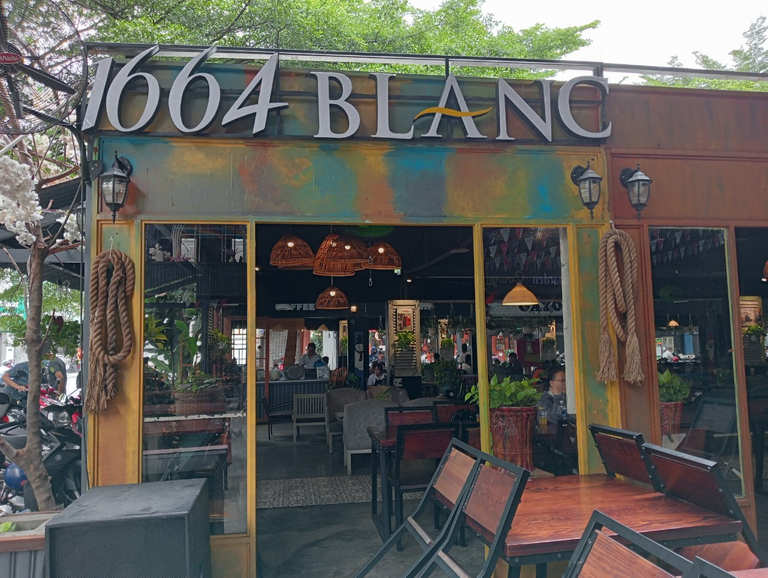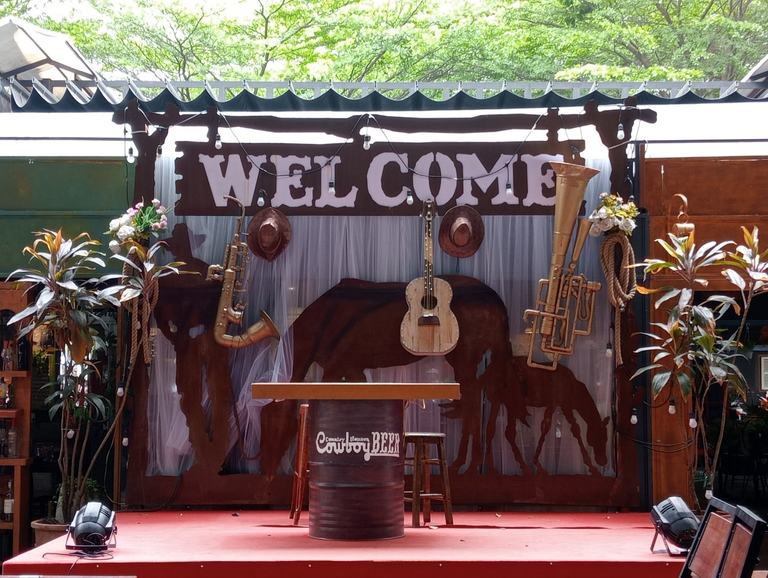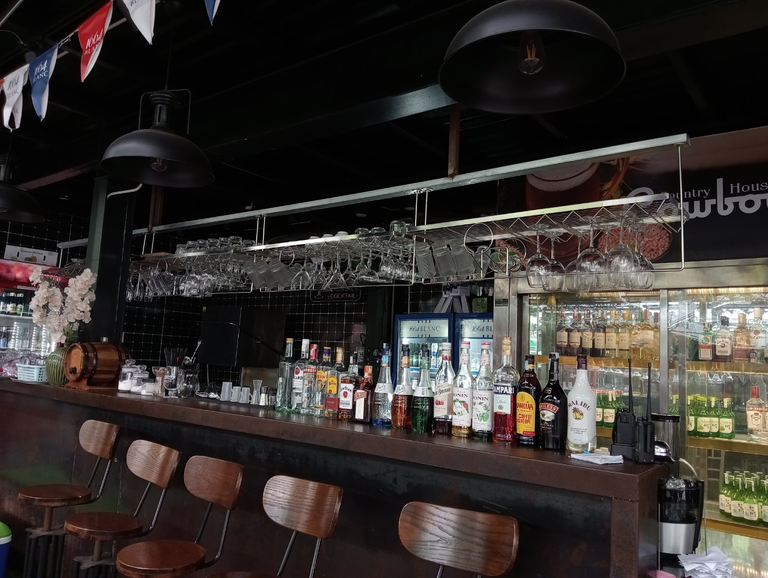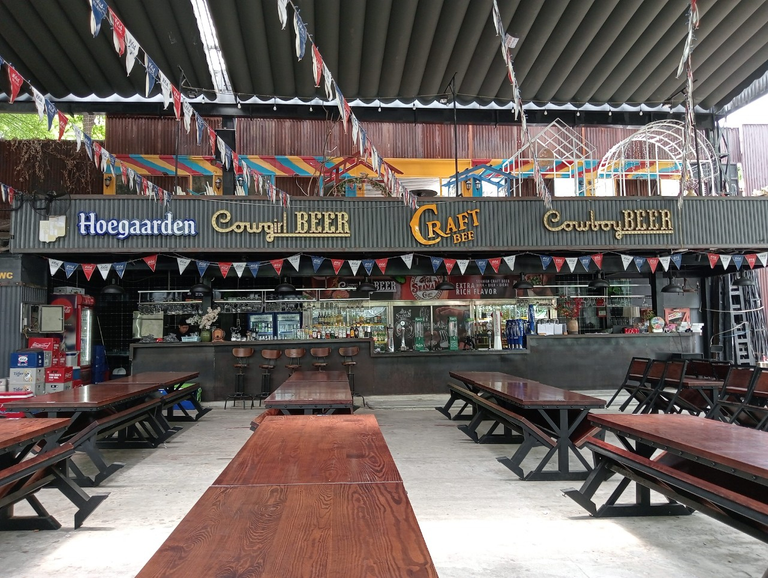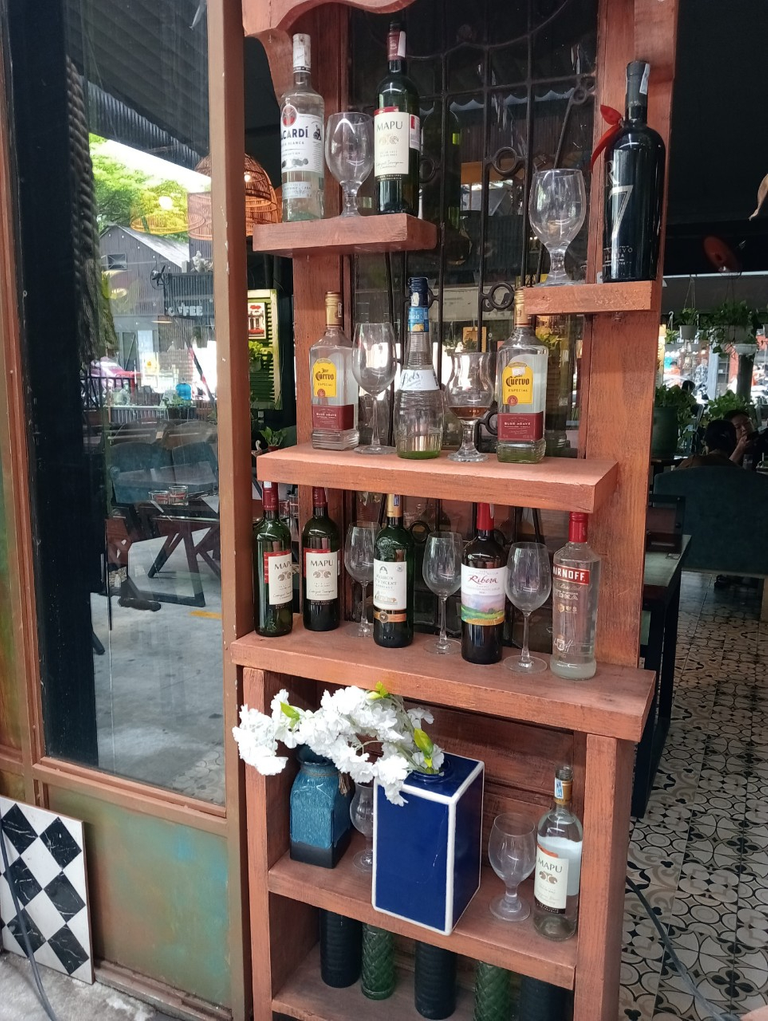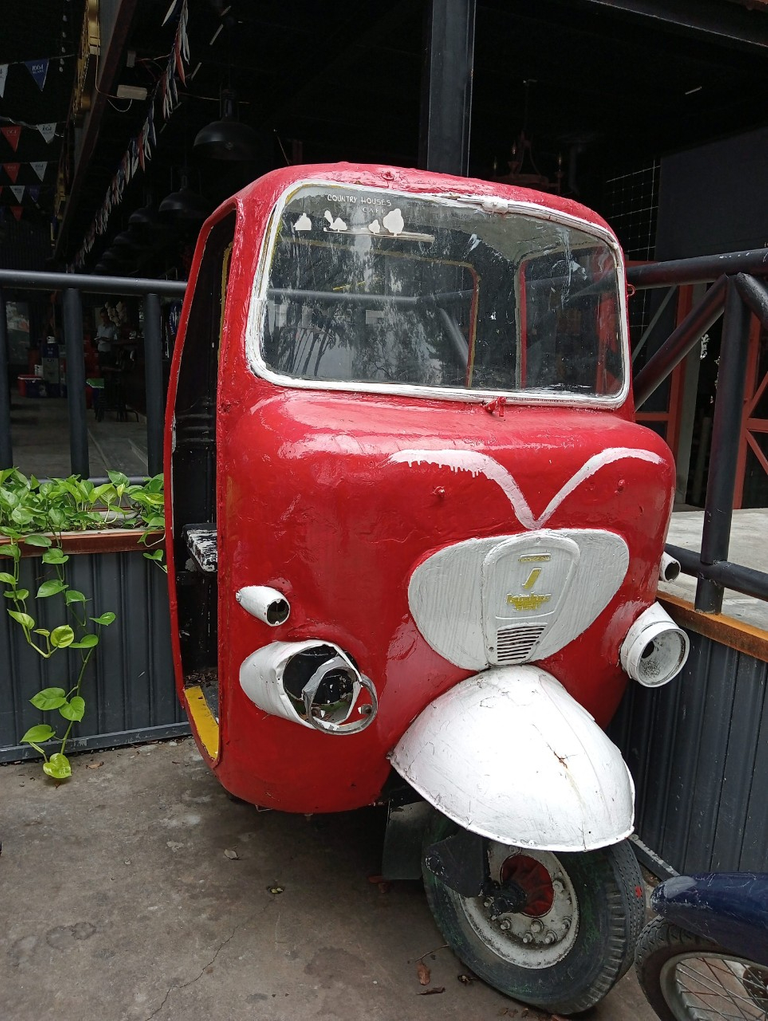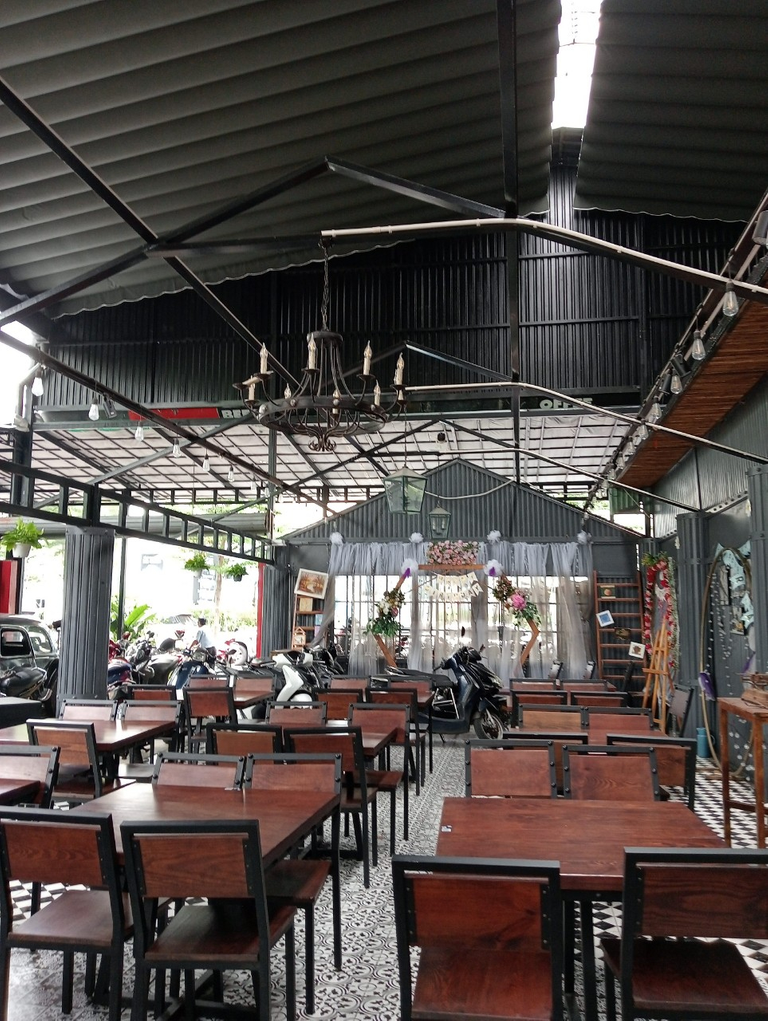 I accidentally went to this cafe and I was attracted to it by its rather special appearance, it does not have the appearance of high-class shops, the shop looks quite simple and nostalgic. So I decided to stop by the shop, to finish work for today.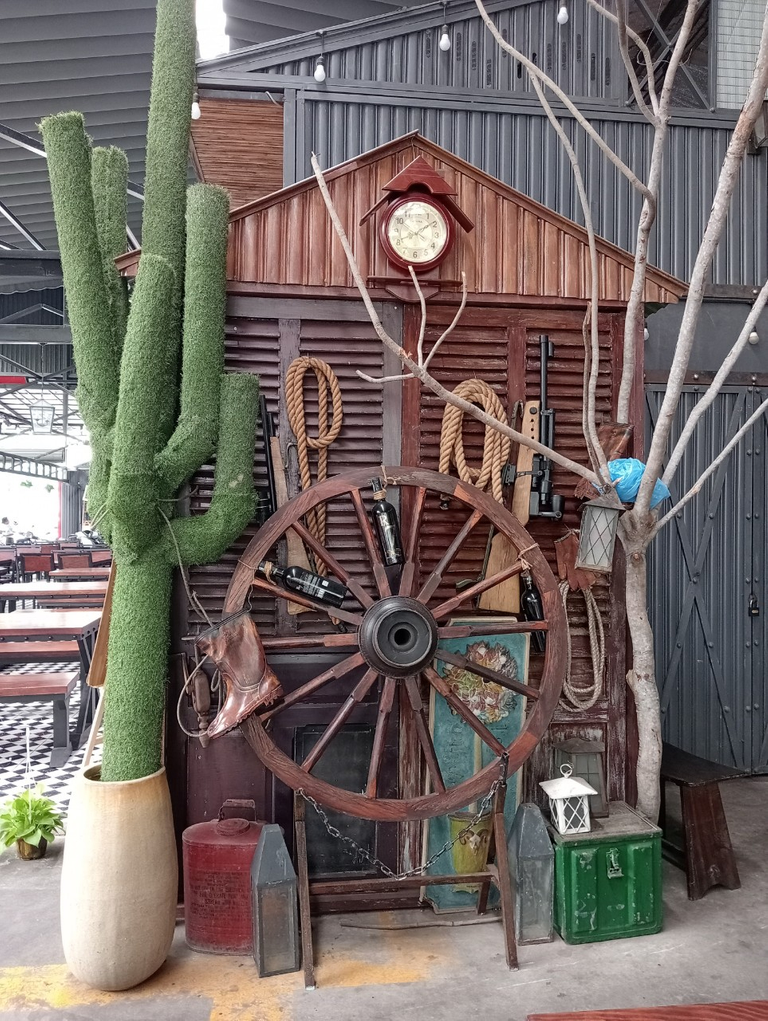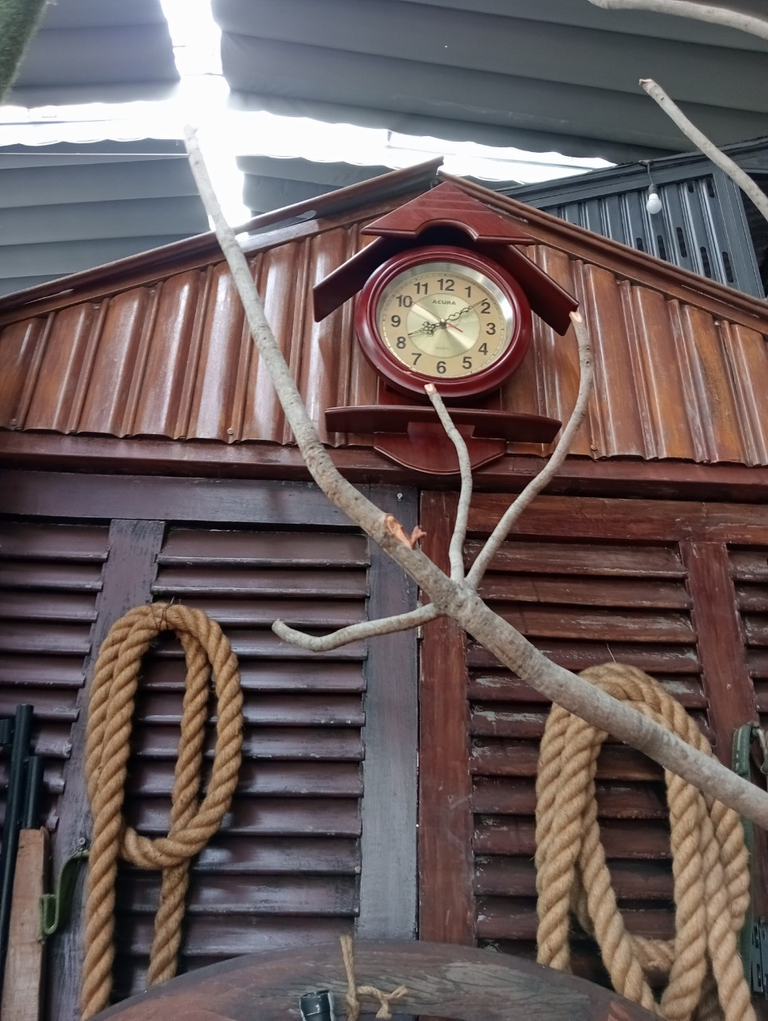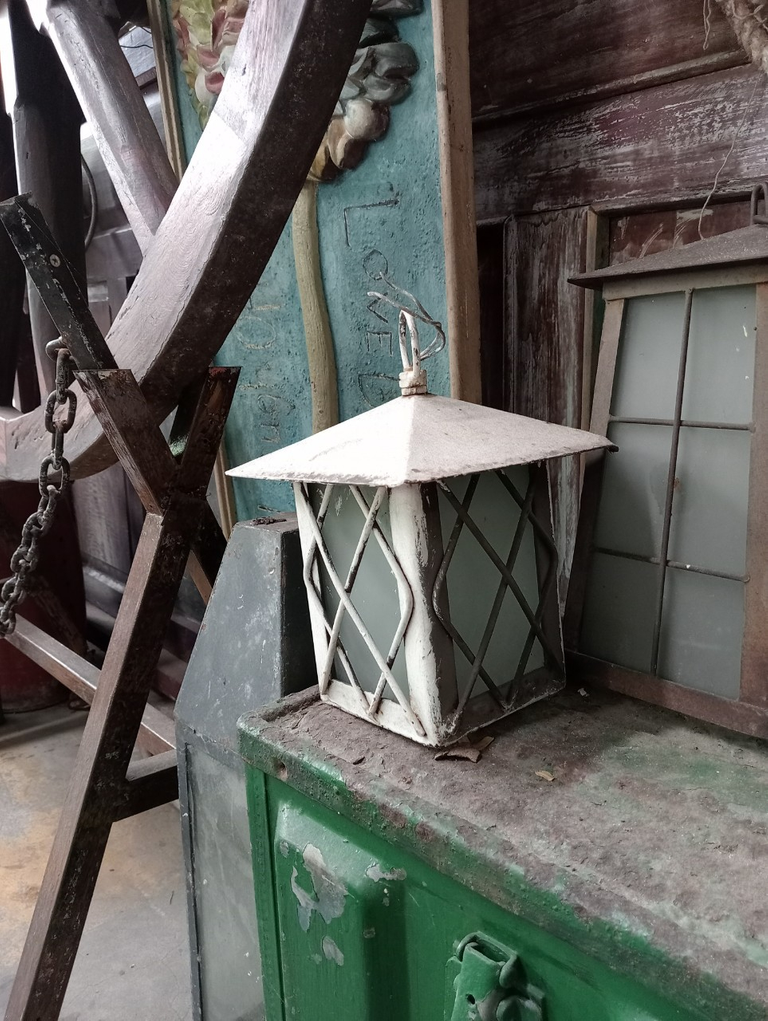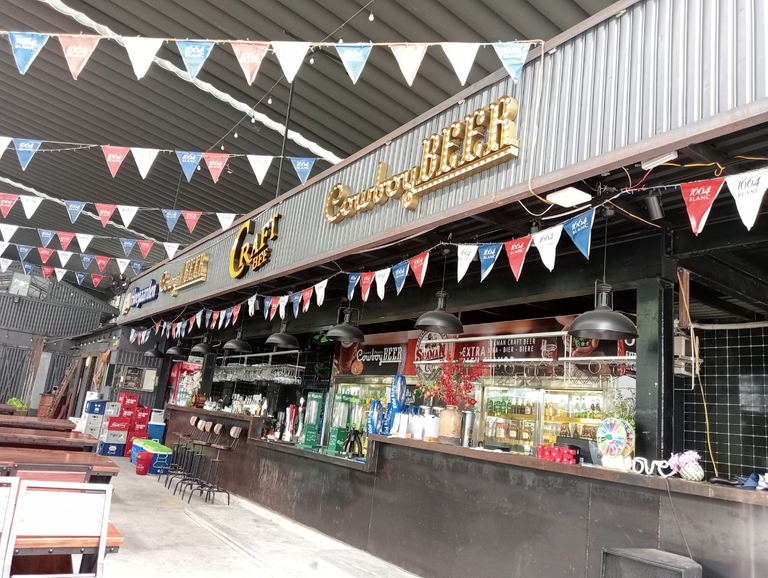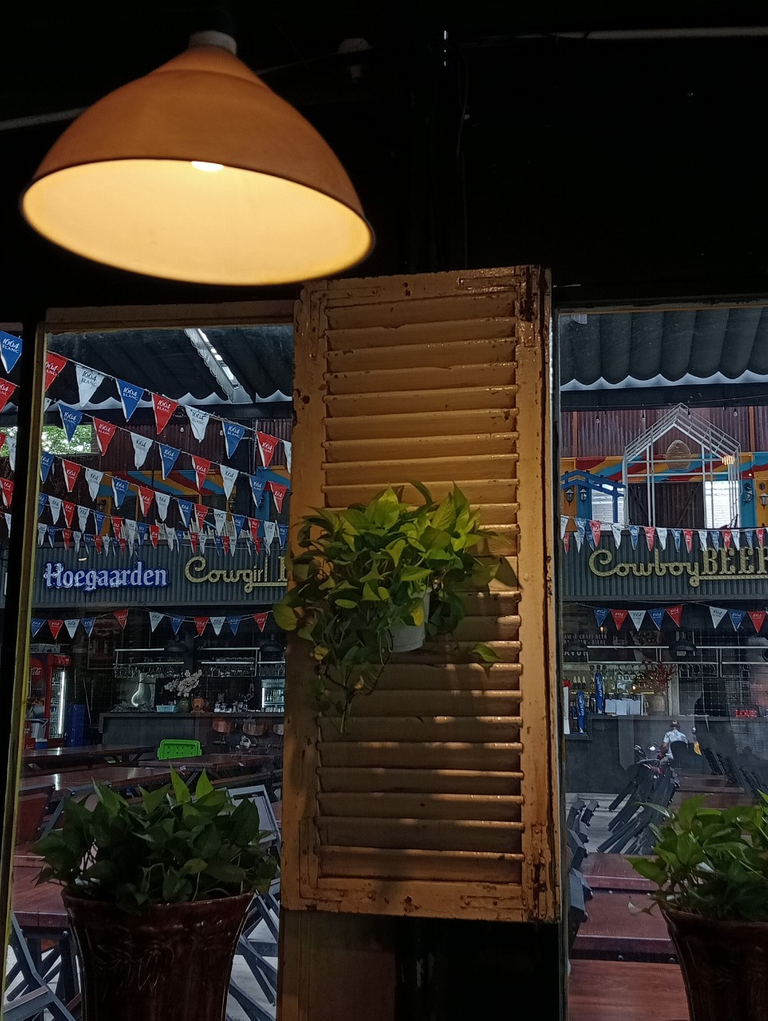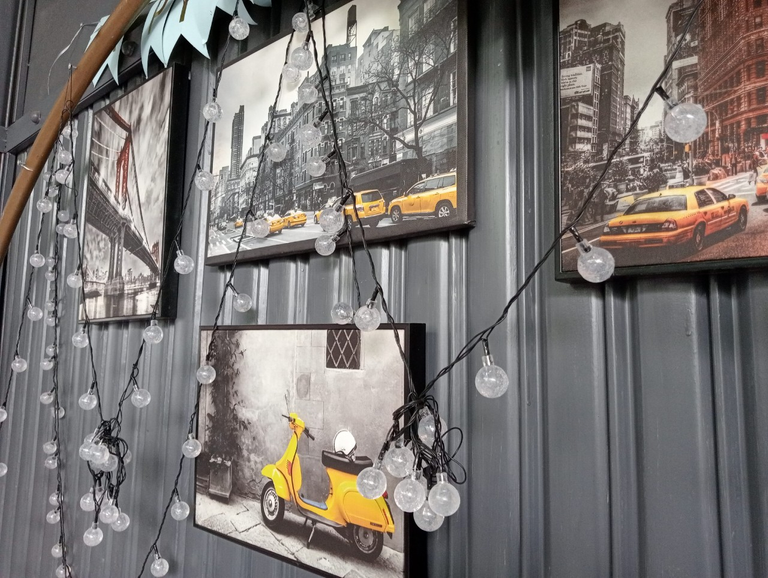 The decorations in the shop are inspired by the old space and the countryside, and that makes the shop more special.
The shop has the appearance of an ancient countryside of a certain country in the west, I don't know. There are items that show its antiquity, such as cowboy hats, trumpets, telephones, and old cars that are also used as decorations for the shop.
The shop is a combination of coffee, beer, wine and other drinks. Looking at the drink order counter, it's quite like a pub, isn't it? The space of the shop is quite large and there are many spaces, so it will not be difficult for you to find a quiet place to work.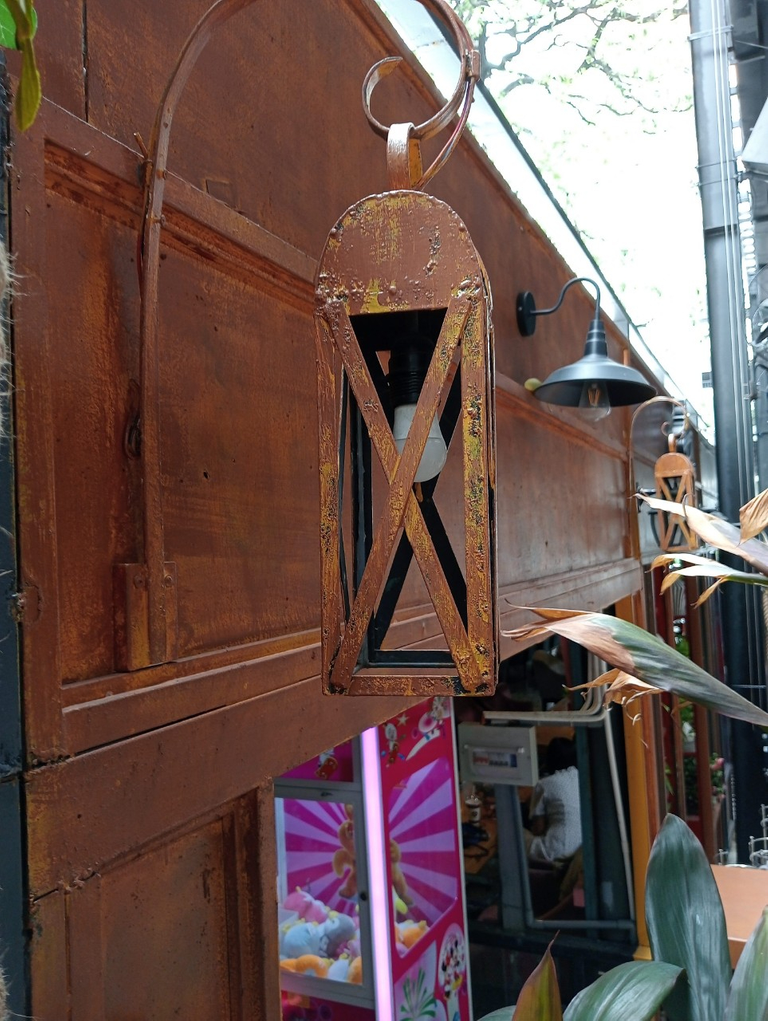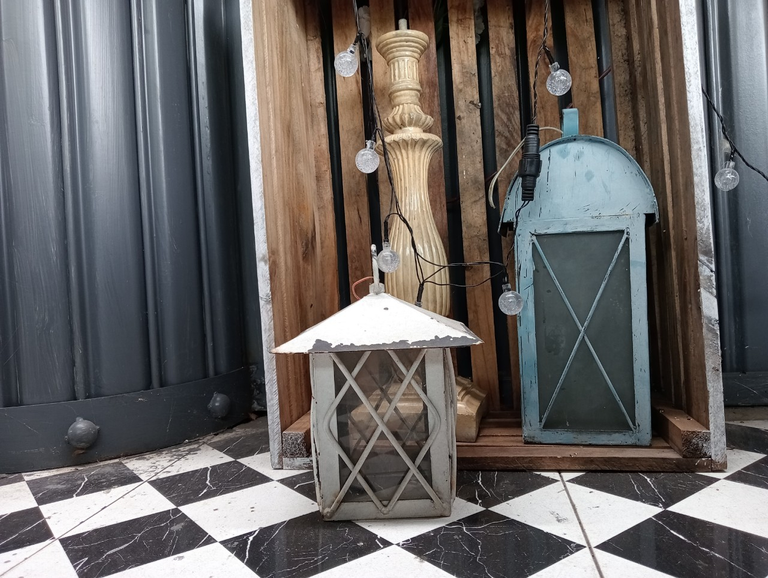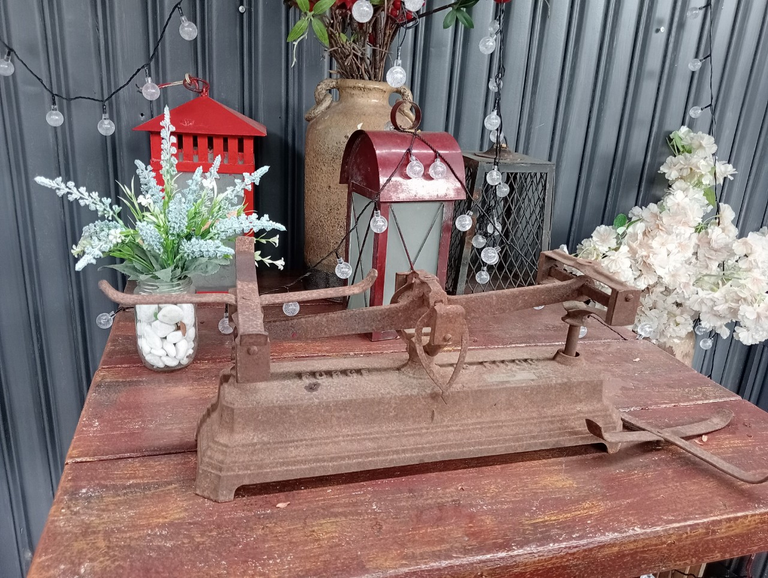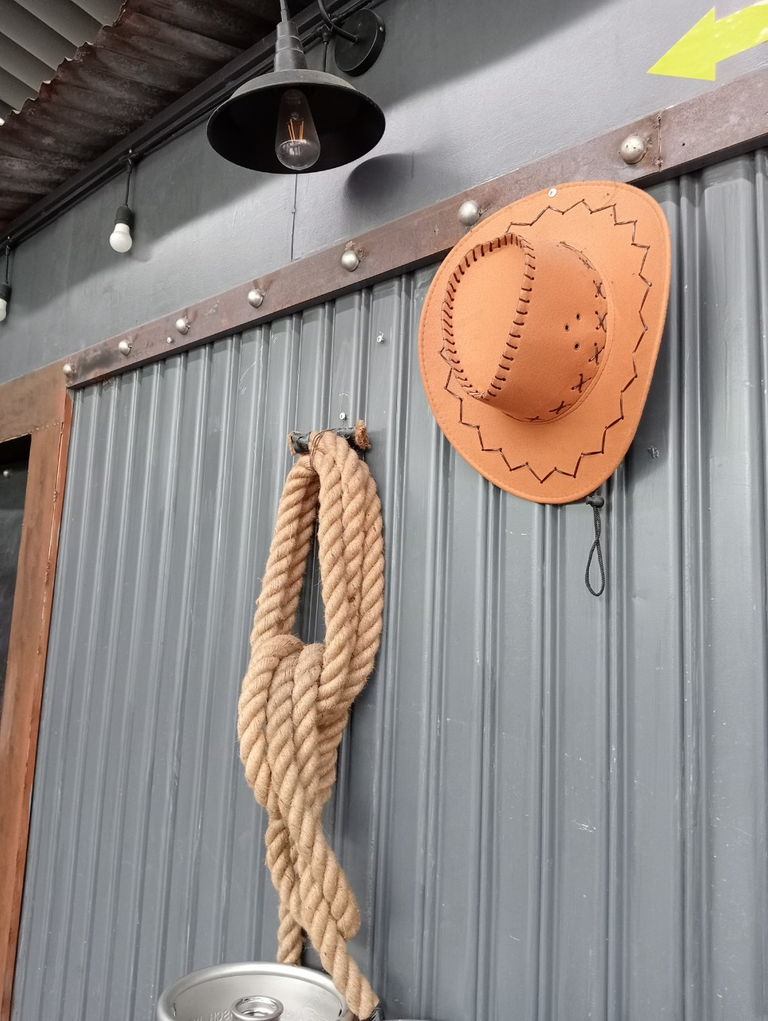 Another remarkable thing about the shop is that the staff here are very attentive, dedicated and professional, looking at the way they mix makes me fall in love. And above all, the drinks here are also very okela and suitable for its price.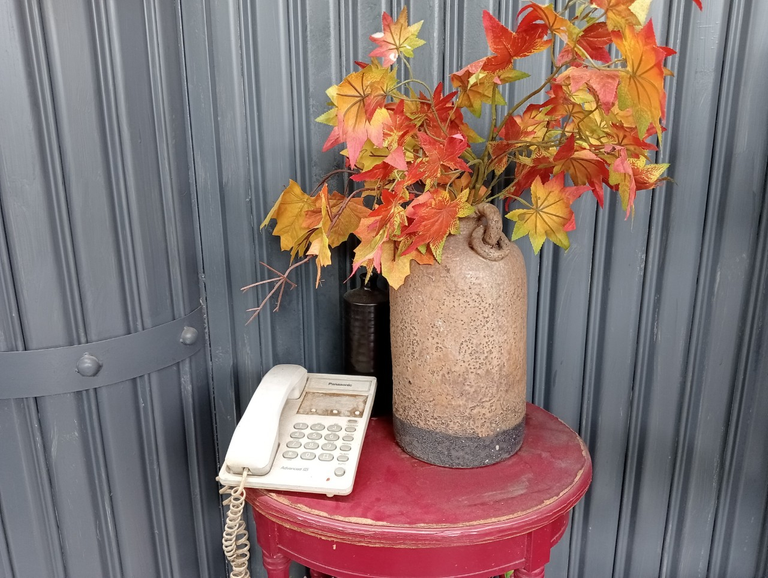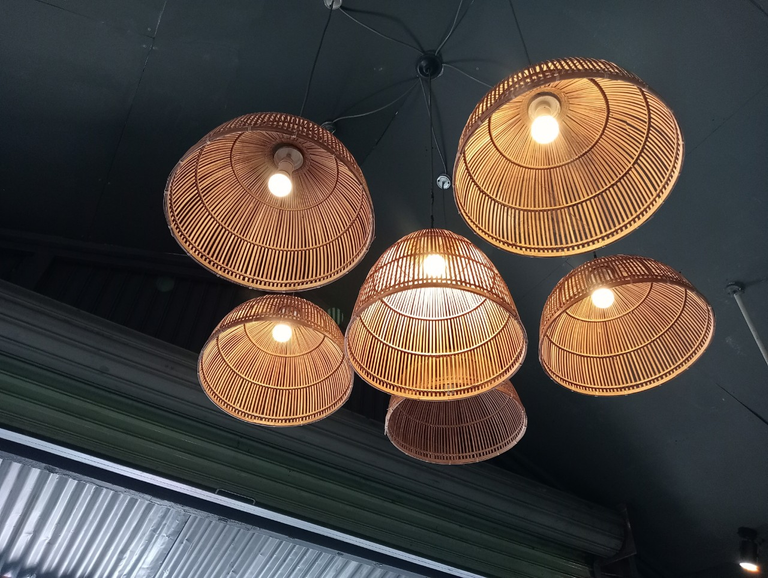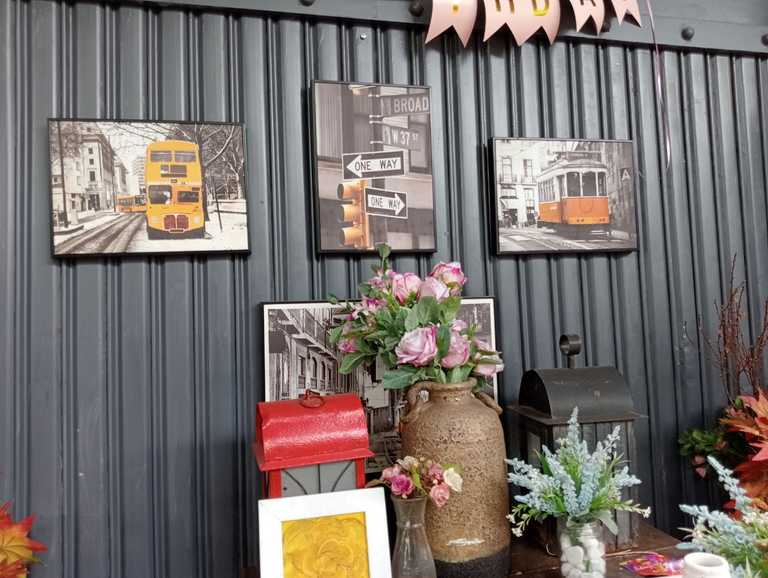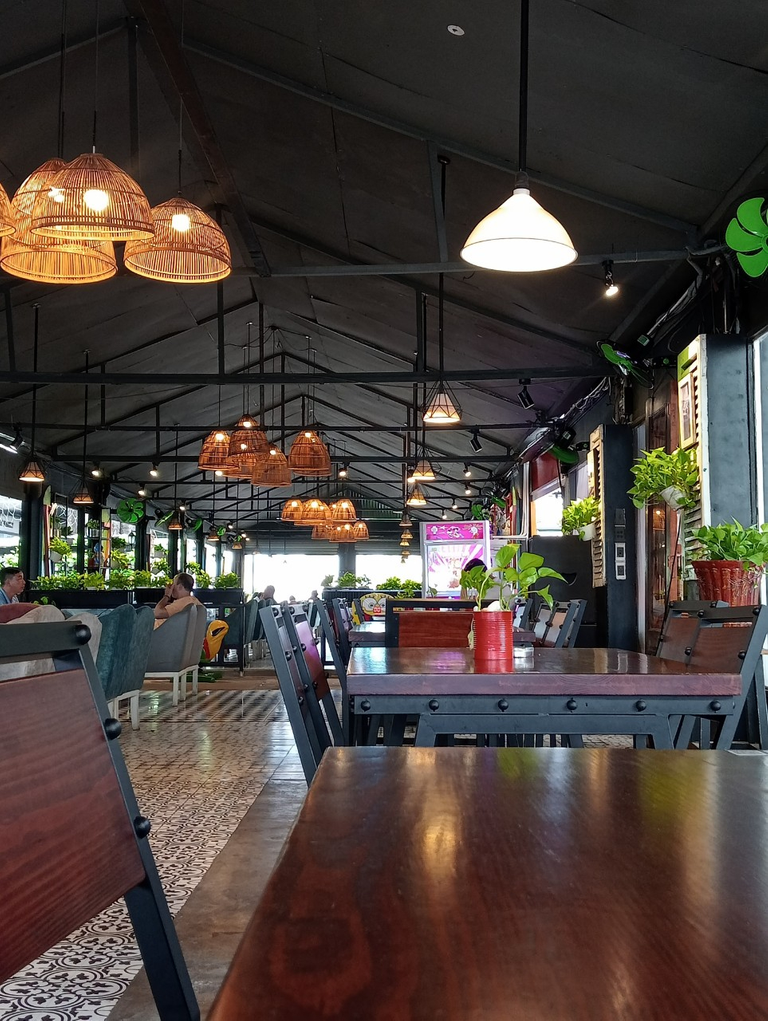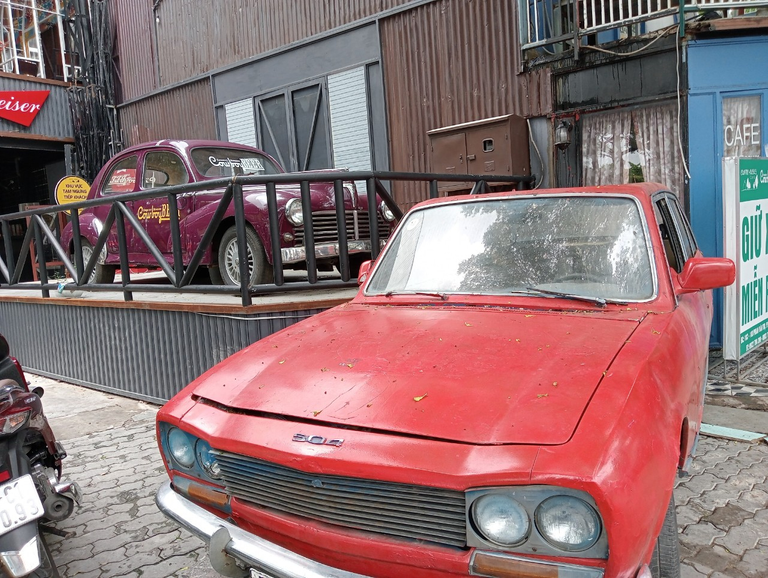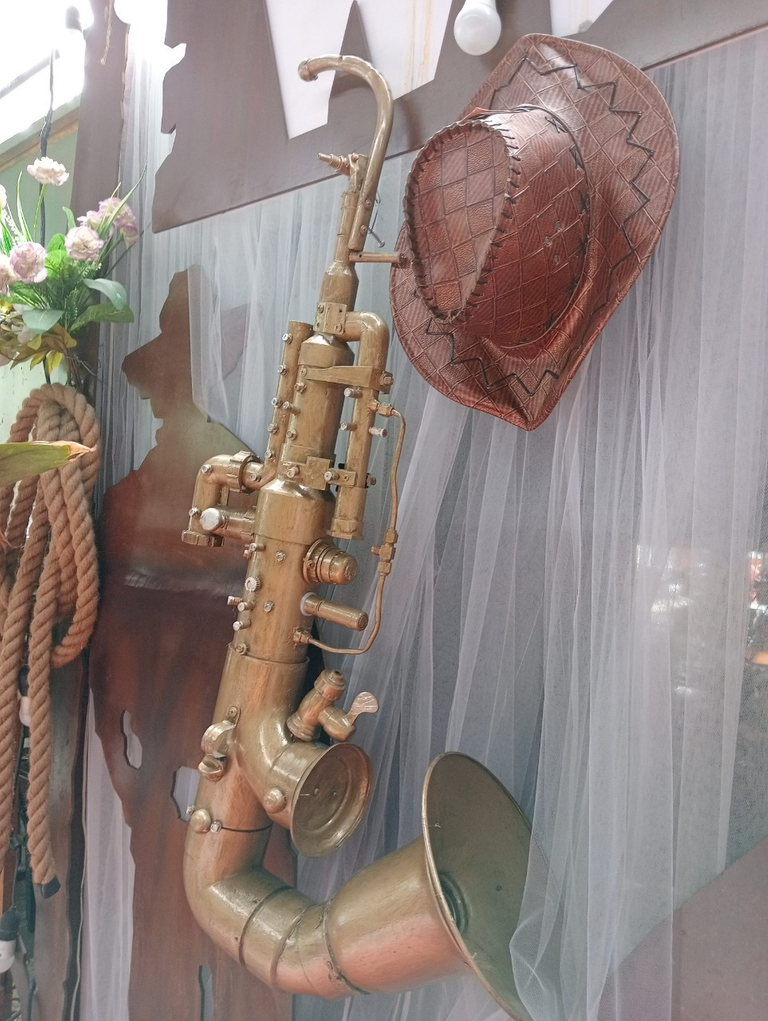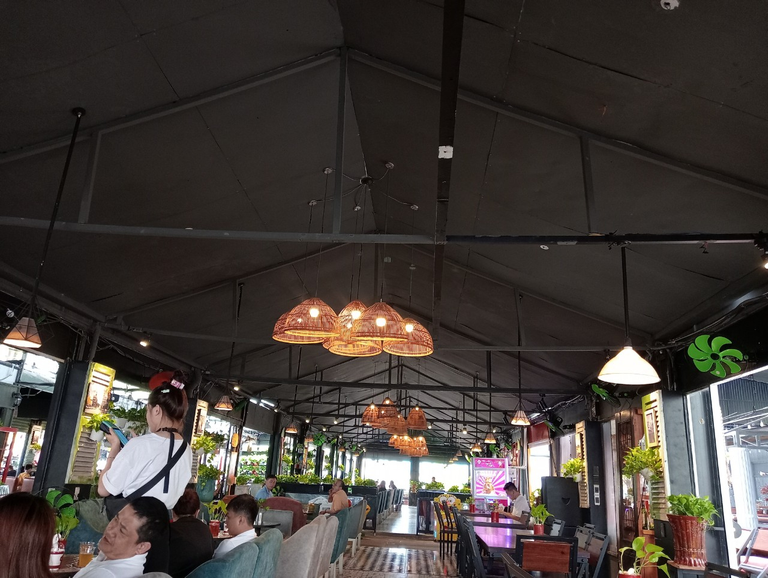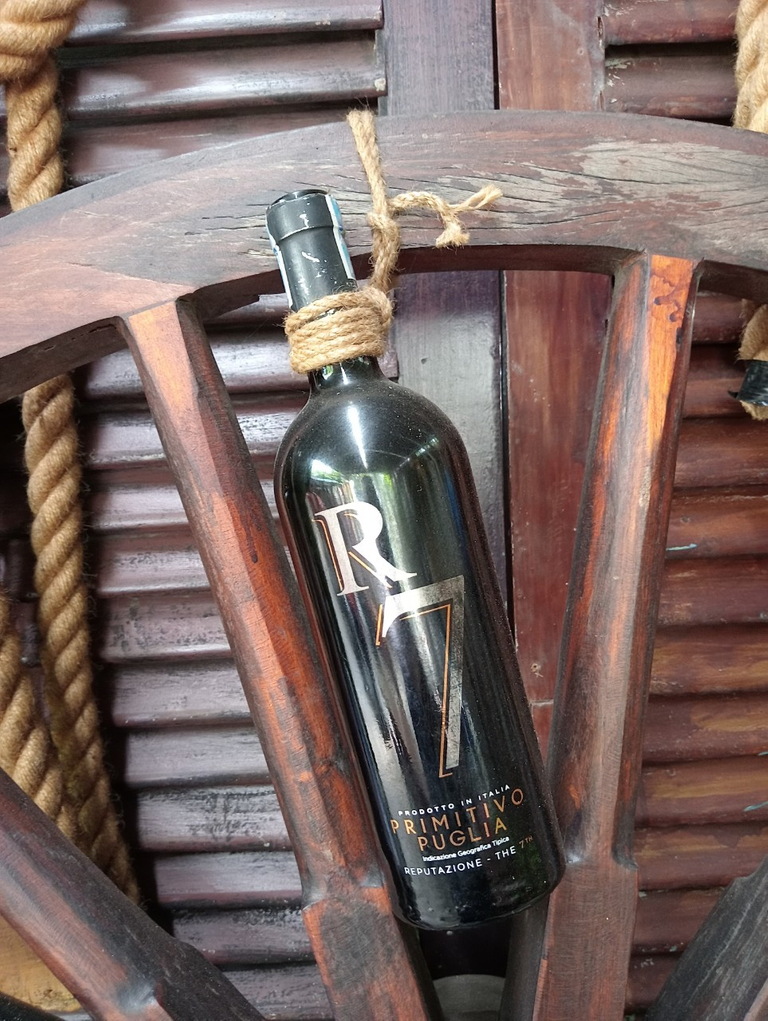 Although the cafe is not too splendid, but I can see its distinct look, instead of the sparkling lights and splendid walls, the cafe appears with a rustic, rustic and nostalgic appearance. there is something very special in this city that is known as a lavish city.
I hope my article will give you new excitement, and again if you have the opportunity to visit this city, please visit this cafe of mine.
Thank you for your support.
---
---