5 Minutes Freewrite : "Dont Worry"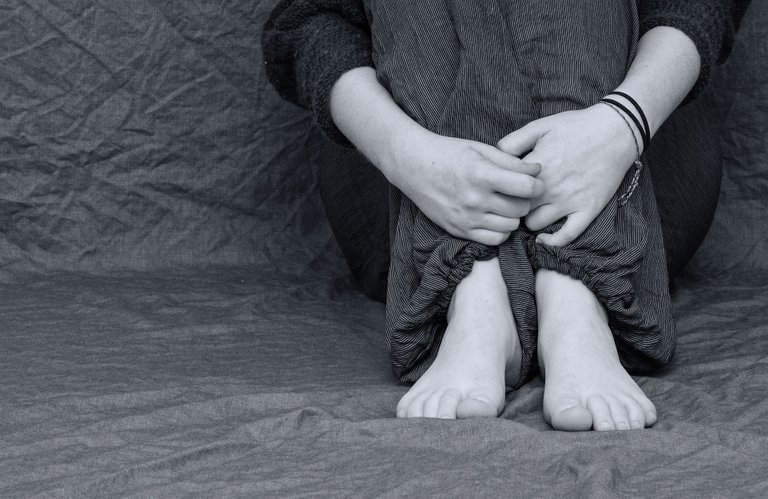 "Oh God I need to get this done Cassy" I said with a worried tone
"Calm down, everything would be just fine; they know how much work you've put into this to make sure everything works". Cassy said with pleading eyes.
"No Cassy I can't calm down, this is supposed to be my sister's big day and I am supposed to be the brain behind it, making sure everything works out well is my job!" I said feeling really worried this time.
"My darling you are doing a great job, stop worrying!" Cassy said, slightly annoyed this time.
"I haven't gotten my hair and make up done, my zipper is stuck halfway, can this ever get worse?" I said amidst tears.
"No, it can't, these are normal hitches that play out every time a big event is planned, don't beat yourself too much for this my friend" Cassy said reassuringly.
"No problem, fingers crossed, I can only remain hopeful that things don't get worse than it already is but all the same, Jessie i am grateful" i said with a half smile
"Anytime my baby😘" Cassy said happily.
---
---