A plot Twist (Ladies of Hive #117 Contest)
Hello Ladies of Hive, i saw this week's contest and initially I just wanted to sit back and read the tons of advice and encouragements most of the Ladies have given.
This week's contest topic was given by @kerrislravenhill
1️⃣ Scenario 1: A reputation 52 friend says that she no longer wants to be active in Hive, claiming that she can't make the time, the coin is so low valued, and only a few people ever read her posts. What could you do to encourage and help her to keep trying? Writing tips? Time management? Other?
In this setting i am a receiver of the tons of advice that our ladies have been dishing out because i am a few numbers ahead of reputation 52 so i can relate to what this lady is going through and why she wants to give up.
For starters Hive is broad, learning the ropes can take time and trust me no detailed manual would be able to aptly cover all aspects of Hive, don't get me wrong it can be very useful, but it cannot do complete justice to Hive.
Funny how you think you got it all figured out at the beginning and boom! you are faced with another challenge😄.
I know dearest Lady you get to see many people doing well on Hive and you ask yourself when will your time come, Lol you're not alone on this i ask myself countless times this question but just try not to compare yourself with other Hivers🙂
Then comes the whole getting it right phase, it might be a bit challenging especially if you stumbled on Hive yourself and joined without anyone explaining the bases to you because there are rules on Hive and you MUST OBEY ALL THE RULES.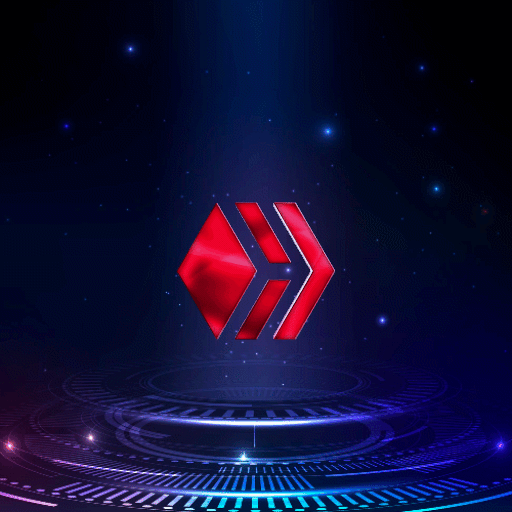 Furthermore, let's not forget about running out of ideas, it's always fun at the beginning, after your introductory post, you're all giddy and fired up till you start posting and getting low responses and that's when you tell yourself Hive is not for you, no baby girl, Hive is for you and for everyone. Lol funny how i am also advising myself here😅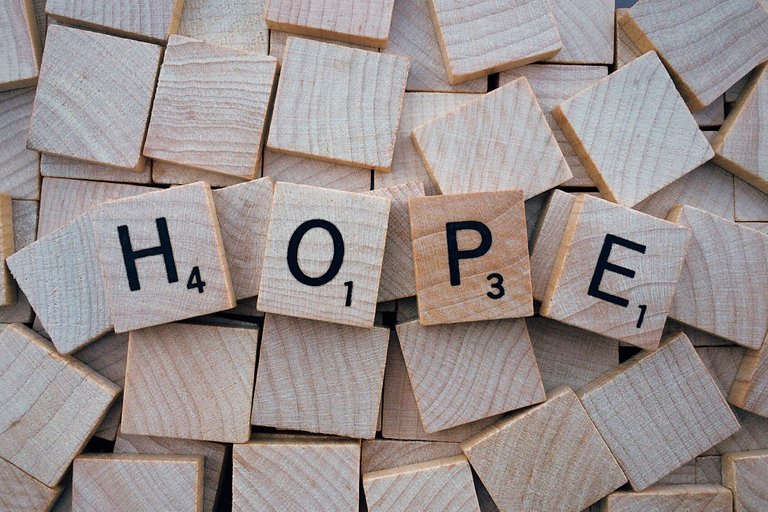 In a nutshell Lady nothing good comes easy and just like the popular saying goes 'Rome was not built in a day', just put it at the back of your mind that you will eventually get there but it's a gradual process, baby steps my friend, hang in there and you will be just fine🙂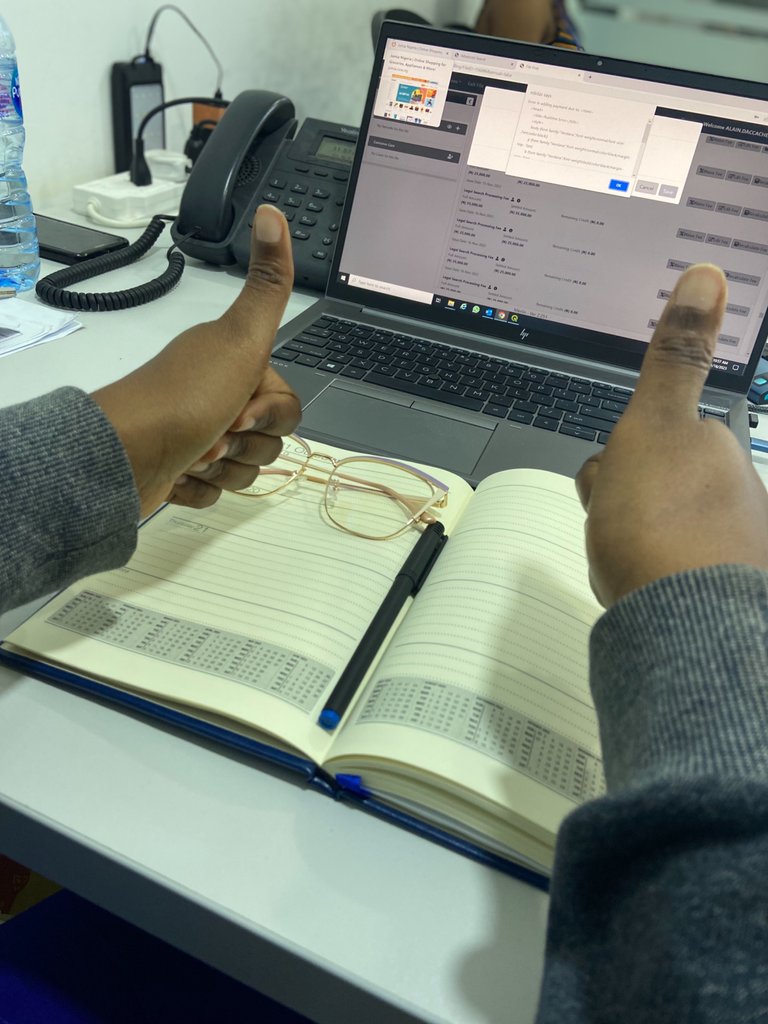 On behalf of the Upcoming Hivers Association i am sending you lots and lots of hugs to make you feel better and to make you understand that you are not alone in this journey, we all are in this together and it would be sad to see you give up just yet.
P/S: This advice should be referred at as a "Note to Myself"😅
I think i just needed to put my feelings to writing. Thank you @kerrislravenhill for this opportunity.
Loads of Love🥰🥰
XOXO
---
---