Globalization and Nigeria
Every day I take a glance at my life and that of my family's own and I am grateful that I wasn't born during the dark ages, when there was no civilization in my country because honestly I don't know how I would have gotten by.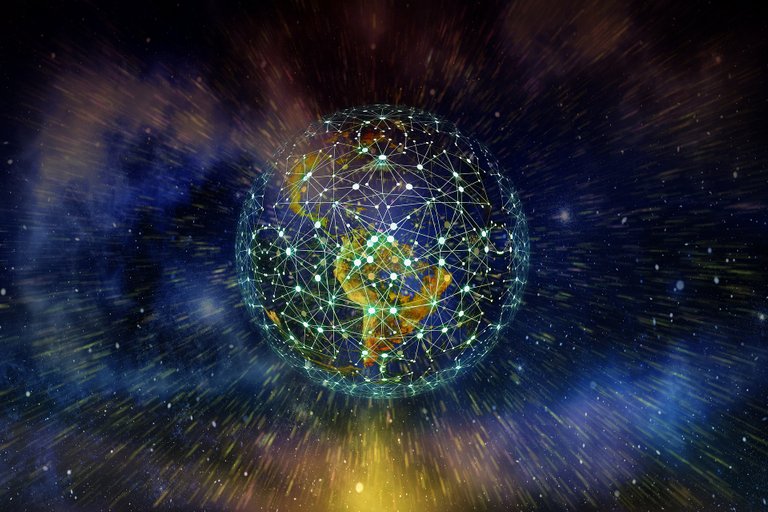 Globalization means the speedup of movements and exchanges (of human beings, goods, and services, capital, technologies or cultural practices) all over the planet.
source
The negative impact of globalization and the positive impact is greatly felt in my country Nigeria.
Globalization has turned Nigeria into a consumer nation that produces virtually nothing but crude oil, we pride ourselves in the crude oil we have. The dependency culture of globalization has made Nigeria a country that does not produce but only consumes. Nigeria imports basically everything and anything that anybody cares to advertise. We feel the foreign things are always better, we have been blinded to think that we can not produce originals. I work into a shop to buy a shoe and I only ask for UK or US shoes, who will buy the made in Nigerian shoes?
Amidst the chaos, we have several areas where globalization has impacted the country positively. My father once in a while praises the advent of mobile phones, he'd go on and on of how life was difficult without mobile phones, he always recounts a very interesting story of his to us , the story of when my mother was pregnant with my elder sister and it was time for her delivery date, my mum wrote a letter a week before her due date but my dad got it a week plus later.
Imagine if it was a life and death situation what would have happened to my mum? given that my father was in a different city entirely.
Now we can call or send a text that delivers with speed of light to the receiver without going through rigors modes of transmissions.
Globalization has played a big part in Education, Education is key and to an extent globalization has helped the people of Nigeria.
There's e-learning in virtually every academic field you can think of.The intellectual gap between Nigerians and their counterparts in developed countries is closing very quickly and it is really amazing. Our education is poor, and our schools often teach obsolete topics, but with the advent of e-learning, I could just buy a course online and be exposed to the same learning content as someone in the U.S, U.K or anywhere and learning never ends with technology, as the world dives deeper and deeper into technology, my country Nigeria is not left behind.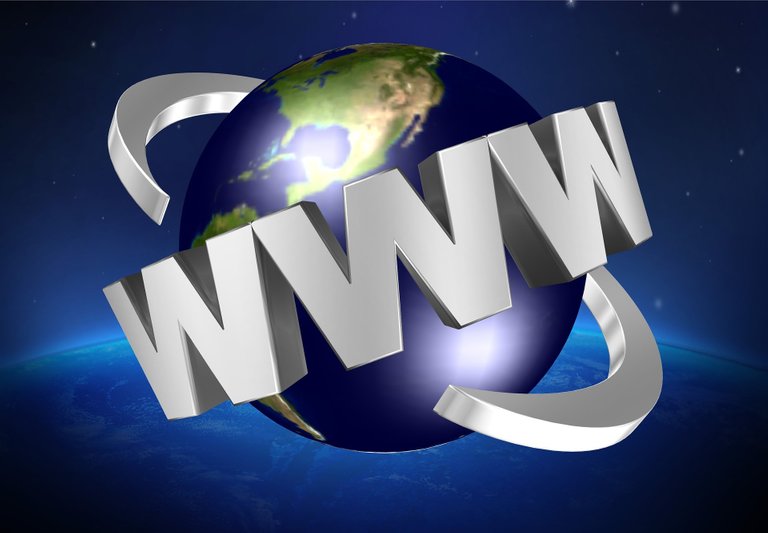 Honestly we cannot erase the mark the World Wide Web has left on people globally, and the Internet has spawned the growth of sub-cultures, industries, and millionaires here in Nigeria as well.
From skit makers to ICT gurus, content creators, influencers to digital marketers, the Internet has created job opportunities for so many people and visibility for people with small, medium and large scale businesses.
Cashless transactions cannot be left out of these advantages, during the New note saga in Nigeria, cashless transactions came into play, there was shortage of cash but people were still able to get by, the illiterate, poor,old and young were able to make payments without cash, eat, buy airtime, pay for goods and services without cash and use their ATM cards to its full potentials, though it was really hard, we were able to still survive all thanks to globalization .
Globalization has created an avenue for some young boys in Nigeria to become internet fraudsters AKA yahoo boys, the length at which these boys are willing to go to be good at what they do is alarming, most of them are too lazy to do anything useful with their lives anymore as they strongly have faith that this so called "yahoo"would make them rich.
As a result of these their fraudulent activities, they have succeeded in ruining the reputation of Nigeria, some countries hardly grant Nigerians visas into their country, the moment you say you're a Nigerian abroad you just get this questionable look and to crown it all I was watching a foreign series one time and they made mention of "Nigerian scammers" and this was an award winning series, imagine the number of people that watched that series.
Nigeria has not gotten to where she is supposed to be but regardless we are grateful for globalization for bringing us thus far😃
---
---