It Rained Gifts

Hello Hivers, it's been like how many weeks since the whole love fiasco?
I've had this post stored in my drafts for weeks now, just thought I should share it with you guys today😃
14th of February came as we all expected, lovely gifts, mind blowing surprises from lovers, family and friends, People went out of their way just to make sure they had to put a smile on their partners and loved ones faces, love was really in the air but some humans did not feel this said love that was in the air.
"Love was in the air they said", how come some of us were not feeling this love? Sadly, yours truly belonged to this category of people.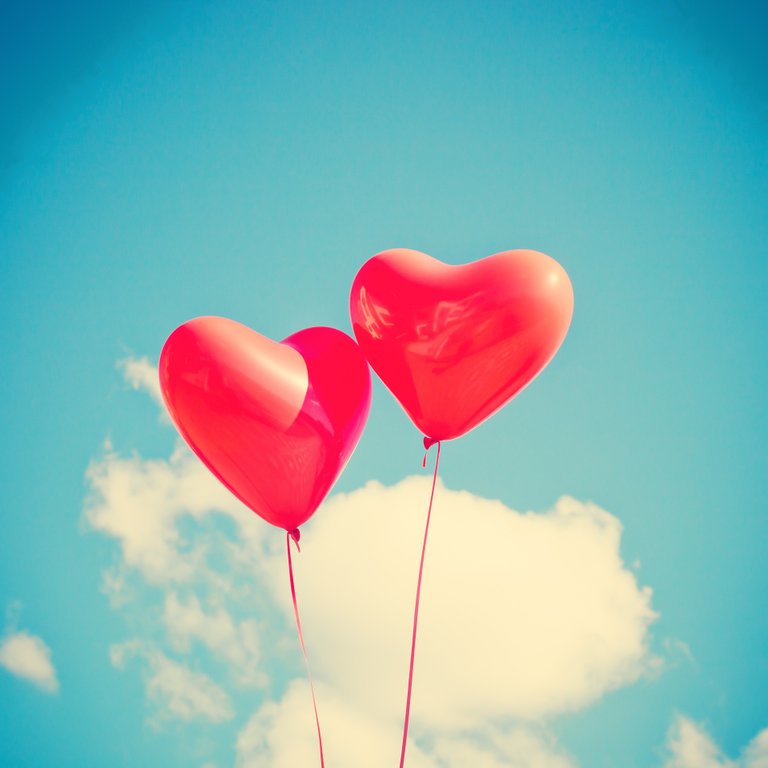 source
I went to the office like every normal day, did my usual daily routine. So many of my colleagues were surprised by their partners in the office that day, a colleague of mine was even proposed to later that day and in all honesty, I just wanted that day to end real fast but unfortunately it kept on dragging.
Since lovers were going all out for their partners, I decided to go all out for myself because there was nobody to do that for me and self love as we all know is paramount.
I decided to give myself a treat that day, when I was done cooking and eating my sumptuous meal, I went straight for Netflix and chills, I started watching all the movies that I had downloaded on Netflix and I watched away all my worries and this time around I decided to add some popcorn to spice up everything, like creating the whole cinema atmosphere, you know what I mean😉
There was no gift for me that day, no surprises, no epistles describing how important I meant to anybody, it was like every normal day.
Since I wasn't going to get any surprise that day, I decided to make someone smile. An acquaintance of mine who had lost her husband recently came across my mind, and I decided to give her a gift so she didn't have to think about her dead husband that day, she was so happy and I felt a sense of fulfillment afterwards, I mean making someone smile in this hard country of mine was a big deal, trust me😃

A week ago, my own gifts and surprises started rolling in🥳🥳 I was shocked, no scratch that I was overwhelmed. Now it was not just the gift that blew me away, but the people that gifted me, just random people. The gifts came from people that I did not expect anything from.
Not just them being random it was the words they said right before giving me these gifts that got to me.
I got a set of jewelry, a speaker, perfume and some cash gifts, oh boy I was surprised because my birthday is in September, so what was the occasion for, I wondered.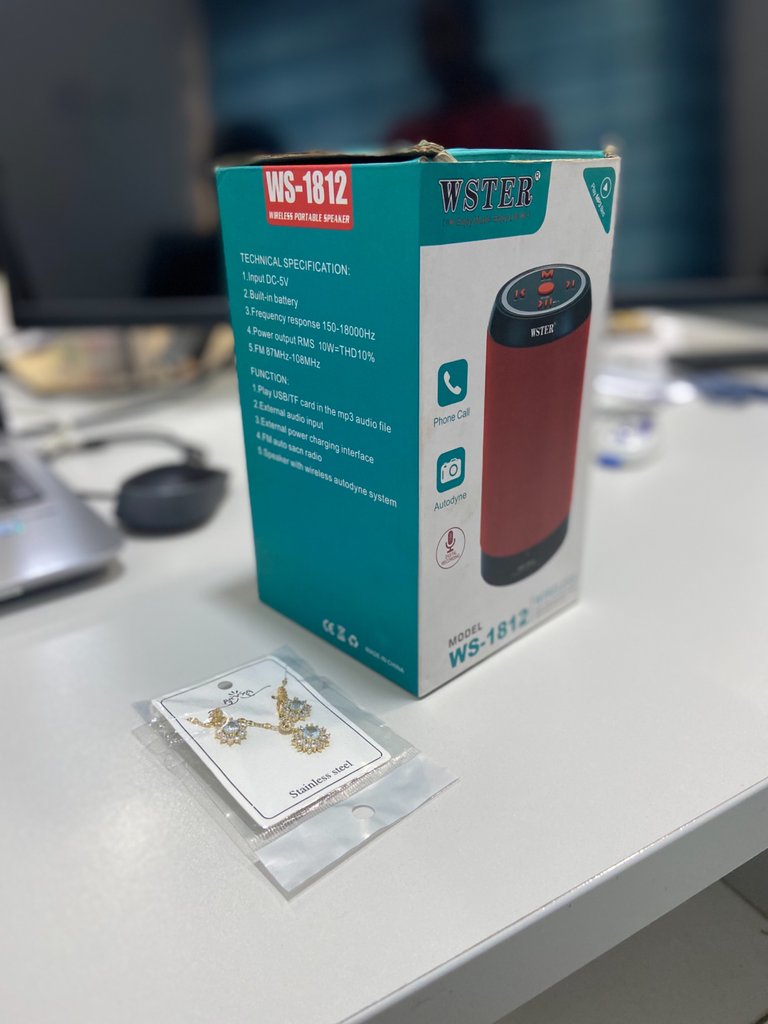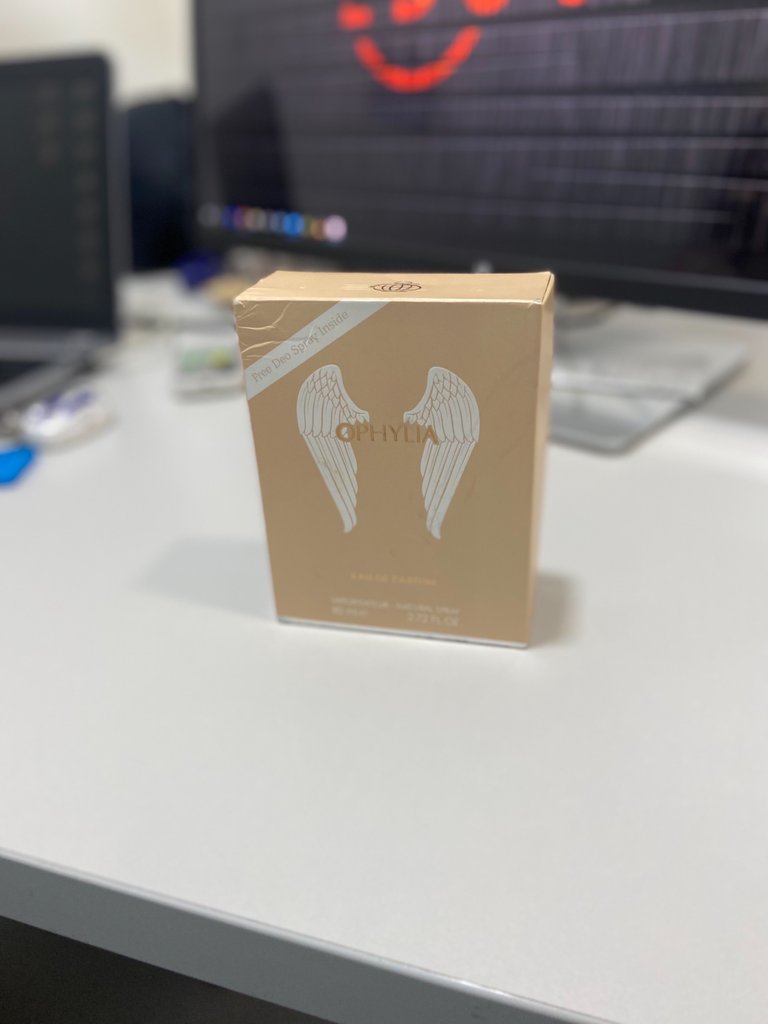 It felt so nice for people to think of me and actually give me gifts that threw me off balance🙈.
Now I get it when people say valentine or appreciating your loved ones isn't meant for February 14th alone, love is everyday😃
Thanks for Stopping🥰🥰
XOXO
---
---