Let me stay in Machu Picchu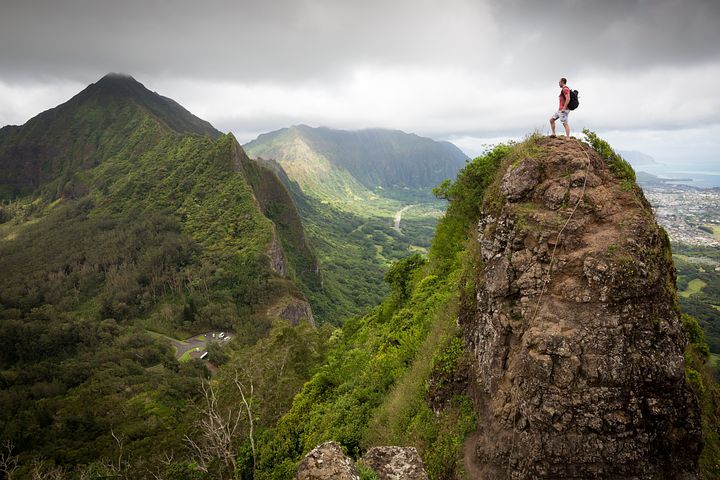 As latino, I am very curious about our continent and what hides in every country in Latin America, especially when it comes to go and do something that I truly love to do: travel, hike and stay to spend the whole night on that place, just counting stars and enjoing the view. If I got the chance one day to make this a reallity, trust me, I'm going to grab it and not letting it go until I get the chance to experience this aventure.
Machu Picchu is a work of art made it by humansand it is remarkable how it maintains everything after so many years of being build. The most atractive thing to me about Machu Picchu is the fact that is "hide", is not that easy to get there, but is not impossible. The fun part in knowing now that I can actually get there by walking, it is a long way to get there, but as I was saying, is one of the few things I really enjoy to do, hike all the way to get there.
Is a journey that I can not enjoy just me, I have to take my people, my family and friends to travel with me and live that experience together, that would me something to remember one day when we gather around and tell the story to our kids, familys and other friends that we took the chance to make that trip and see for our selfs Machu Picchu in real life, not only on photos of videos of somelse. But that we not only went there, we hike to get there and we where blessed to see a side of the Machu Picchu that not a lot of people got the chance o commited to do when they visit this Machu Picchu.
Knowing almost my whole life that Machu Picchu is here in Latin America, makes me more excited, cuz is not that long from my home country and is one of the coolest places to visit in the continent, If you're interested or passionate about those things.
I would really enjoy going there and see for myself what Machu Picchu hide from the modern world. Hike to there and see part of the history printed on those roads and mountains, just makes me feel more excited to be able one day to enjoy everything that Machu Picchu has to offer to us.
Happy weekend everyone!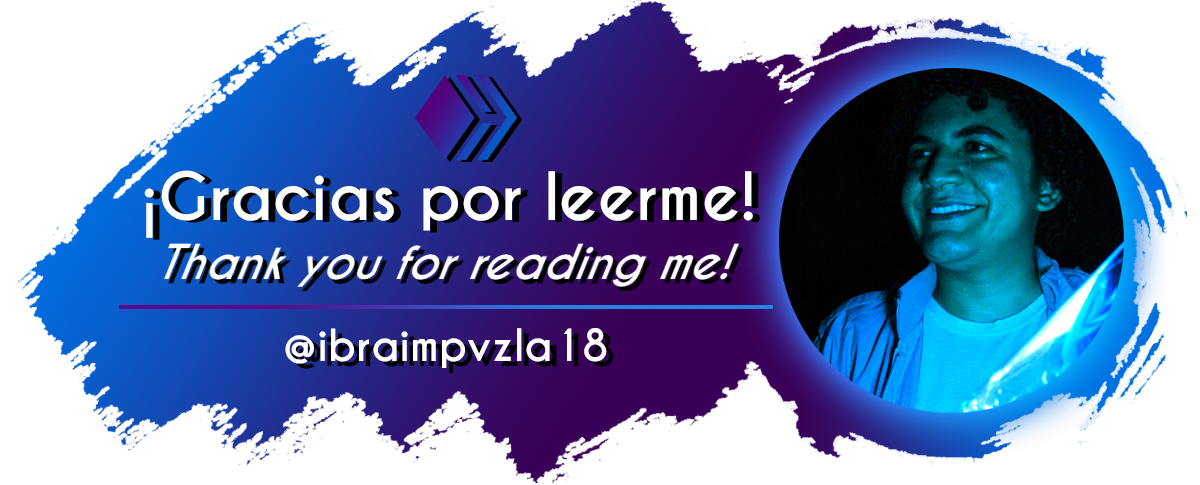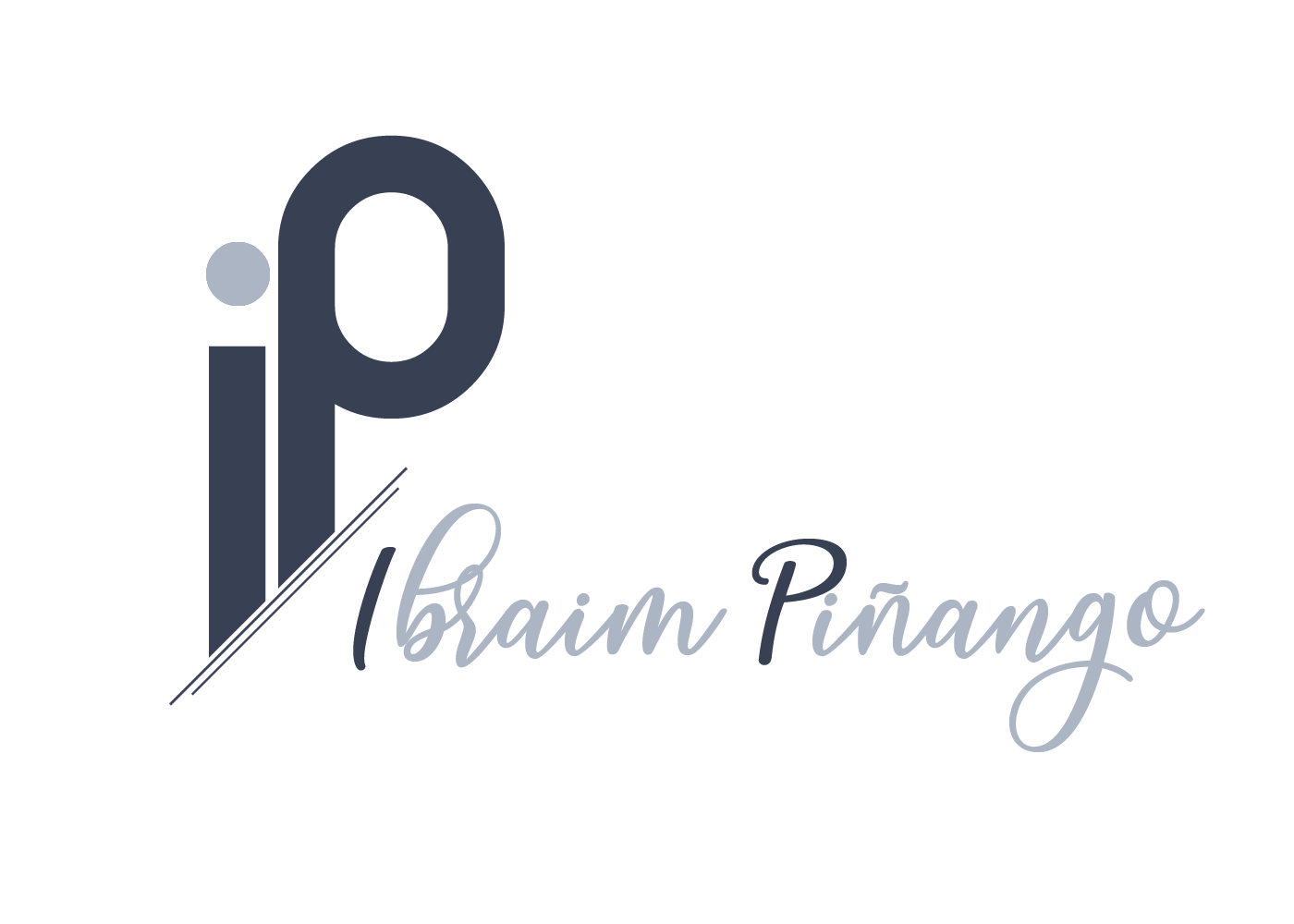 ---
---