I ALIVE CHALLENGE DAY#31 || YOUR HARD WORK WILL PAY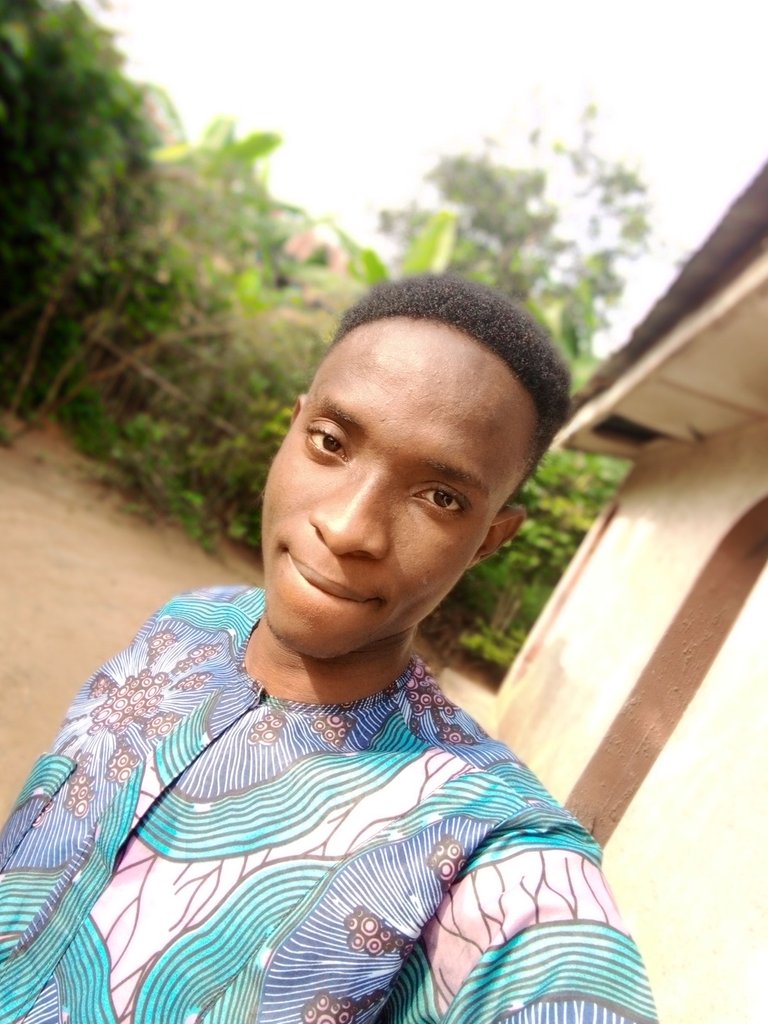 Everyone of us wants to be popular, but nobody wants to work. And most times You grind hard so you can play hard. And at the end, you put all the work in, and eventually it'll pay off. It could be in a year, or more.
Your hard work will pay off.
---
---