Due to the Long Drought, Many Plants and Flowers Withered.
Hi How are you all my friends. We hope you are in good health, and doing your activities smoothly
In the last month, our area experienced a long drought which resulted in many of our plants withering and dying, as seen in the ornamental flower plants in front of my house. What used to look very beautiful and beautiful, unfortunately in these few days, our flowers have changed a little, even though I still water them every morning, so that the Aglonema flowers as decorations in front of my house remain lush, beautiful and beautiful.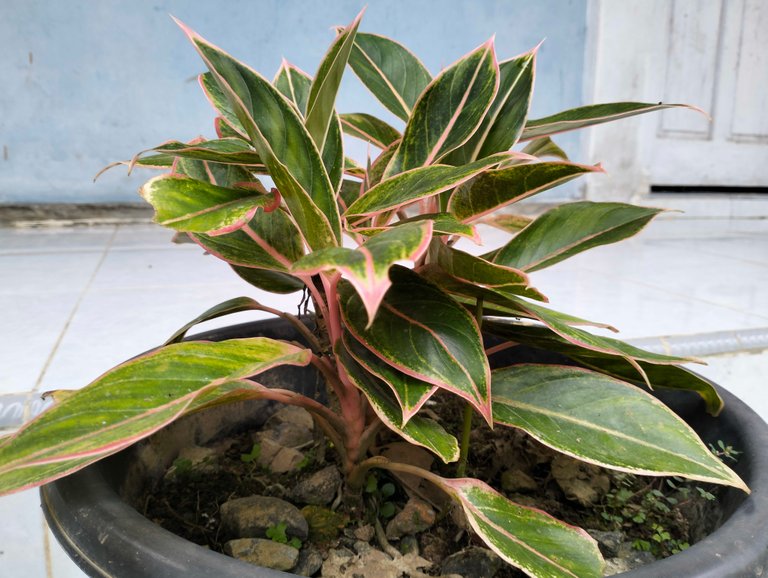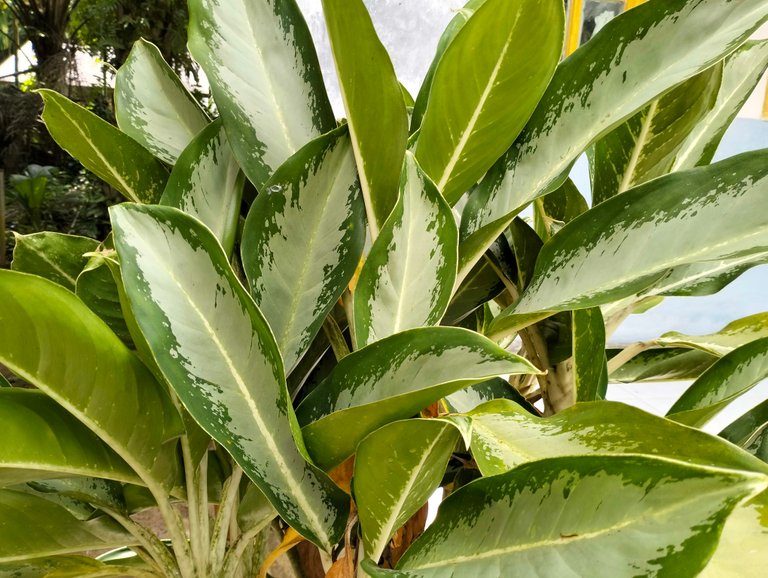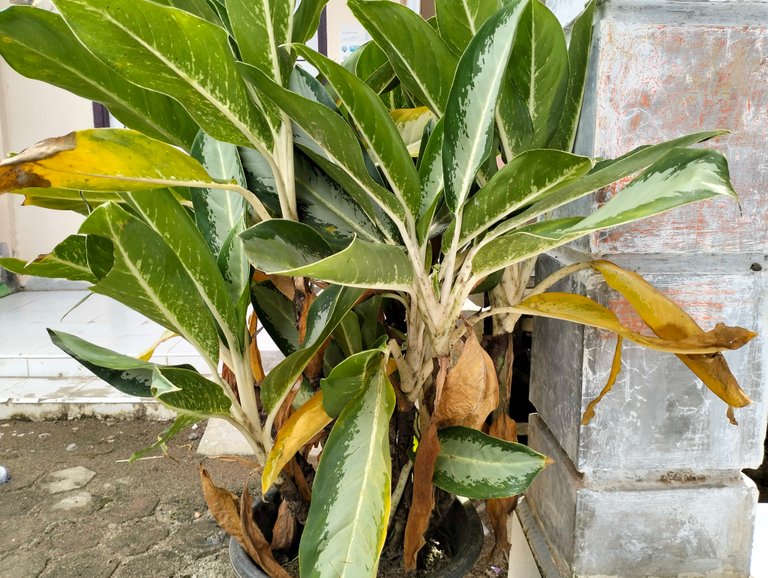 However, due to the very high temperature of the hot weather, the Aglonema flowers will start to turn slightly yellow and fall. Caused can not survive with hot weather. But I will still try to take good care of it so that Aglonema will still look lush, beautiful and beautiful, because this flower is my favorite, I really like it.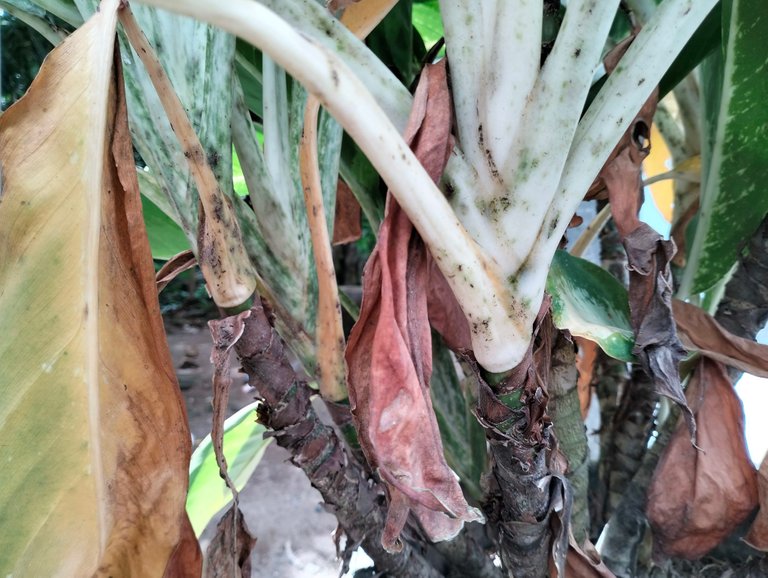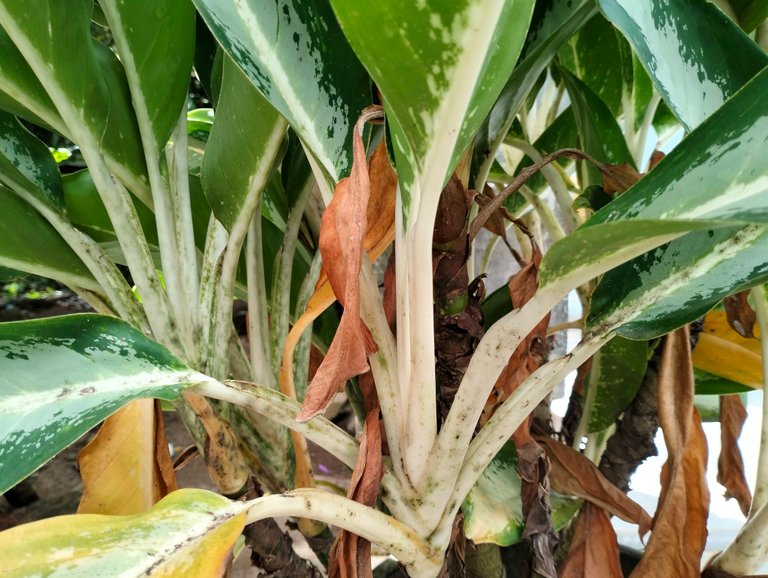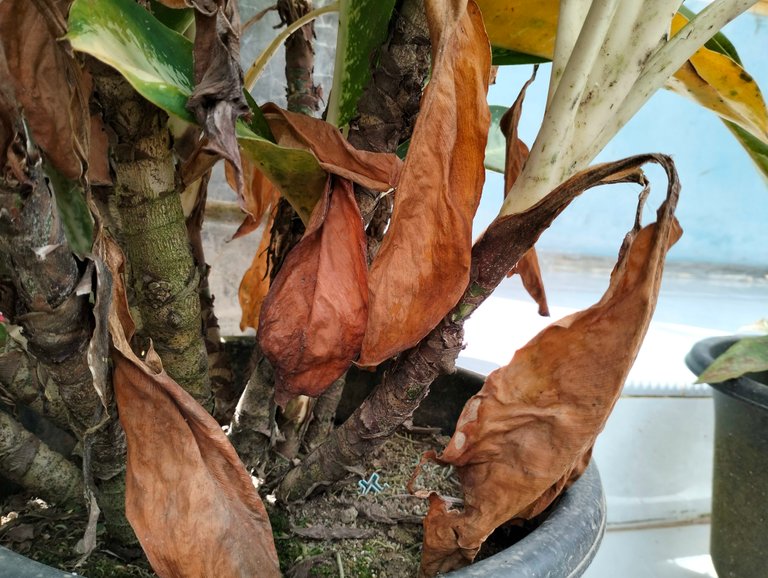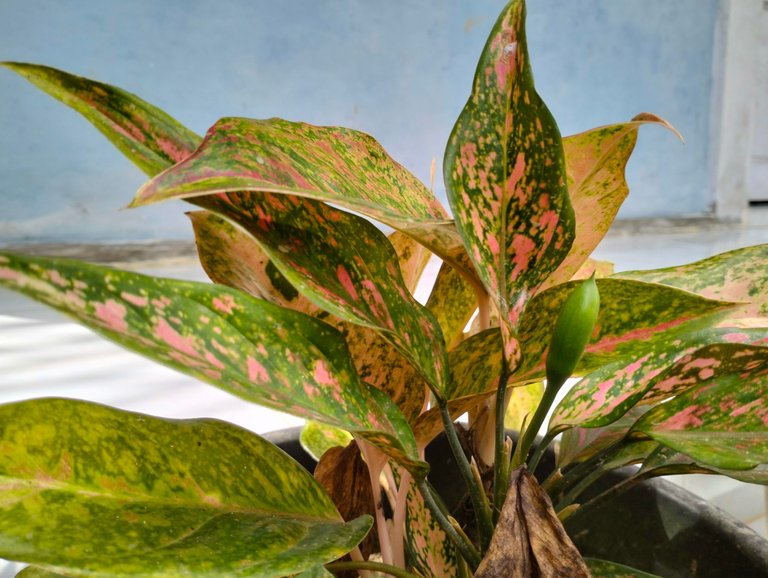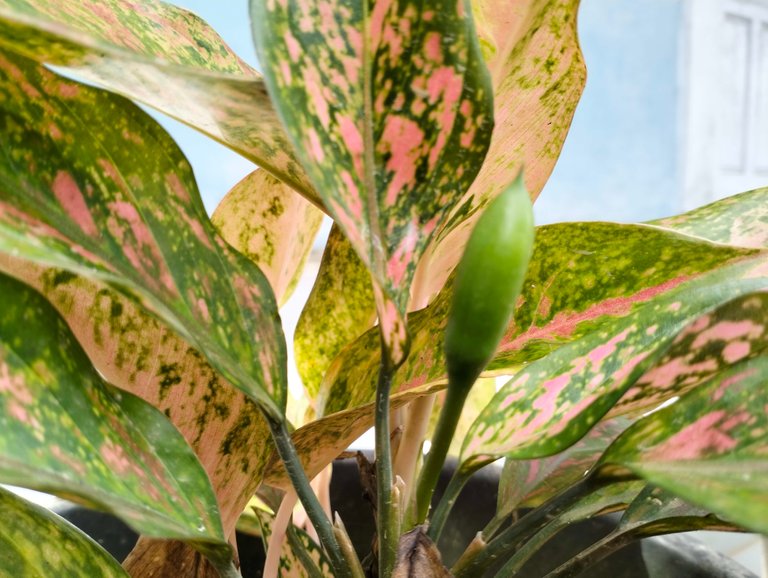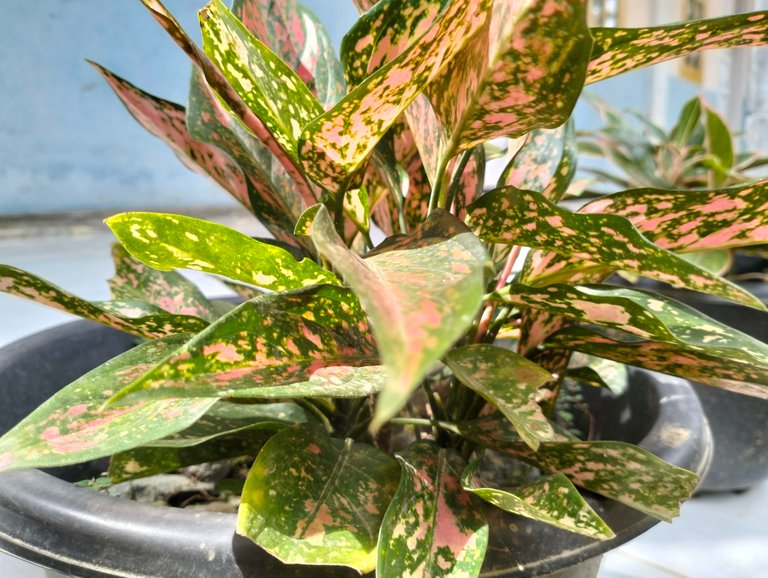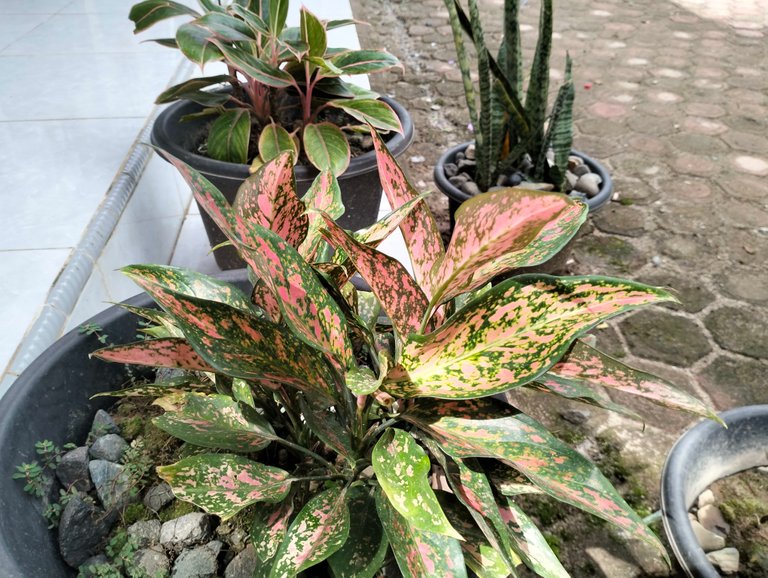 and some of them still look fresh, I'm very happy because they still survive, with my efforts that I always flush every morning. and not all Aglonema wither and die. hopefully still beautiful and attractive.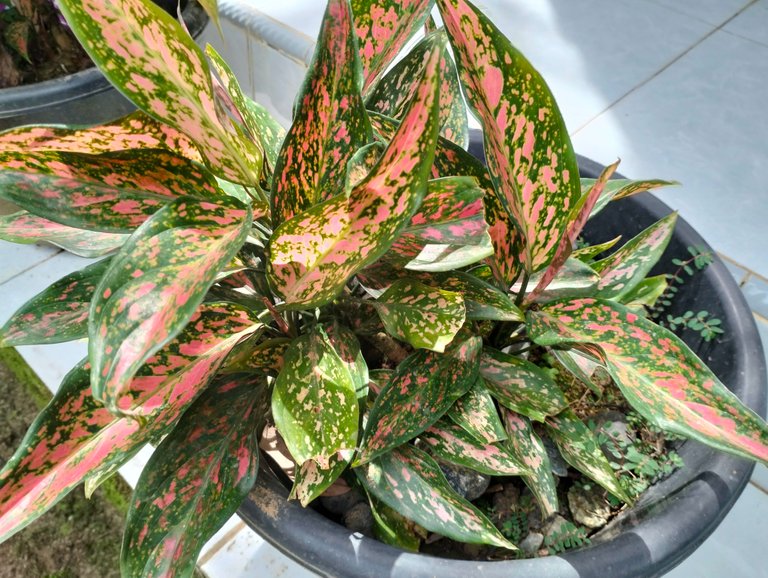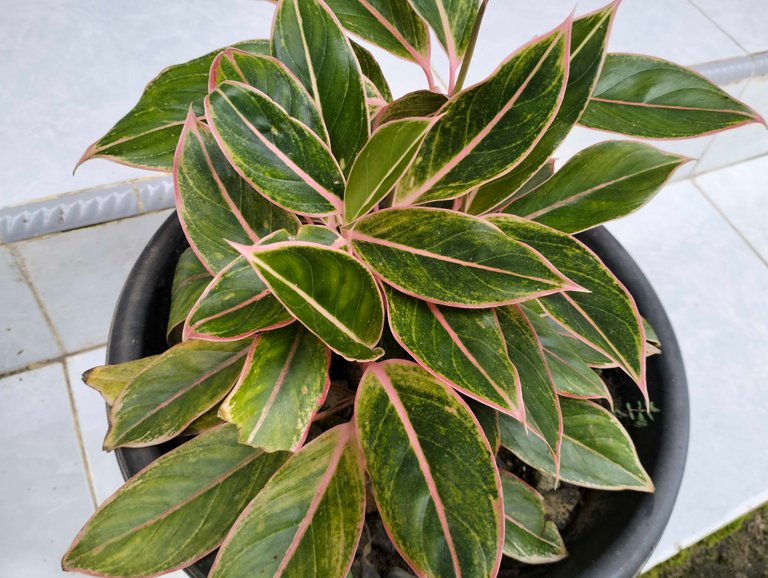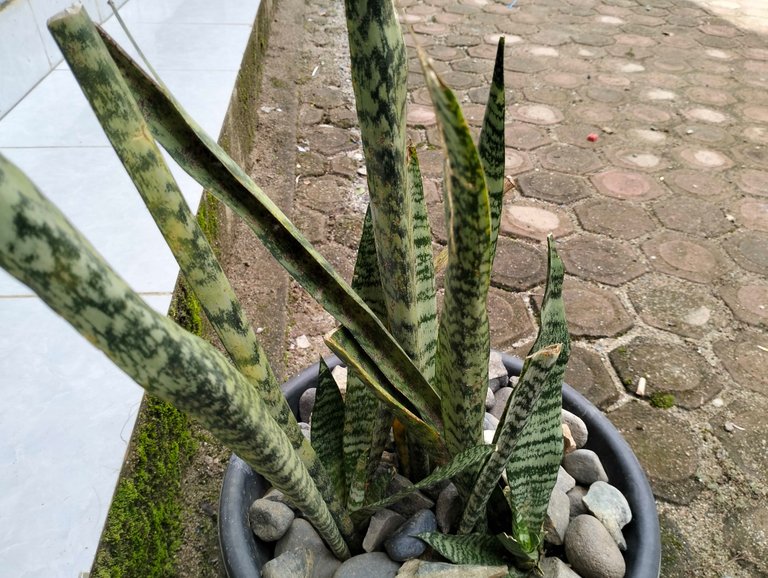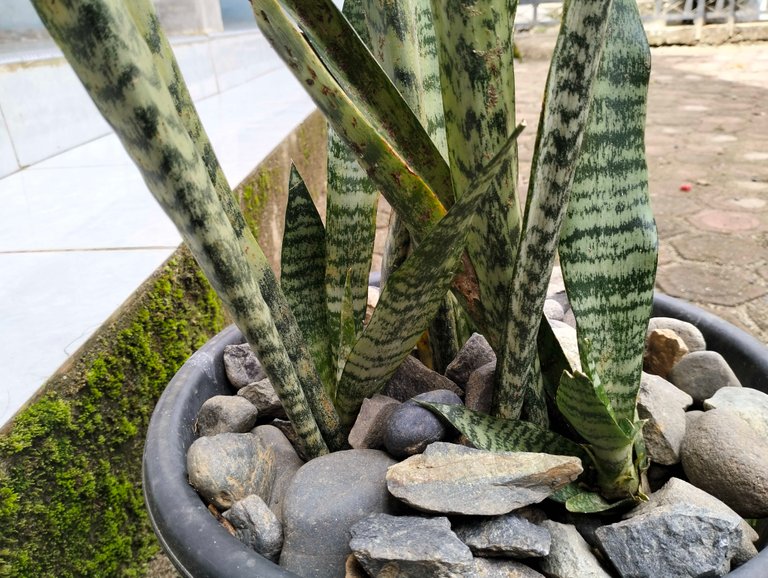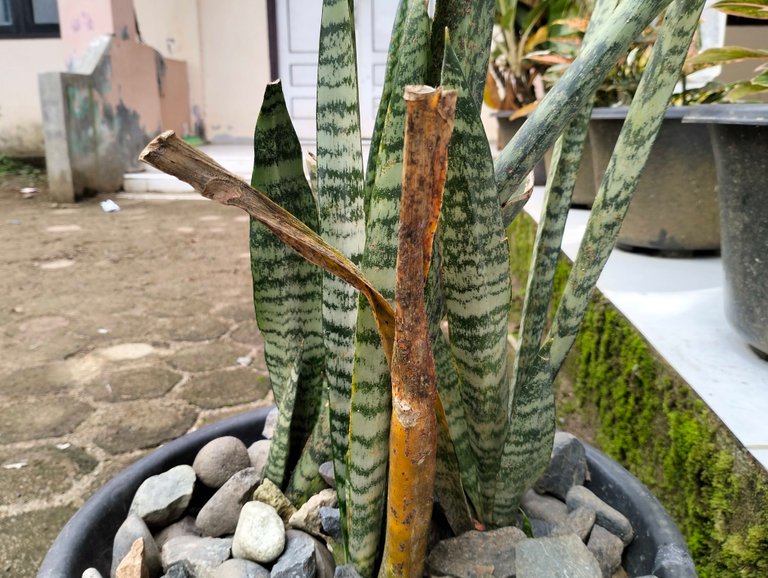 However behind my house there are some plants belonging to my neighbors, and I took a few photos, which I will show here in this beloved community, some of the chilli farmers are also very detrimental with quite luxurious care for everything that is needed regarding the fertility of the plants, not even taking into account how much business capital is spent. But unfortunately after all that was done, the long drought came. Day after day the rains did not come, we saw that the well was already dry, the pond was also dry, it was difficult at that time to find water. So little by little the plants will fall out and die. Caused by a lack of water for these plants.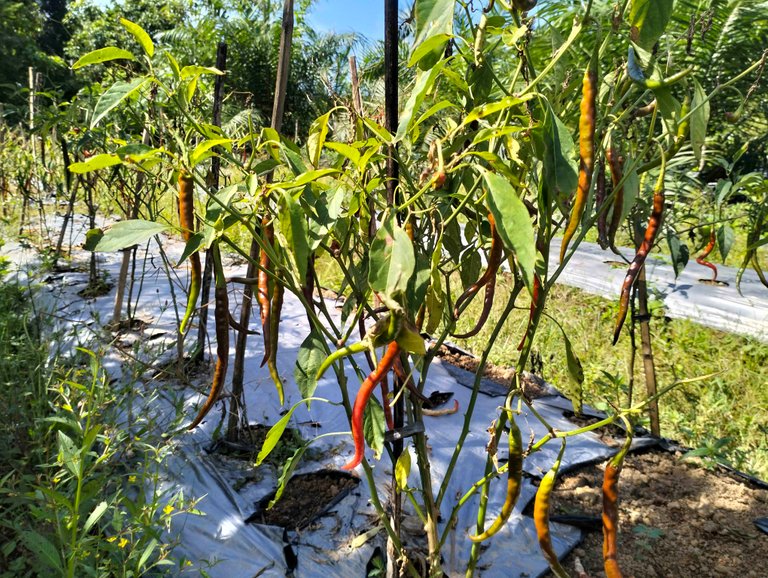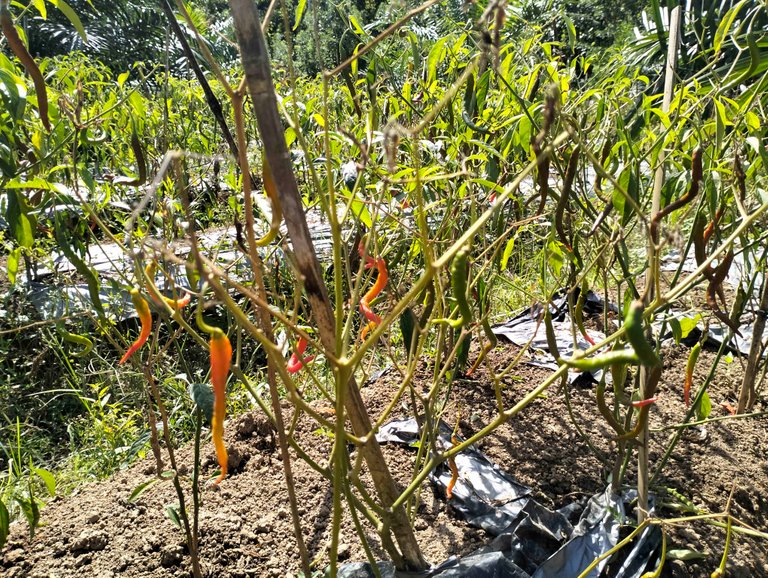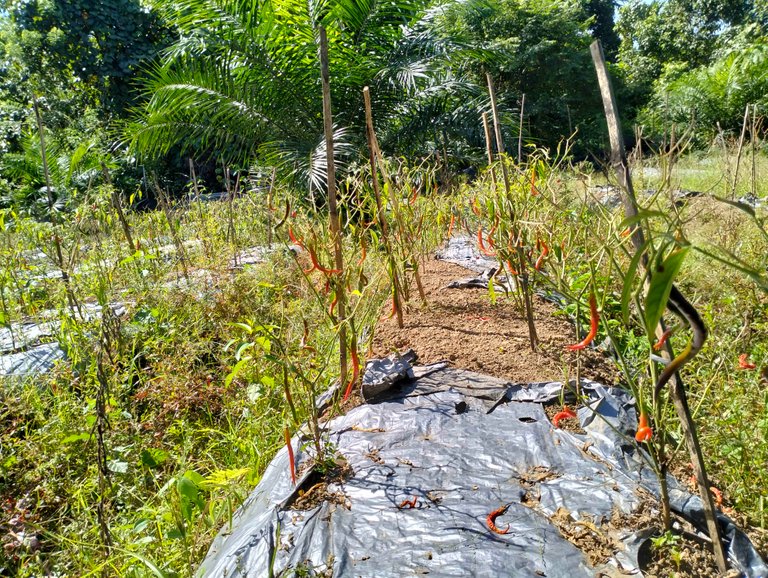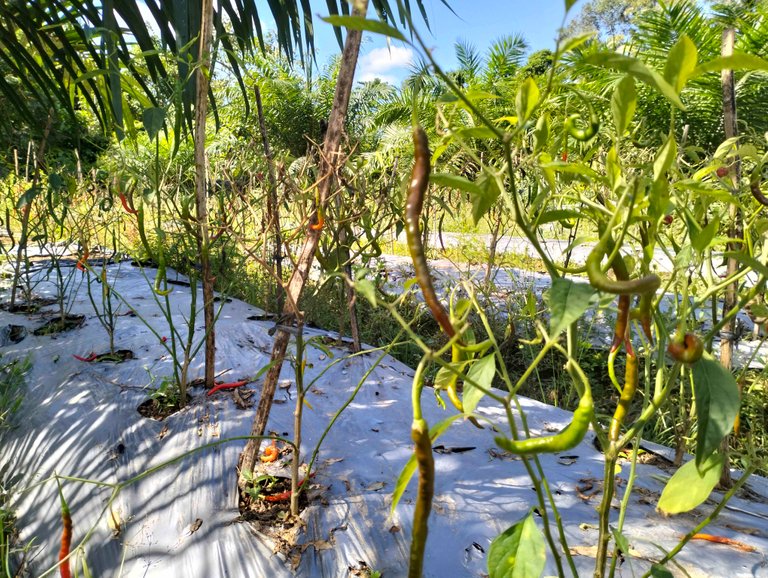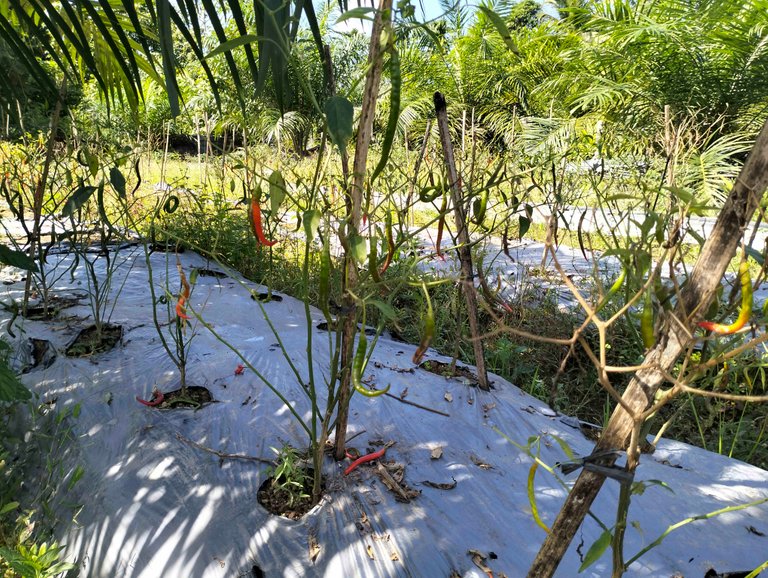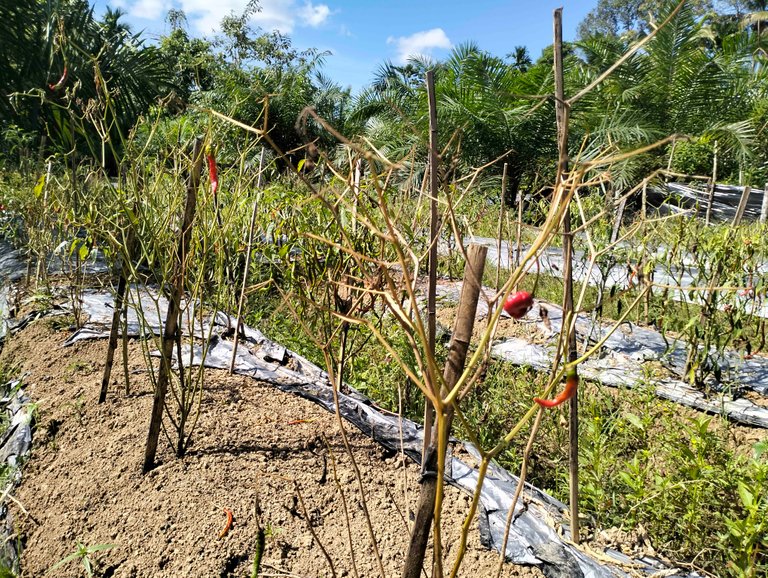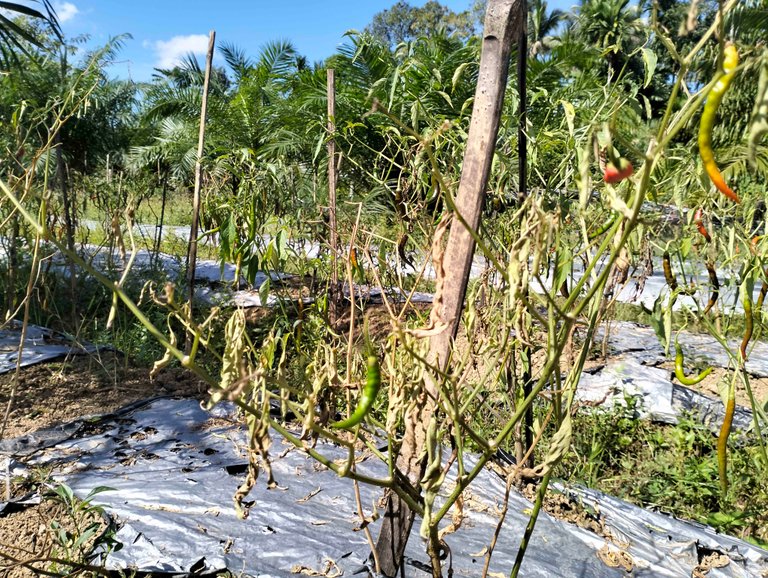 Likewise with other plants such as corn trees. They have been planting this corn for a long time, but those who planted this corn got a partial benefit, because they were able to pick the fruit before the long drought arrived. And some of them are the same as I gave the description above about chilies. They don't have time to harvest anymore because with the condition that the plants don't absorb enough water, so the plants are no longer fertile, and they will look yellow, little by little the corn plants will also fall off and die. Because according to my hunch these two plants need a lot of water to survive without water these plants will die. Even though many are given chemicals such as orea fertilizers and others. Plants without water will wither.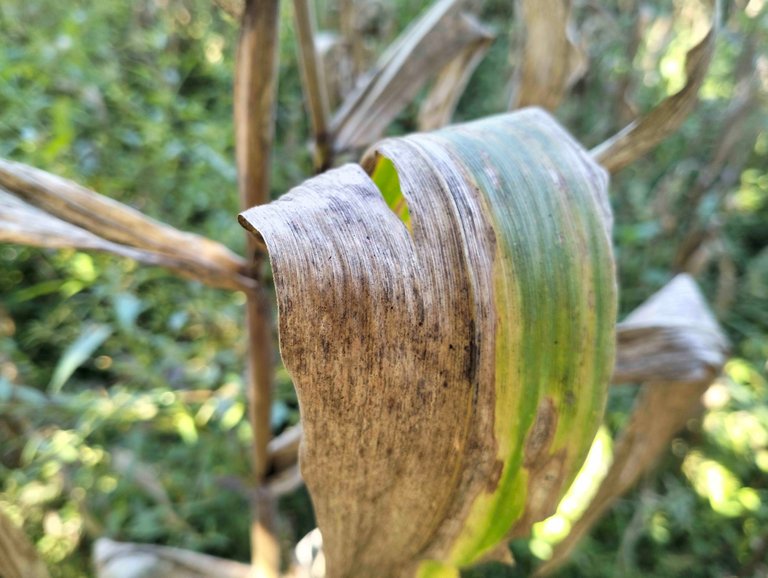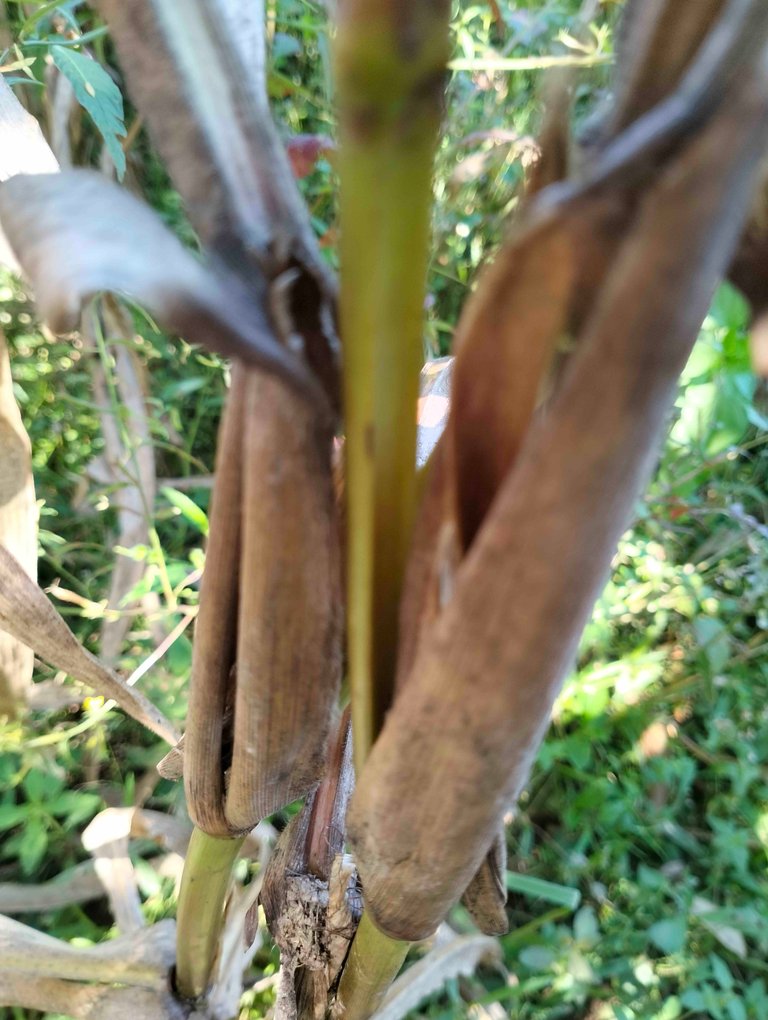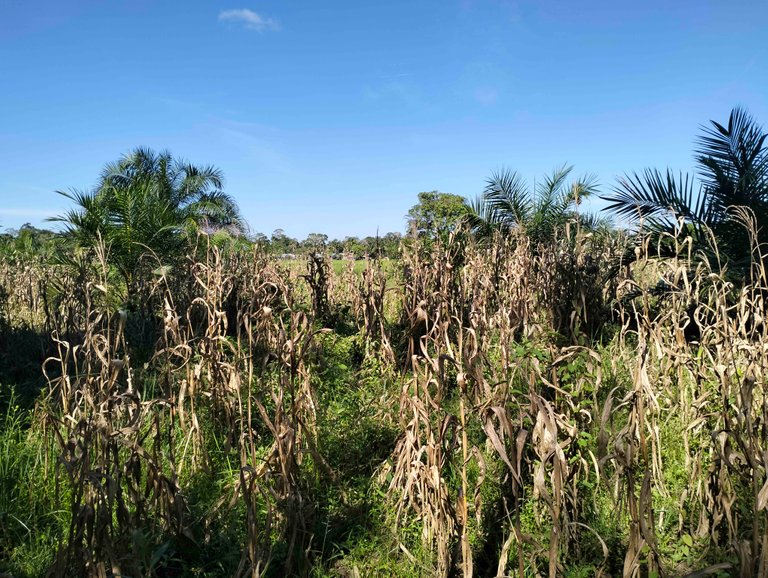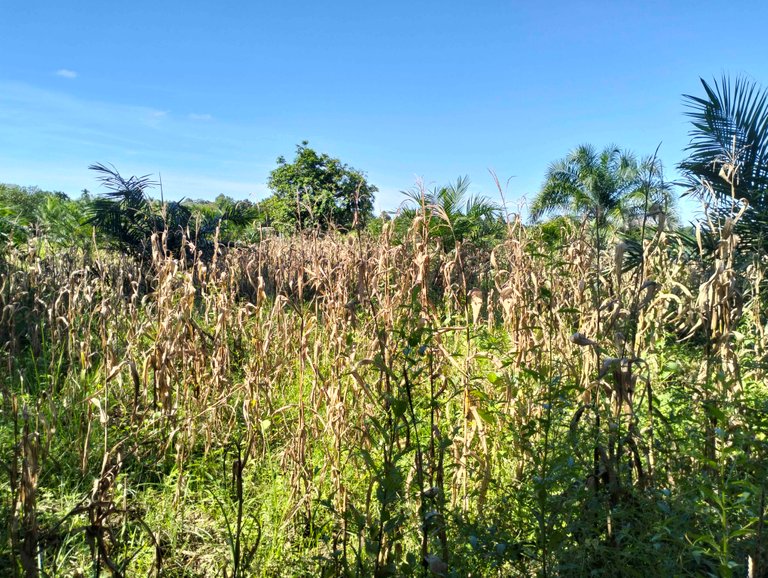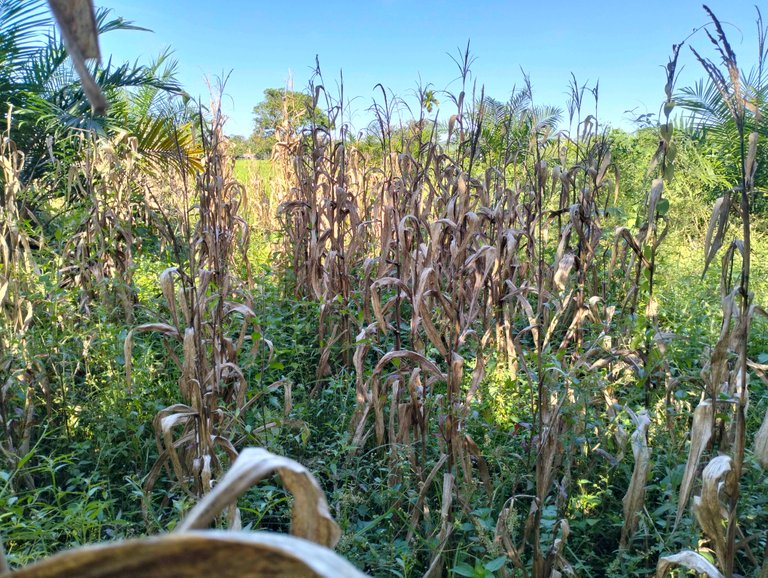 That's it and see you next time
Greetings from @idahhive
---
---