Butterfly Beauty || Smartphone Photography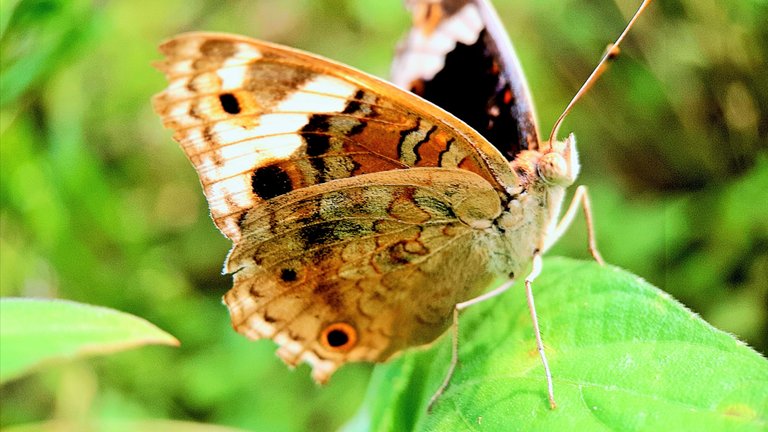 Butterfly
---
Greetings to all friends wherever you are I hope you are always in good condition, today meet again with me in this beloved community and on this occasion I will show you the beauty of my photography again and the pictures I display today is a butterfly.
This butterfly is very wild so it is very difficult to photograph it, I spent a very long time to get a picture of this butterfly, as we all know butterflies are one type of insect that is very wild and very sensitive to movement around for that it took a long time to get this beautiful butterfly.
As usual, I took pictures of this butterfly with my android phone camera and in the butterfly picture that I show today, there are two kinds of shooting methods, the first I tried to take pictures using a macro lens on my cellphone and the second I took pictures directly using the camera. my cellphone, and I tried to photograph it with various different points of view for more details on how the butterfly I mean, let's check with some of the pictures that I have prepared below, I hope you like it.
---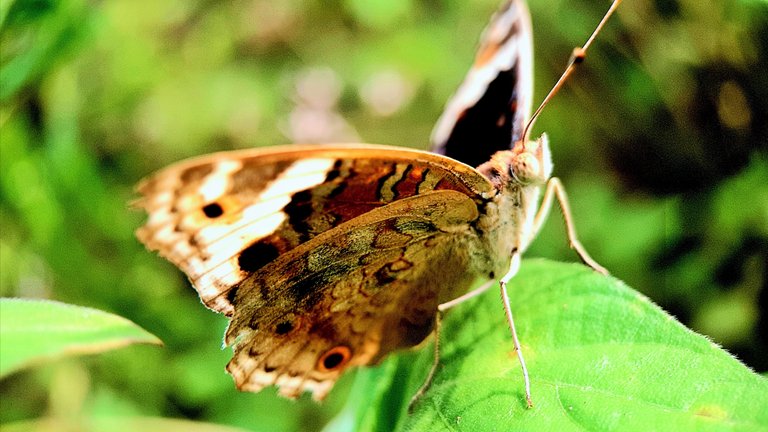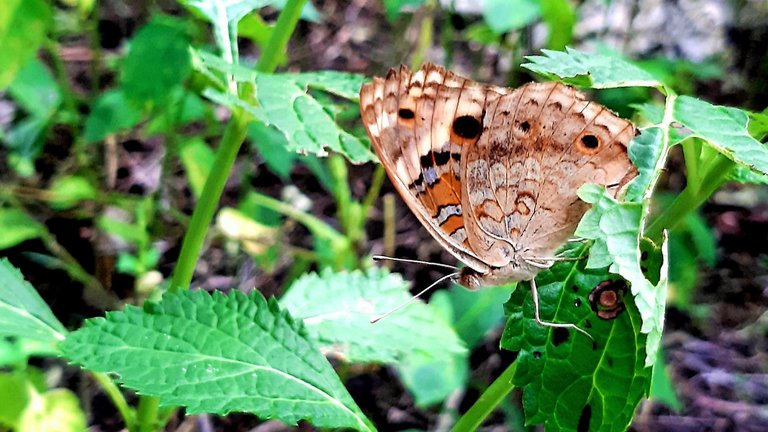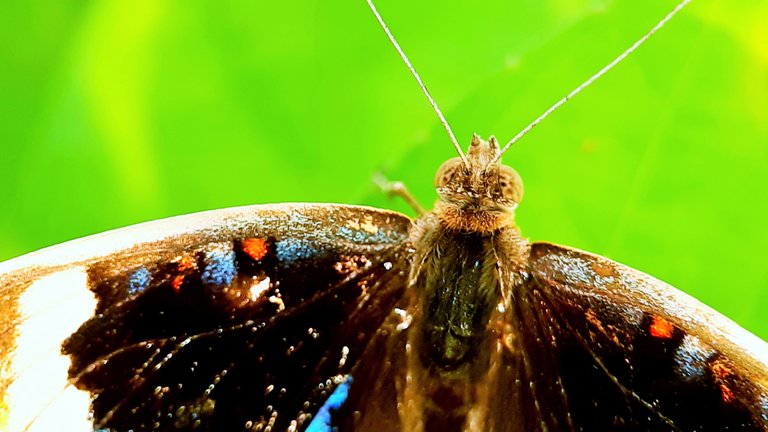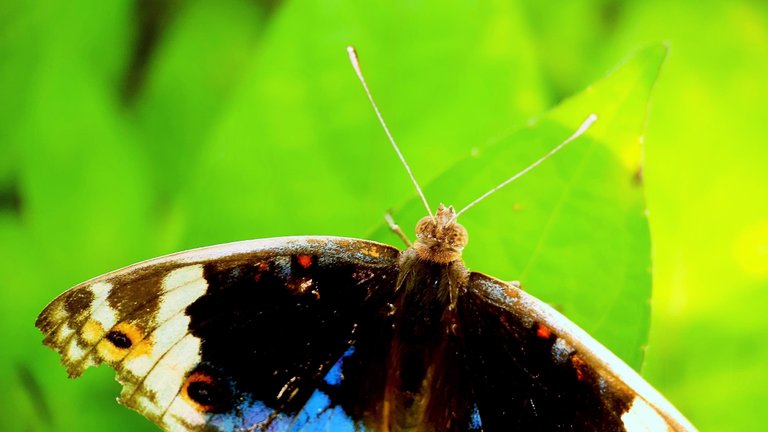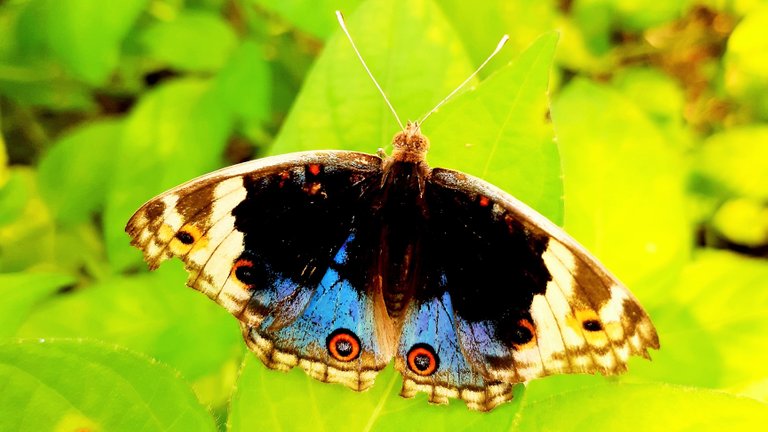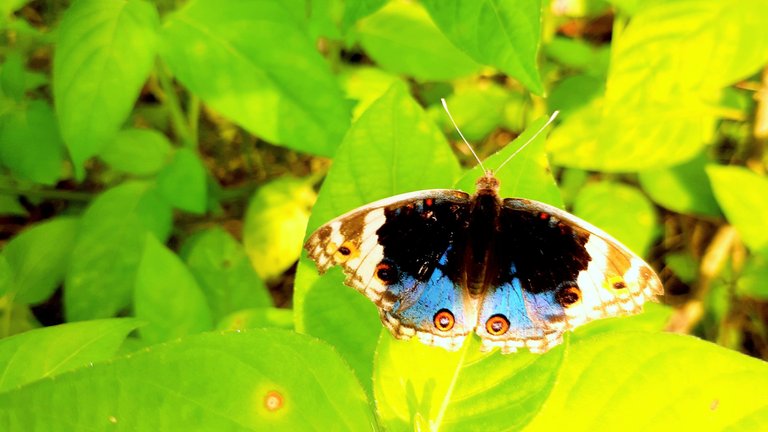 ---
#BeautyofCreativity
#photography
#macrophotography
#Insect
---
Maybe on this occasion that's all I can show you all, don't forget to be grateful for today and move on in carrying out daily activities, sorry if there are word mistakes in my writing and see you in my next post. .

| Photography | Butterfly |
| --- | --- |
| Camera Used | Handphone |
| Model | Samsung A7 |
| Photographer | @idayrus |
| Location | Aceh Forest |

---
---
---

---
---
Thank you for your visit
---
---
---