Momomad | Sparrows | Black And White
Sparrows
---
This is my entry for the daily #monomad challenge hosted and curated by @monochromes.
---
Greetings to all friends who have been in the black and white community and as usual today I am here in front of your eyes to share some of my photography and the object I photographed on this occasion is a sparrow.
A few days ago this sparrow was perched on a branch of a plant in the garden in front of my house and as you can see this sparrow is still small and I accidentally saw him there and immediately approached him to take some pictures of the bird.
This time I took pictures of the sparrows with the Samsung Galaxy S20 android smartphone camera and by taking several different angles, for more details on how the photos I mean, let's check together below, I hope you like it.
---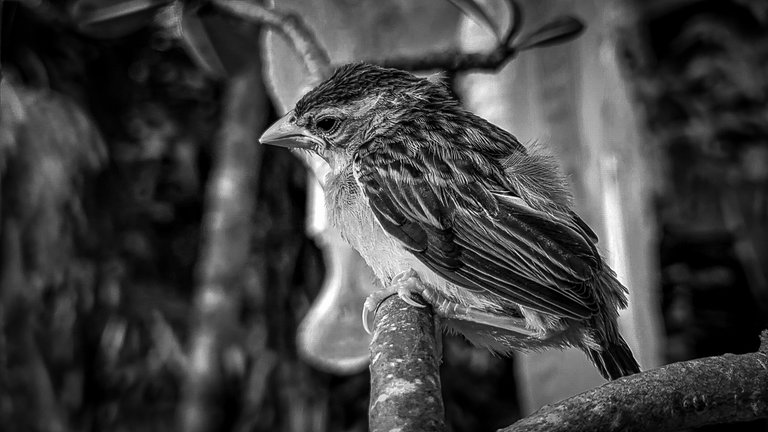 ---
---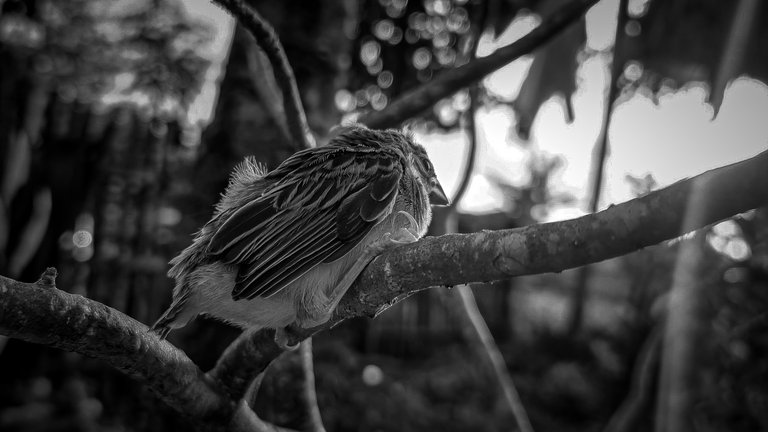 ---
---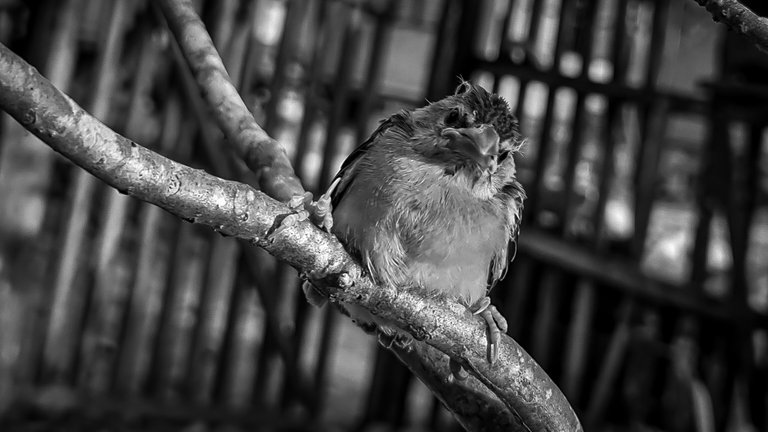 ---
---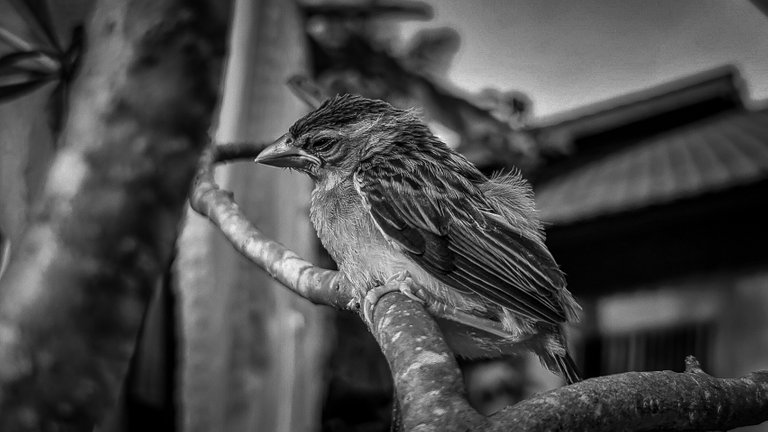 ---
---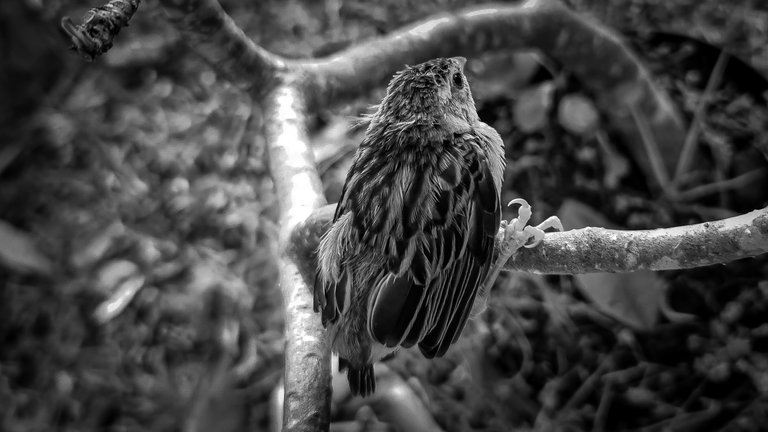 ---
---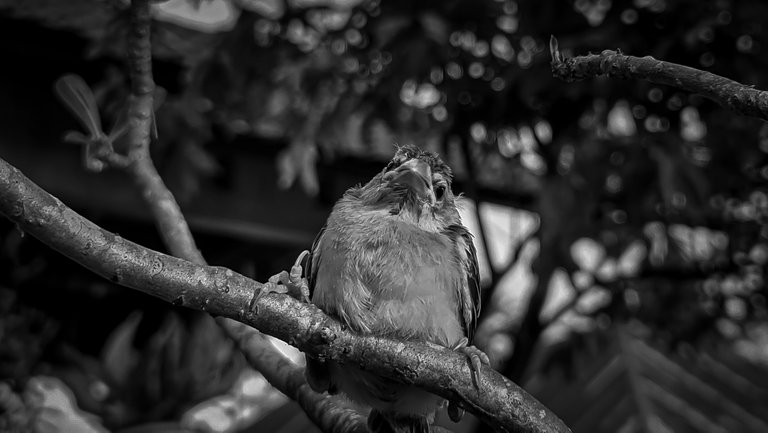 ---
---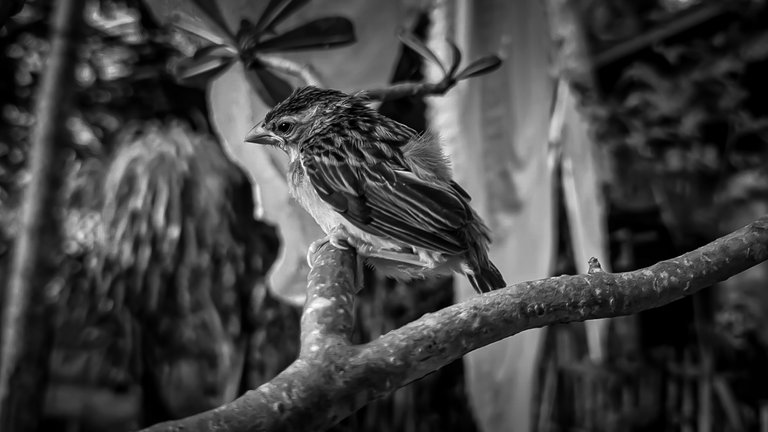 ---
---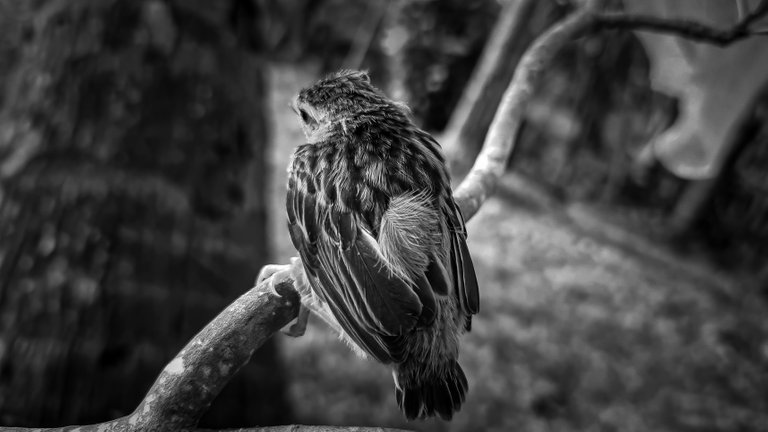 ---
---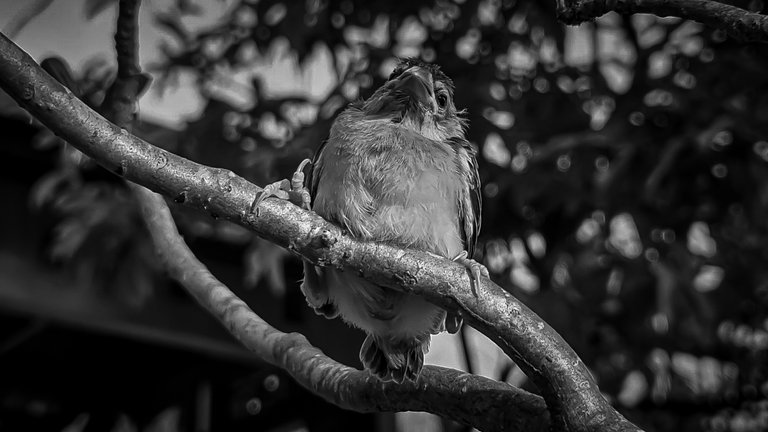 ---
---
Those are some photos of sparrows that I can share on the occasion of today's monomad contest, if there is a word error in writing I apologize profusely and that's it from me until we meet again in my next post.
---
| Picture | Photography |
| --- | --- |
| Category | Bird |
| Camera Used | Handphone |
| Model | Samsung S20 |
| Photographer | @idayrus |
| Location | My garden in Aceh |
| Software Editing | Adobe Lightroom |
---
Thank you for your visit
---
---