Momomad | Veiled woman | Black and White
Today is July 31, 2022
---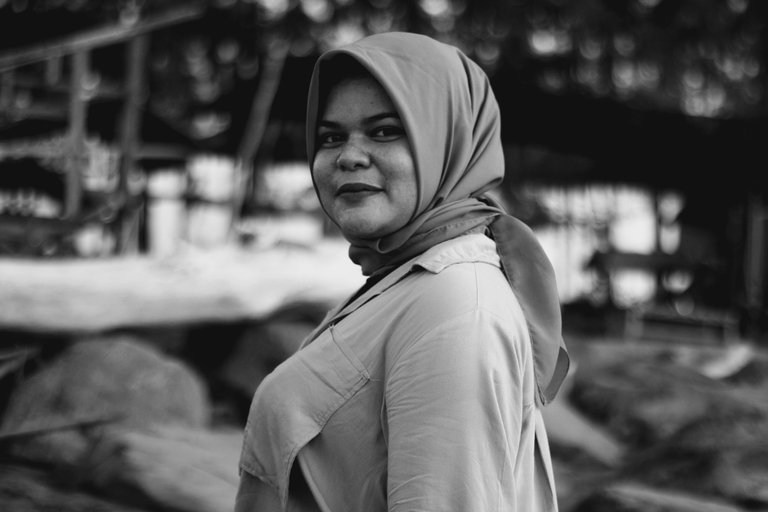 ---
This is my entry for the daily #monomad challenge hosted and curated by @monochromes.
---
Greetings to all my friends who are already in the black and white community wherever you are today, I'm back in participating in the daily #monomad challenge and on this occasion I show you some photos of veiled women that I took on the beach yesterday afternoon.
Yesterday I was confused with the idea of photography so in the afternoon I decided to go to the beach with my camera, when I arrived there luck was on my side and one of the women there approached me and asked to be a model and really fit I was looking for a model who was willing to be photographed and luckily the woman was willing I took photos with various poses on them and I took the time to take pictures with my camera.
The photo was taken in the afternoon on the coast of Aceh with an Eos 700D DSLR camera with a 50mm fixed lens with iso 200 and a f2.0 diaphragm while Sutterspeed 1/4000 for image editing I edited it using the samsung s20 ultra gallery for more details how the image I mean let's go take a look below I hope you like it.
---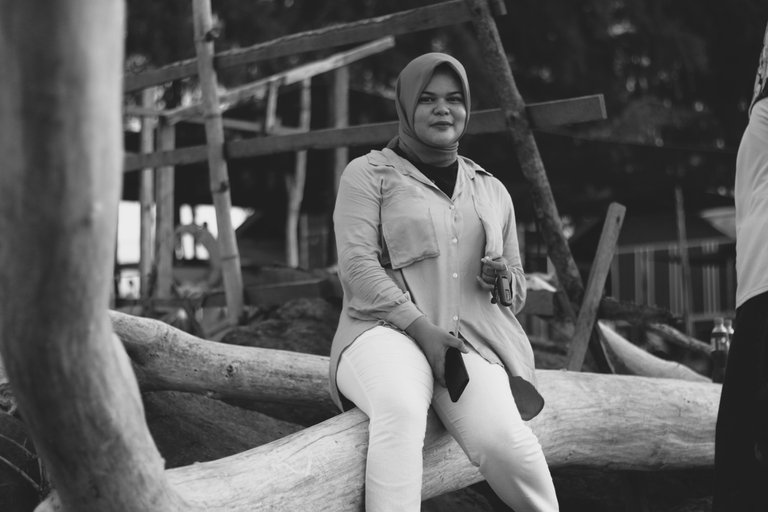 ---
---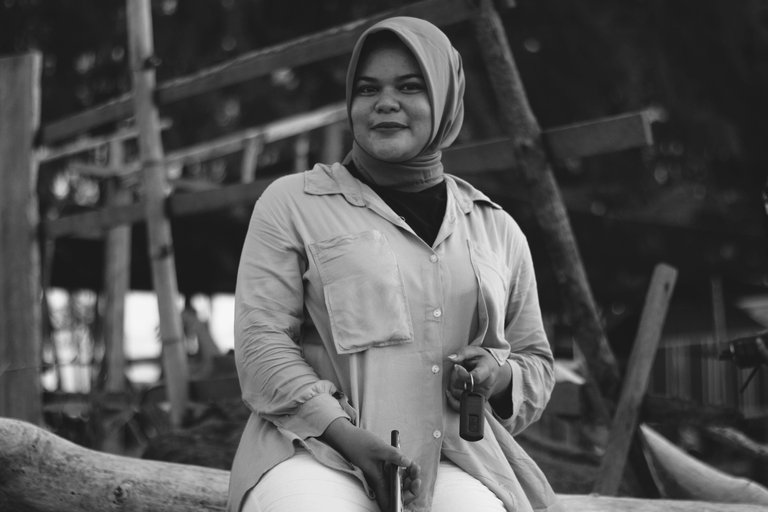 ---
---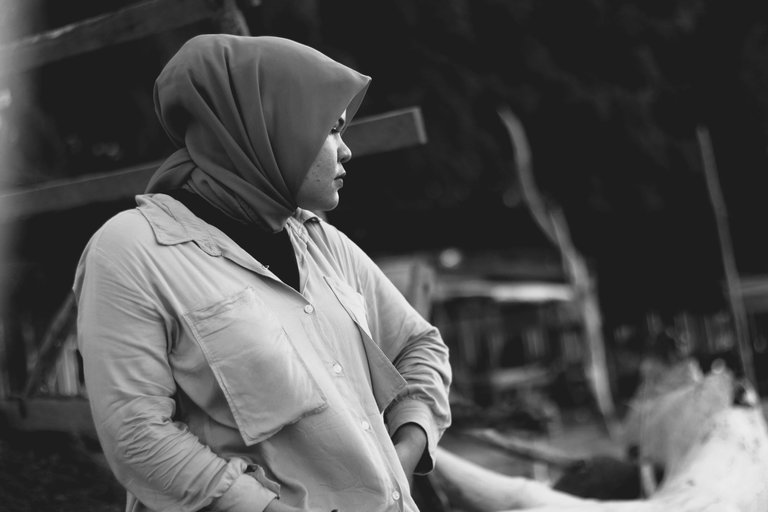 ---
---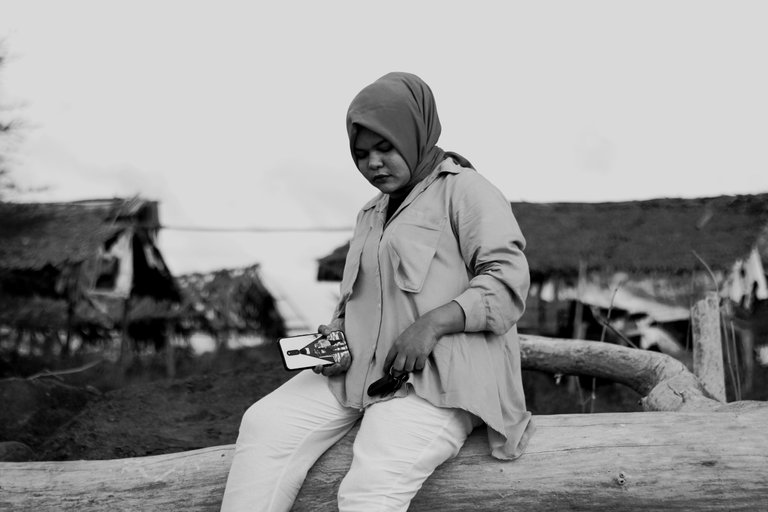 ---
---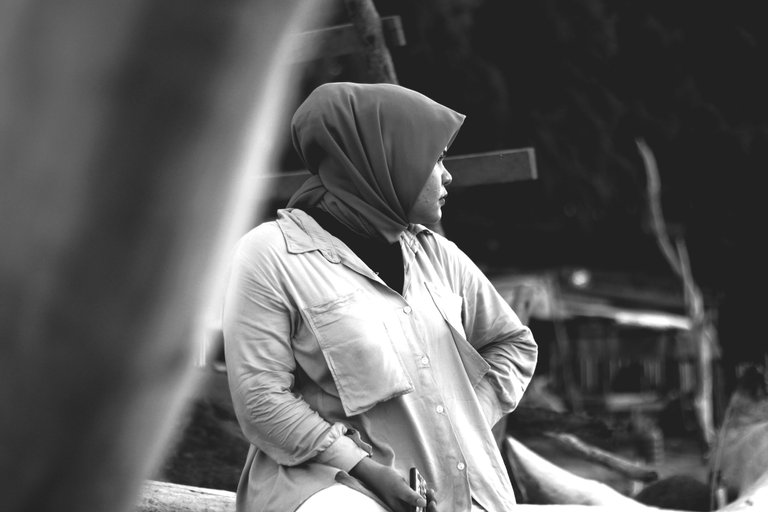 ---
---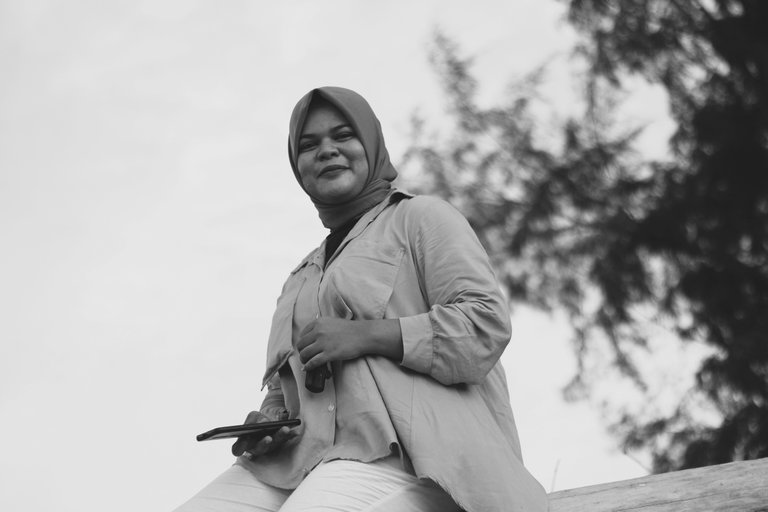 ---
---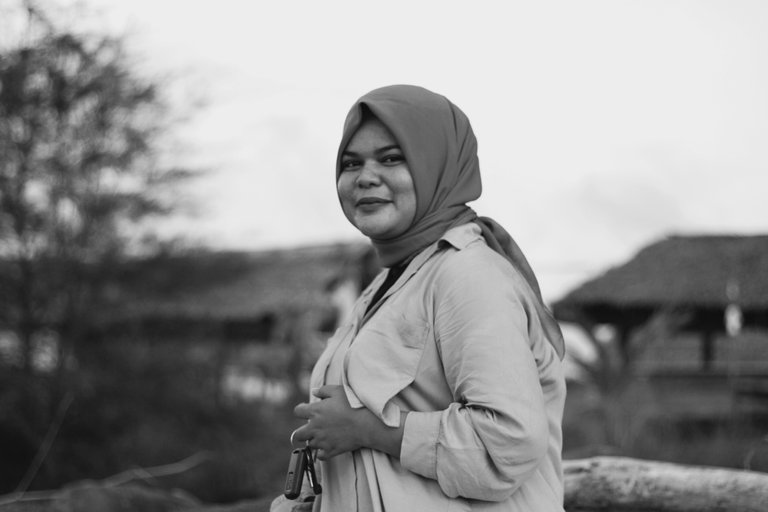 ---
---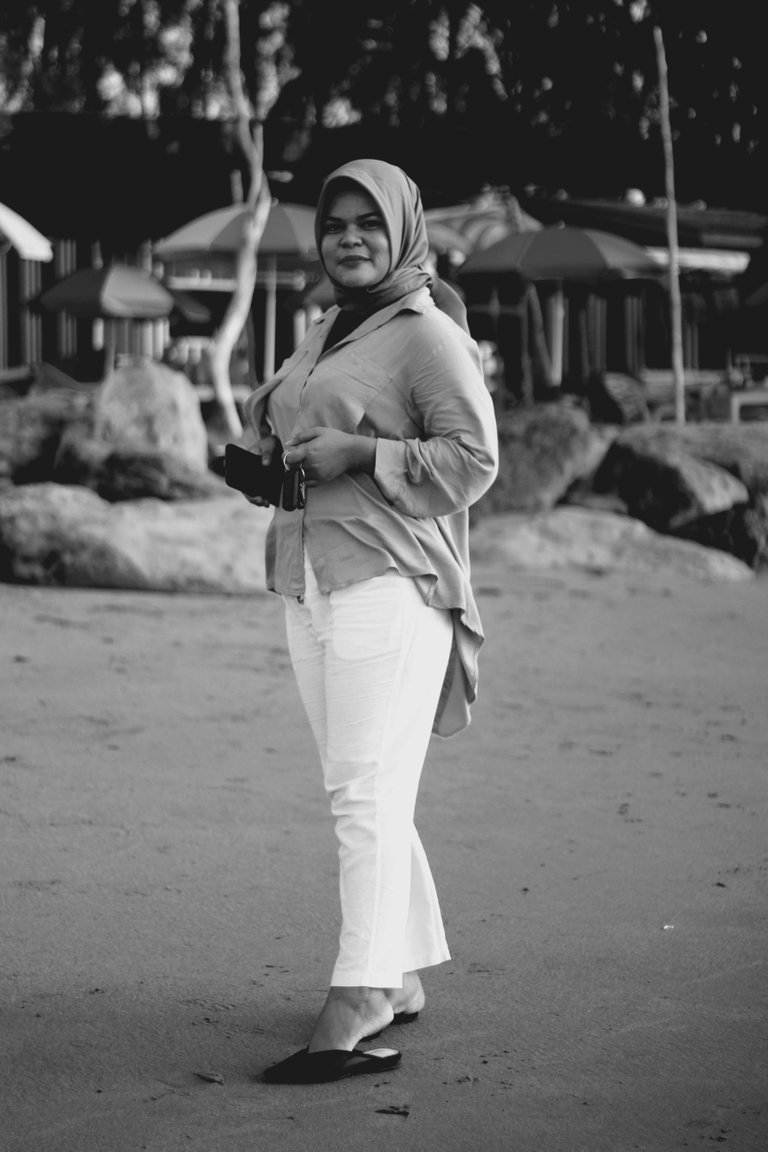 ---
---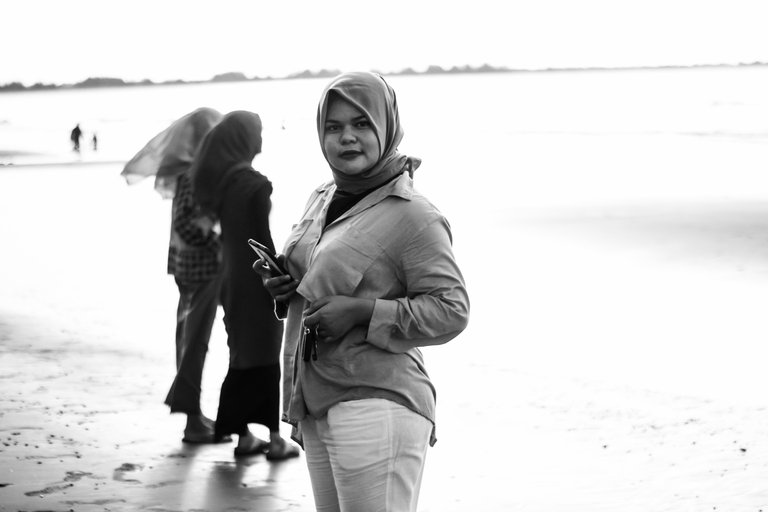 ---
---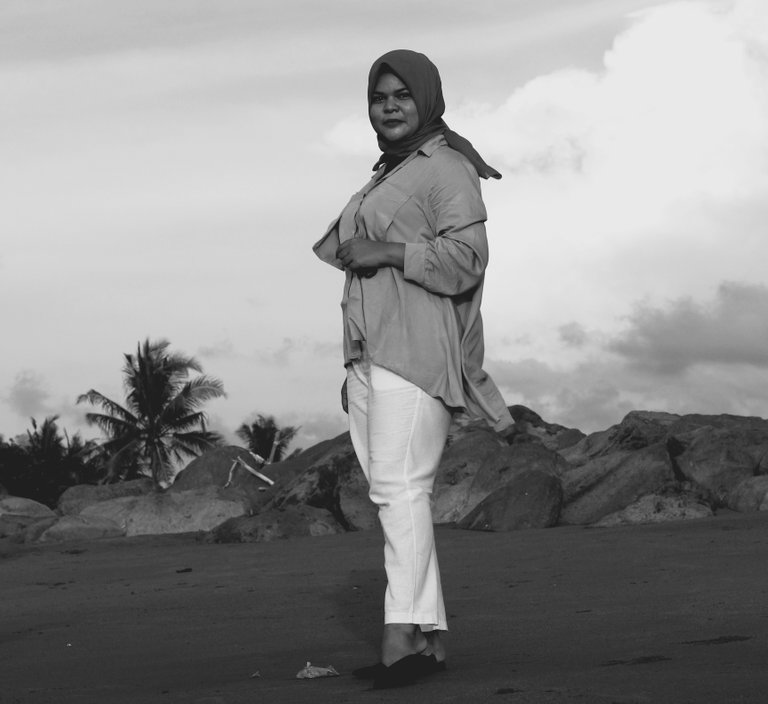 ---
---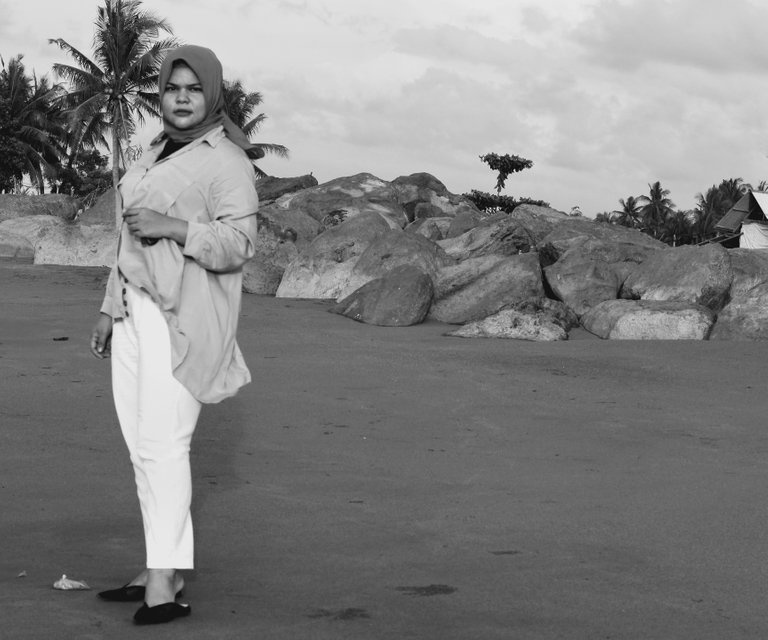 ---
---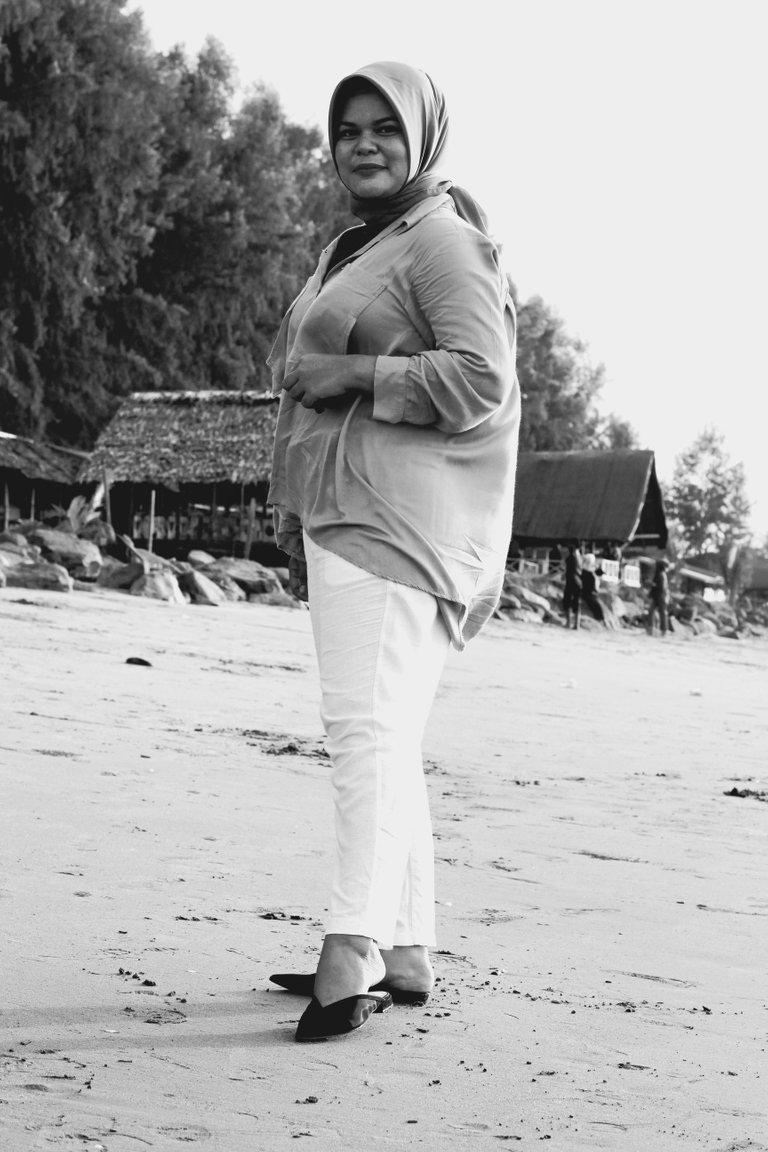 ---
---
Those are some photos of veiled women that I can show you today, I'm sorry if any of my writings are less pleasing and that's all from me until we meet again in my next post.
---
---
| Picture | Photography | Exposure Triangle |
| --- | --- | --- |
| Camera DSLR | Canon 700D | Shutter Speed 1/4000 |
| Lens | FIx 50mm | Diaphragm f2.0 |
| Software Editing | Adobe Lightroom | Iso 200 |
---
Thank you for your visit
---
---