Monomad | Photographs of Flies from the Closest Distance | Black And White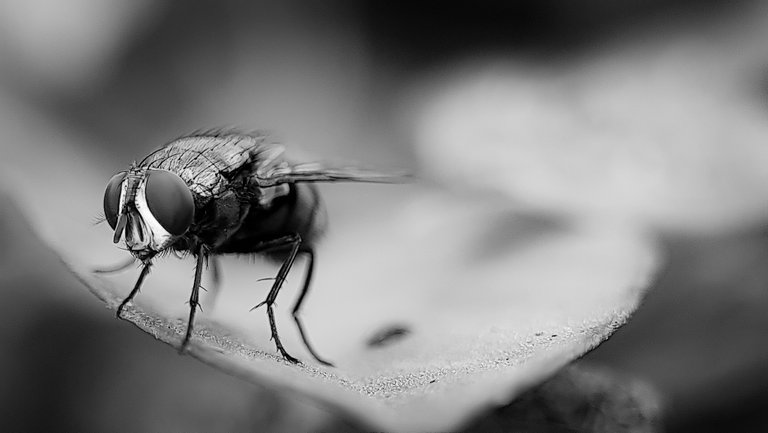 FLIES
---
This is my entry for the daily #monomad challenge hosted and curated by @monochromes.
---
Hello friends, all of you who have been in this beloved community. Of course, friends who really like black and white photography, on this very happy day, I am back in front of your eyes to show you all of my macro photography and the objects that I photograph. namely flies.
Talking about flies, of course, is not foreign to all of us because flies are one of the insects that have various types, many people think that flies are very annoying, therefore there are lots of people who want to eradicate them with various things, such as spraying with poison or poison. eradicate with other things when talking about disturbing Of course not all flies are the same because there are times when the type of fly that usually lives in the forest and certainly does not bother humans like the fly that I share with you today I found him in the forest perched on the leaves in the forest. there Of course I'm interested in taking some photos of the fly very close up Because I think the uniqueness of the fly is in the shape of his face up close so I took some photos from close up and of course it's very difficult to take some photos of the fly because he is very wild and I finished it's time to take a picture even though the picture I show is not so perfect but this is the result I can show you today.
I took a photo of this fly using the Samsung Galaxy S20 Ultra Android phone camera because flies are a type of small insect Of course I use a macro lens on my smartphone so that it can be seen clearly and more prominently on the sides I want to shoot the editing I use Adobe lightroom and some the results of the photo Let's see together below I hope you like it.
---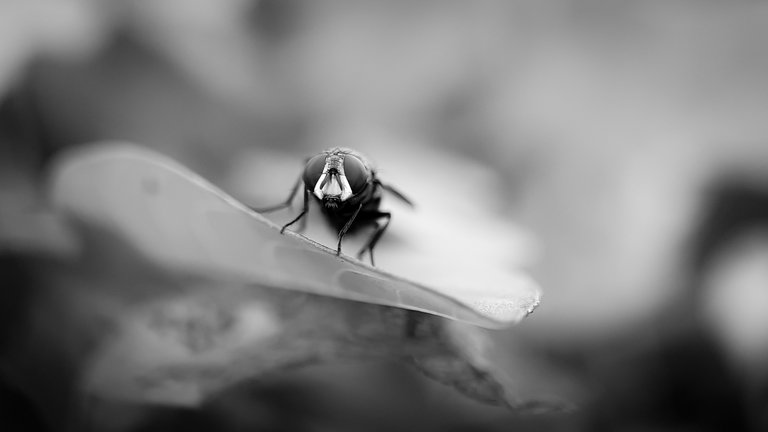 ~ ©2022 Original Photo Portrait By : @idayrus ~
---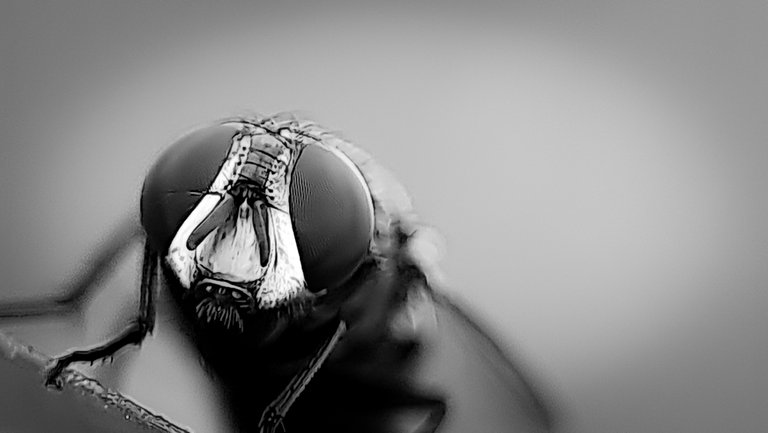 ~ ©2022 Original Photo Portrait By : @idayrus ~
---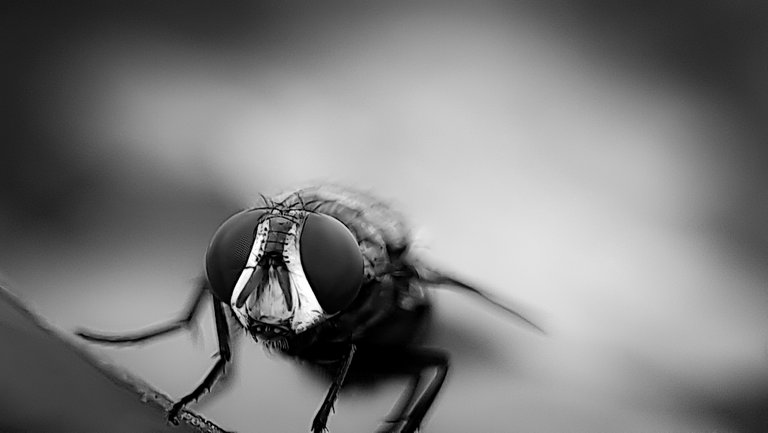 ~ ©2022 Original Photo Portrait By : @idayrus ~
---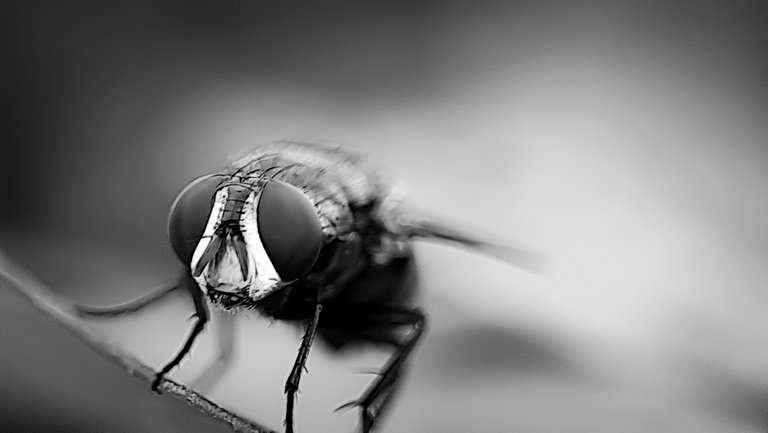 ~ ©2022 Original Photo Portrait By : @idayrus ~
---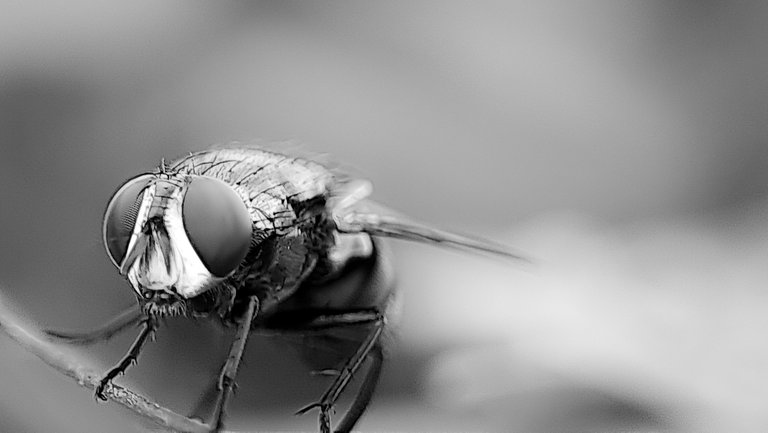 ~ ©2022 Original Photo Portrait By : @idayrus ~
---
---
| Picture | Photography |
| --- | --- |
| Category | Insect |
| Camera Used | Handphone |
| Model | Samsung S20 Ultra |
| Wearing Lenses | Macro Apexel |
| Photographer | @idayrus |
| Location | Aceh Forest |
| Software Editing | Adobe Lightroom |
---
Thank you for your visit
---
---
---