Rice grasshoppers sitting on the leaves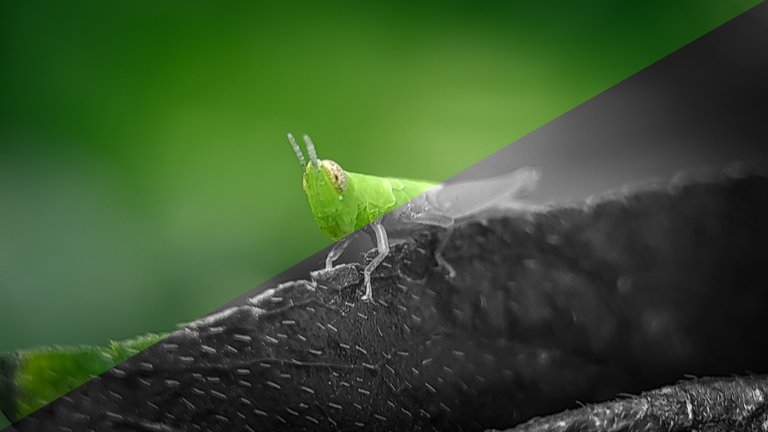 Grasshoppers
---
Hello friends, how are you today?
Greetings to all of us who are in this beloved community. On this occasion I am again present before your eyes to share several pictures of green grasshoppers that I found in the forests of Aceh a few days ago.
Grasshoppers are an animal that has millions of species spread throughout the world and the grasshoppers that I share with you today are where we call them rice grasshoppers and lots of these grasshoppers are found in rice fields, but today I found them in the forest behind my house.
As usual, for taking pictures, I took photos with the Samsung Galaxy S20 Ultra Android cellphone camera and I used a macro lens to make it look clearer and more detailed. Let's check some of the photos together below.
---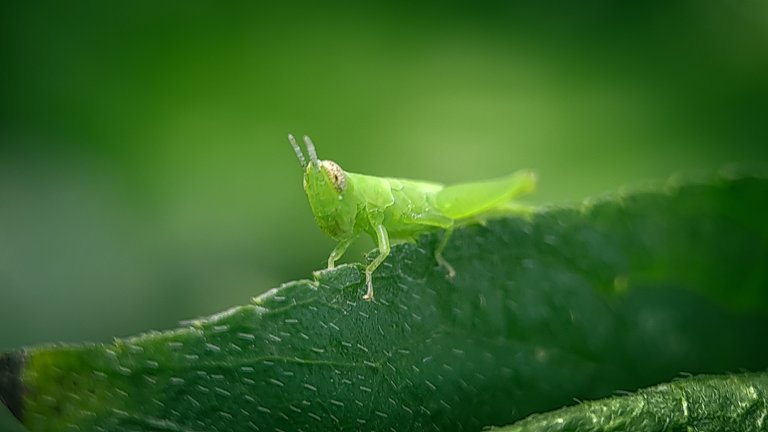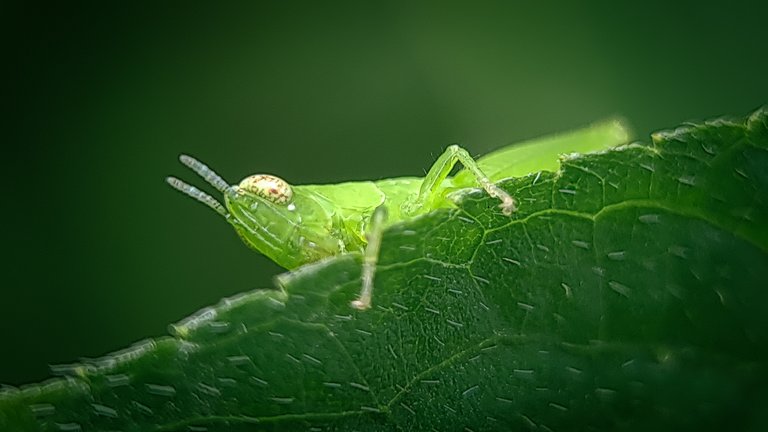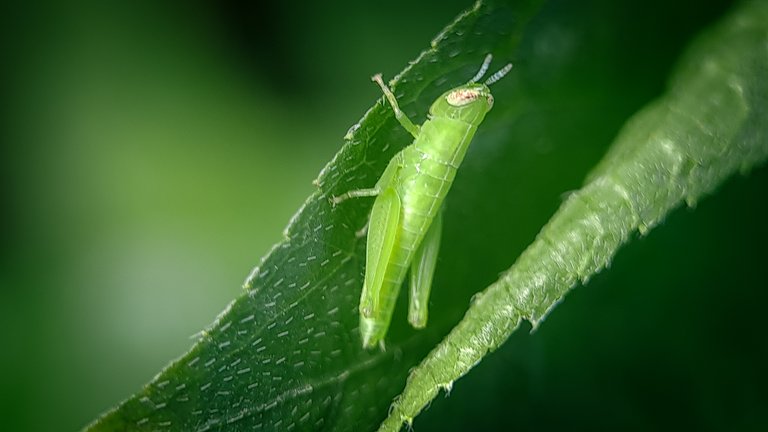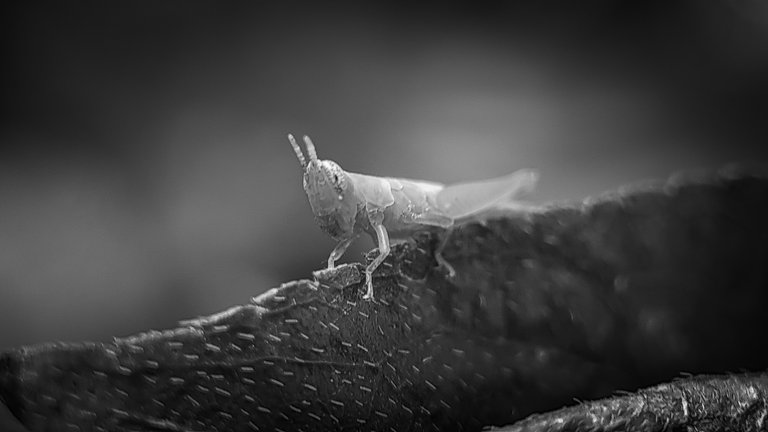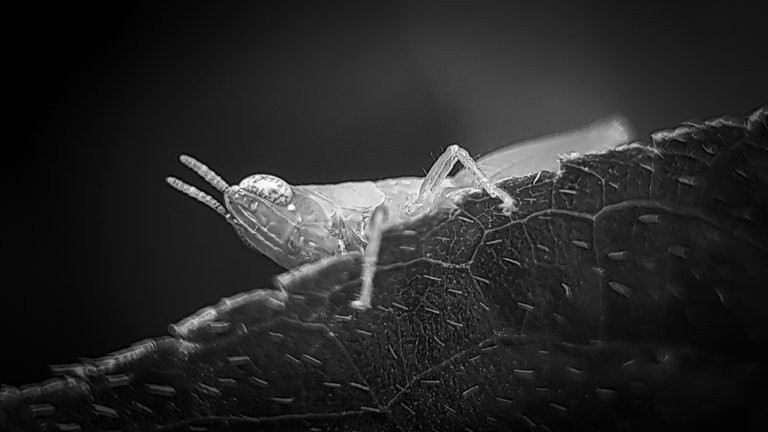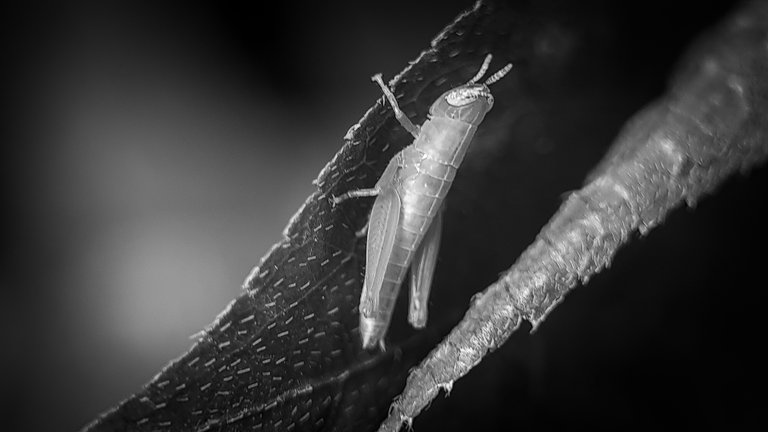 ---
NOTE : I write in Indonesian with the help of Google to translate to English
---
| Picture | Photography |
| --- | --- |
| Category | Insects |
| Camera Used | Handphone |
| Model | Samsung S20 |
| Photographer | @idayrus |
| Location | Aceh - Indonesia |
---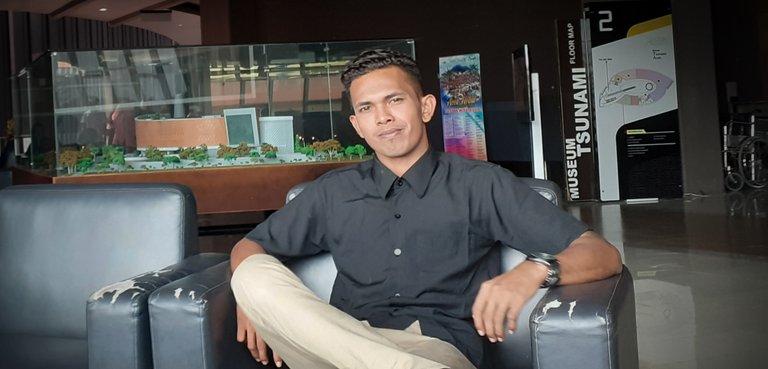 About me
My full name is Edi Suryadi, many friends on hive platforms call my name Idayrus, I come from the country of Indonesia which is especially located in Aceh Province, I was born in 1997 until now I have completed my education in college with a bachelor's degree in Science Communication. I like interesting and unique things and I am also a photography and art lover and new things so on this beloved platform I will share about photography, art, traveling and other interesting things.
Thank you for your visit
---
---
---