The Beauty of Pink Dahlia Flowers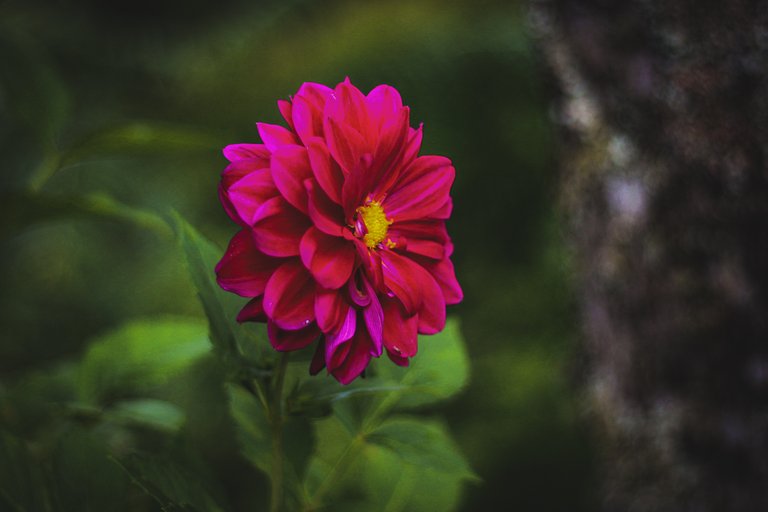 Flowers
---
Hello friends, how are you, I hope you are always fine or today meet me again in this beloved community, on this occasion I am back in front of your eyes to share some of the beauty of my photography with all of you and the pictures that I show to you. you today are the beauty of flowers that I photographed when traveling a few days ago with my friends to a very beautiful place.
The beauty of flowers has always been the attraction of everyone because it is one of the wild plants that very many people like, especially women, who really like the various kinds of beauty of flowers, be it roses, orchids, jasmine flowers or other flowers, while the flowers that I share with you today, the dahlia flower, actually this dahlia flower has a variety of colors, both red, green, purple, and other colors, while what you see today in the picture I show is pink and pink, it shows something beautiful in the flower. He made a lot of people very interested in the pink color in flowers.
Women really really like various kinds of flowers, therefore they plant various kinds of beautiful flowers in front of their homes, but not only that, we also find a lot of beautiful flowers in various places, both in parks and tourist attractions. while the dahlia flower I found Today I took a photo of it at a tourist spot. When I was traveling a few days ago and it was very cold in that place, of course, the flowers grew luxuriantly, displaying a very extraordinary beauty.
As usual, for taking pictures of this flower, I took a photo with a Canon Eos 700D DSLR camera and of course I added a 50 mm fix lens on my camera for editing my images using Adobe lightroom and I also managed to shoot it with a different angle on the dahlia flower for more details. details How the results of some pictures of flowers I mean Let's see together below hope you like it.
---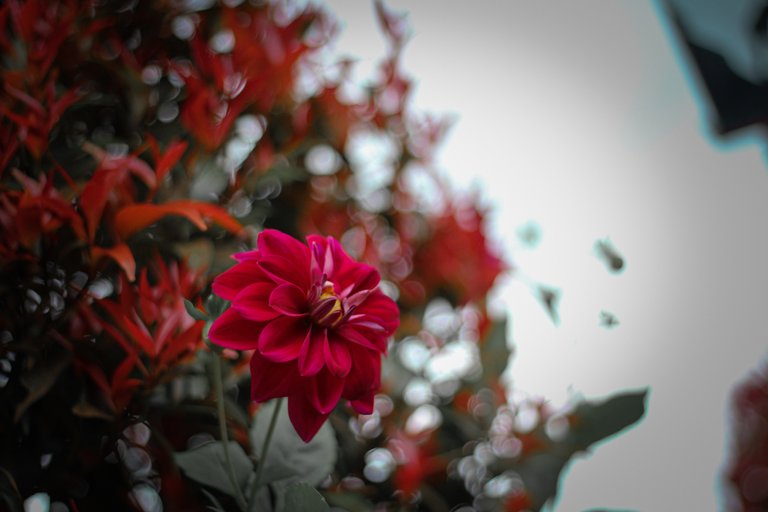 ~ ©2022 Original Photo Portrait By : @idayrus ~
---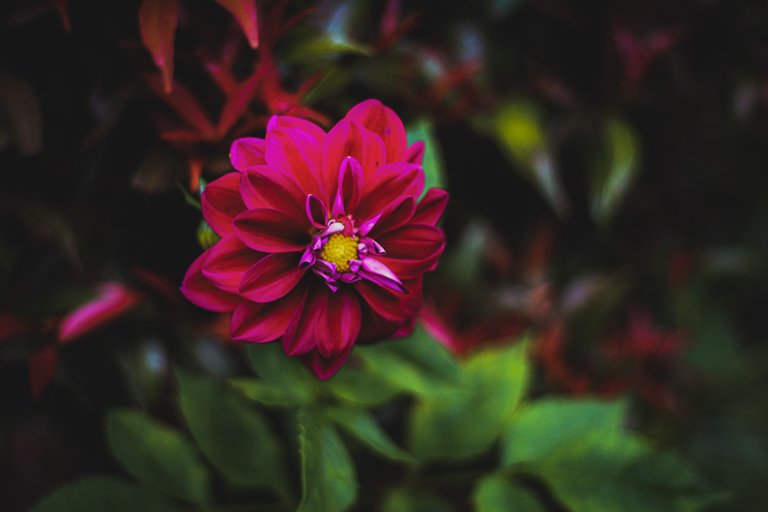 ~ ©2022 Original Photo Portrait By : @idayrus ~
---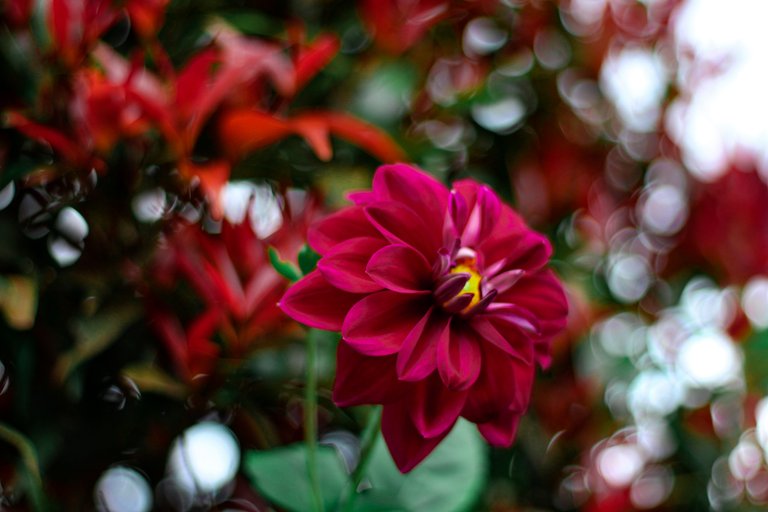 ~ ©2022 Original Photo Portrait By : @idayrus ~
---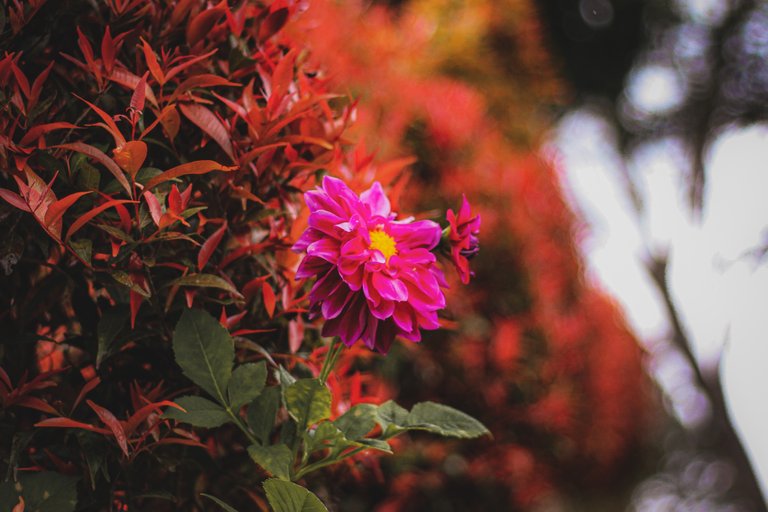 ~ ©2022 Original Photo Portrait By : @idayrus ~
---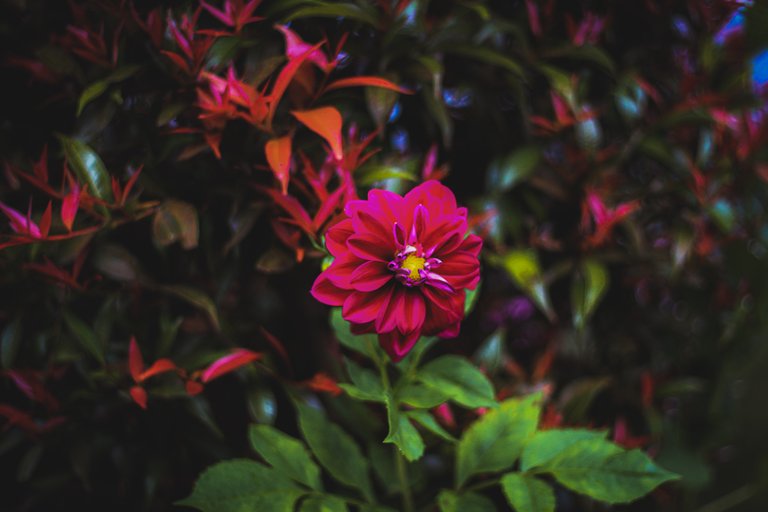 ~ ©2022 Original Photo Portrait By : @idayrus ~
---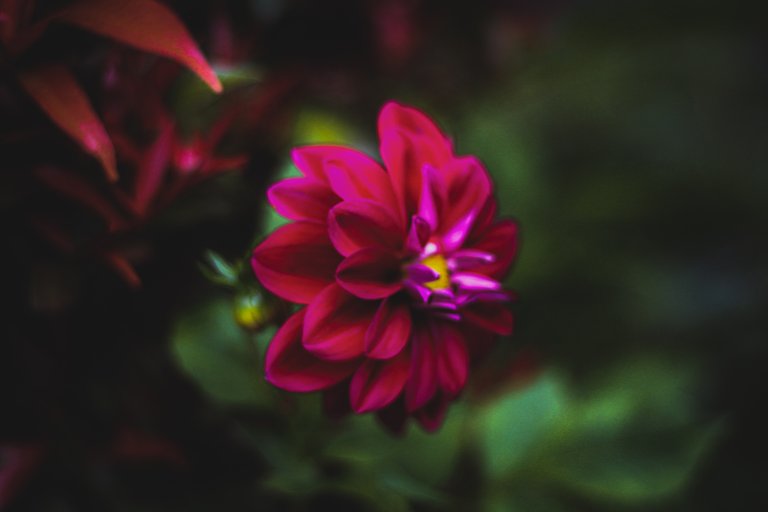 ~ ©2022 Original Photo Portrait By : @idayrus ~
---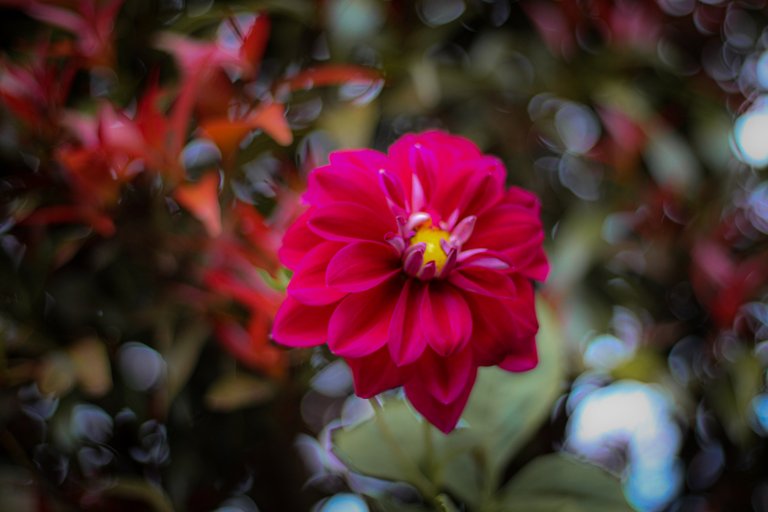 ~ ©2022 Original Photo Portrait By : @idayrus ~
---
---
| Picture | Photography | Exposure Triangle |
| --- | --- | --- |
| Camera DSLR | Canon 700D | Shutter Speed 1/2000 |
| Lens | FIx 50mm | Diaphragm f2.5 |
| Software Editing | Adobe Lightroom | Iso 200 |
---
Thank you for your visit
---
---