Full Time Web3 & GameFi for Living - Hive-based Lives?
Crypto ecosystem has been growing in terms of investors, developers, traders, gamers and bloggers. Back in years, it would not be logical for anyone to quit their job to make living with faucets paying cents. On the other hand, trading has always been stressful and sometimes not profitable option for people.
When it comes to Crypto '21, nothing is the same. When we remember April or June, there were hardly any popular #Play2Earn games that we can count with Splinterlands. Even the ones were paying cents or they were not worth paying the transaction fees to earn a kind of token.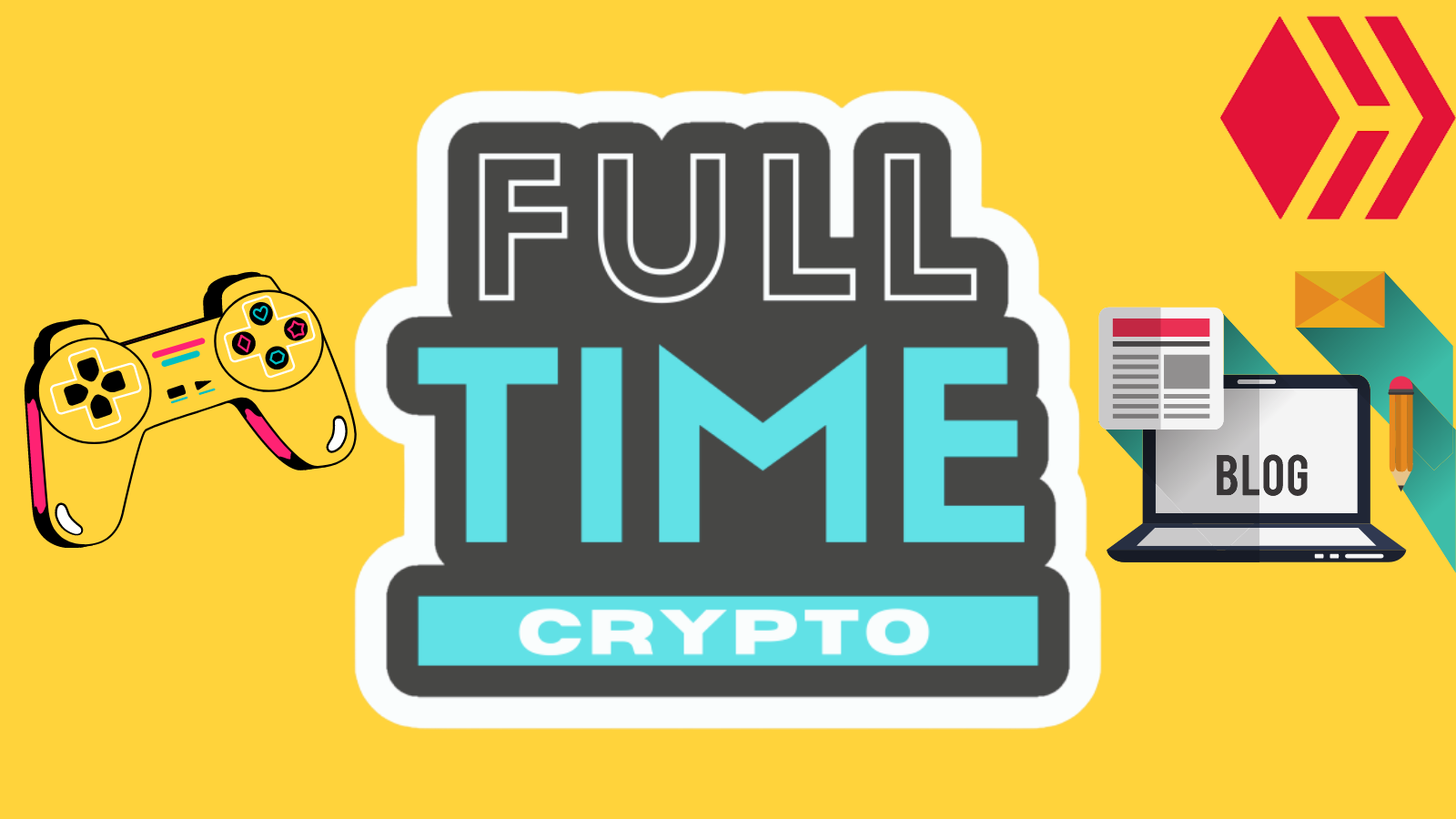 Recruiting for a new universe -> Metaverse
This is the ultimate stage that we will be experiencing. The craze in Metaverse is unbelievably beautiful. For instance, Bloktopia made x500+ with its launch and today the project established partnership with Solana, too. We have always witnessed x1000+ price actions but they were always visible for developers; common people had only enjoyed the price not the utilities of blockchains.
What's good about Metaverse / Blockchain-based games is that you can see and understand, you can own, you can earn and you can exist in another form... This time it is beyond refreshing Coinmarketcap or drawing lines on Tradingview. If anyone thinks that they can live with the crypto income (yes, crypto income 🔥), then why would s/he lose the precious time in 9/5 work?
Honestly, I am in the verge of putting my BA & MA aside for full time crypto. Maybe global uncertainties and absurd policies of governments are two major reasons that changes my mind every time.
Web3 -> Still uncovered + Safer than being a Insta/Youtube Influencer
Yeah, people still think that there will be a Web3 project, they will buy the token from presale and they will mini Zuckerbergs around with their shares bought for cents. This can be the sickness in crypto ecosystem, people are addicted to new projects to fulfill their needs. Until a project with paid shillers comes, they assume that the existing ones are inefficient 🙄
Can anyone tell me if there is another project where people can earn in Layer 1, Layer 2 (several tokens) and stablecoin (HBD) at the same time?
(If there is, they should be watchful against Jstin Sn 😜)
Obviously, there is not btw.
I regret not taking Torum seriously and using the platfrom a couple of months ago. I could have made at least $5-6K with engaging there with our friends from Hive ecosystem ✌ $5k is the amount that people earn in a year for the most of the world. Besides, the Web3 projects have to be always active and progressive since the act of socialization is quite dynamic in human nature. Development -> generating more value.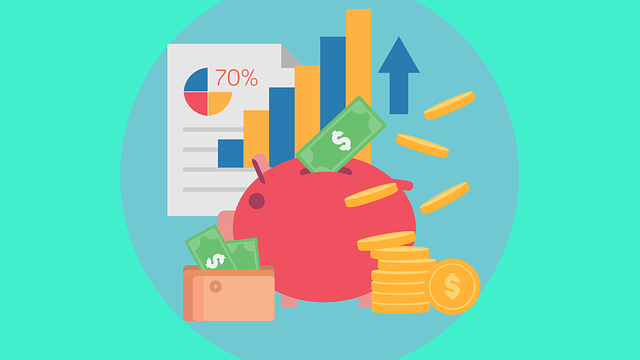 The Options & A Quick Plan
Basically, the risk is the most problematic issue that make people refrain from going fully crypto. Since it itches my mind a lot, I made some calculation for the cases.
%40+ 4belt stablecoins on CubFinance,
%30 Web3 earnings ( also %10 for HBD)
%25 Blockchain-based Gaming
%5 Trading for leisure time.
Sounds risky but I'm not sure if it is as risky as global economy. Depending on the risk appetite, the stablecoin investment can be re-adjusted and the initial months may have more allocation for stablecoins. It's always better to be prepared for winter 🐱‍👤
To Sum up,
Although it was not an option to resign and go fully crypto if you are not a developer or trader, now it is quite possible to be a gamer, streamer, blogger that makes a life in crypto ecosystem. Consider Splinterlands, Axie or AlienWorlds, #GameFi is non-stop growing with the upcoming Metaverse projects. Even if not now, one day I will have a crush on them!
Apart from gaming, take a look at the Web3 concept and its growing ecosystem. Hive, perhaps, may help people make living with the Layer 1 & Layer 2 earnings like a full-time job. I'm considering the collapsing economies and crushing fiat currencies, full-time gamer and blogger sounds quite good for me to resign at this very moment. From my side, I give myself 6 months to make a decision. To be honest, I'm trying to minimize the financial risks and make a sustainable way to go fully crypto for myself.
Do you have such ideas? or Do you consider going fully crypto?
Posted Using LeoFinance Beta
---
---