The Daily LEO #238 | Tether Holds $1.7B Excessive Funds & $500K Arbitrum Fees Earned on LPs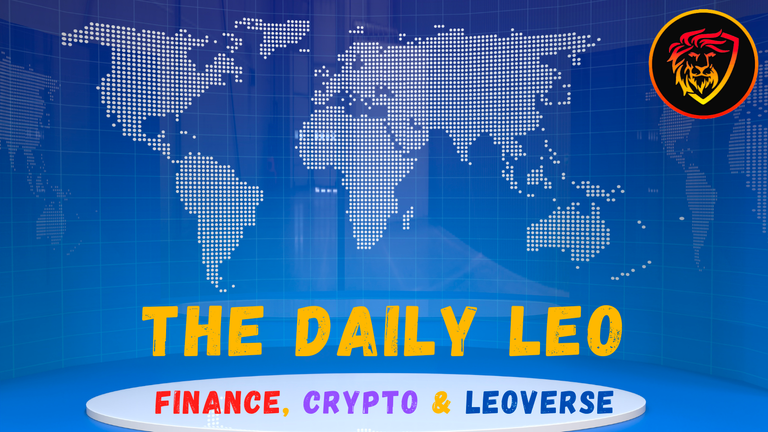 Welcome to The Daily LEO! We pull the best articles in Finances, Crypto news and Hive/Leo into one condensed information packed space.
Be sure to follow @thedailyleo so you never miss the Daily LEO. You can also subscribe to the newsletter here Subscribe to the Daily LEO
---

---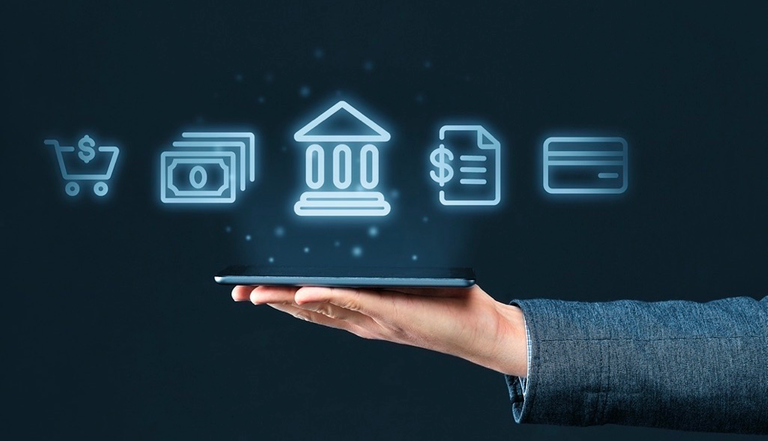 Exclusive-JPMorgan, Citi, BofA tell staff not to poach clients from stressed banks - memo, sources

The faith in the banking system is at risk. People do not feel secure when they have their savings in the banks. The "too big to fall" banks warn their employees not to attract clients from the risky and smaller banks as it may not end up well ...
---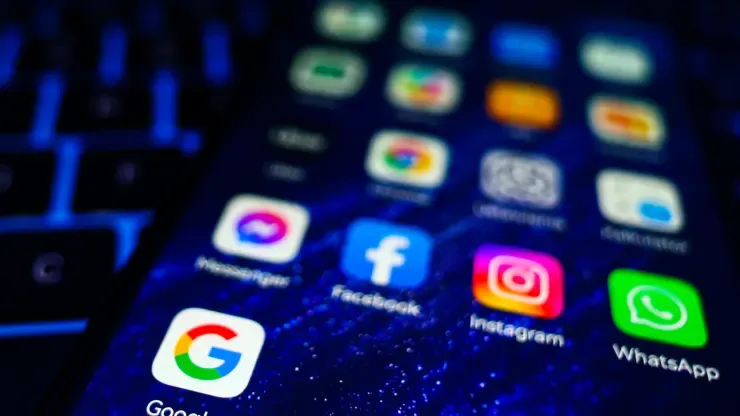 These tech giants are still making money, but layoffs are coming hard and fast

The global uncertainties and raising inflation made the Tech giants layoff their stuff for the sake of "financial stability". Interestingly, though the giants are in profit, the layoff trend may continue ...
---

---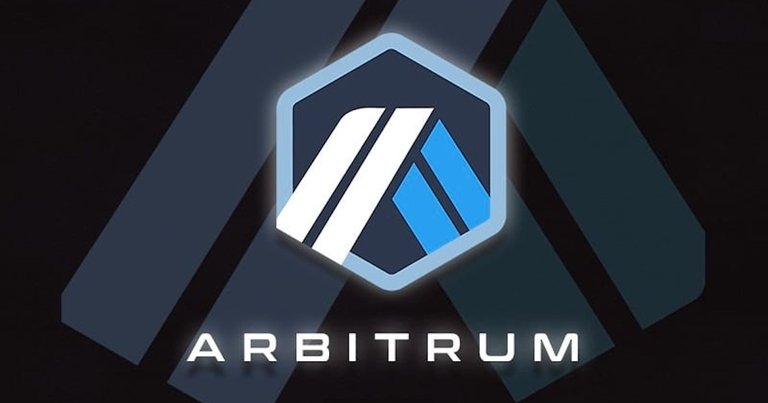 Arbitrum, Ether Liquidity Providers Earn $500K From ARB Airdrop

The Arbitrum airdrop has been the hottest topic in crypto. Many Arbitrum investors earned thousands of dollars with the distribution of tokens. However, they are not the only ones who made decent amounts. The ARB - ETH liquidity providers earned a half million ...
---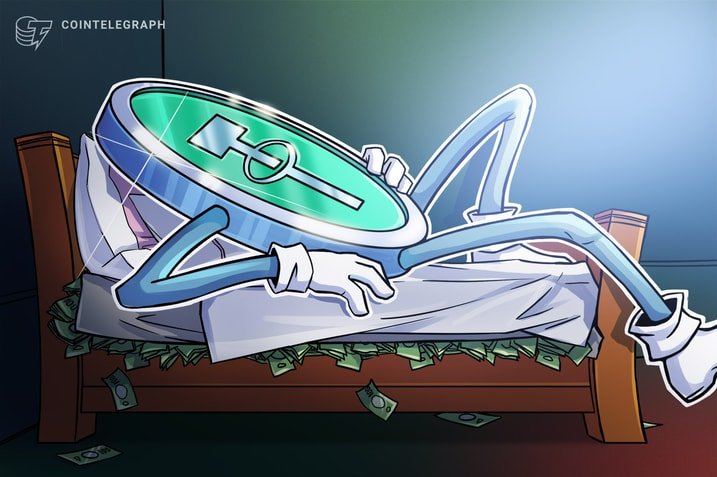 USDT issuer Tether has up to $1.7B in excess reserves, CTO says
Stablecoin issuers have to prove they are solvent and their funds correspond to the printed stablecoins in 1:1 ration. In a single case of FUD, like in USDC case, the market may react abnormally. Tether stated that they have $1.7B excessive reserves ...
---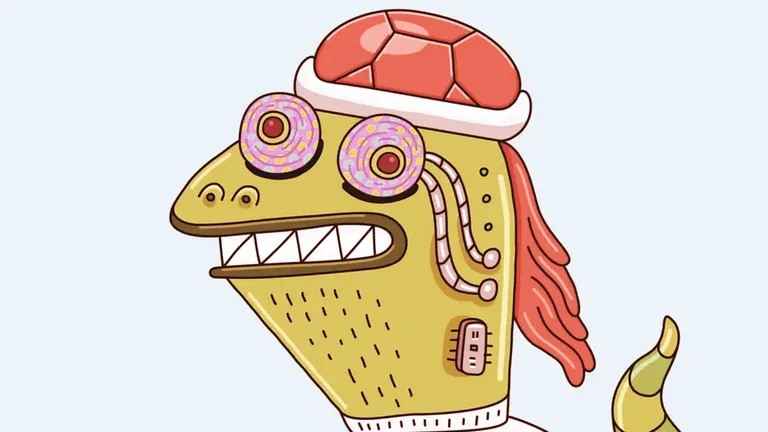 Web3 Studio Overlord Taps Dan Houser-Backed Revolving Games to Build NFT Game
Considering the potential to turn every in-game assets into blockchain-based tokens and NFTs, the blockchain gaming industry is still infant. The game developers are slowly but firmly joining the trend to grab their piece in the pie. GameFi will be revolutionary ...
---

---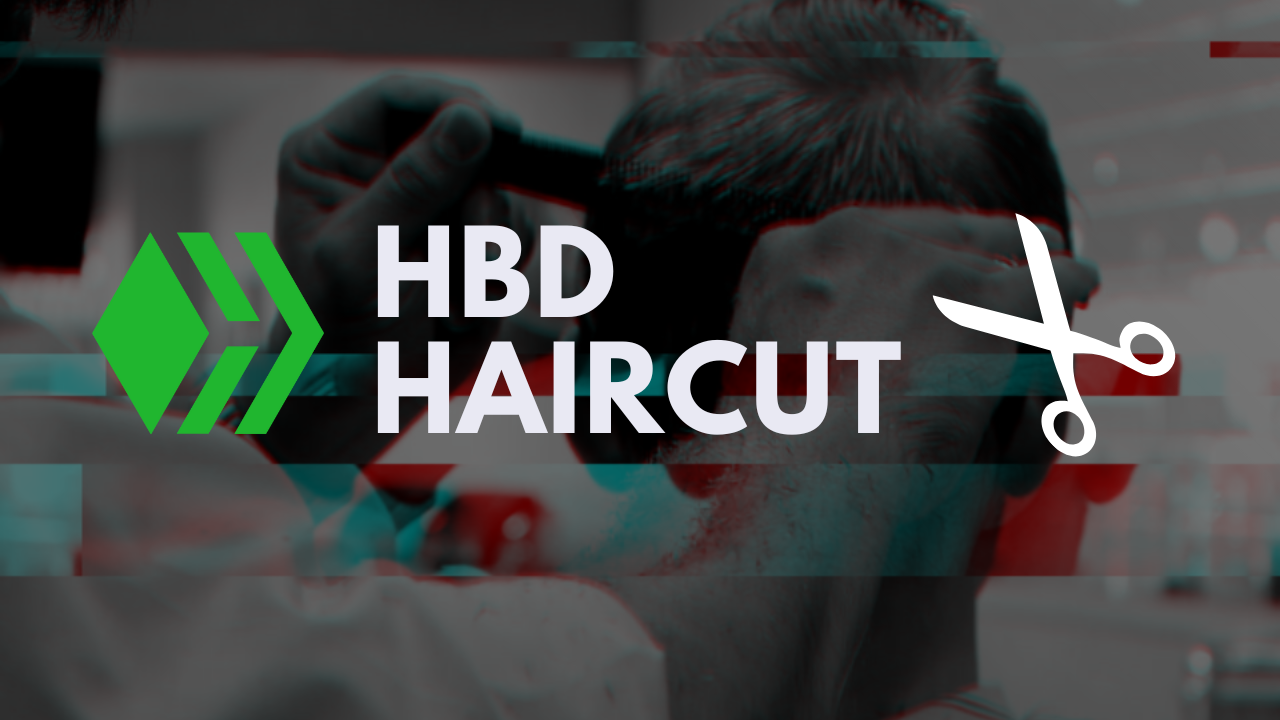 Everything You Need To Know About The HBD Haircut Rule And The Latest Updates| The Biggest Risk For The HBD Price
Hive-backed Dollar, HBD, is the stablecoin of Hive ecosystem which is backed by HIVE. The stablecoin provides 20% APR for staking in Hive Savings. What are the dynamics of HBD? Time to explore !

---
Hive: Author of the Week initiative
There is a new initiative by LeoFinance and other popular Hive communities to onboard new people on Hive ecosystem via Proof of Share mechanism. Best articles in communities will be supported Explore Social-Fi on Hive ...
---
LeoFinance is a blockchain-based social media platform for Crypto & Finance content creators. Our tokenized app allows users and creators to engage and share content on the blockchain while earning cryptocurrency rewards.
Subscribe to The Daily Leo and start being up to date with the crypto & finance world!
Posted Using LeoFinance Beta
---
---