The Daily LEO #227 | US Payrolls to reach 311,000 and New Challenge: Replacing Silvergate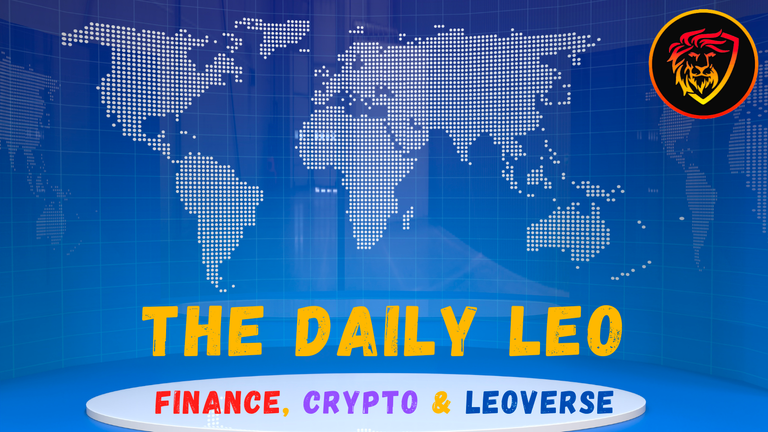 Welcome to The Daily LEO! We pull the best articles in Finances, Crypto news and Hive/Leo into one condensed information packed space.
Be sure to follow @thedailyleo so you never miss the Daily LEO. You can also subscribe to the newsletter here Subscribe to the Daily LEO
---

---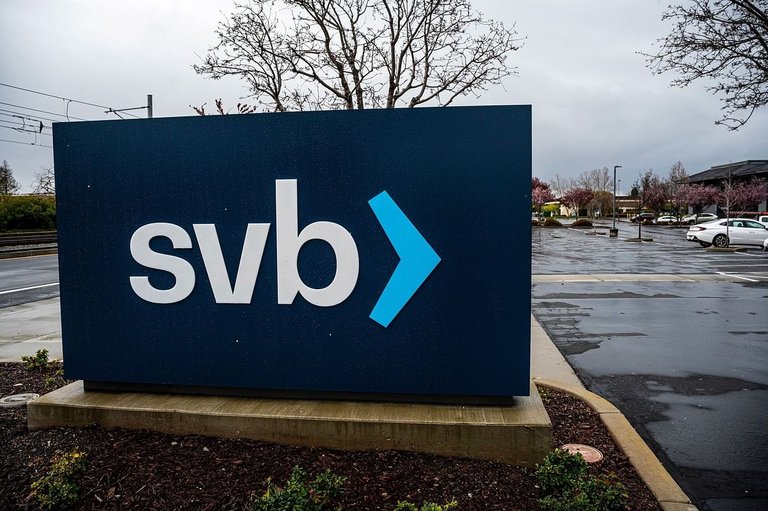 SVB stock halted as Silicon Valley Bank capital raise reportedly fails, buyer sought
The outflow of $1.8 billion shocked the investors. Though it is tried to be compensated by the announcement of $2.25 billion expected funds, we have witnessed 60% drop in the price of SVB shares ...
---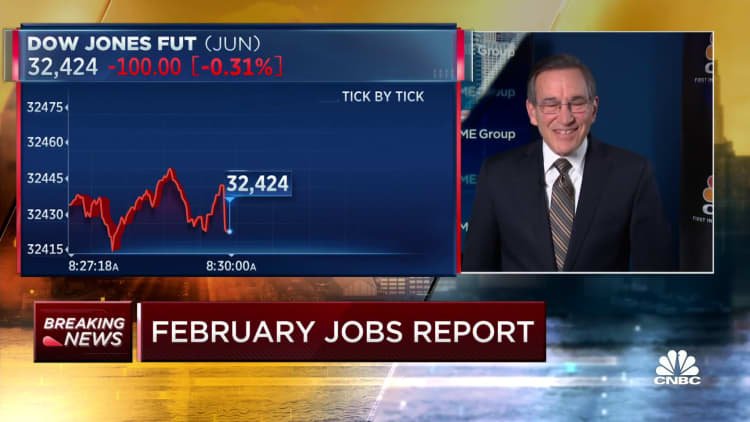 Payrolls rose 311,000 in February, more than expected, showing solid growth
Non-farm payrolls increased by 311k over the last month and this is not interpreted as a positive sign for markets to come back. Obviously employment data is still perceived as too hot and the FED may take more serious precautions for that ...
---

---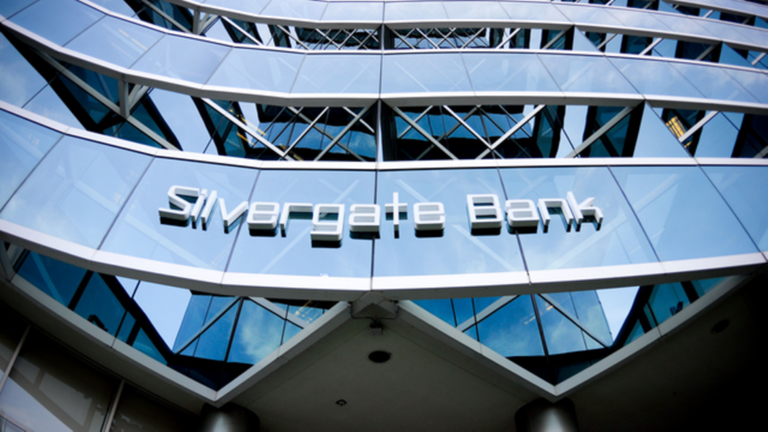 Replacing Silvergate's Network Is a Challenge for Crypto Industry: JPMorgan
A new challenge is unlocked for crypto ecosystem as Silver Gate has retired. There are a number of banks which are seen as likely or crypto-friendly to take this responsibility by taking the risks and threads of hard regulations. A hero needed to handle +1000 institutional investors ...
---
Meta working on text-based decentralized social network codenamed P92

Meta, formerly Facebook, is spending time on developing a brand new blockchain-based social network. The rumor says that the project will be supported via ActivityPub that makes Mastodon real. To log in, users will be able to connect via Instagram. Hive, Mastodon, and P92 ... SocialFi will be competitive ...
---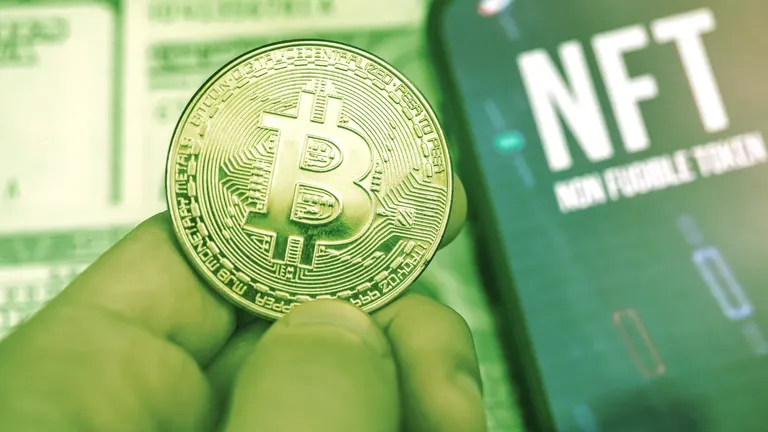 People Are Minting 'BRC-20' Meme Tokens on Bitcoin via Ordinals

Have you mint your Meme token on Bitcoin? Yeah, on Bitcoin Mainnet! BRC-20 is the new trend that has started via Ordinals' work on creating fungible tokens on Bitcoin. Though it is still experimental, it is welcomed by the Bitcoin supporters. Time to explore Bitcoin NFTs ...
---

---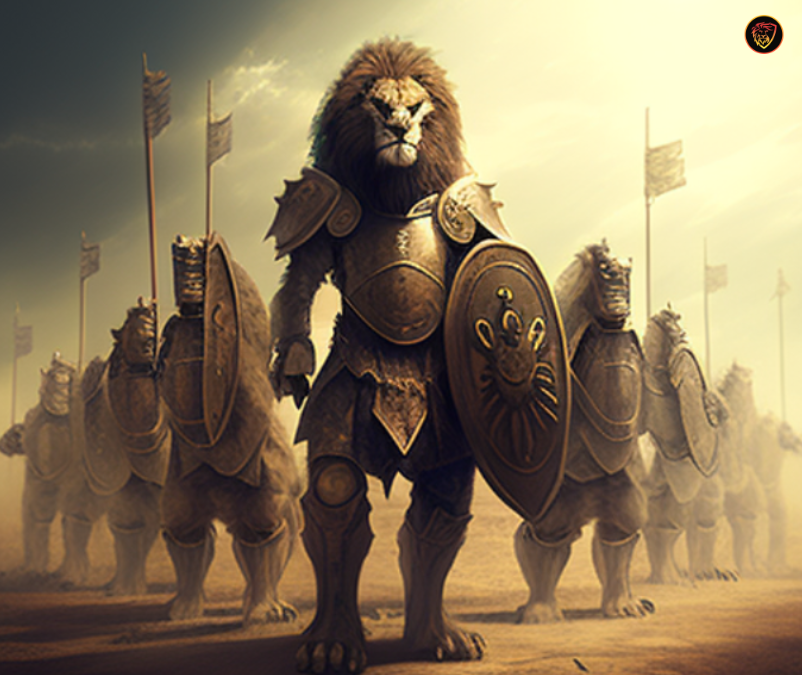 LPUD is coming, some crew3 winners, and HUGE news for April 5

The Leo Power Up Day is in the corner. Each LPUD comes with a brand new LEO product or event for Web3 social media lovers. The Crew3 rewards are distributed to tens of Lions and there will be a $10,000 worth event that is open to everyone! Bear or Bull, Hive ecosystem has opportunities to learn and earn!

---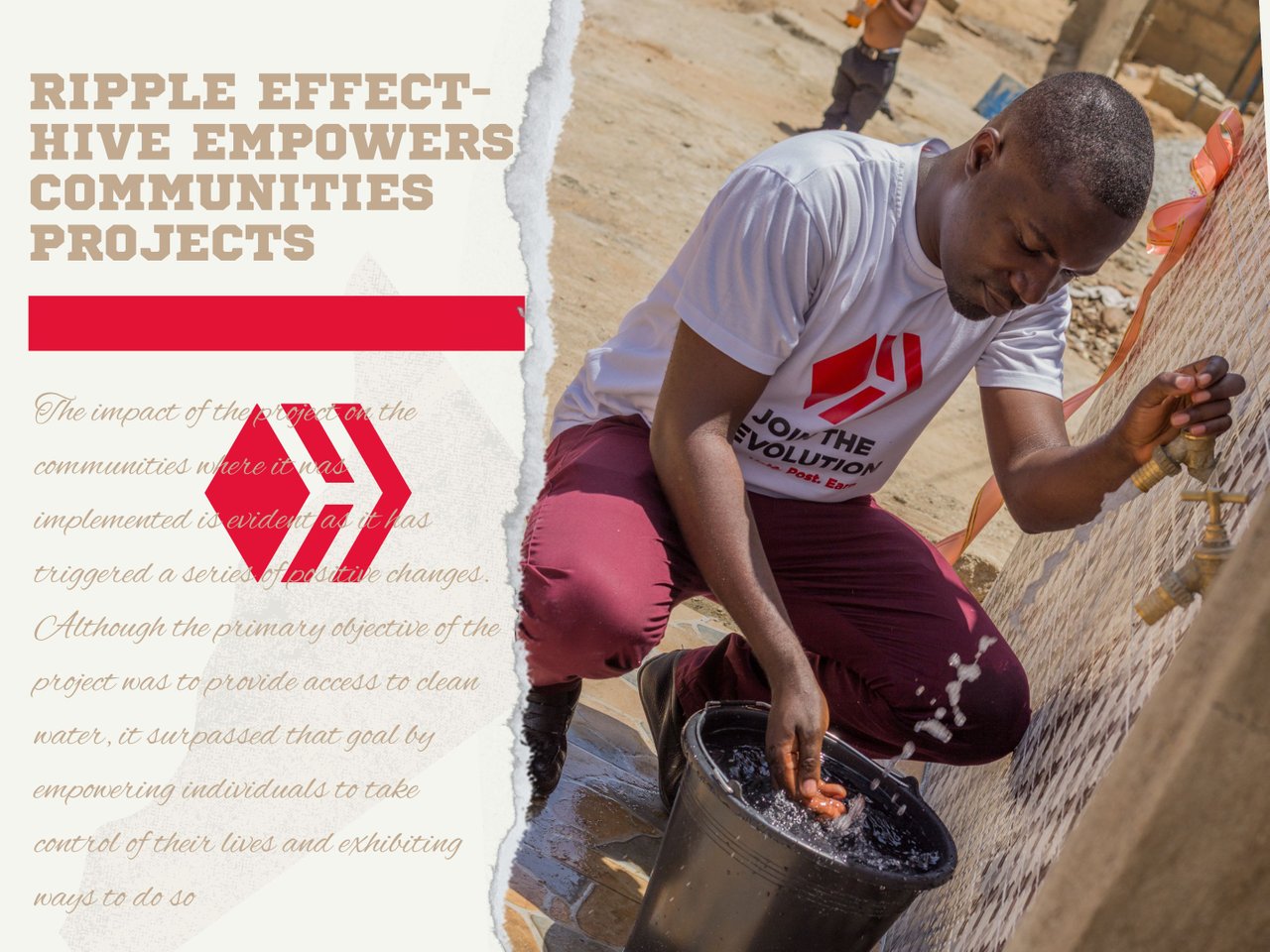 Beyond Access to Water: Ripple Effects of Hive's Community Projects
Hive is built uniquely. The community members of Hive are touching the lives of people in need. Hive blockchain enabled access to clean water in several parts of the world not as a popular project, but as a whole community that cast their votes, makes direct donations or raises awareness. Hive works as a bridge between Social and Real lives at the top of blockchain ...
---
LeoFinance is a blockchain-based social media platform for Crypto & Finance content creators. Our tokenized app allows users and creators to engage and share content on the blockchain while earning cryptocurrency rewards.
Subscribe to The Daily Leo and start being up to date with the crypto & finance world!
Posted Using LeoFinance Beta
---
---