Broke but Unbreakable: A Thing I Couldn't Resist Buying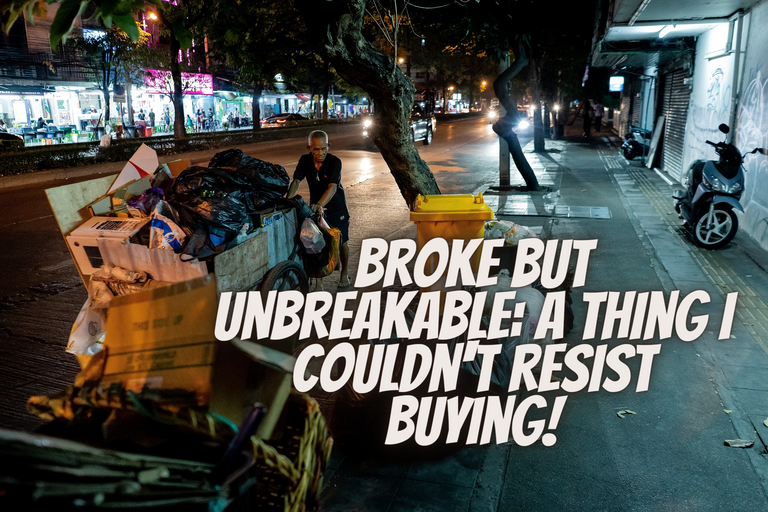 Edited Using Canva. Image by Artikhun Rattanasritai from Pixabay
There was a time when I used to be a literal broke person like no money at all and that was hardest phase of my life a couple of years ago which doesn't mean I've finally made it and can retire now.

I'm not even near to that phase of my life but this is my biggest and only dream now to become financially independent to make parents proud after all that bad phase was like when I realized this isn't the life I want to live for rest of life and need to do something about it.
This whole story of mine is connected with that thing I couldn't resist buying even when I was broke.
The Time When I Was broke
In the pandemic I had lost like everything I cared about except mom there was no other reason left to live and that phase was where I thought many time to nearly end everything for once and all.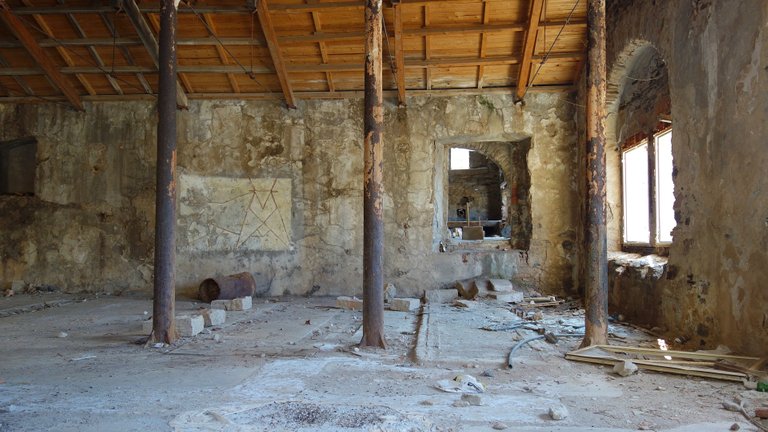 Image by FlorianJung from Pixabay
We moved to hometown leaving the city where I had spent most of my life just to cut expenses and make living since it was cheaper there.
I had like no job even after searching I couldn't get one and that every passing day was becoming more and more depressing.
Limited myself to one room and to escape from reality I used to spend most of time on mobile browsing some work online and than playing game after getting no results from it.
The Internet Cost Money
Internet data cost money and the money I don't had back then but that was need otherwise life traumas was bitting.
Anyway, despite of being broke I lend some money from online Fren I used to play game with from years and did bought more internet data.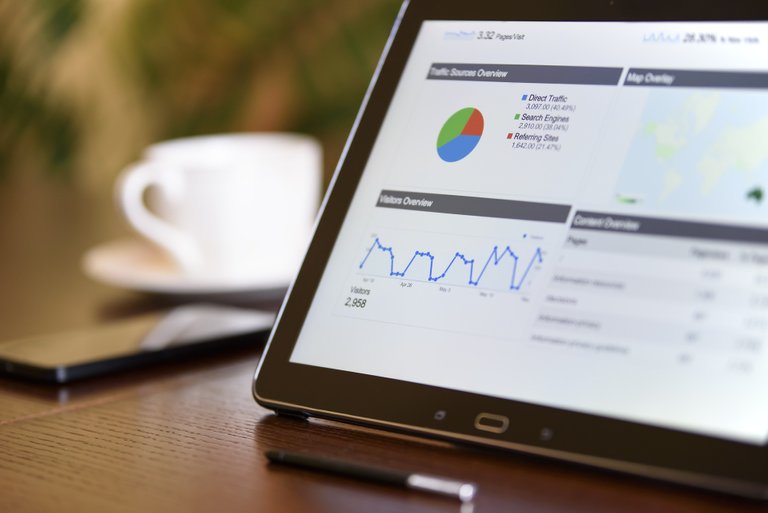 Image by Photo Mix from Pixabay
I remember that was first time when I lend money from someone in my life and deep down I hated while asking.
Well, the homie got my back in the worst time when most people just left and make excuses.
Life was Never Same After..
With the data I purchased from the money I lend It was like realization moment to not let it go waste in vein and do something that can have good impact in life.
So, I kept searching for some work online and after like Gazillion searches I found platform in crypto where I began this grind of being a writer and making some bucks.
Kept investing in myself from that beginning days spent more time in learning later did mistakes and learnt from that.
After all, life was never same ever since I've stepped in crypto space and made such humble frens who've been motivating and making this journey more amazing than I couldn't even imagine myself.
---
Wrapping Up...
Well, This the whole story behind this particular thing "internet data" being the only single thing I'm buying being broke and none other.
Even that time I don't had any interest of spending money on snacks, in game purchases etc like those life responsibilities somehow made me matured and I'm grateful now everytime I look back and now.
Though still had to go long way to make those dreams comes true and for sure one-day it'll happen.
In the end, I hope you found this a worth reading and would love to know your thoughts on this in comment.
Fin.
Your support is much appreciated. Don't Forget to hit Upvote, Comment and Re-blog.
Thanks for reading.
Greetings.

All the content and images are mine except indicated. No copyright infringement intended. 07/08/2023.
---
---