I Witnessed a Terrible Crime Scene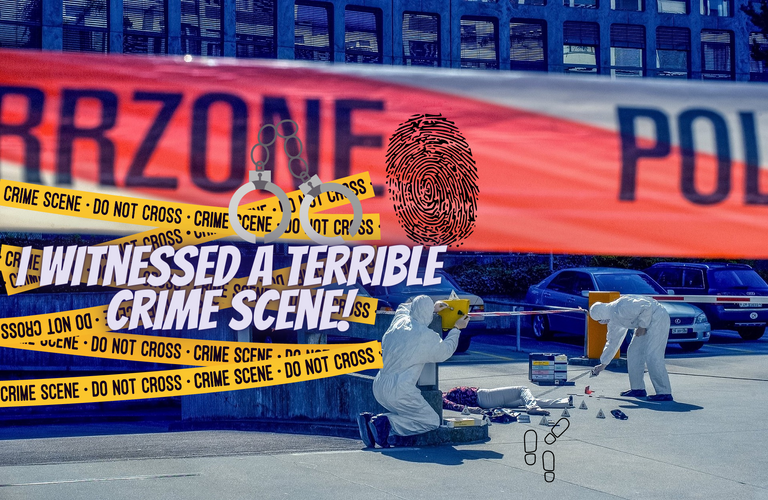 Edited using Canva. Image by Raphi D from Pixabay
The Time when I witnessed a Crime Scene was in Pandemic. Situations like this made people do many terrible things like selling Masks too expensive or committing a crime was one worse thing.

witnessing a crime scene was very unfortunate to me wasn't even in my imaginations and the way it happened or I realized thing after the moment is a kind of interesting story sharing ahead in this post.
---
Moments Before Crime
It was another day of pandemic where routine was different like it was clear order to close all shops at 7pm and we were living in an army area where rules are supposed to follow strictly.
So, Mom told me to buy groceries or necessary stuff from general store before market get close.
I always used to buy stuff from same shop in neighborhood like a loyal customer and when I do buy from another one it feels like betraying.
Anyway, I bought groceries went back to home and now market is closed. had a dinner together with family and than as usual going for a walk around empty street for a while all alone.
Crime Scene
Normal walk turned into something else when I saw a shop is open which is supposed to be closed. It was the only shop opened in the whole market and same from where I do buy grocery on daily basis.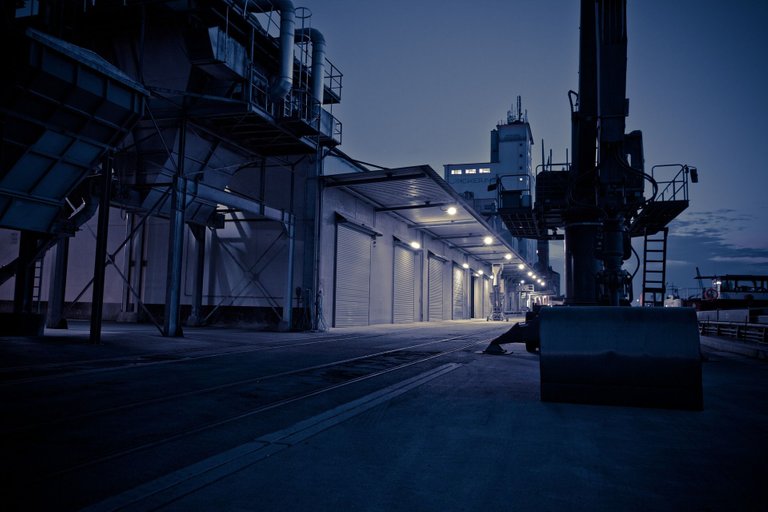 Image by Silke from Pixabay
Out of curiosity to know why this shop is open I started walking that way and thought would buy a chocolate.
When I reached at shop and saw the person in store wasn't owner or any of shopkeeper working there. It got me a strange feeling and simply ask for a chocolate bar and than asked about him that i never seen him before.
Guess then, he said; oh, I'm close relative of this store owner and he told me to this and that which is important.
I hesitated to ask more questions to a stranger so decided to leave the place. went on a walk somewhere else for a while and then came back to Home like nothing happened.
Next Day
While doing breakfast Mom told me to be extra careful and lock doors when you step inside house. I asked why all of a sudden saying this?
"Shop owner Got robbed last night" and when I asked which one? She said; the one from where we buy groceries.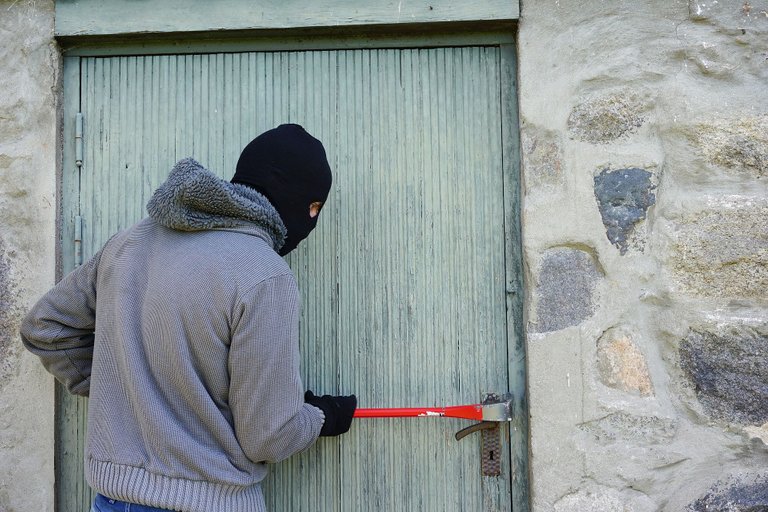 Image by Kris from Pixabay
At that moment I realized why exactly shop was still open and that guy I was talking with was kind of professional Thief who stole all of cash. After knowing this I went to shop owner and told what exactly witnessed last night.
I came to know thief had stolen approx 200k RS which was cashed out from bank for payment and clearing pending deal the exact day when robbery happened.
So, this made quite clear about person who robbed him is insider but I never saw him again maybe because that person was hired or paid for it and robbery was well executed smartly.
---
Wrapping up...

A terrible way of commiting crime in a terrible time being a witness of this I felt regret but there was nothing I could do also didn't even had a contact number of shop owner to confirm about the unknown person in his shop.
Since then never ever had to experience anything like that as of now and Always had wished for not being on crime spot again.
---
Your support is much appreciated. Don't Forget to hit Upvote, Comment and Re-blog.
Thanks for reading.
Greetings.

All the content and images are mine except indicated. No copyright infringement intended - 27/01/2023.
---
---