The Battle of Blockchains: Shows The Real Strength of Hive Community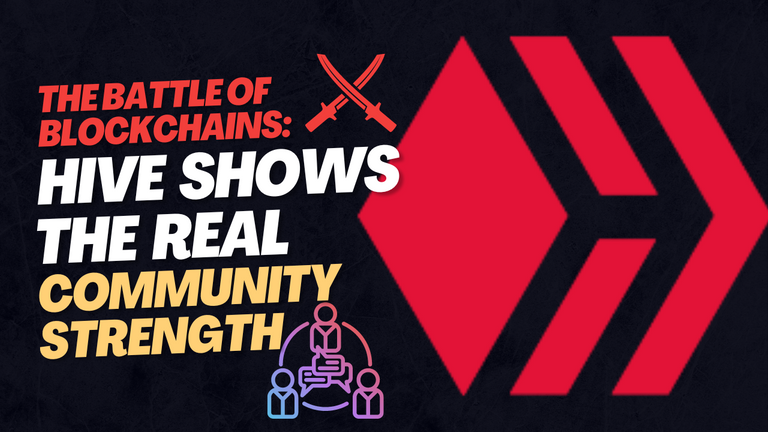 Recently a competition between the Blockchains happened on twitter by a Guy who obviously won the Followers but throughout this whole thing we have seen The Power and strength of our "real" community and many more thing's.

When it comes to deciding a winner through Voting in Twitter poll than 95% Time Bots takes the victory just like it happened with hive in Final Round.
And for me competition are not always about who will win but it's more than that like how we have come ahead as a community and impression we left on others matter most.
---
---
Hive Against other Blockchains - 30 Rounds Battle
So, The total Rounds were 30 including the final and hive got like 6 rounds against popular and some Blockchains I never heard before.
Only a Meme is enough to summarize hive against other Blockchains
Hive defeated Tron or Bitcoin both are well known Blockchains and other Blockchains were kadena and Hathor.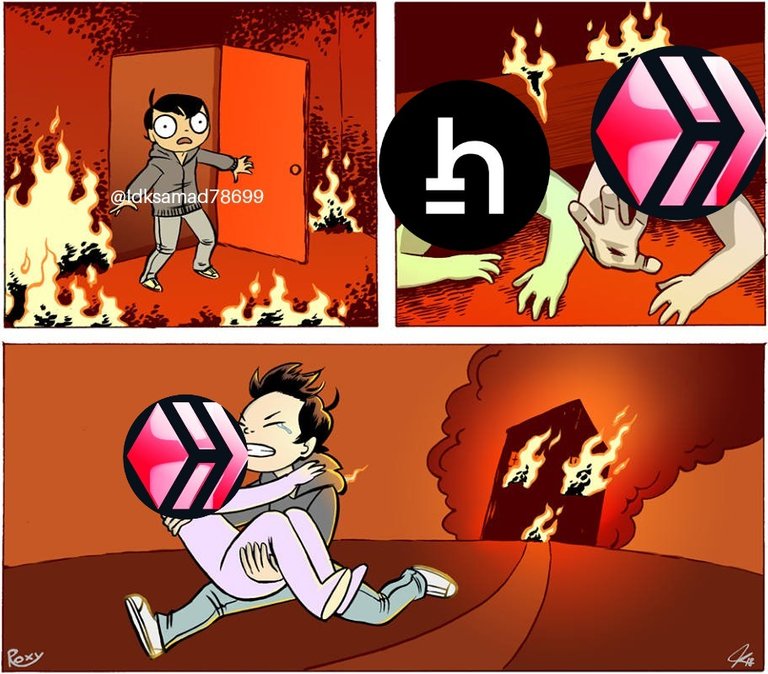 In semifinals it was between Hive vs Hathor and after winning with a Good percentage and difference hive reached to final round.
Hive in Finale Eliminated By Bots
In the finals it was between Hive and Proton. I thought it will be a fair competition and Victory will belong to the deserving one.
But what else can we expect from a "Blockchain" that claim to be decentralized but asks for email and KYC.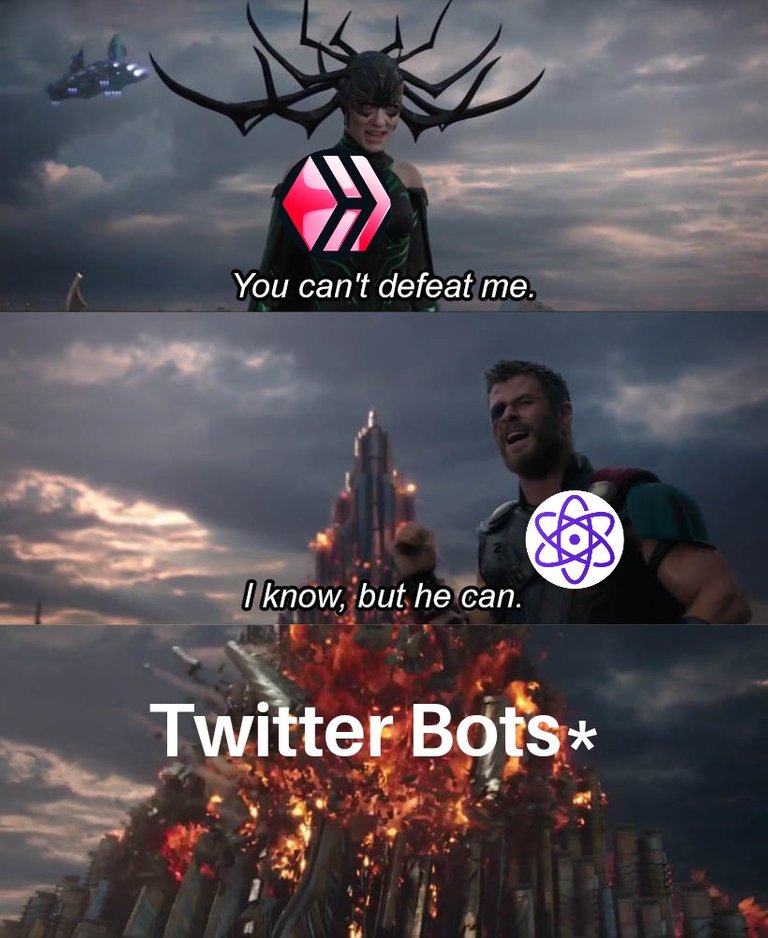 It was all fair in the beginning when Hive and Proton was at 50:50 but the next minute later proton had 70% and hive at 20%.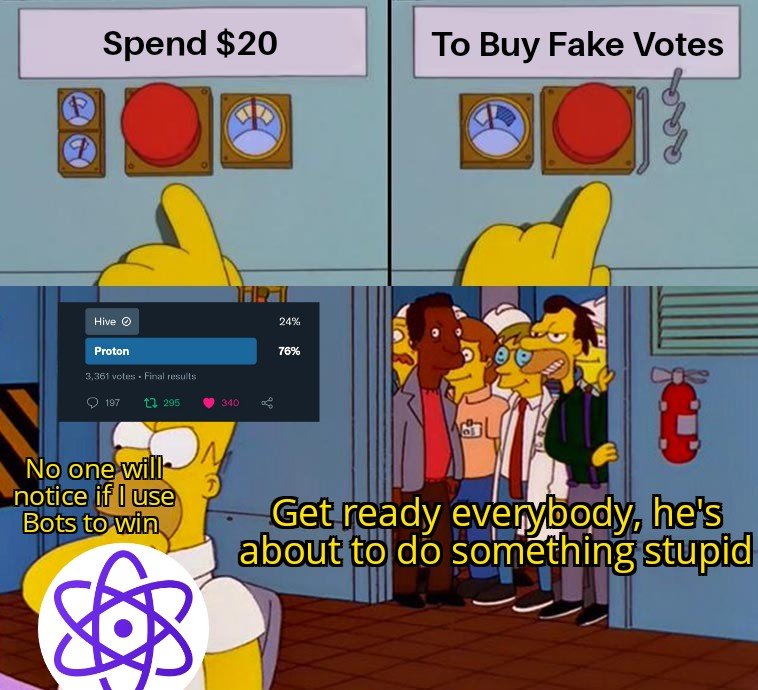 Suddenly 3000+ votes came from nowhere, oh I mean they bought the fake votes.
It's just a normal everyday thing in Twitter so I was not surprised to see this.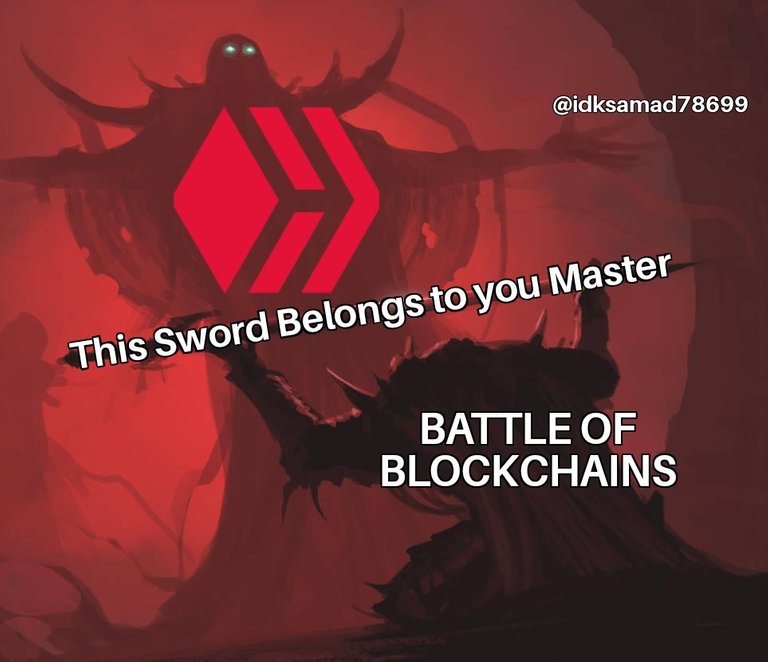 The result would've been like this only if it was ended fairly but still nothing changes when it comes to Blockchain Hive stands better than others.
So the sword still belongs to us and only need to keep building and growing as a community together.
---
Hive Leaves a Good impression on other through this competition
This was not on large scale but still hive has left a Good impression on other people from different Blockchains community many eyes were watching.
Just like I haven't heard about some Blockchains name before this competition thus for some people involved in other Blockchains now have idea about Hive, it's strength and real community.
That's the only thing which matter most in my opinion.
---
Fin.

In the end, I would say these types of little things matter or have an impact at some point so we as a community should always get ourselves involve wherever hive is involved whether a competition like this or anything else.
Hopefully You understand my perspective and also had fun reading this with those memes.
Lead image created and edited using Canva
Memes are all mine and created using Meme Generator
Do not Forget to hit Upvote, Comment and Re-blog.
Thanks for reading.
Greetings.
---

All the content and images are mine except indicated. No copyright infringement intended. 04/10/22.
Posted Using LeoFinance Beta
---
---