The Magic of Patience: A Childhood Habit That Pays Off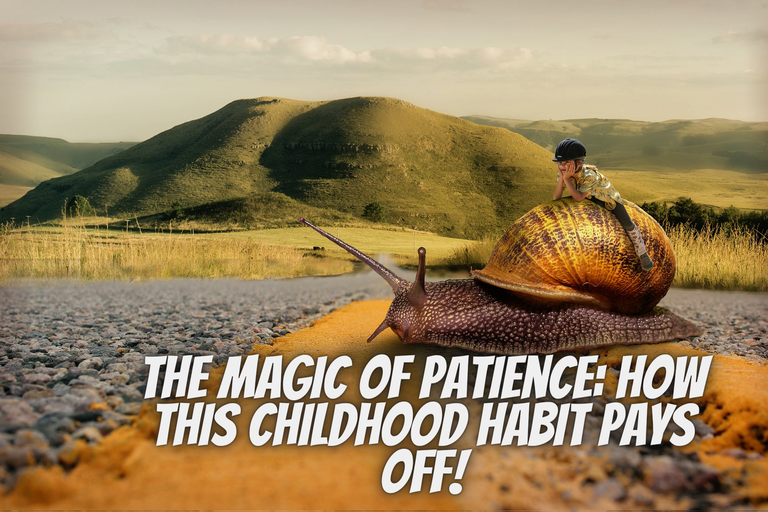 Edited Using Canva.Image by Peter Fischer from Pixabay
In childhood times each one of us used to have many habits sometimes full of stubbornness that had consequences we never expected and parents used to guide us all the way where we need to improve and do better.

Gone are the days and now only habit I remember and still holds in adult life is something I'll share and how it's been paying off these last couple of years.
---
Childhood Days When....

I had many wishes and things increasing everytime I see a new one in store like gadgets mostly since I'm early Gen Z kid back then things like Ben 10 watch was a dream purchase.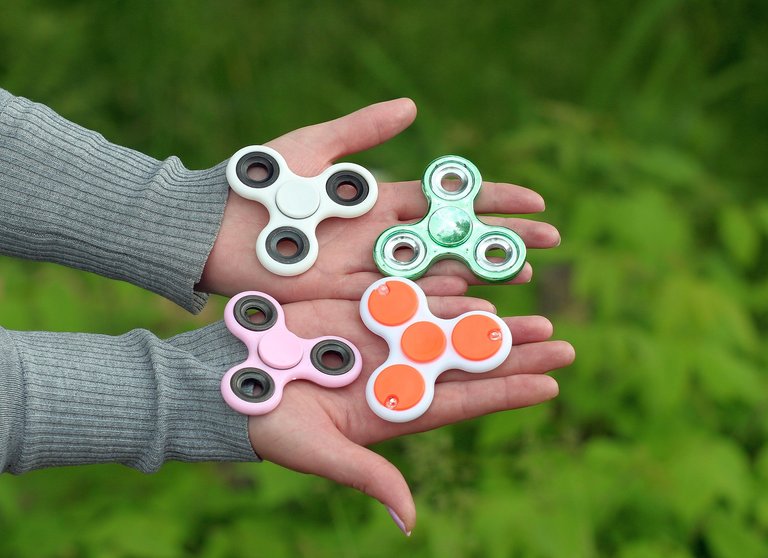 Image by Denis from Pixabay
Collecting different pokemon cards, spinners and and building a collection of gadgets was quite a hustle.
At that time I wasn't like kid who'll argue and be stubborn until your parents get you what you want. Nah, in my case I knew my mom loves me but was strict and had her own way of fulfilling my wishes.
How she helped me develop Patience
Most of the time when I had something in mind that I want to buy and ask mom she never said no but not yes either.
It was like this "I'll get you one when it's right time but first you gotta study well and get good marks" that's the only condition I'll fulfil your wish.
At that time the craze of PC was at it's peak. back in days everyone playing GTA vice city and games but I didn't had PC at home.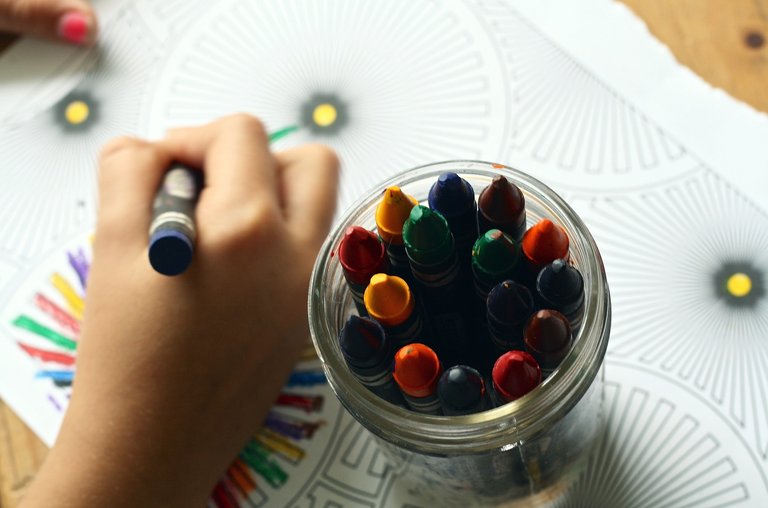 Image by Aline Ponce from Pixabay
So, I asked mom when I was in 3rd class and she said I'll get you one if you got good grades and position.
Having patience was so hard back then but I never said same thing like wen PC every day and was more focused on studies for grades but I used to ask myself everyday that one day near to PC, one more day is gone, one more less day.
After waiting a half year when I saw my results it was like good I got second position in class while I was expecting first but than there was that girl who got first.. heh, I thought I ain't gonna get my PC but that exact day mom brought me one and it was when happiness peaked in my life.
The Magic of Patience: it Pays off in Adulthood
Life never goes as you expect it to be in adulthood when you have responsibilities, expectations and all.
You work everyday and expect it will be better than the last one. Putting efforts into things but results doesn't appear. It's how things work in practical life and only way you can thrive is when you've this Patience.
In last couple of years I've seen many ups and down of life, the worst days and even worse than those worst days but have been patient throughout this whole time and eventually by efforts it started to become normal and better.
Now everything I do, I don't expect instant results but believe in doing it consistently with Patience is going to be worth it.
---
wrapping up...
Childhood Days have given us so many things from memories to lessons helping in adulthood life and lucky to witness that era. Reliving the same days but different situation, different time with same patience.
I hope you found this interesting and let me know if you've something to say in comment.
Fin.
Your support is much appreciated. Don't Forget to hit Upvote, Comment and Re-blog.
Thanks for reading.
Greetings.

All the content and images are mine except indicated. No copyright infringement intended. 02/09/2023.
---
---