The Pursuit of True Happiness: What It Takes to Find Fulfillment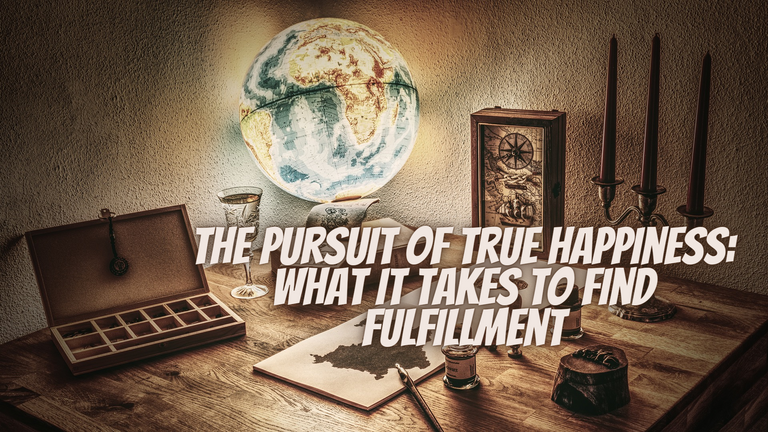 Edited Using Canva. Image by PayPal.me/FelixMittermeier from Pixabay
In life all we do in our everyday life is for that fulfillment and moment of happiness that comes with reasons but in today's world a lot of us put a smile on face behind a sad face.

I do notice that lil details of everyday while meeting someone to first impressions says it all who have that true happiness or the one faking it.
One of reason why I still miss the part when I was a kid is because those smile and happiness was truly genuine.
Life was different, mood was different and the whole thing got changed in adulthood. So, thing's that truly makes me happy is what I'll share ahead in it.
The Key Ingredients for Truly Genuine Happiness
I do things that makes me happy and those things might not make sense to you or look weird but reality it is. Thing's like staying up whole night and embracing the dark, peace in room does make happy.
Than waking up to doing workout and lunch this whole part is fun.
I don't find true happiness while in gatherings so I do avoid em and enjoy my own company.. people can say things that hurts or make you feel bad and you can't just put a smile on face and ignore it like nothing happened.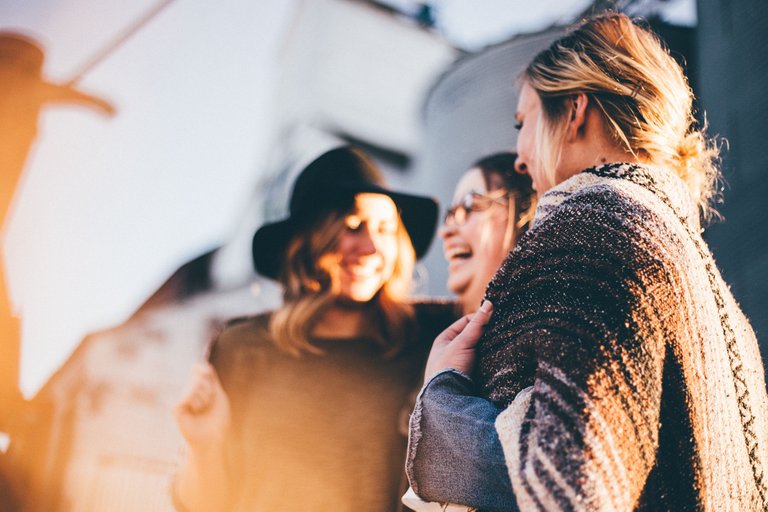 Image by StockSnap from Pixabay
So, people means outsiders or relatives doesn't have anything to do with true happiness.
Finding True Happiness in Family
Honestly as a man all it takes to find true happiness Is seeing everyone in family being happy and healthy without worries and problems.
I do care about my mom a lot since she's the only one I got in universe...so, everytime.. everyday when I see her being happy that's what makes me truly happy and it's the kind of happiness I can't buy from money or anywhere in this universe.
Whatever she says me to do, alright I'll do it.. and yeah, it's a whole moment full of happiness like you went into sweet shop and see sweets everywhere.
Being Just Me
It's just that I think sometimes we become a different person in situation or with someone... That true happiness lies inside everyone of us and it needs to be digged out of chest.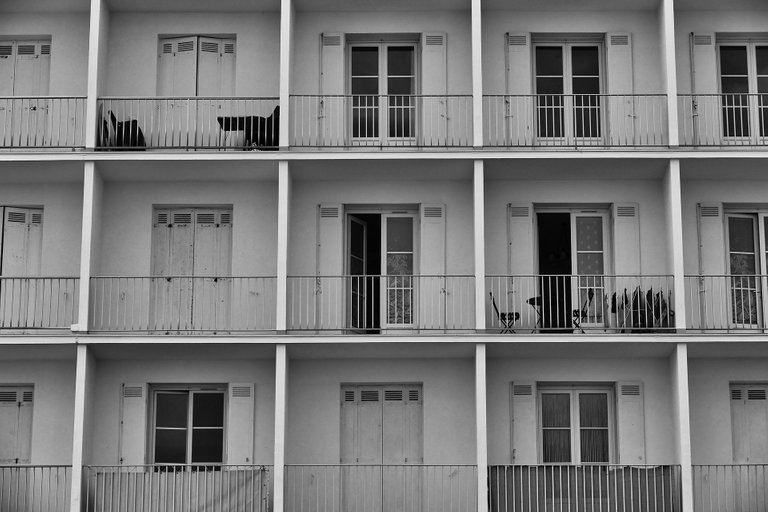 Image by Talpa from Pixabay
I guess being just me is the source of true happiness... doing what it makes you happy like watching some Netflix after doing work.
Things like music and writing is another source of that true happiness.
And yea, it all comes for free but sometimes you do have to spend money for happiness like on food you crave.
The only food I crave most of the time is biryani. So, yeah true happiness is all around us in things that are meant to make you feel good.
---
Wrapping Up...
In the end it's true that you've to act happy in some situation while you're sad from inside but things goes on and we come out strong.
It should be real and true happiness which just need some of ingredients whatever you likes to put in and life becomes much better without worries for some moments and those remains in Good days of our life.
I hope you do agree with it and found this interesting.. do let me know your thoughts in the comments.
Fin.
Your support is much appreciated. Don't Forget to hit Upvote, Comment and Re-blog.
Thanks for reading.
Greetings.

All the content and images are mine except indicated. No copyright infringement intended. 21/08/2023.
---
---