Veew Memes To Make Discovering Content on Hive Much Better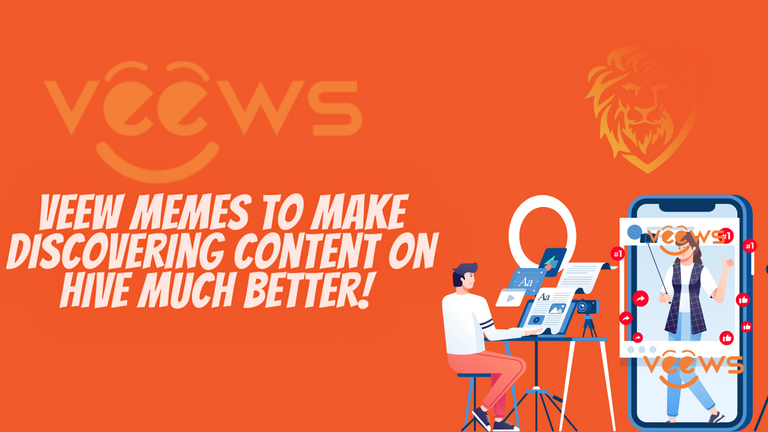 Image Created & Edited using Canva
Veew is a content discovery engine on hive which makes easy to control our feed and find content of our own taste. Beta Version is out and after trying it personally I found it a much useful Dapp.

It is launched by CTP team and @jongolson aka crypto maniacs have shared complete introduction of Veew in this p.
Meanwhile i made some of Memes related to Veews which will help understand what it is and why you should give veew a try.
Pretty sure memes will make you curious enough to Give it a try.
---
Veews Memes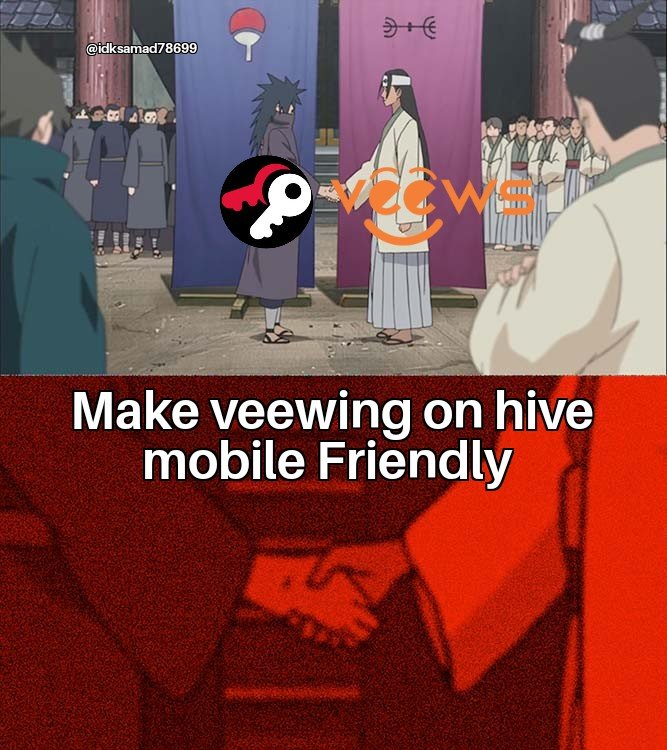 As Veews is launched on Beta Version it is Possible for Mobile users to browse veew safely on Hivekeychain.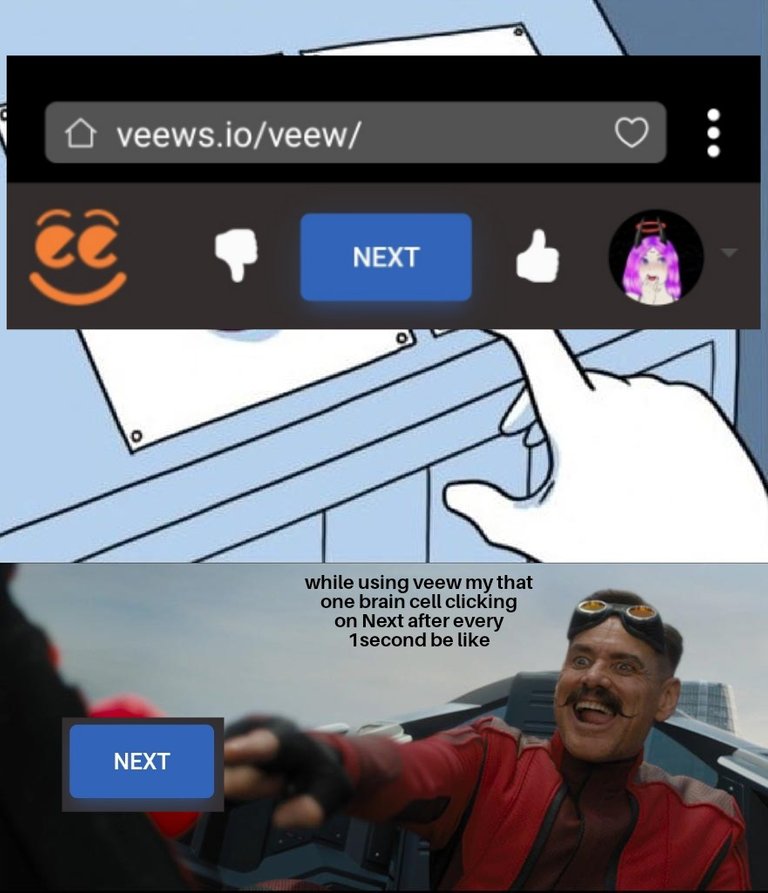 Veew works so simple almost like tinder left swap, Right swap, next. we have like, dislike and Next Option.

When we Like, dislike Veew record it and discover content according to our own choice.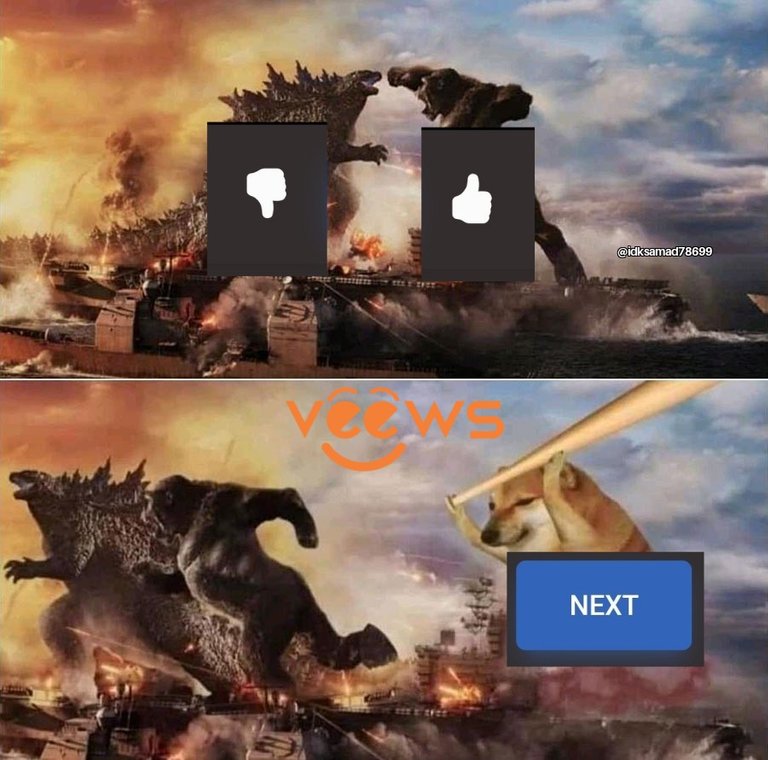 and if you're not sure about choice than simply can still click on Next.
Though, my point of view making this meme was Like and dislike fighting arguing with each other that I will click on Like or dislike meanwhile NEXT comes out of context.

The more time you spend finding content on veew it will fetch you exactly what you're looking for and all relevant content is what brings fun into chat.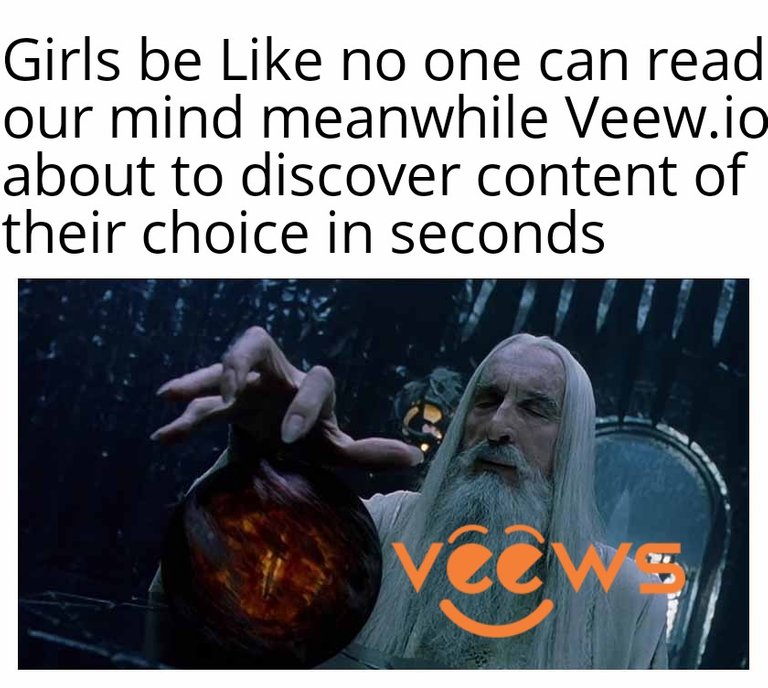 The moment of silence when you think of a topic in mind and next second it shows up on Veew like mind reading.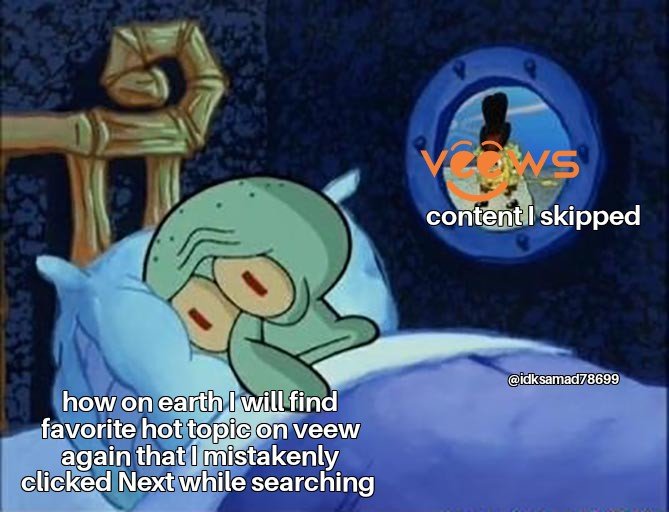 you mistakenly click next on veew exactly when you find out a favourite hot topic of choice and realize it won't show up again.
I want to Give suggestion of one feature in veew by adding an option like "Undo or Previous Post" it will be possible to look back.
---
Fin.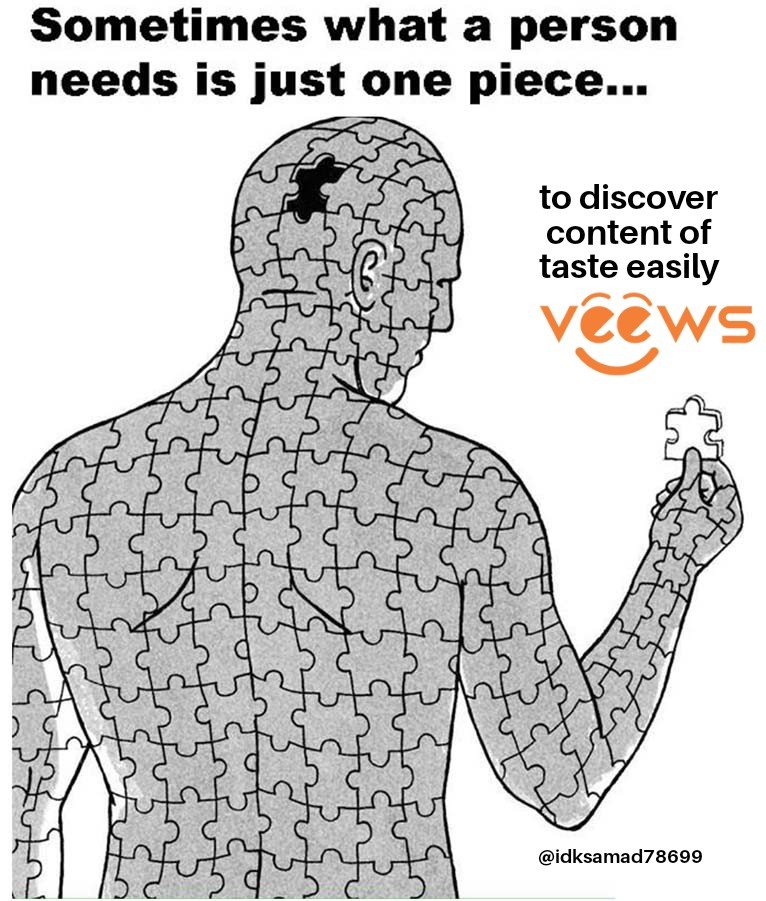 This is a thing that we all needed veew to discover Content of our choice and interest easily on Hive Blockchain.

Even on Beta Version of Veew it is possible to make comments, Vote and even possible to share content from veew to Leothreads directly and Yet a lot more is in the plate which will be unfolded and worked on as of now.
Hopefully you had enjoyed these memes and let me know your favorite one in comment and also have you tried Veew Yet?
Memes are all mine and created using Meme Generator.
Do not Forget to hit Upvote, Comment and Re-blog.
Thanks for reading.
Greetings.
---

All the content and images are mine except indicated. No copyright infringement intended. 11/12/2022.
Posted Using LeoFinance Beta
---
---