Wednesday Walk Chronicles of a City Wanderer's Homecoming Adventure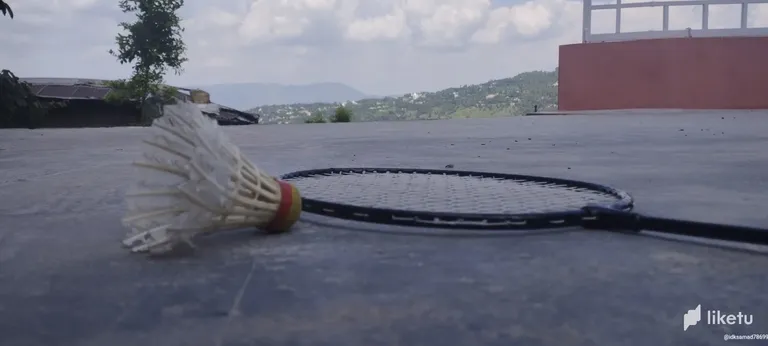 _This was the Last day at hometown and leaving all the fun behind and going back in the city where streets are sun-soaked made me quite sad but had to go.

We played some games and than packed my bag._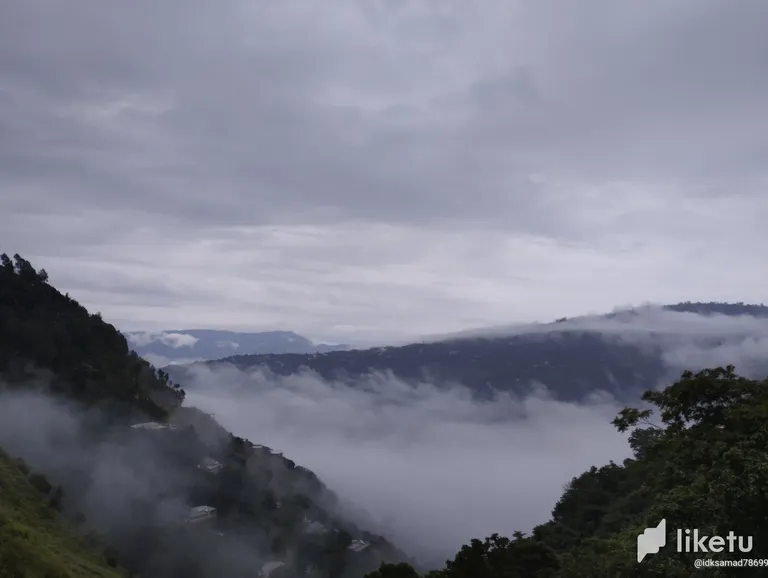 Leaving this kinda scenery and wholesome weather behind I hadn't wished to go but mom called me back for some work..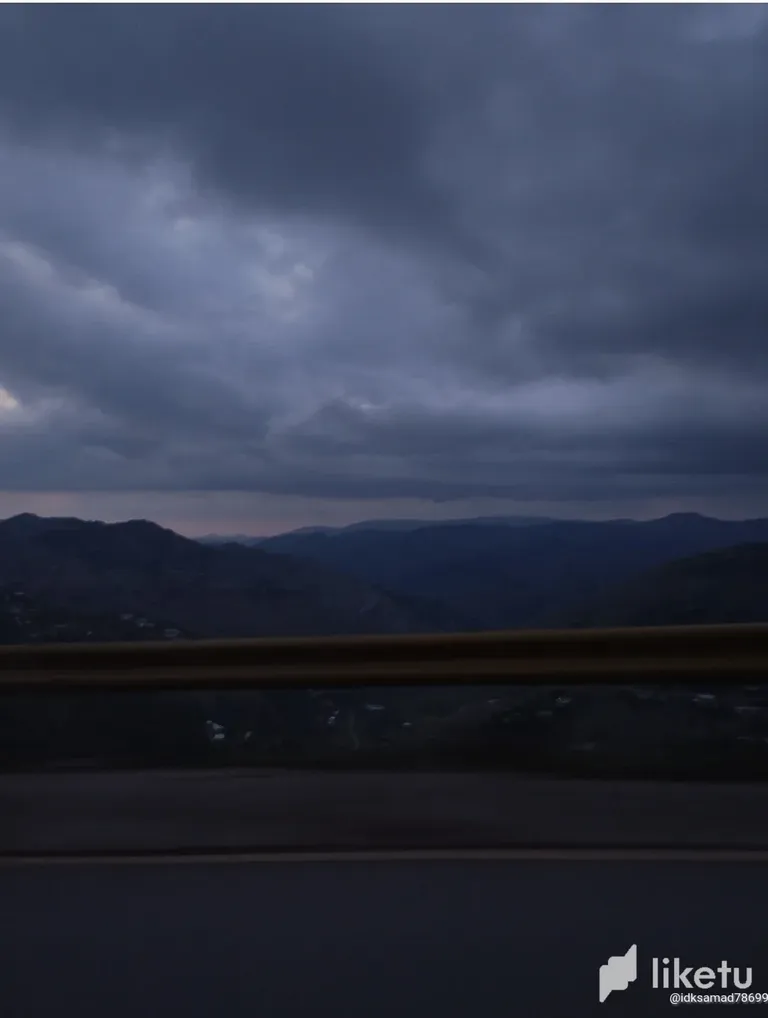 _Left the hometown and now heading back in the city.
I reached home in about 3 hours and than did some rest after getting fresh and all.
Now since I'm back in the city it was time to go on a walk and do some stuff along with it._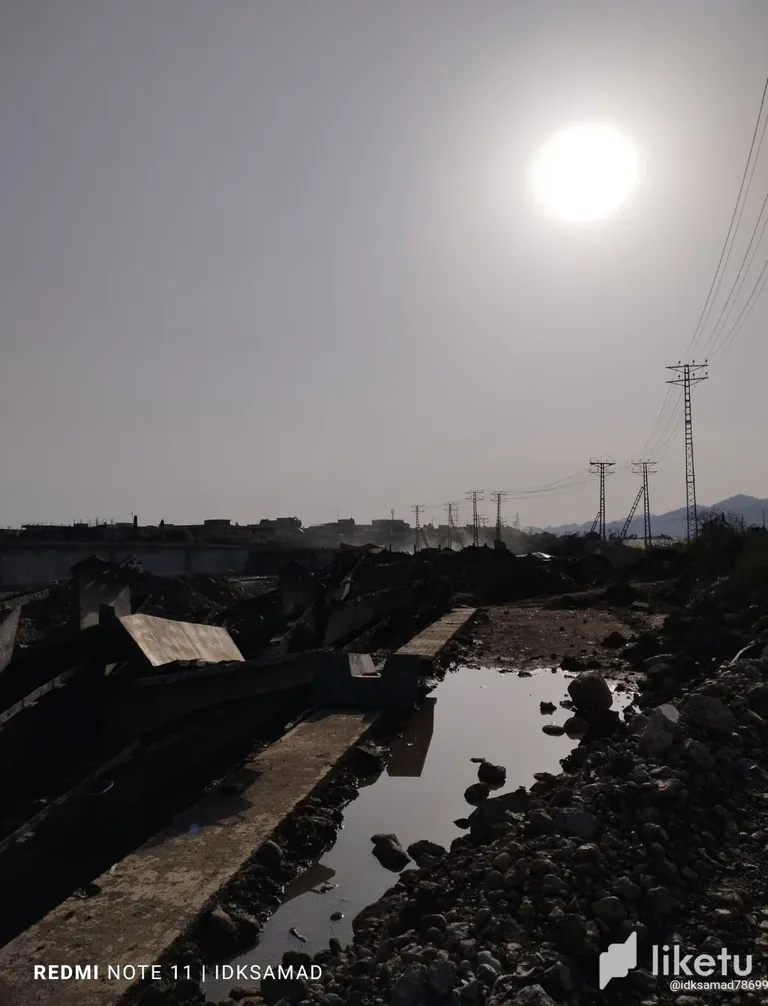 I was expecting scorching heat in the city side but this was hella more harsh and those heat waves outside. Ah, I wished to go back in hometown.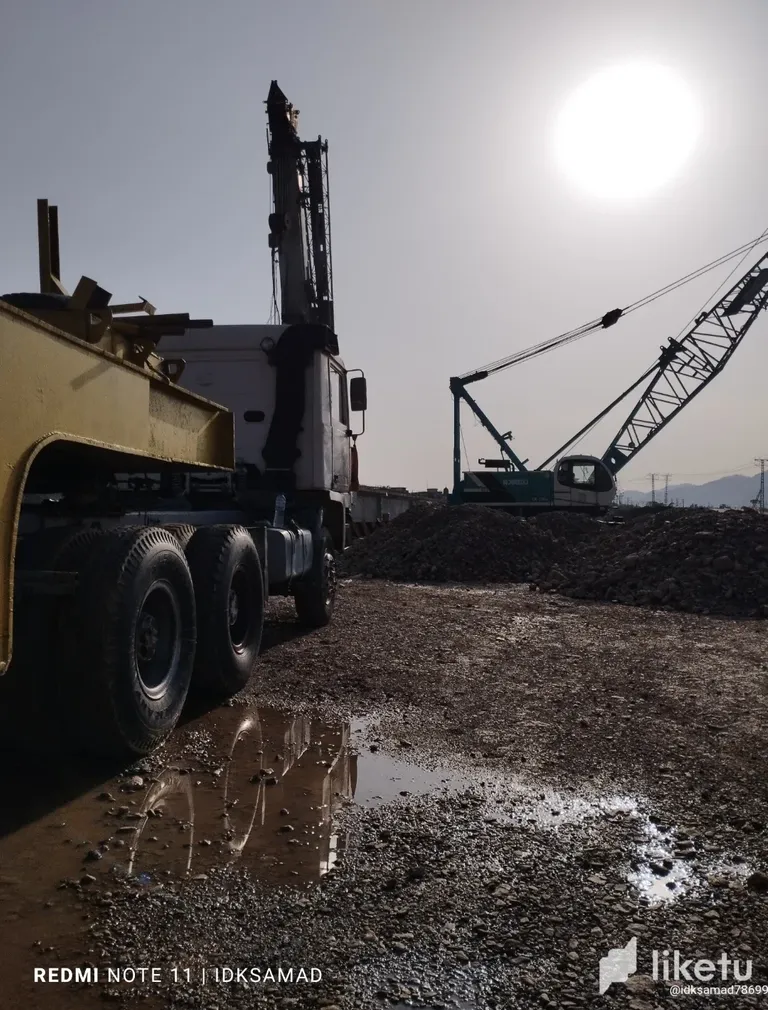 Anyway, walking around I found the construction site and that water presence made me felt like it's literally desert.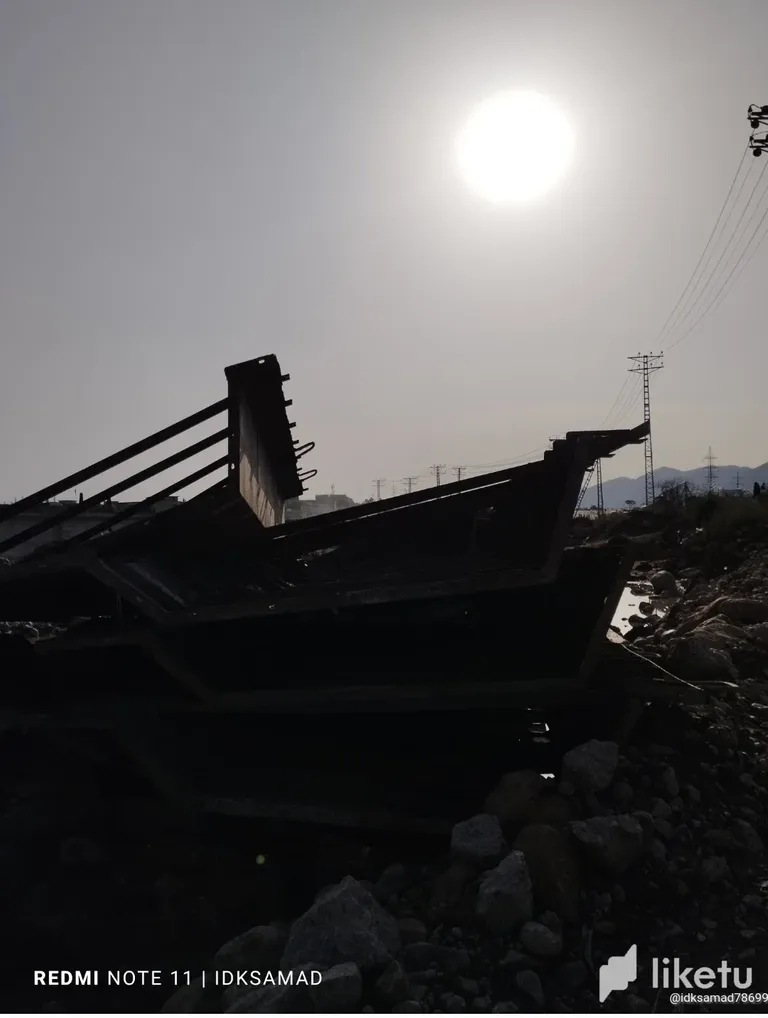 I was heading towards the market side for some work.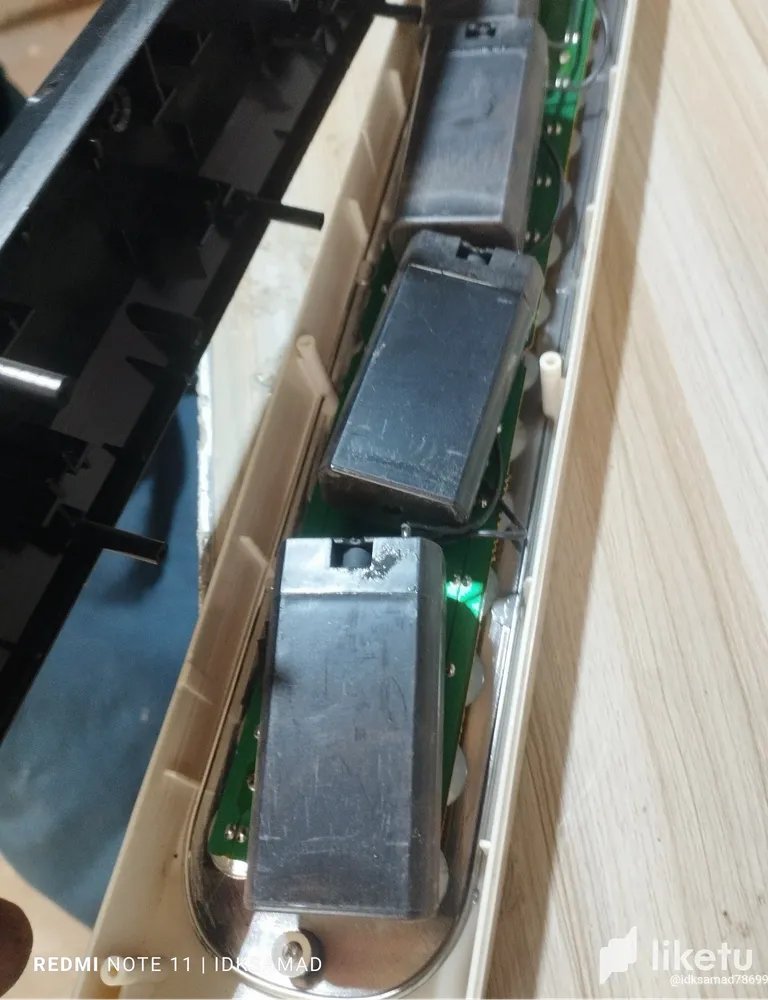 And the work was to get this torch aka light fixed and replaced those old batteries with new ones.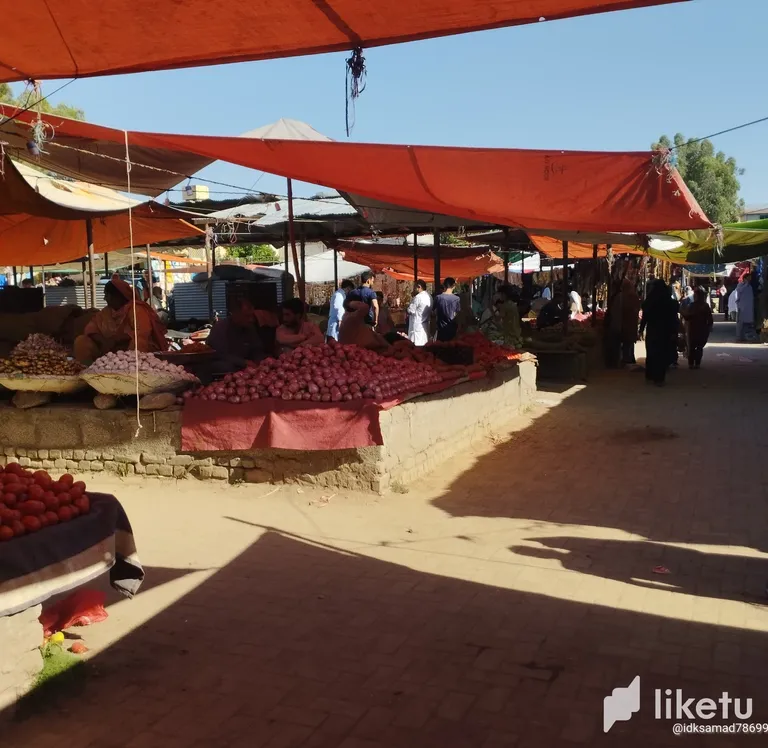 _Than the last task given by mon was getting things from the bazaar and this fact you hivers might be unaware of is "we do have Wednesday Bazaar, Saturday or Sunday and Friday" on different places.
And this one is Wednesday Bazaar where I bought stuff._


So far the first day in the city was spend quite busy with real life meeting with family to doing things done without wasting time. I'm staying for some days and than will leave for the hometown again to spend some time until this summer calms down.
I did workout and took like 5x baths today and sweating while day here isn't less than an adventure but wild one.
Hopefully next week I'll be back in the hometown and there you'll see mind refreshing walk. This city side is just not my thing honestly. This is it for today's wednesdaywalk and will see ya next week.
All the images are mine captured using Redmi Note 11 smartphone
---
For the best experience view this post on Liketu
---
---