When Darkness Falls: A Tale of High Crime and Mesmerizing Nightlife
After dark our city becomes more like the gotham city where criminals are out walking in streets around you and doing whatever they want without any fear.

In a city like Gotham there should be a vigilante like Batman who protect it remaining in the shadows but in reality thing's are always different.
It's not that we're talking fiction here but actual reality and another storytelling of life where the night life is quite mesmerizing.
The Secrets of our Urban Gotham
I was born in Karachi, the City I'm saying it's quite like Gotham and have spent years of my life, still remember those moments of childhood when I used to hear everyday stories about crimes rates increasing and situations getting worse.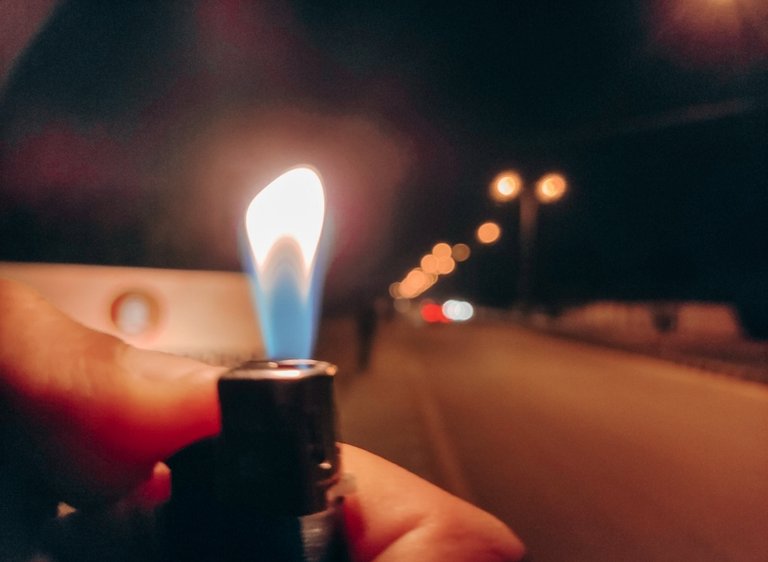 Image is mine.
That time my parents had strictly told me not to leave home in night.. it ain't safe and all.
It's a third world country and that city is way too populated and also known for city of lights.. we used to stay up till 2am or so on.. not that big deal for people there.
Eventually when situations were like taking bad turn we moved to another city where I spent rest of my childhood and nowadays living.
My Return to City of Lights
My half of family still lives there and so last year we visited there not after that long since before that we already visited in pandemic and got locked there in lockdown.
Anyway after returning in city of lights or I'd say shadows.. the nightlife was exciting part.
Still after years the crime exist and there's no one to do anything about it and so we have applied restrictions to leave house and all.. especially not bringing mobile at night with you in public place.
Crimes it is...
I once saw a shop getting robbed Infront of my eyes and I've shared this whole storytelling previously.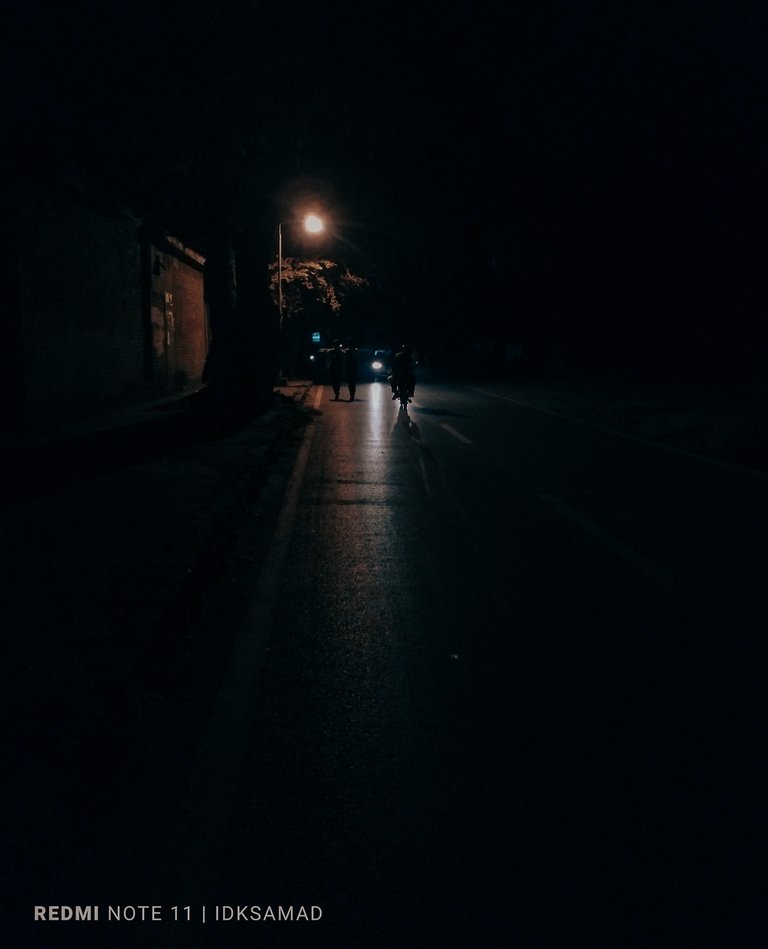 Image is mine.
Than walking around at night I always had that scenario in mind where a motorcycle will come and stop Infront of me who'll take out their gun and than point it on me to ask for my mobile.
This happened to my cousin there and it was hard times believing things we have heard and seen on internet could happen to one of us.
The City needs a real Batman
I have seen scared in people heart due to crimes happens in shadows and sometimes daylight too.
In a city like it there should be a vigilante like Batman who try to make things better.
People know there's no justice system and law that's why every thief or burglars are doing whatever they want without any fear.
From politicians to Gov employees all are together and ain't doing anything other than robbing the city. It hurts to see a place where you're born and spend years is going through such times and you can't bring the change.
---
Wrapping Up...
The only fault in the stars of this city is crime other than that I never had more fun in my night life other than that city.
People knows how to make it fun and live every moment of it.. the foods street, culture and all.. it's incredible and I'll visit there again next year if thing's doesn't go wrong.
Anyway, hopefully you found this interesting and lemme know how's the nightlife at your side in comment.
Fin.
Your support is much appreciated. Don't Forget to hit Upvote, Comment and Re-blog.
Thanks for reading.
Greetings.

All the content and images are mine except indicated. No copyright infringement intended. 18/08/2023.
---
---